My Top 4 Recent Favorite Outfits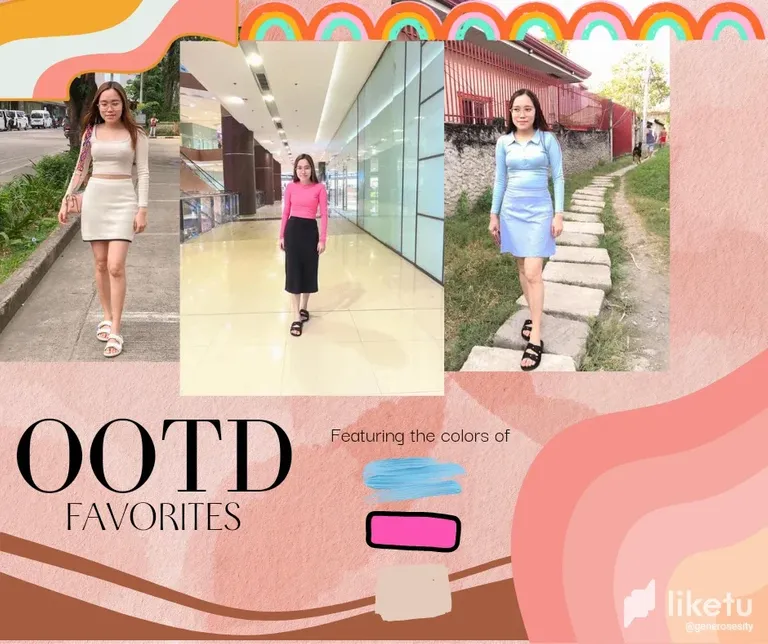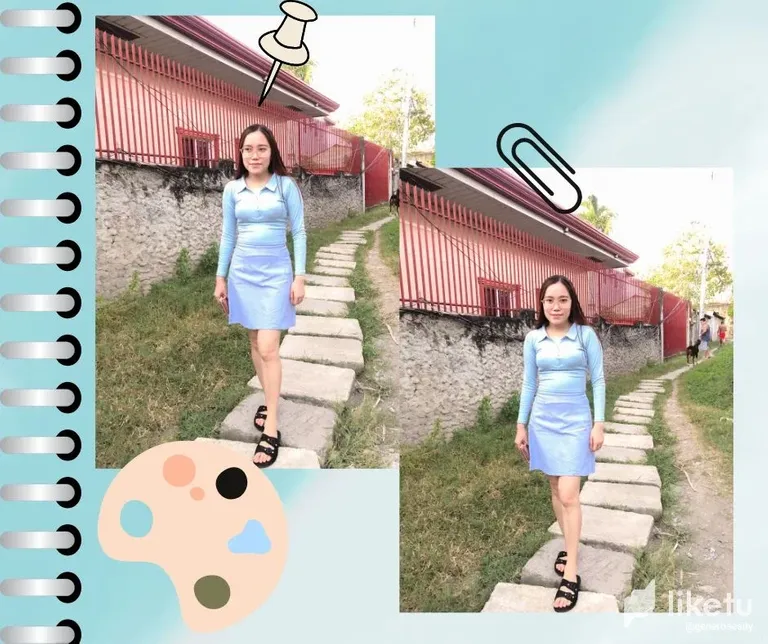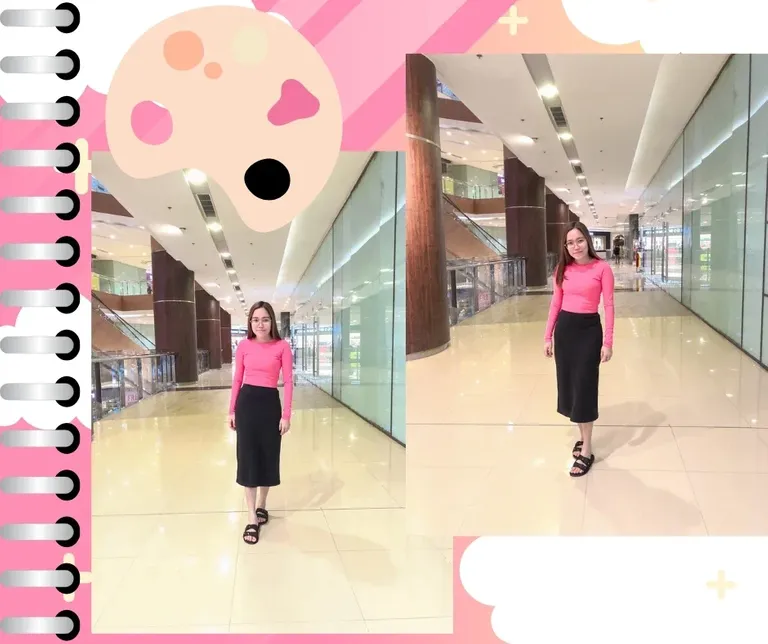 Hello there! It's evening here in my country and I am about to go to sleep but I thought of doing a mini blog before I go to bed since this blog has been in my mind since last week.
So for today, I am once again flexing my recent outfit of the day favorites. My color inspirations for today are pink, beige and I added abother color to my wardrobe which is baby blue! I find baby blue a really baby color. It feels like I am really fresh and at my youngest when I wear baby blue colors. That is why on my next purchases, I will hoard plenty of tops which are baby blue. The next outfit is such a girly and chick outfit to me. It feels like I am going to a might party but, I wore it at work (lol). It's just a beige skirt paired with a beige square neck cropped top. I really love the top because it fits to me perfectly and it's just the right cropped top that I am looking for. The next one looks like my inspiration for this outfit is "Blackpink in your area". This top is also one of my favorite purchases. I really love the fabric and the color it really suites with black. The last outfit is just my favorite go-to outfit. I love wearing that kind of look whenever I go to the mall because I am really comfortable wearing outfits like that. So, that would be all for today and I am really sleepy right now while writing this blog. And see you on my next!
---
For the best experience view this post on Liketu
---
---