The Foods We Love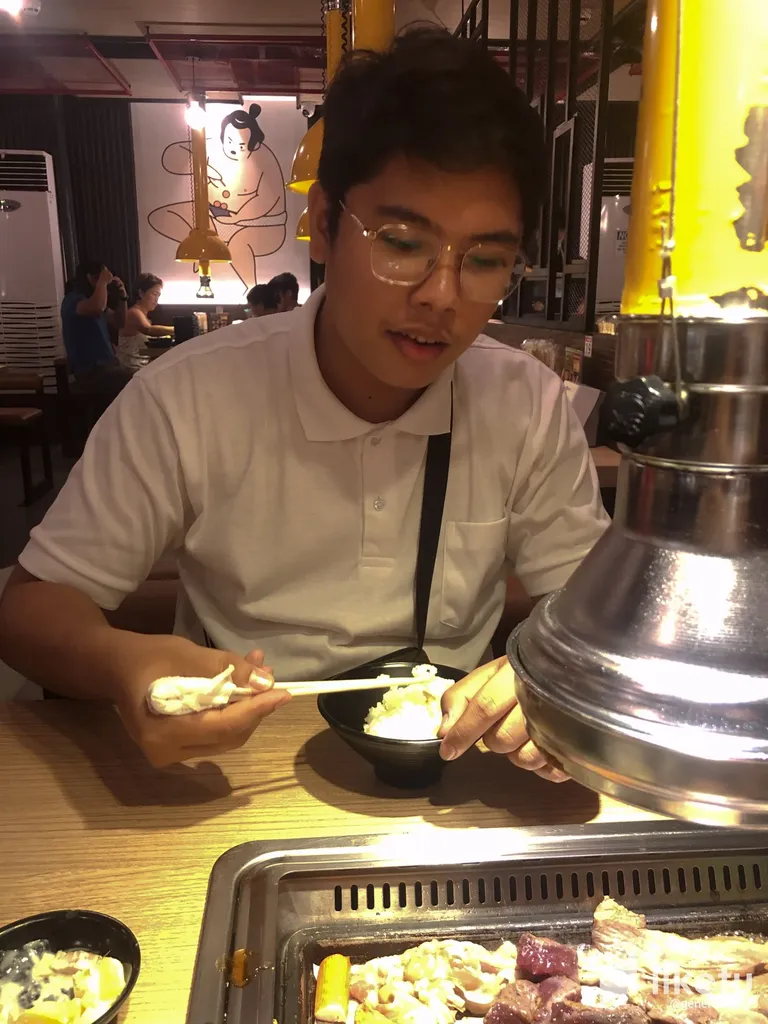 Sumo Niku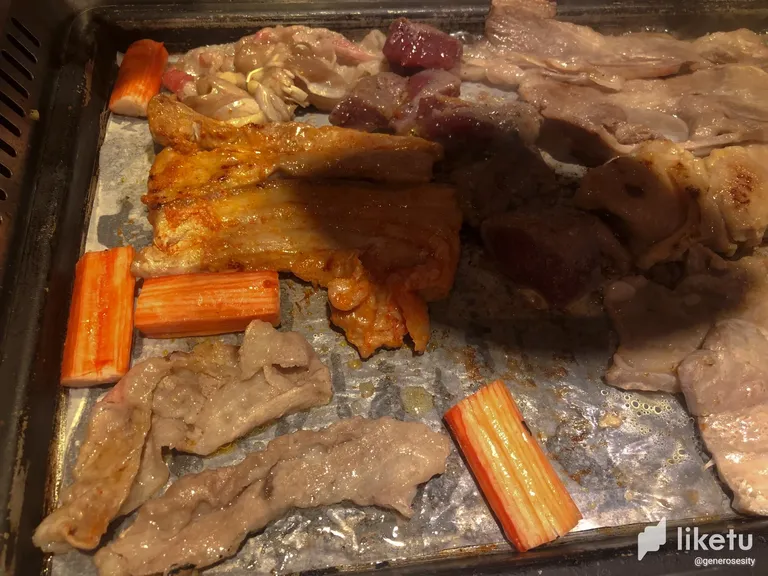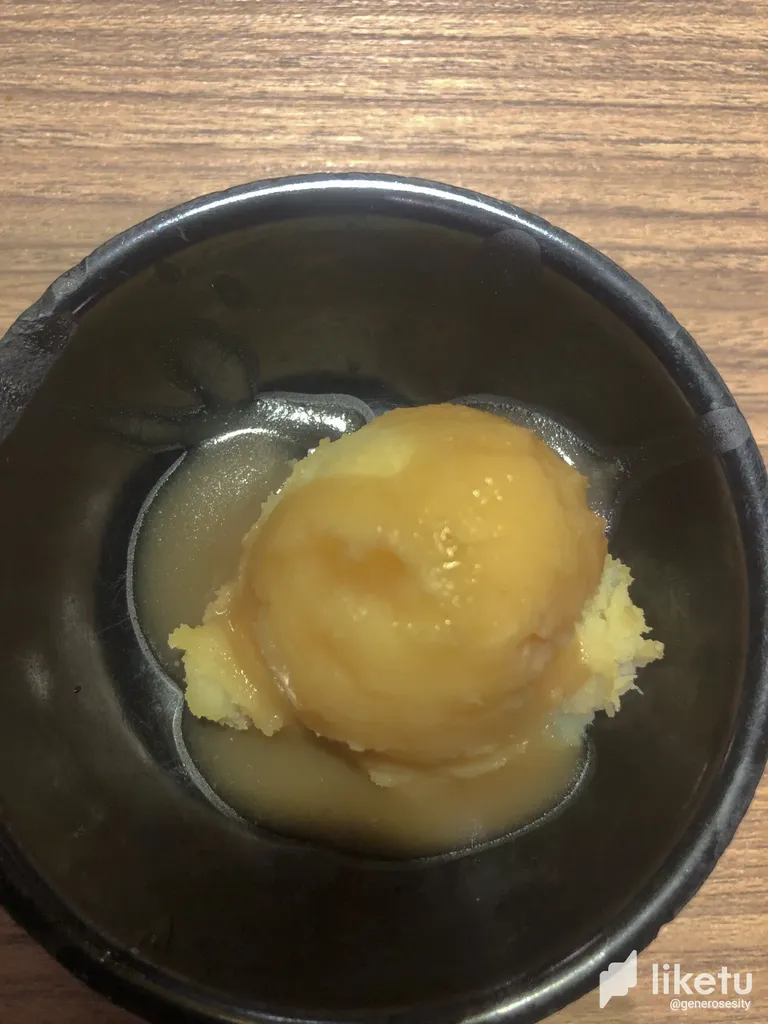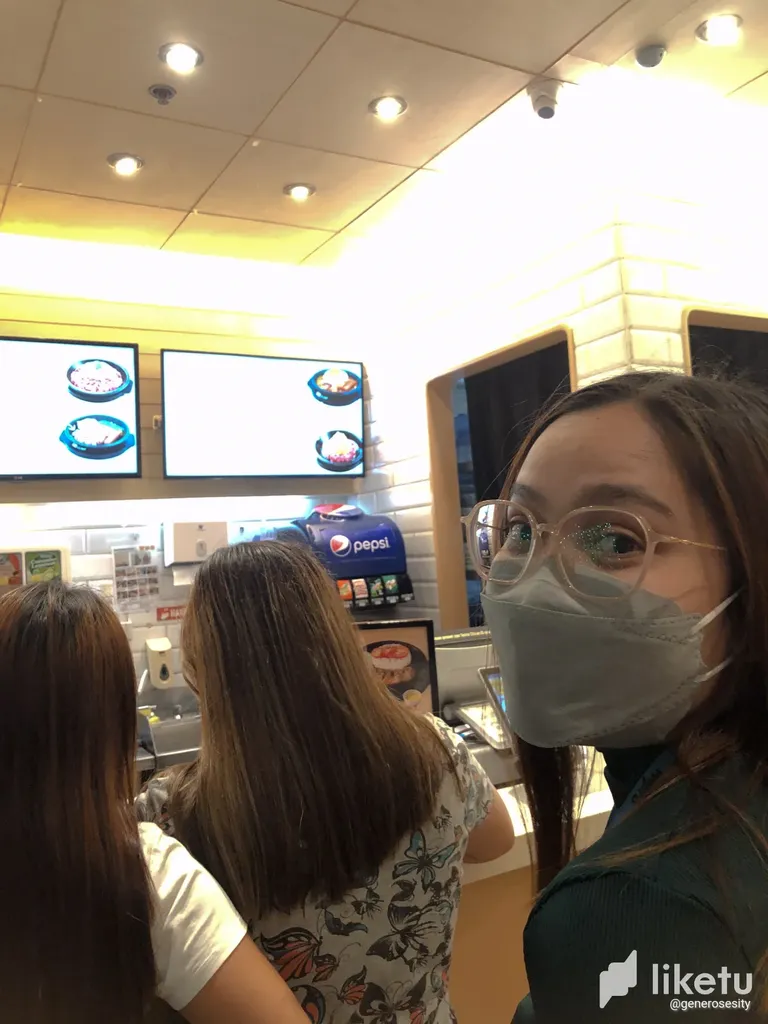 Pepper Lunch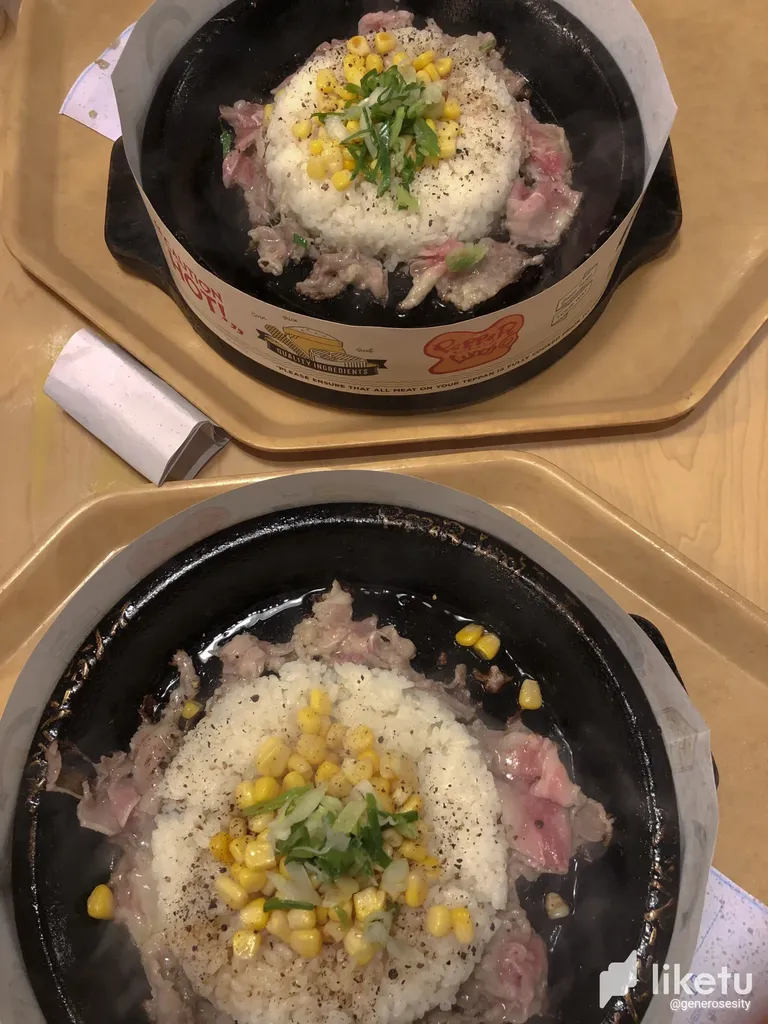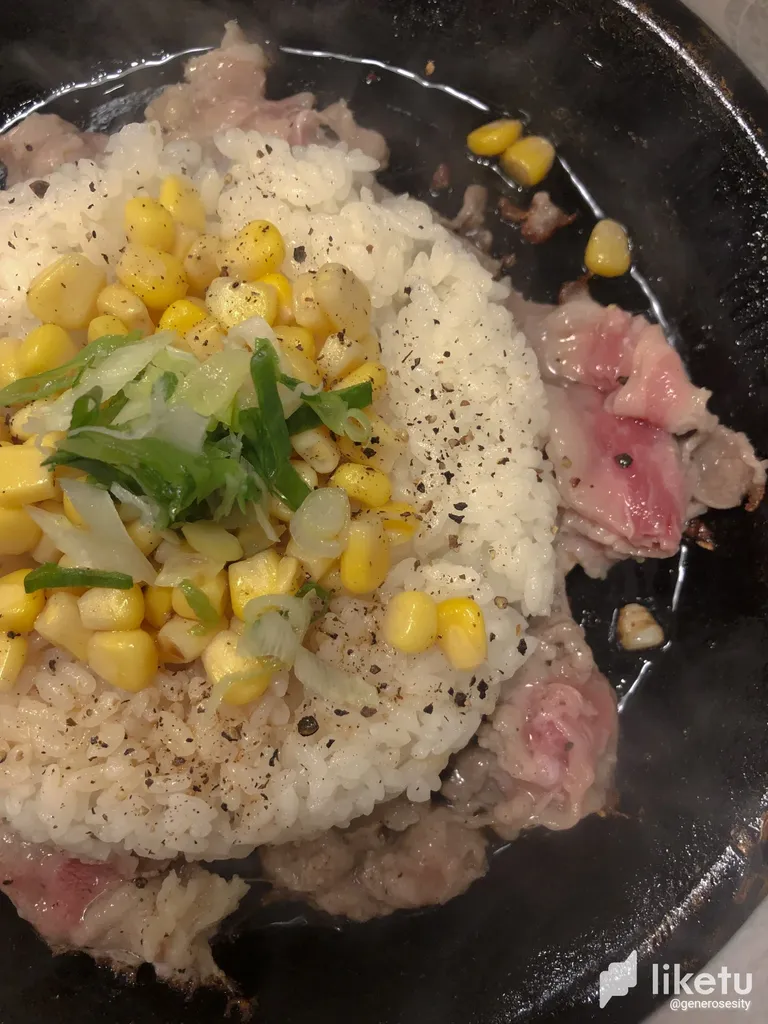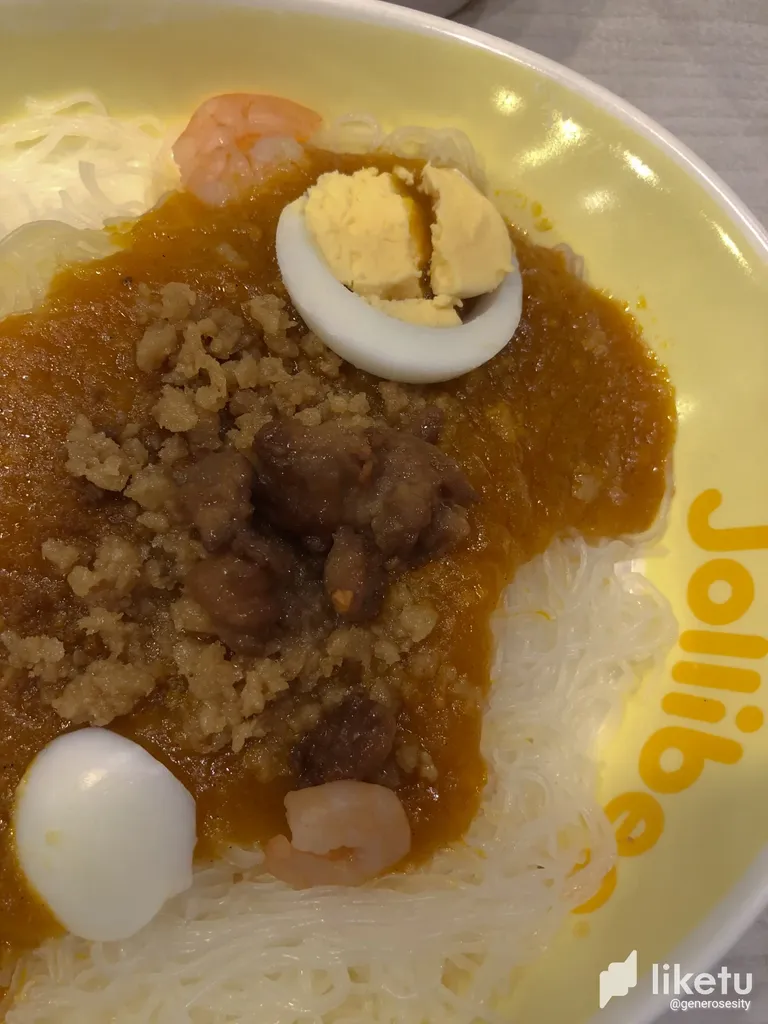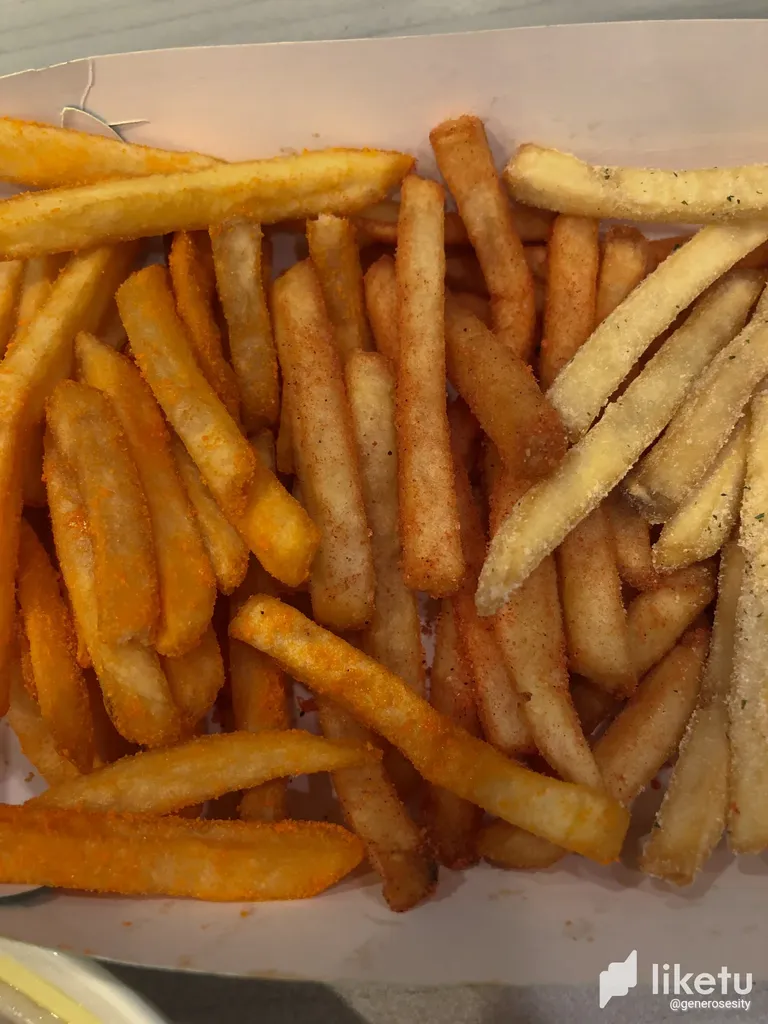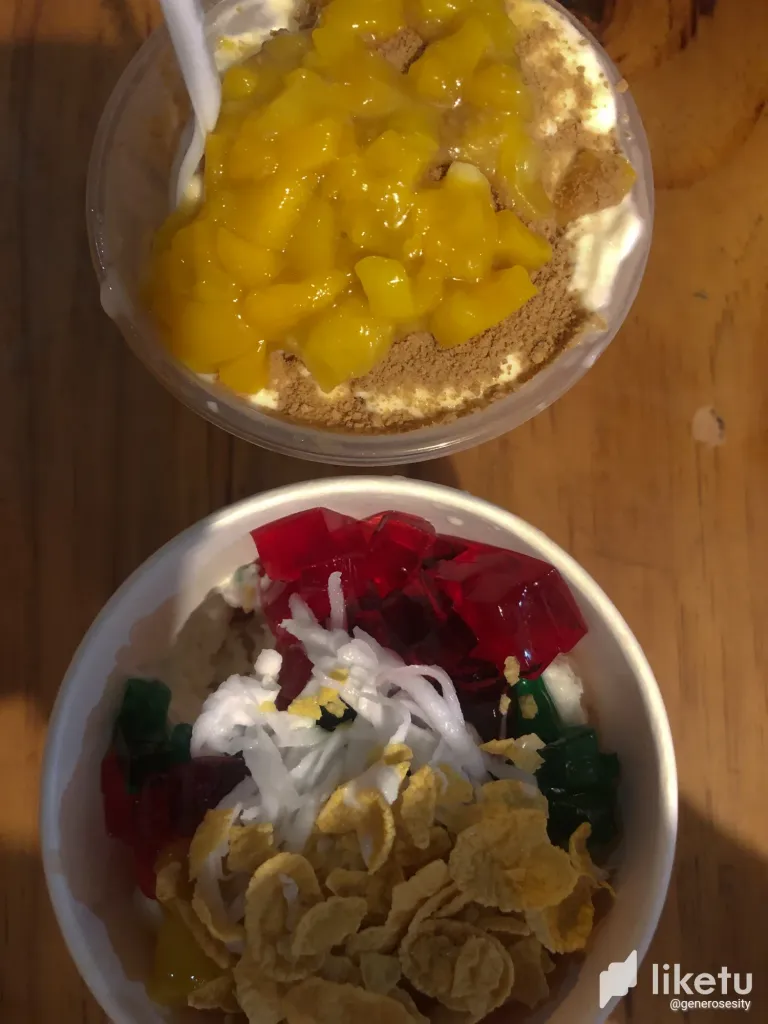 Hello there! It has been a long time since my latest post here in Liketu
I was just very busy for the past few months and tried to be inactive in some of my social media accounts. Now, I'm back! And this time I promise myself to be more active in the community. So for today, I would like to share some of the foods that we ate for the past few months.
First, I highly recommend Pepper Lunch. It is located in Ayala Center Cebu and I don't know of there is another branch of Pepper Lunch here in Cebu but that's where we ate. I'd be completely honest, the prices of their foods are at mid-expensive range. I mean, it's not too expensive but it's expensive for my boyfriend (lol). The foods are really delicious and their beef is 4.5/5. Next is the unilimited Yakiniku at Sumo Niku located in SM City Cebu. It is an unlimited Japanese restaurant where you get to enjoy Japanese foods and also they have some other beefs where you could choose from. I like the experience because they have a menu in a paper where you can just check the foods that you want and they will be the one to serve it for you. And of course, our favorite Potato Corner and Palabok. Jollibee's Palabok is always a 10/10 to me. It just different from other Palabok in our town. And that would be all for today, I hope you enjoyed my short blog and posting another major blog soon! Bye for now.
---
For the best experience view this post on Liketu
---
---