What's your favorite outfit?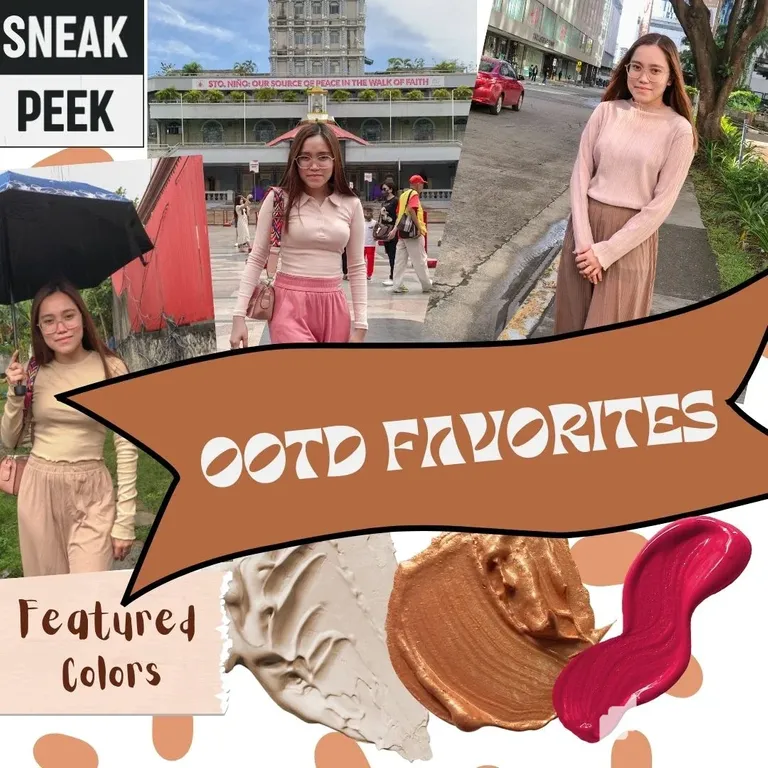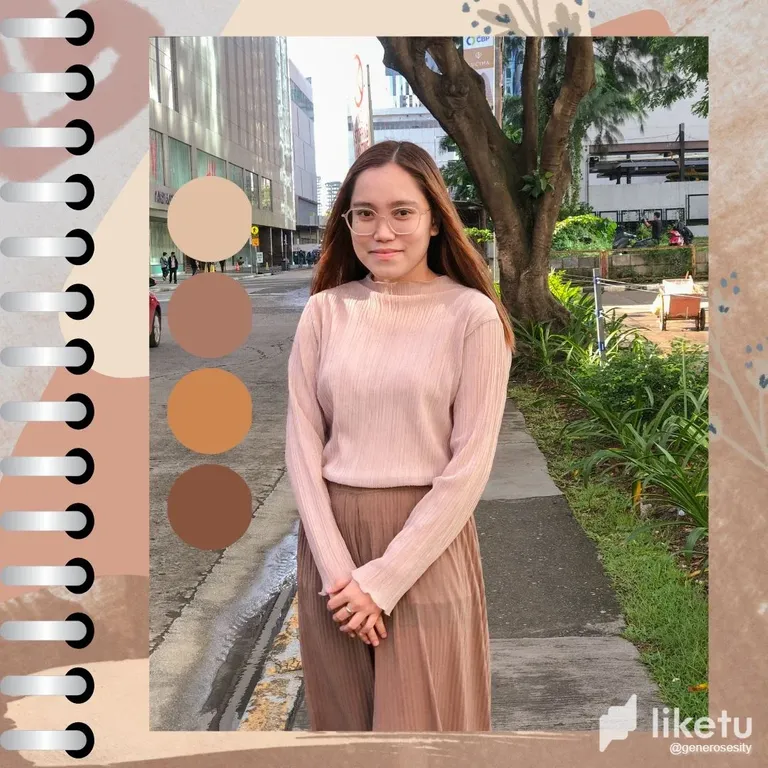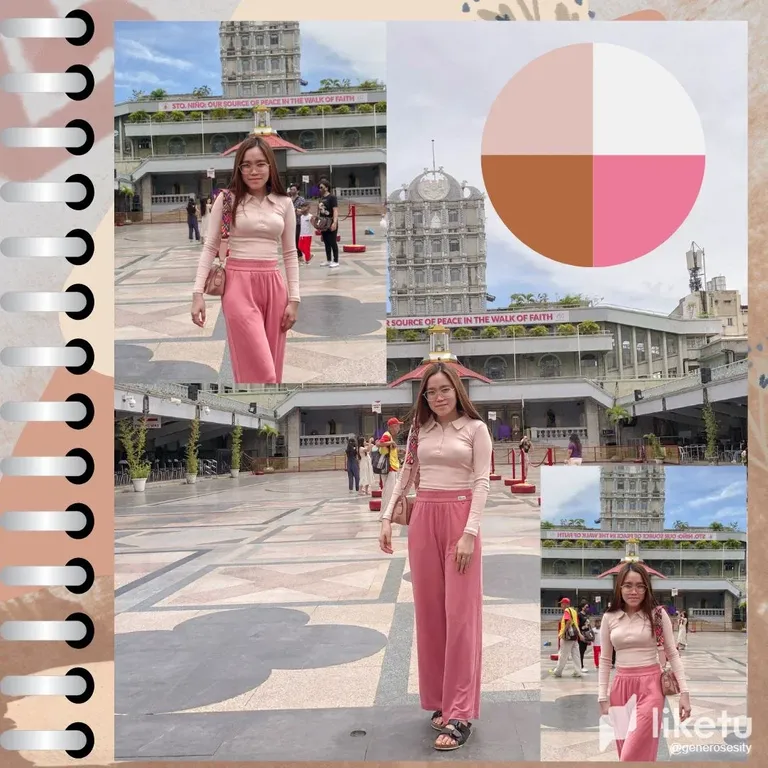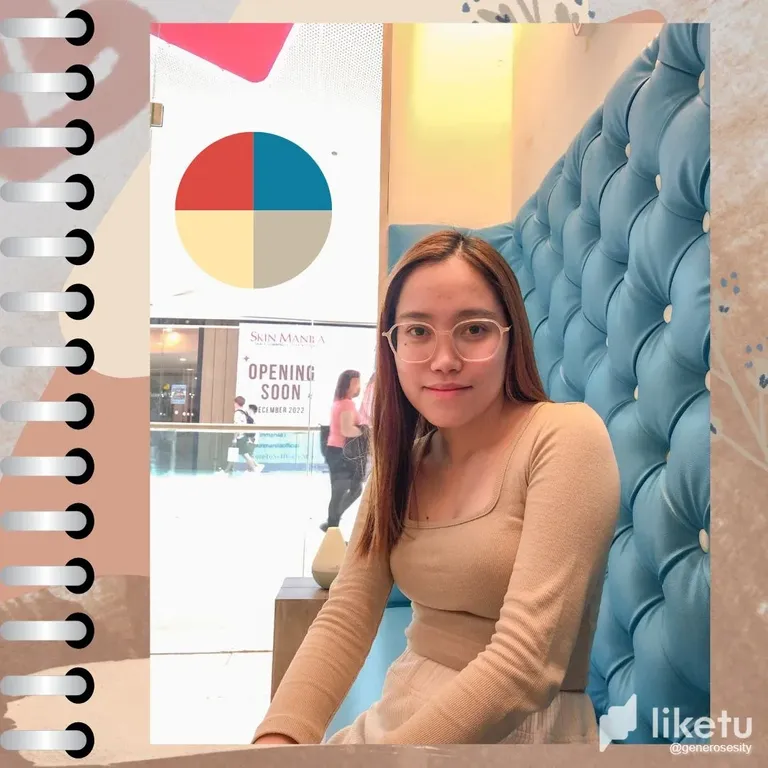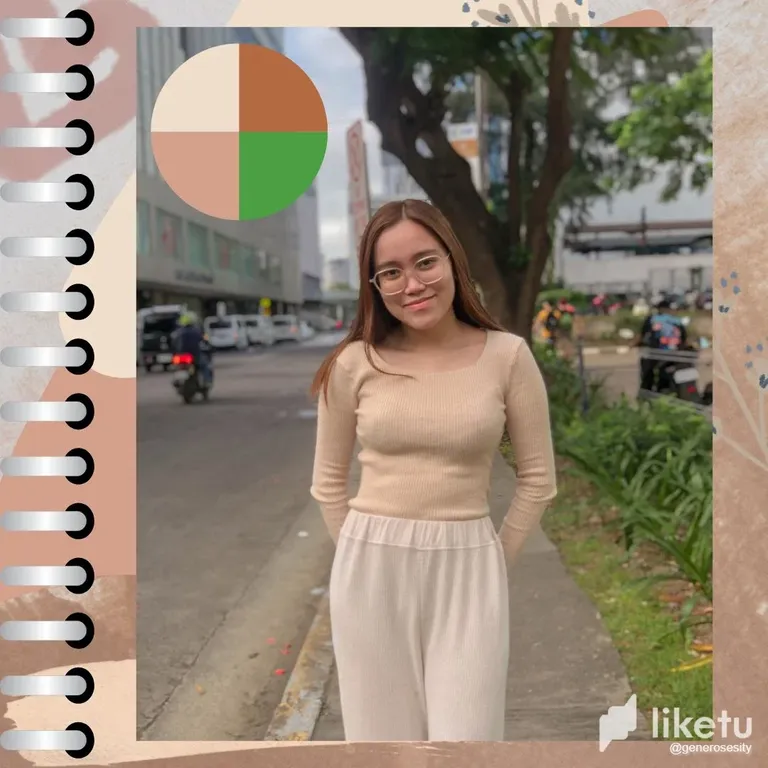 Today I am taking a break from studying. While scrolling through my gallery, I found several pictures where I flaunted my OOTD'd+s, and yes, here I am again, sharing with you my OOTD favorites.
I already mentioned it to my previous blogs that I really love to wear long sleeves tops. I was addicted and it became my habit to wear whenever I go out or just go to work. If you may notice, loose pants or cotton pants are also part of my wardrobe, and of course, I added it to my favorites already. It just came to the point where I don't want to wear jeans anymore because it just suffocates my legs (lol).
I know we have favorite outfit color combinations and guees what I just added to my closet; the shades of brown and beige. I love these shades because it just fits into my skin and it blends unto my skin with every picture that I take. I noticed also that it is the color that makes me glow and shiny because when I wear these colors they say that I look fresh and calm.
But why am I sharing these to you?
I am sharing these things to you because I want you to be inspired and wear the things that you think it will look great on you and you also feel comfortable with it. Don't mind what other people say on the way you look, mind yourself if you are really comfortable with what you are wearing or not. Today, I am just so grateful because I surround myself with people that understands my personal choice when it comes to the ourfits that I wear. If today, you are having a hard time to find the things that you are comfortable with, try to distance and limit your interaction with those people that affects your personal choice. We all have our personal will and freedom of choice, and I know that you also know how to choose freely without destroying or affecting other people. I know you can do it, so start it now.
---
For the best experience view this post on Liketu
---
---