Iniciativa: Qué significa hive en mi vida / ❤️What does hive mean in my life.
---
Feliz noche queridos amigos en esta nueva edición quiero participar en esta interesante iniciativa propuesta por la amiga @brujita18, respondiendo algunas preguntas sobre la plataforma de hive, donde quiero expresar mi opinión y experiencia de la misma así que mis queridos hivers acompañeme.
Happy evening dear friends in this new edition I want to participate in this interesting initiative proposed by the friend @brujita18, answering some questions about the hive platform, where I want to express my opinion and experience of it so my dear hivers join me.
---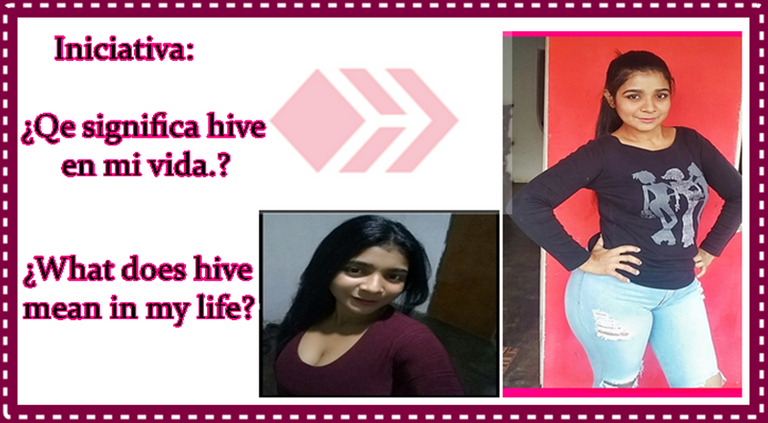 ---
1-¿Qué ha significado para ti llegar a hive?
1-What has it meant for you to come to hive?
---
Para mi llegar a hive fue lo mejor que me ha pasado en mi vida, doy gracias a Dios primeramente y a mi hermana que fue la que me invito a conocer esta grandiosa plataforma; que ha abierto las puertas para crecer dentro de ella, estoy muy agradecida con hive por brindarme tanta ayuda y apreciar mis contenidos.
For me to get to hive was the best thing that has happened in my life, I thank God first and my sister who was the one who invited me to know this great platform, which has opened the doors to grow within it, I am very grateful to hive for giving me so much help and appreciate my content.
---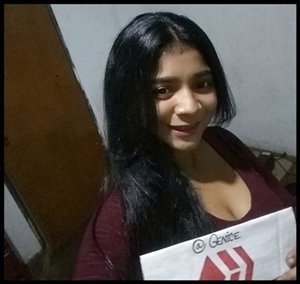 ---
2- ¿Qué es lo que mas te ha gustado de hive?
2- What did you like the most about hive?
---
Lo que mas me ha gustado de hive es que nos da la oportunidad de pública nuestra creatividad, en distintas comunidades y nos impulsa a crecer y al mismos tiempo a generar dinero que es de gran ayuda para poder sustentarnos.
What I like the most about hive is that it gives us the opportunity to public our creativity, in different communities and encourages us to grow and at the same time to generate money that is of great help to be able to sustain ourselves.
---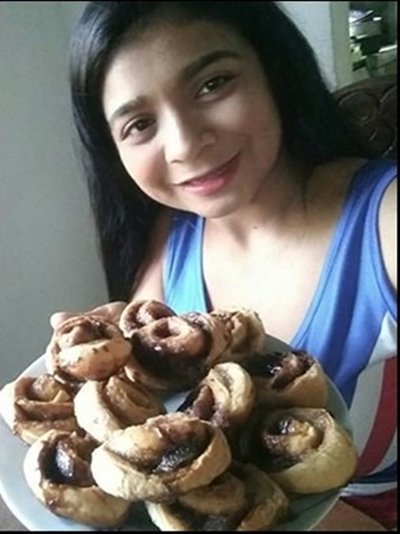 ---
3- ¿Qué es lo que mas te emociona de hive?
3- What excites you most about hive?
---
En esto momentos me llama mucha la atención lo que ha incrementado hive en usuarios, poco a poco esta creciendo y con nuevas oportunidades para todos lo que pertenecemos a ella, también me emociona las amistades que he llegado a tener gracias a ella, y por su puesto cuando la moneda incrementa es gran motivación de seguir trabajando fuertemente.
At this moment I am very impressed by the increase in users of hive, little by little it is growing and with new opportunities for all of us who belong to it, I am also excited about the friendships I have made thanks to it, and of course when the currency increases it is a great motivation to continue working hard.
---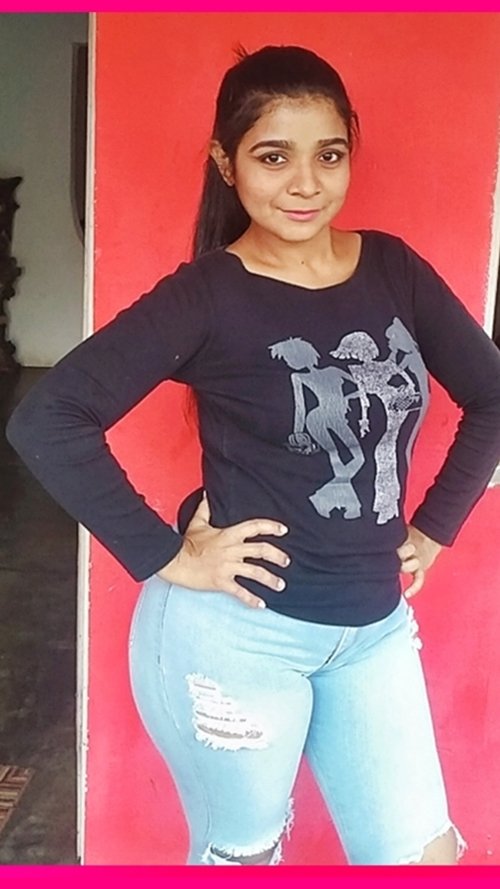 ---
4- ¿Qué sientes cuando por cualquier motivo no puedes pública?
4- What do you feel when for any reason you cannot publish?
---
Me siento mal definitivamente, personalmente en estos tiempos me ha costado publicar constantemente por el motivo que mi internet es muy débil no tengo internet fijo si no que me ayudo con un bam, para mi es muy difícil publicar cosas tan pesadas como videos, y cuando lo hago es porque voy para donde mi familia que tienen un internet mas estable y lo hago, pero dependiendo el motivo yo trato de estar al día con la plataforma y seguir perteneciendo a ella.
I feel bad definitely, personally in these times it has cost me to publish constantly for the reason that my internet is very weak I do not have fixed internet if not that I help me with a bam, for me it is very difficult to publish things as heavy as videos, and when I do it is because I go to my family who have a more stable internet and I do it, but depending on the reason I try to keep up with the platform and continue to belong to it.
---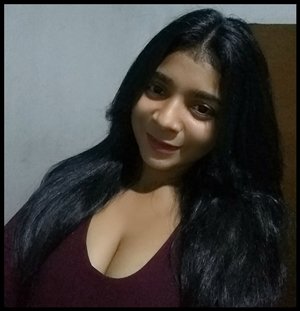 Fotos tomadas con mi teléfono Alcatel idol/Pictures taken with my Alcatel idol phone
---
Invito a esta iniciativa a @mavis16 @yolimarag
---
Gracias por visitarme/Thank you for visiting me
---
---