It's my Birthday; George Dee is a year older.

Waking up after dreaming that my phone screen cracked took away a bit of excitement from today being my birthday. I quickly grabbed my phone when I woke up to check if something had happened already and I was relieved to see the screen intact but I couldn't shake the feeling off immediately because I know how silly my dreams can be.
After some time, I was in my right senses to pray. The inspiration for the praises was different as I went on my knee, I didn't know when my eyes gave way to tears while singing.
I couldn't figure out why exactly because I had more than a reason to be so emotional. At first, my age scared me. I didn't believe that I have grown so fast to this age, growing up scares me many times because I can't see myself getting old just like that. I might be growing really but I choose to keep my mind as young as possible just like @dreemsteem, she is a big inspiration for that.
---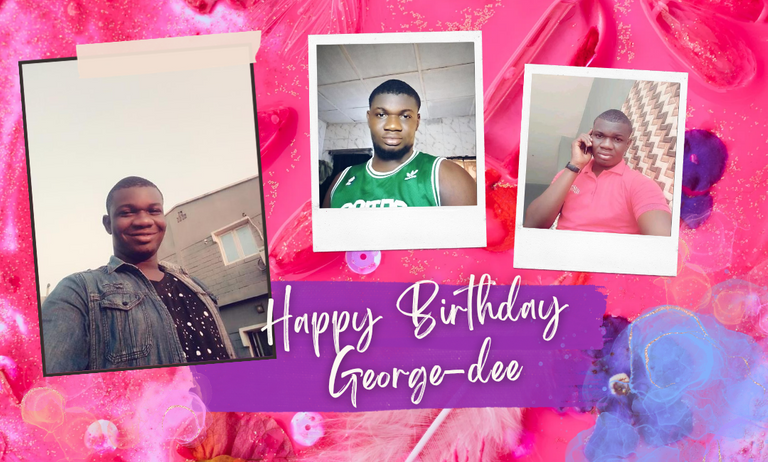 All image in the post belong to me
---
Thinking about my journey was part of the things that burst my emotions this morning. From the day I realized my existence on earth to this present day hasn't been easy, many things didn't go as planned throughout my journey but somehow, the outcome has always favored me in ways I wasn't expecting.
The past 365 days haven't been easy either, I went through lots of challenges that I never shared with anyone except God. Life showed me shege but there is always something to be grateful for. Everything I might have been through means something because I am still alive today and if I wasn't, whatever I might I have been through is pointless.
The gift of life is something I always appreciate God for and I will never stop doing that. My worship time was longer than usual because the more I thought about my life, the more I want to sing. I will be an ingrate to say God hasn't been good to me.
---
I don't know what the journey between today and my next birthday would look but I am certain there will be challenges as long as I want to improve in every ramification of my life. The journey will definitely come with challenges and all I could ask for from God today was the strength to fight through everything.

On the next birthday, I want to have great testimonies and I am certain he heard my prayers.
Throughout the journey, I have had people who stood by me and I want to say a big thank you to everyone for the love you have showered on me. My family, @Princess-dara ❤️ @dreemsteem @olawalium @princessbusayo @meritahama @jhymi, and everyone on the platform who has supported me one way or the other.
To my friends outside the Hive community, I owe you a lot of appreciation. Olamide, Oluwatee, Ella, Bro Kudus, Aminat, Tunde, and many others, you guys have done a lot for me than I can pay back.
The mental support I receive from you guys has helped me a lot and I appreciate you all. Whenever I think of you guys, I do ask God why he chooses to bless me with amazing people like you.
I am grateful and will always be as long as I am living.
---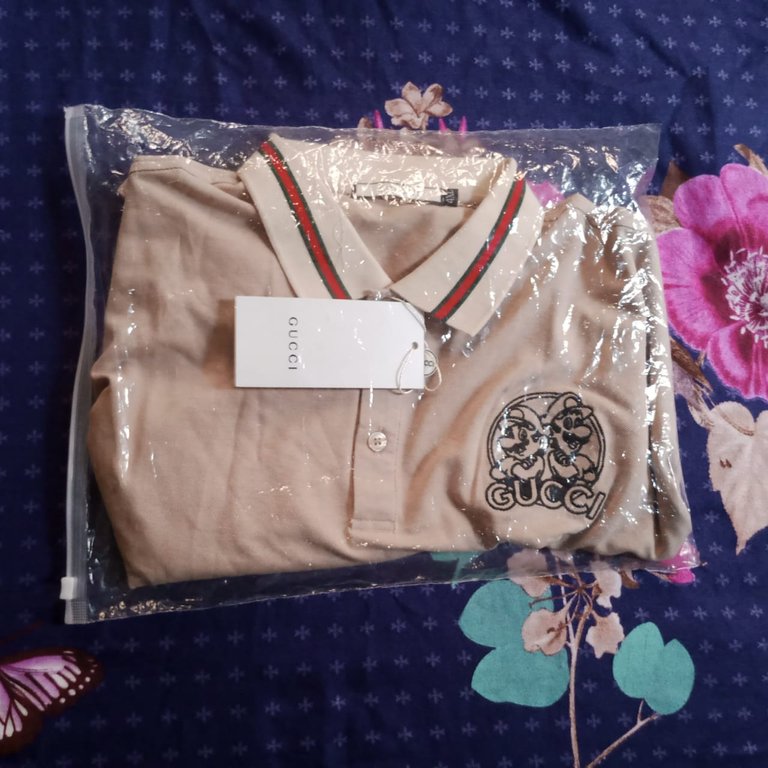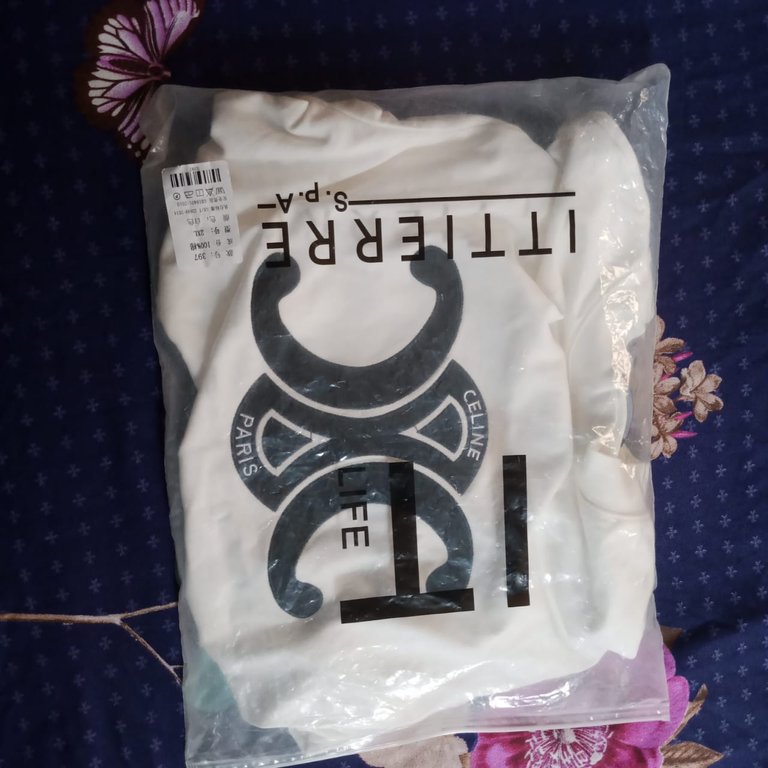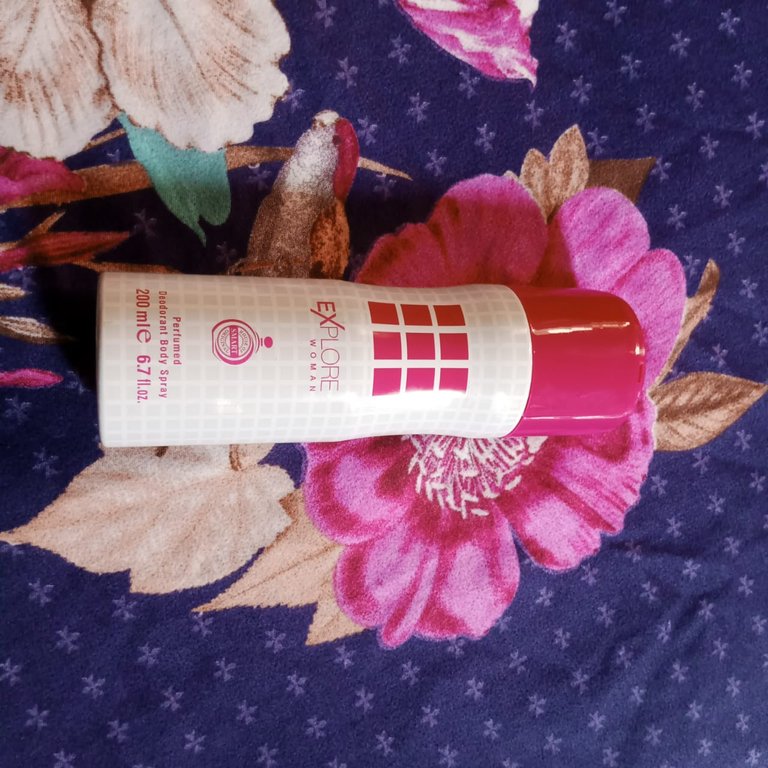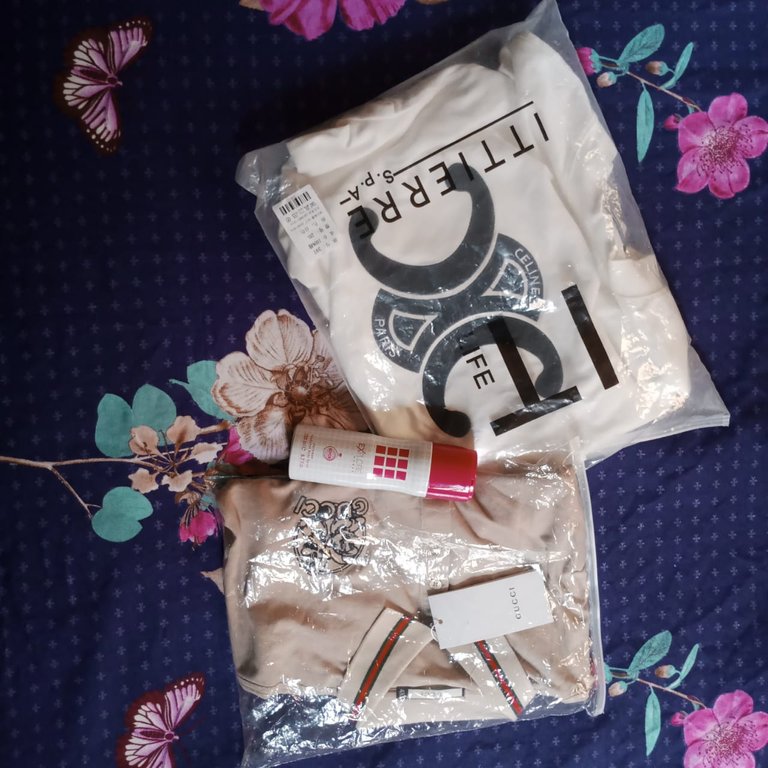 Thanks for the gift @dapomolaaaa @princess-dara , you guys have always graced my birthday. Oluwatee, thanks for the prayers and songs every year.
---
You have all made another birthday special and I pray that everything that we lay our hands on shall continue to prosper, may we not have any cause to weep bitterly in life.
God bless you all.
---
---