SATURDAY WEEKENDER : LONG DRIVE TO SIMALA + REUNITED WITH MY LITTLE SISTERS FROM ANOTHER MOM
November has gone by so fast and here's my Saturday week ender.
---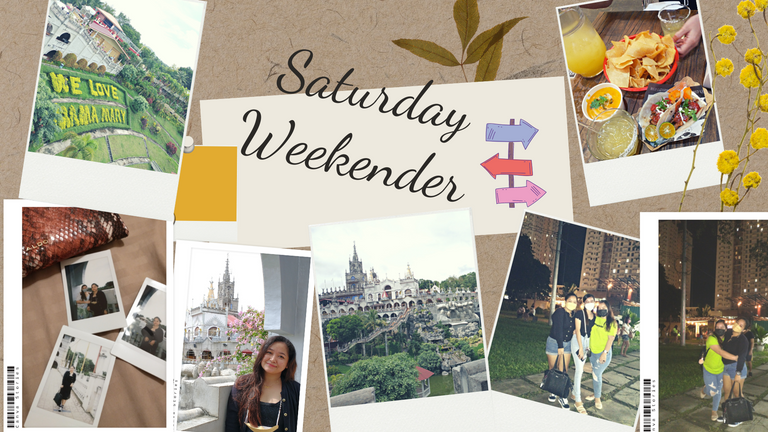 #NOVEMBER 27,2021 ( SATURDAY )
I and Ate @explorewithSasha Goes To Simala
Early in the morning, Ate Sasha and I drove a taxi to the South Terminal bus and bought two tickets for our Simala day trip . While in the bus , we cannot move easily because of the barrier they put in the middle of the seats and it's also too hot. We chose the regular bus because I thought it was more convenient than the air conditioned bus but unfortunately it wasn't. My bad, I know Ate Sasha was not in a good seat because the barrier blocks the air and the seats are too small for us. 😟
But anyways, we don't have a choice but just to deal with it. Then, after few hours we arrived at our destination, Simala Shrine Church - Sibonga, Cebu Philippines .
This was my 4th time visiting the miraculous shrine . Since it was Saturday, there were many devotees in the place and kids were also allowed to get in.
So thankful that I visited here first before my birthday. Thanks to Ate Sasha for coming with me.
I had few wishes and prayers for this coming year. And of course thanking God and Mother Mary , for all the blessings that I received this year.
Although I couldn't visit the shrine inside, because it was under construction. I had lit four (4) candles for my special prayers. We are still grateful and blessed because it was a fine weather there and as usual the sky is blue and no sign of raining.😊
---
Let me share my photos with you guys :
---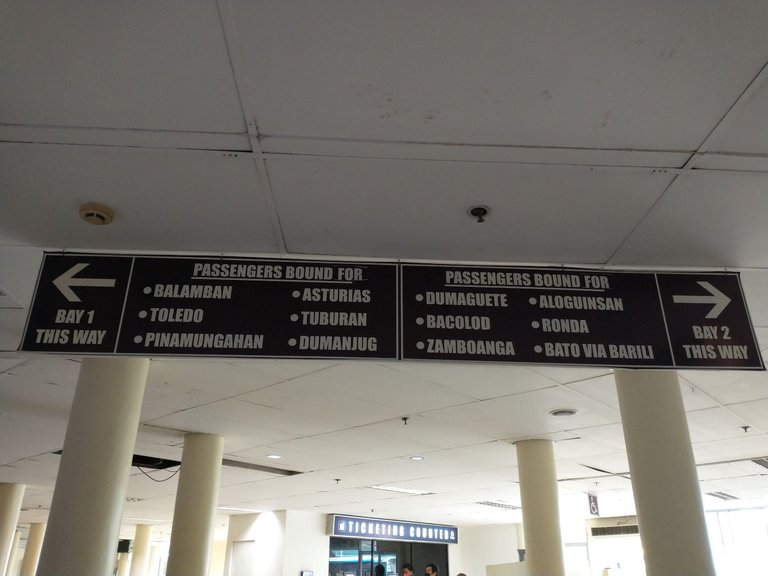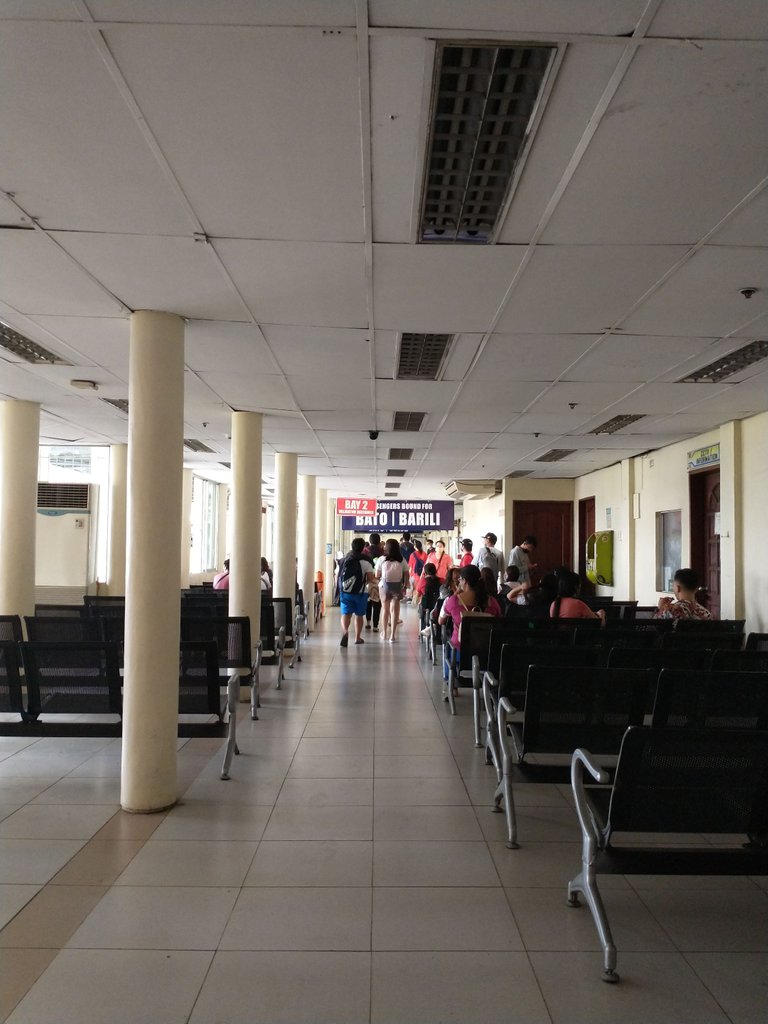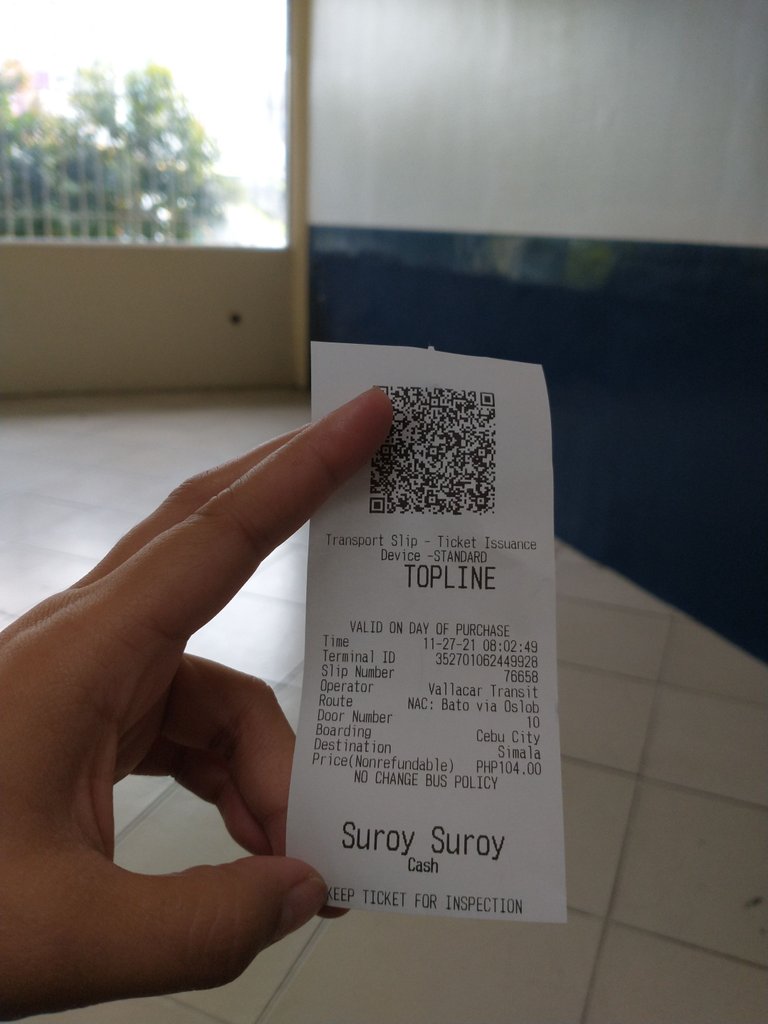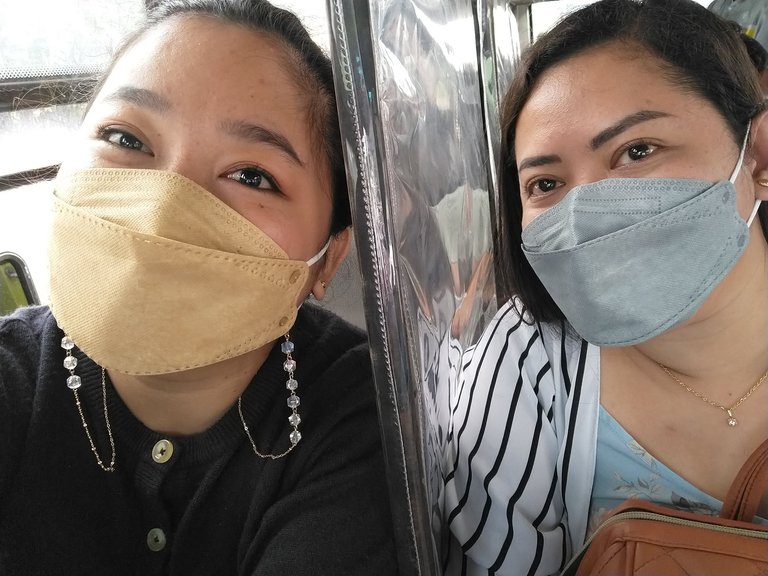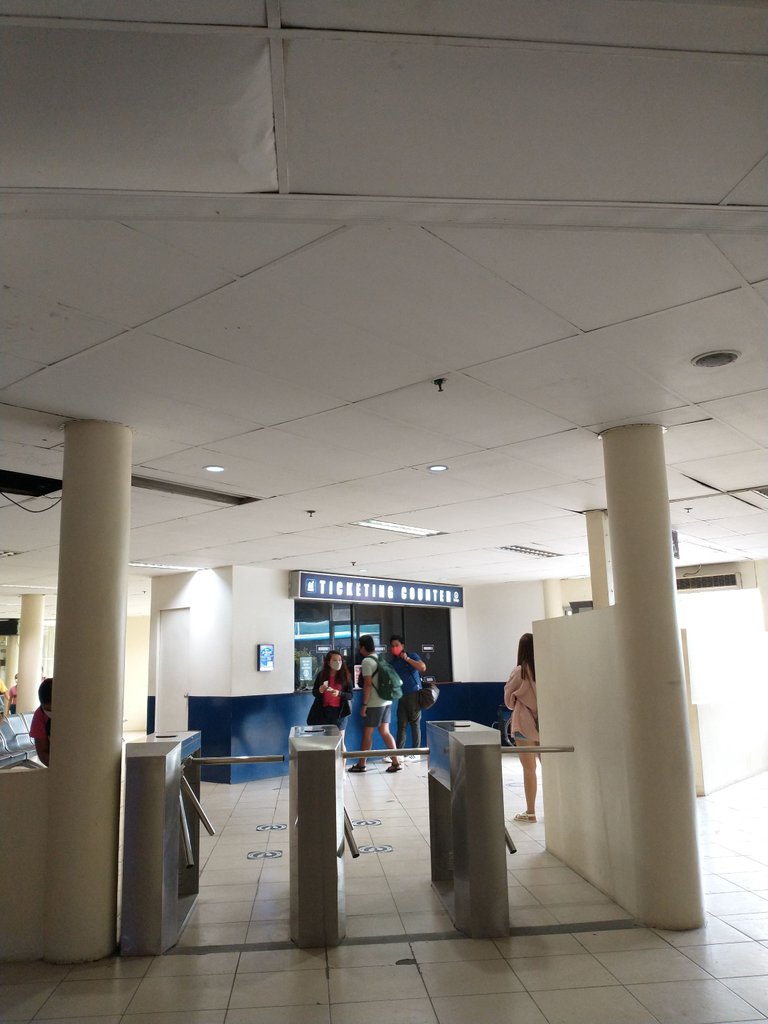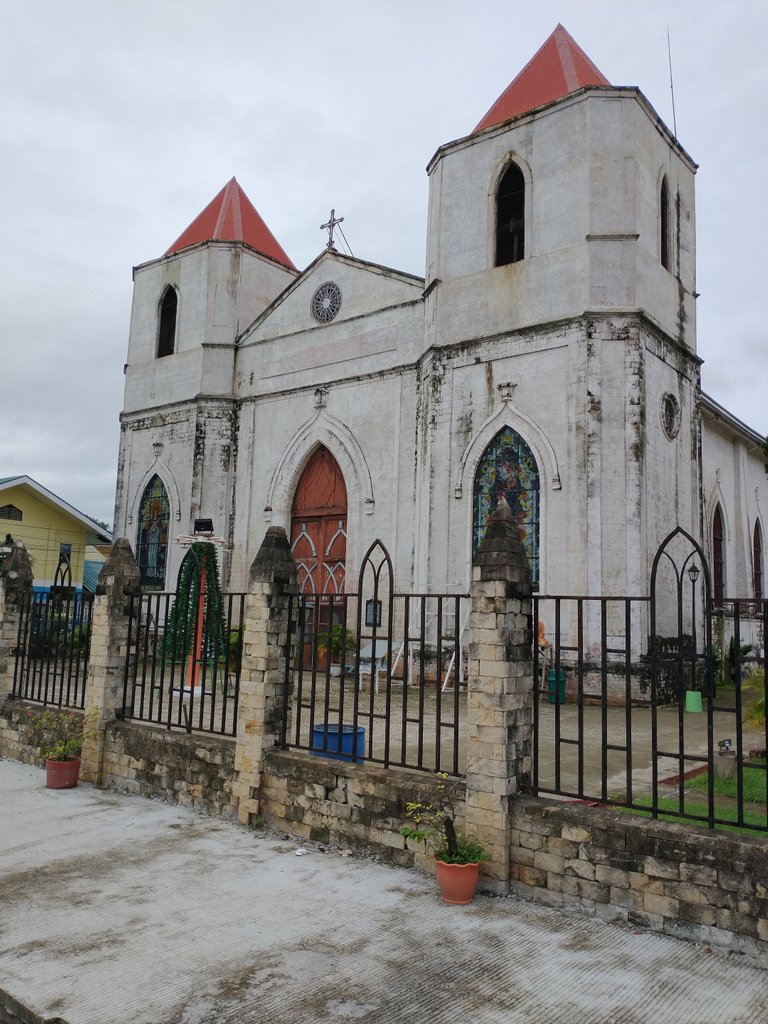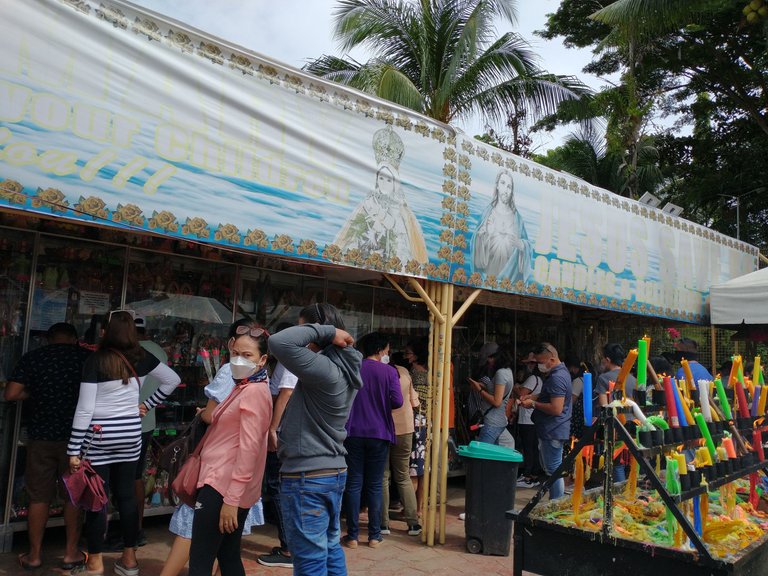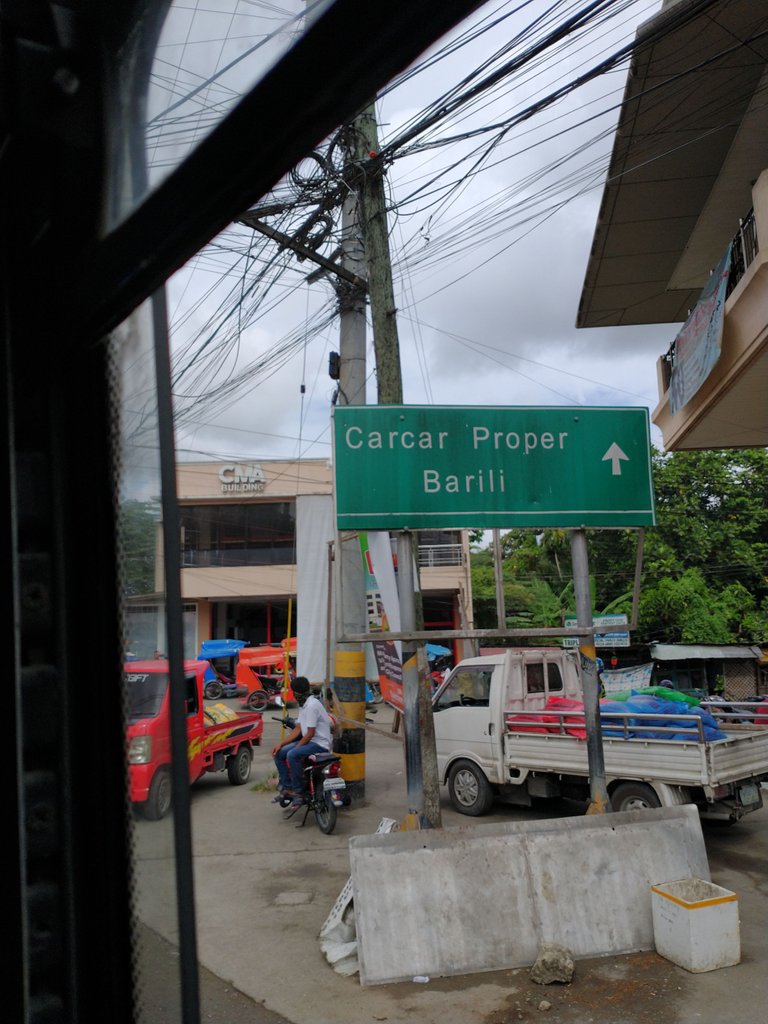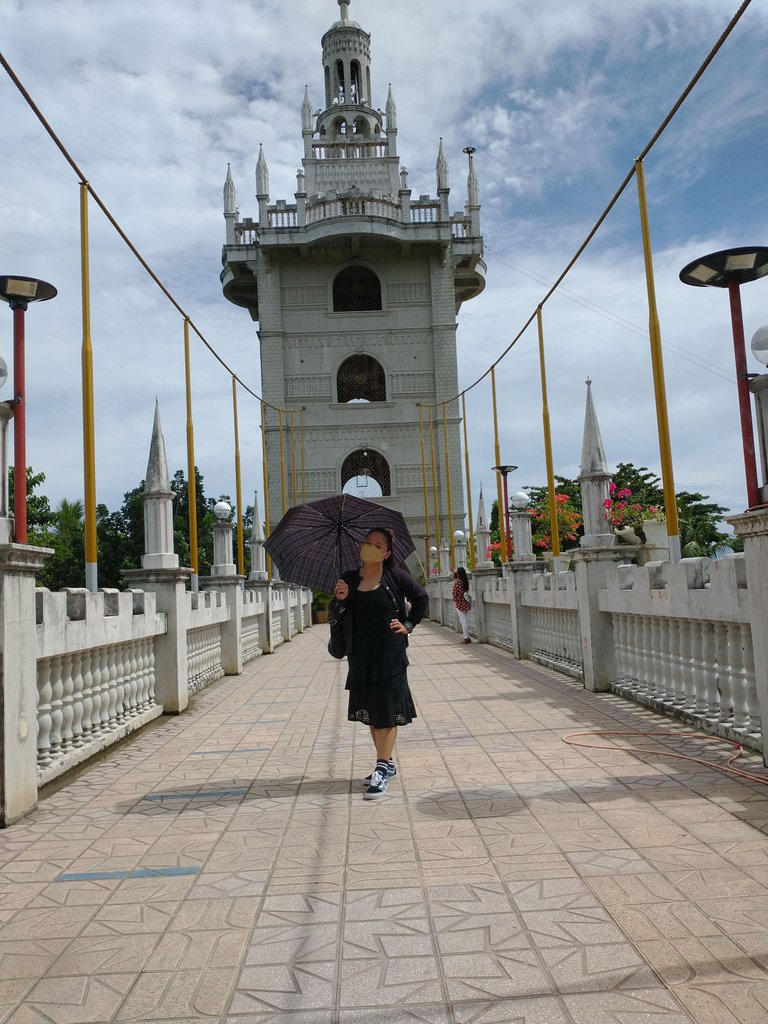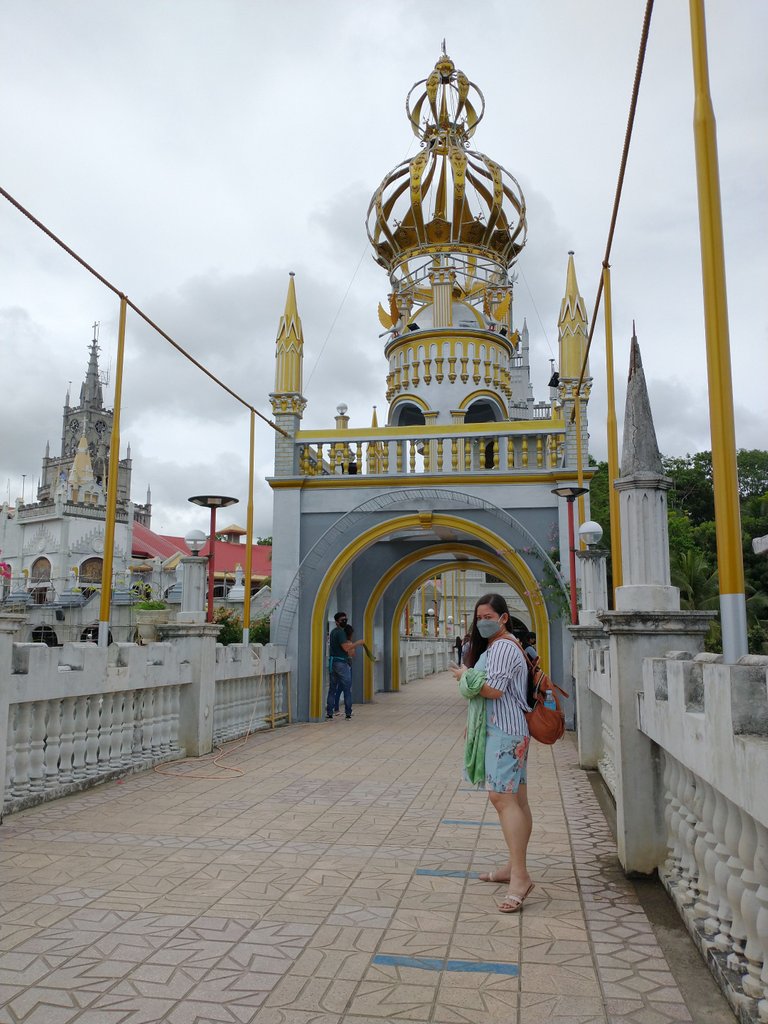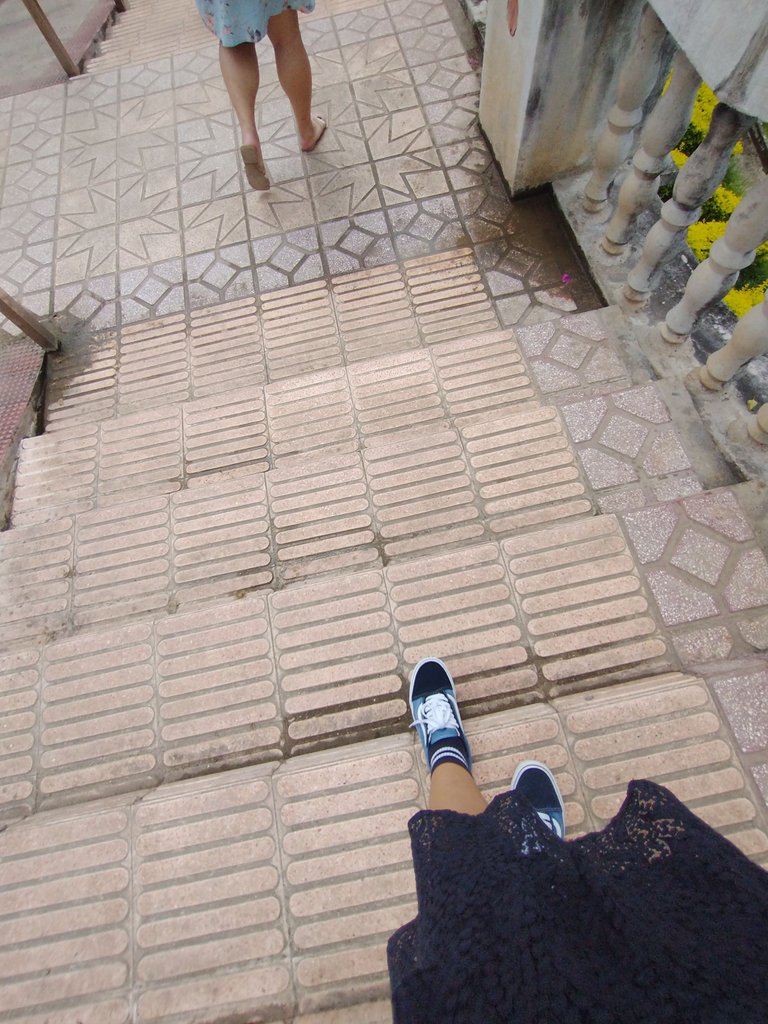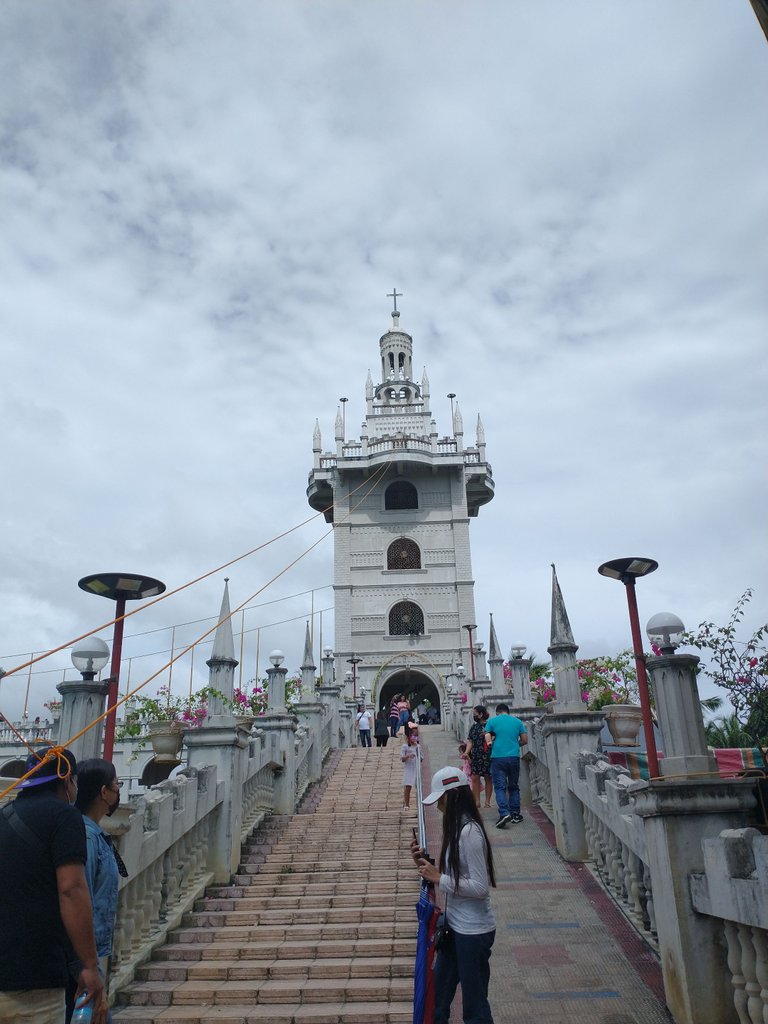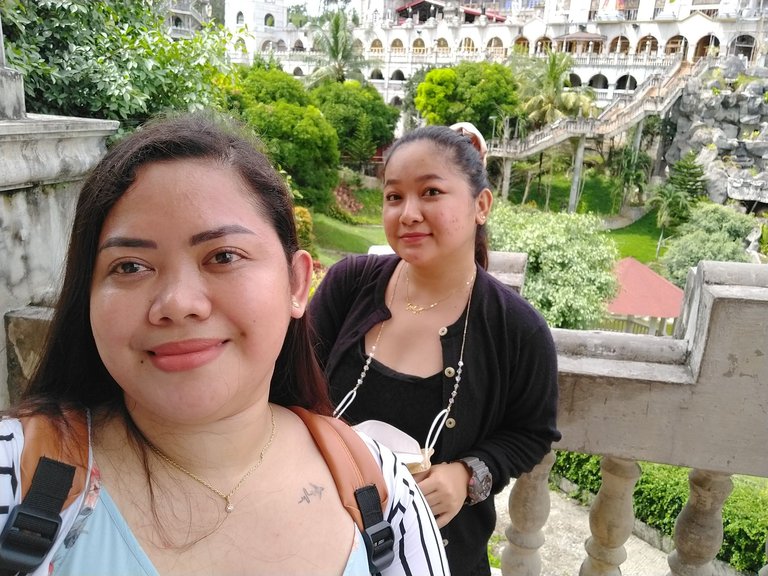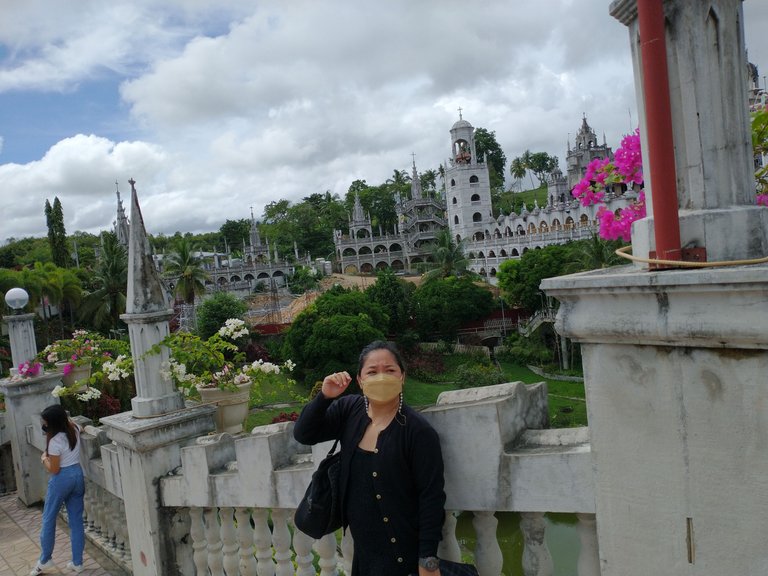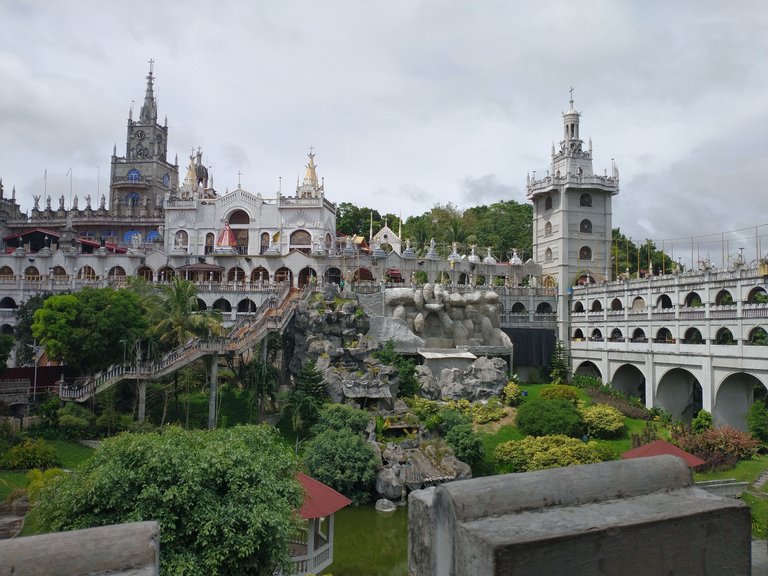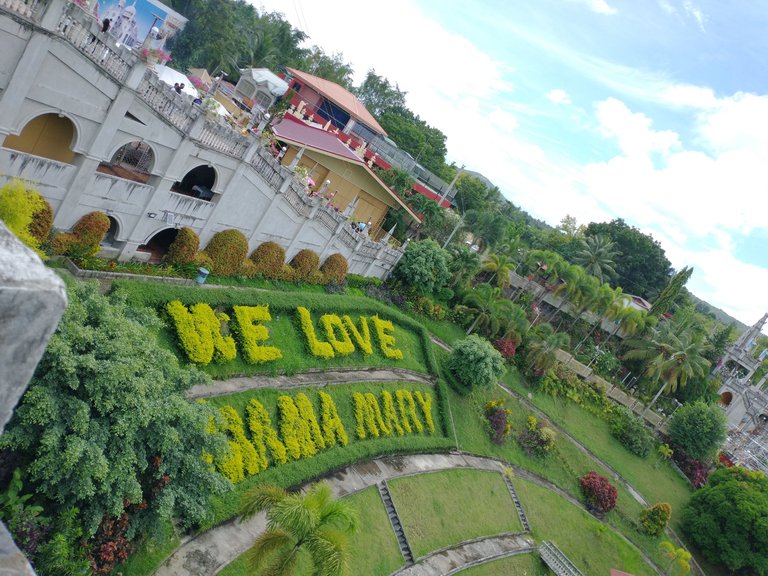 That was the shrine , magically beautiful and stunning. Have you been there too?? I would love to know your experience during your visit.
---
CATCHING UP WITH MY TWO SISTERS FROM ANOTHER MOM.
After Simala, a few hours after arriving at the city ,I messaged my two friends from our province to meet me at Red Lizard Taqueria in I.T. Park Lahug ,Cebu City. We haven't seen each other for years because of a lockdown . So since, they are working here and it's Saturday, no work 😊 . I told them I will wait for them in the meet up place so we can eat and drink margarita for a while.
This is Indira and Maricar, my closest friends when I was schooling Tesda, they have been my buddies since then and because we missed each other , we talked about a lot of things, from love life to future plans 😊 . My heart was so happy hearing how they changed a lot from immaturity to maturity . . Coz I'm 3years older than them, so they called me Ate ( elder sister) .
I ordered soft flour Texas Tacos for them and the flavors are : Chili Chicken, Carne Asada and Pork Carnitas with one pitcher of Margarita and Cheese Dip Nachos.
---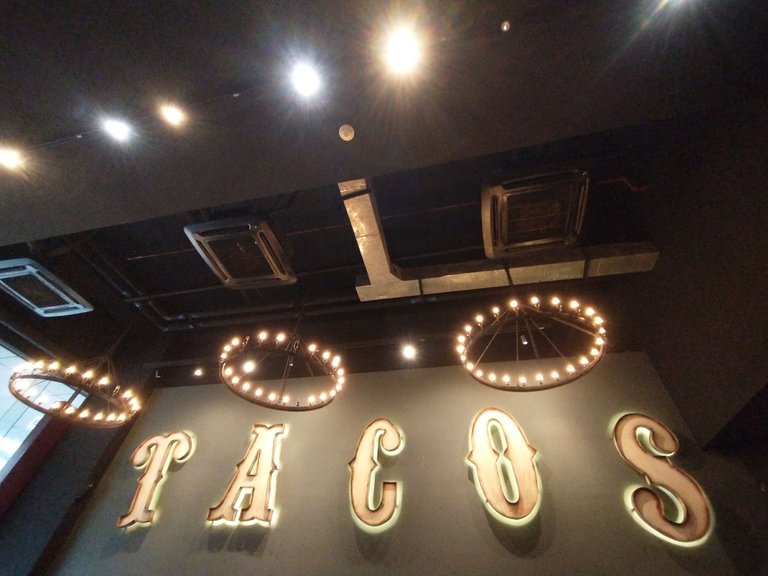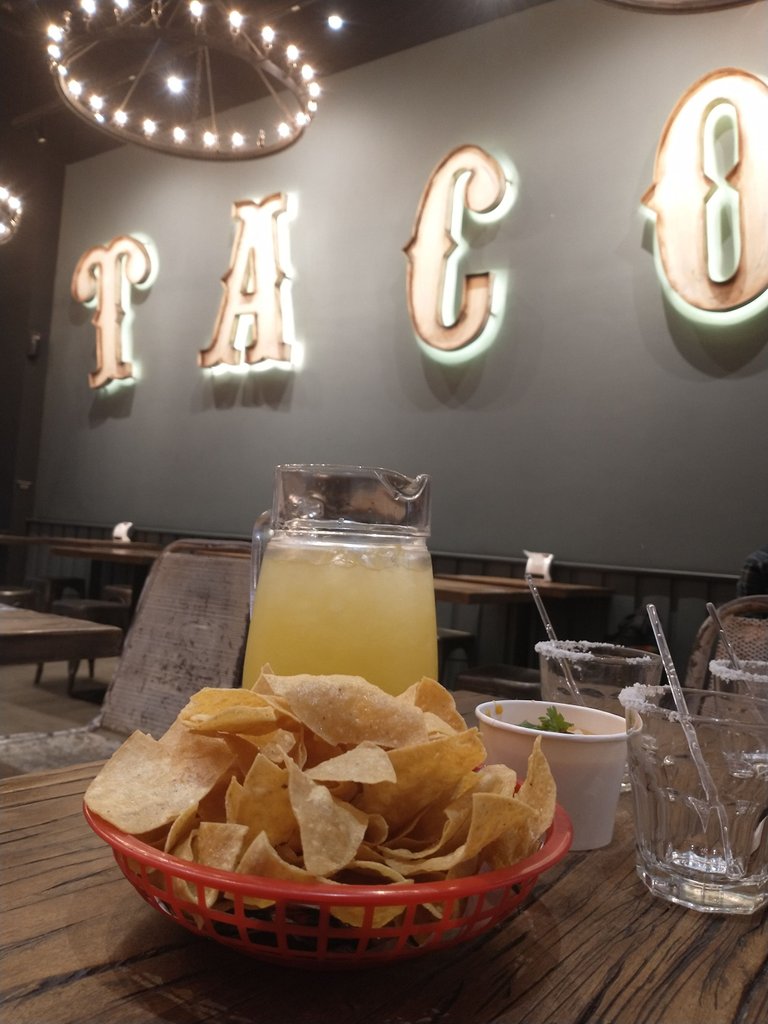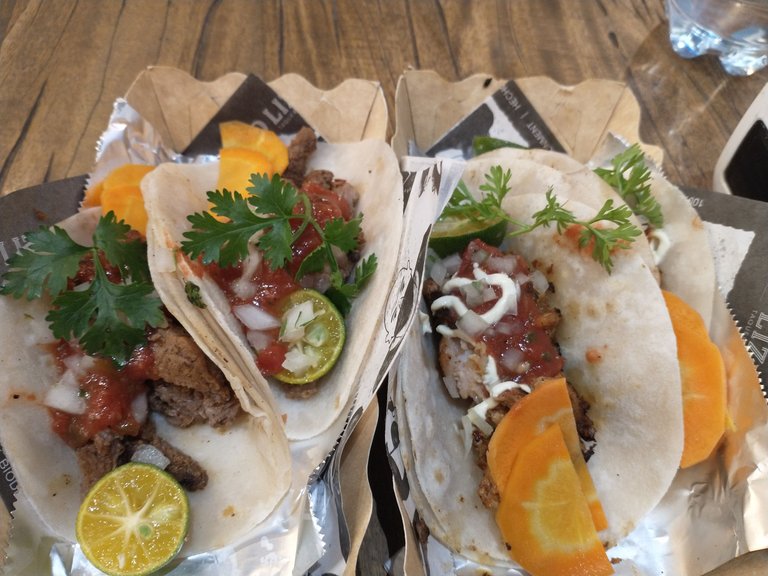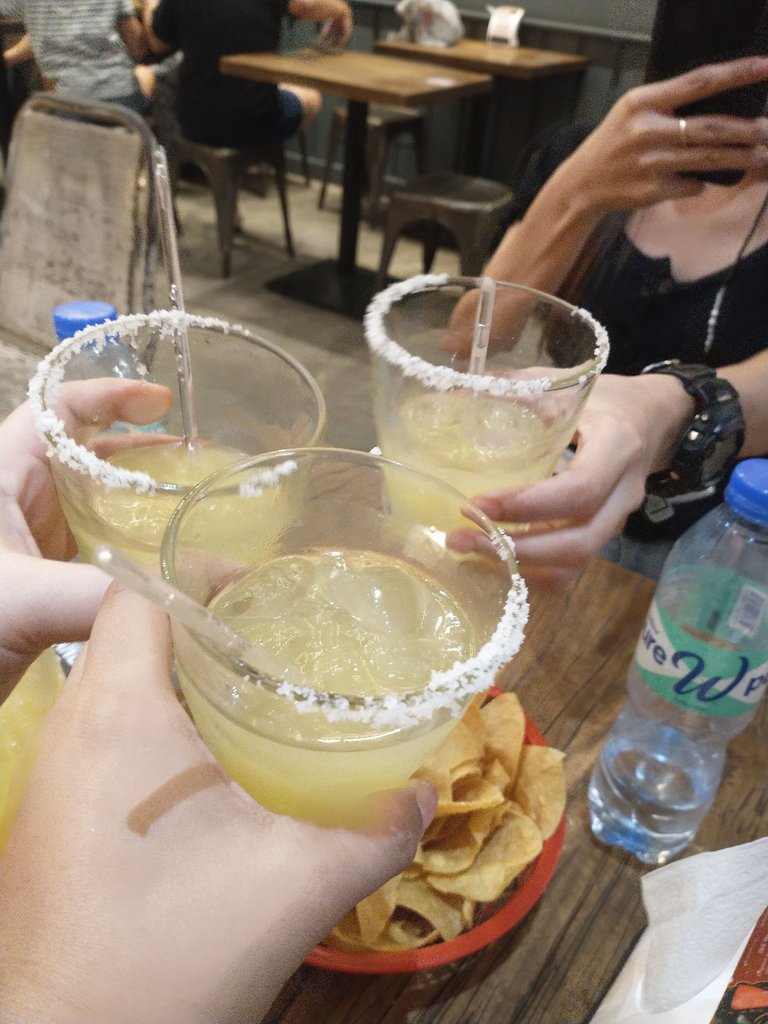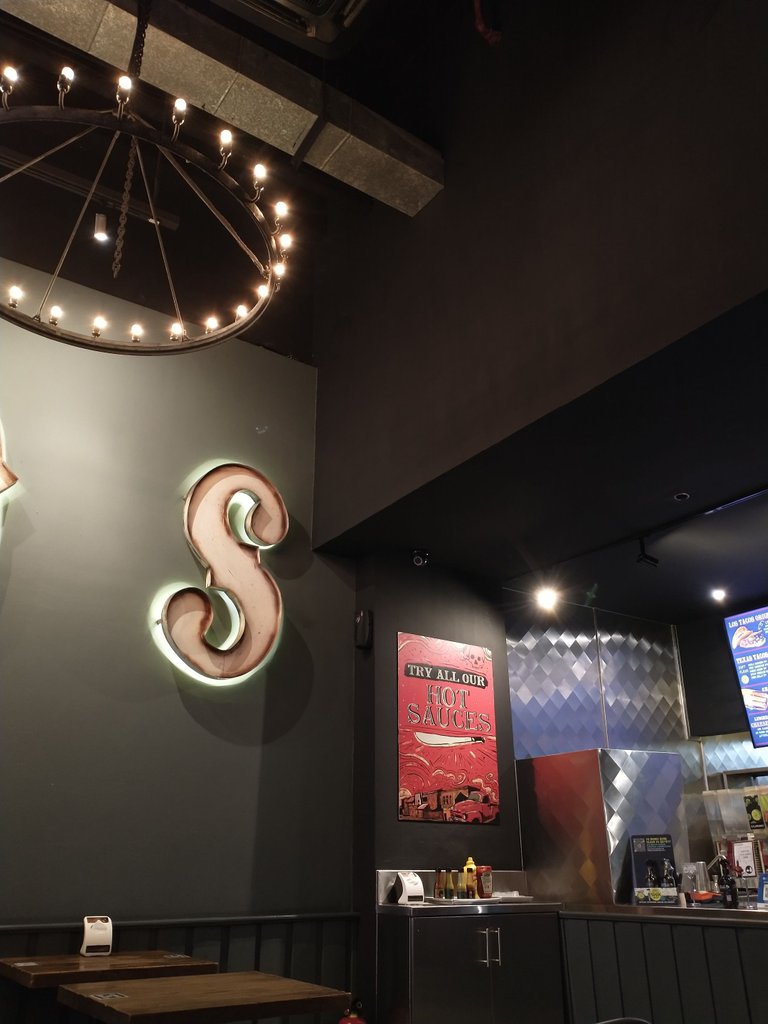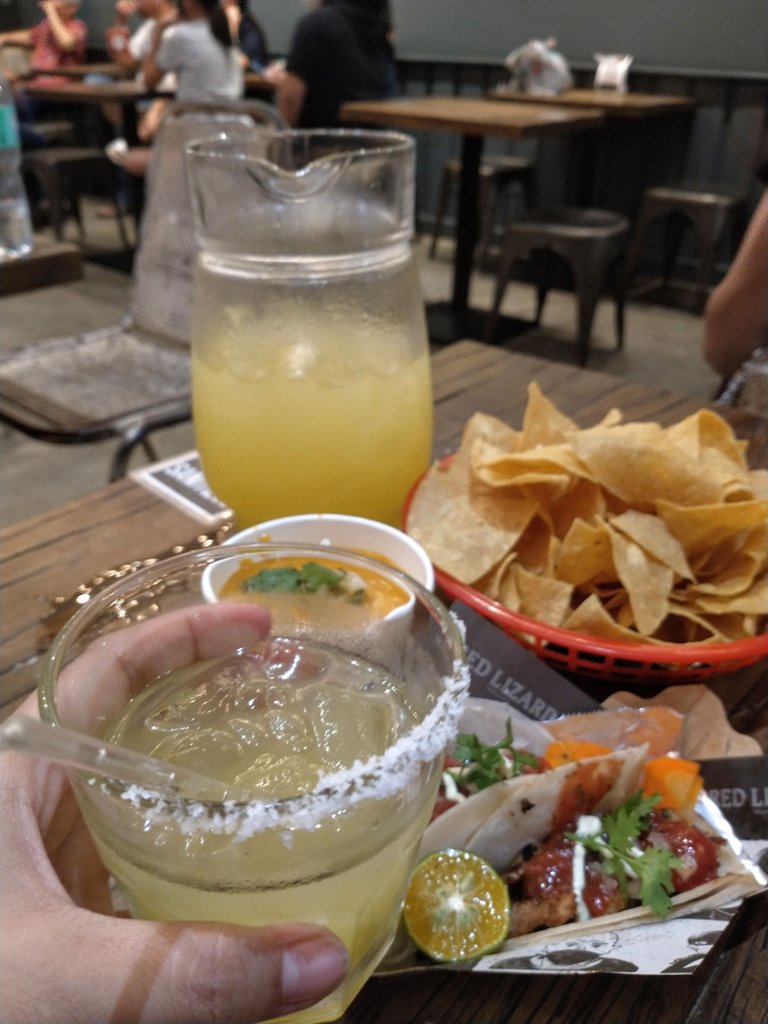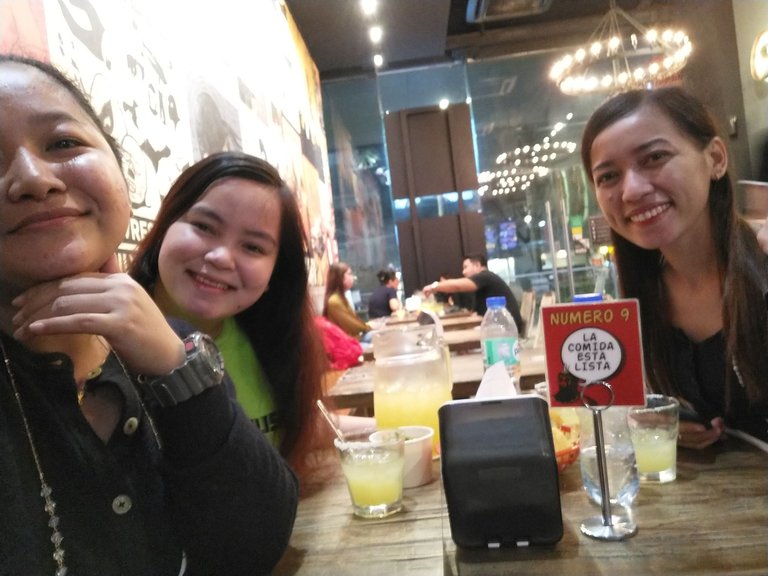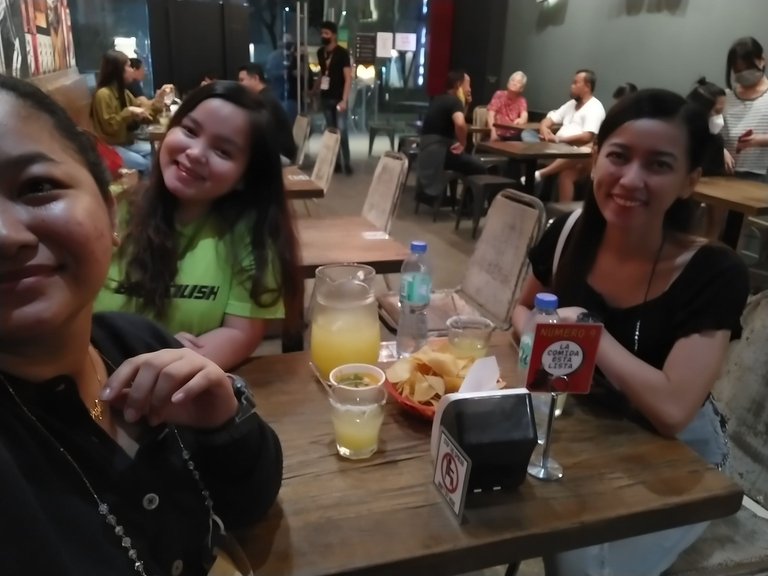 ---
We didn't notice the time, it was already 7:00 P.M and we hadn't finished the drinks yet. My friend requested to go to Sugbo Mercado so we can try some of the food there but unfortunately, it has a long line outside . So we decided to look for another place to eat again but it was mostly crowded and there were no chairs to sit on, so we didn't have a choice but to go to Jollibee or McDonald's. But in the end we decided to go for Jolly Chicken Joy 😊 . . .
---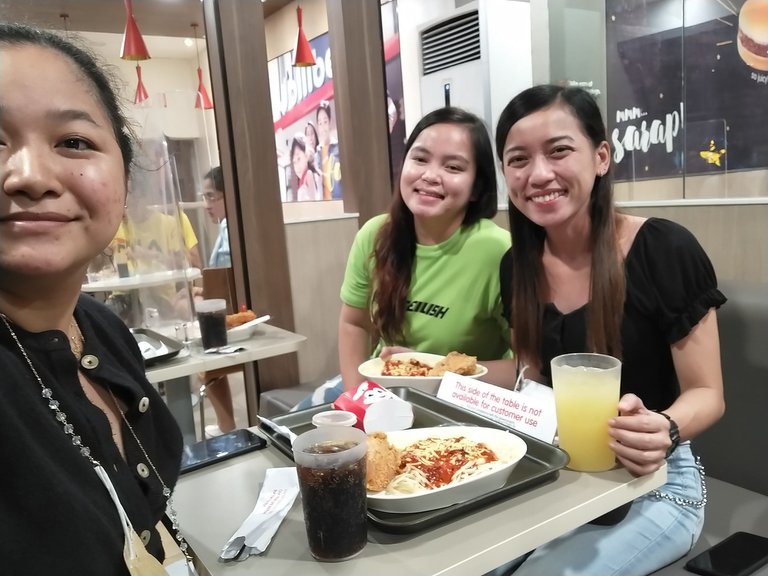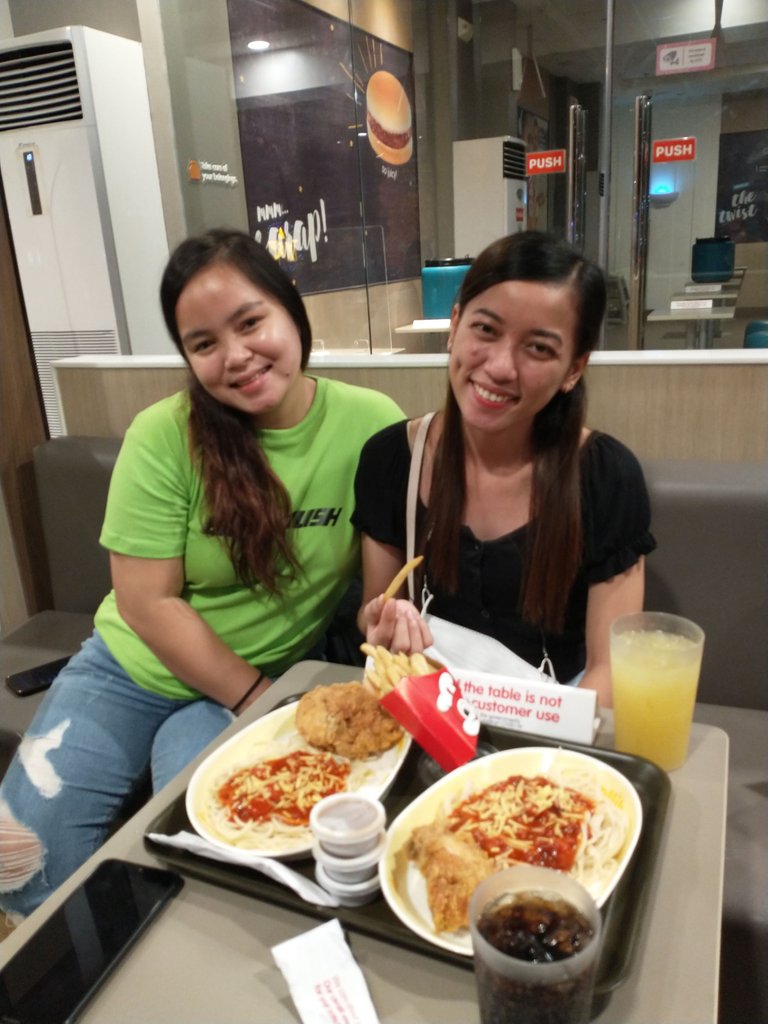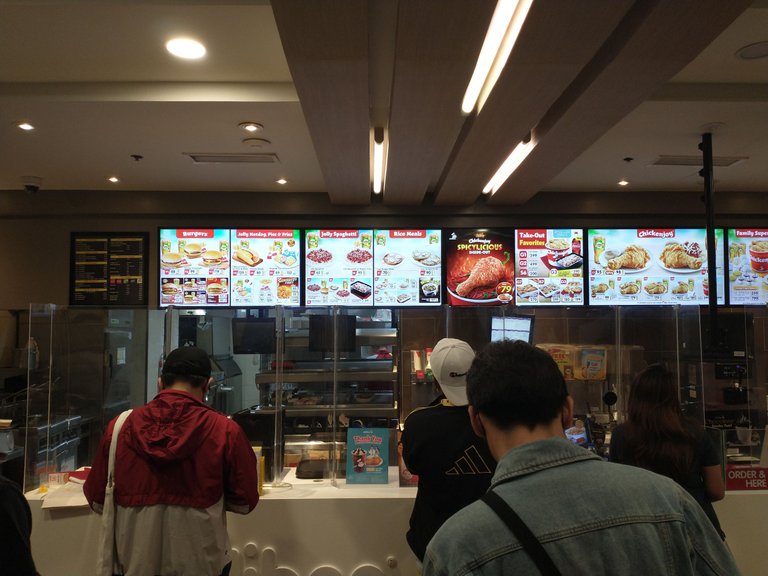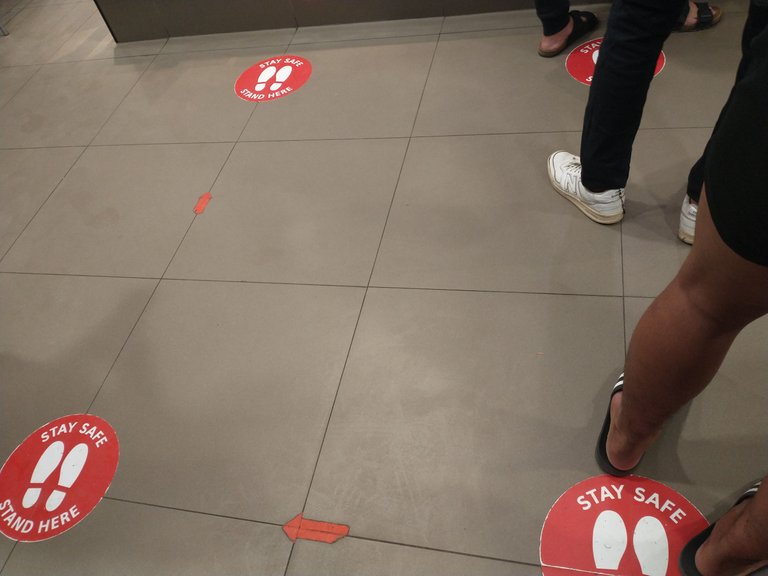 ---
It was a great day and night to remember. We enjoyed it a lot. Nothing changed in our friendship 😊❤️. . . As usual they are fun to be with and have so many stories to tell, as I know they don't talk about their secrets to anybody … They respected and trusted me as their Ate .
I'm proud because it's what real friends are. . .
---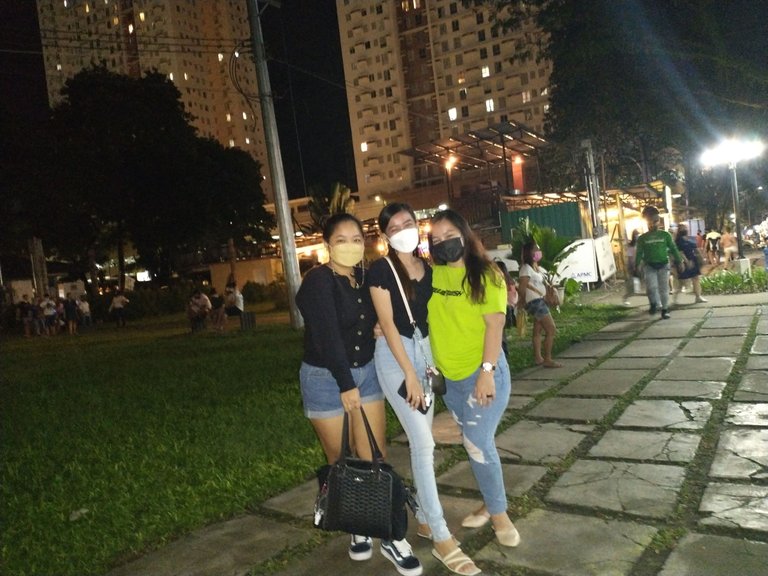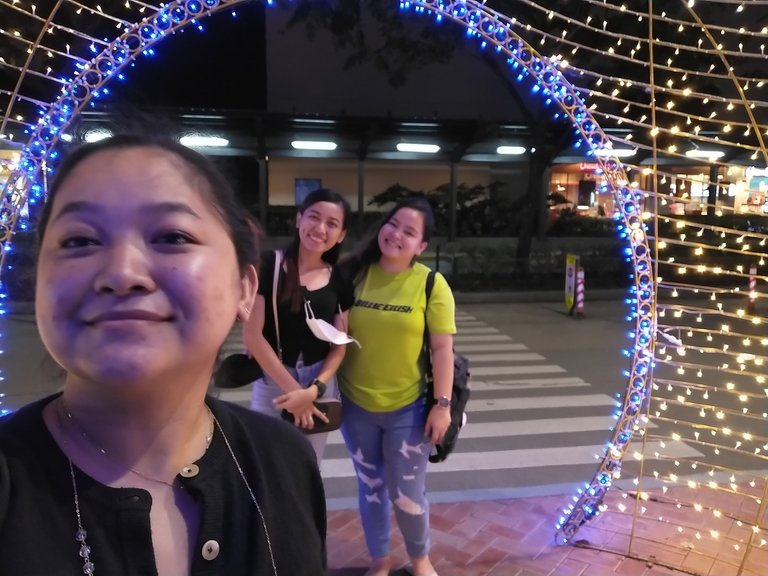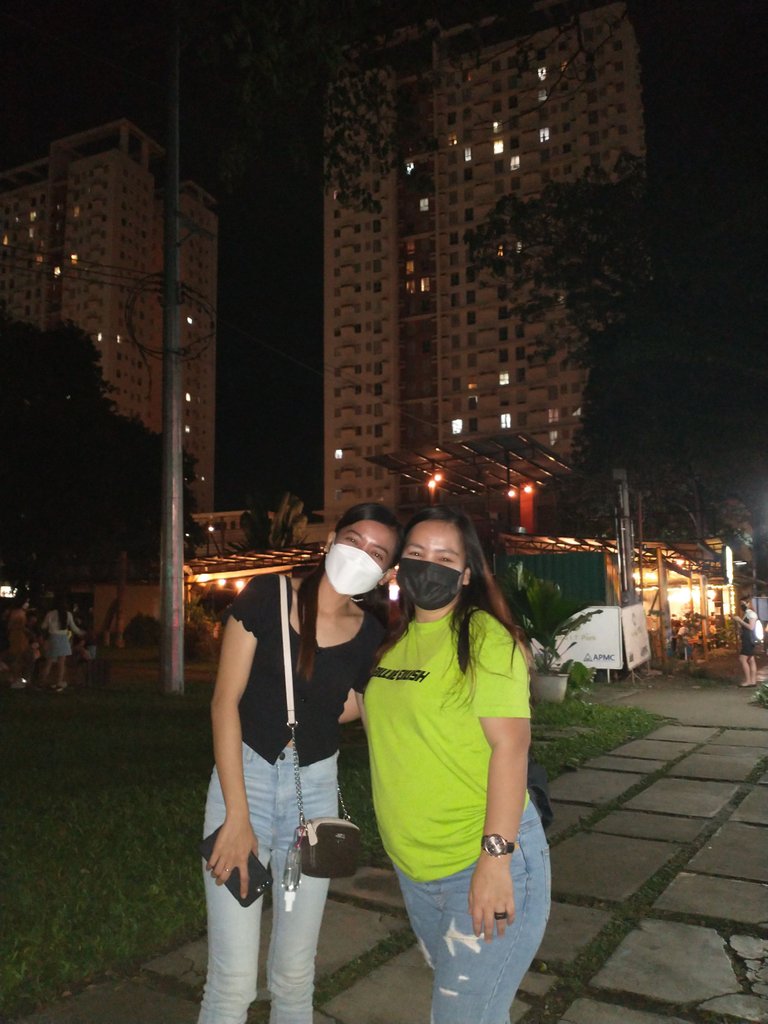 ---
---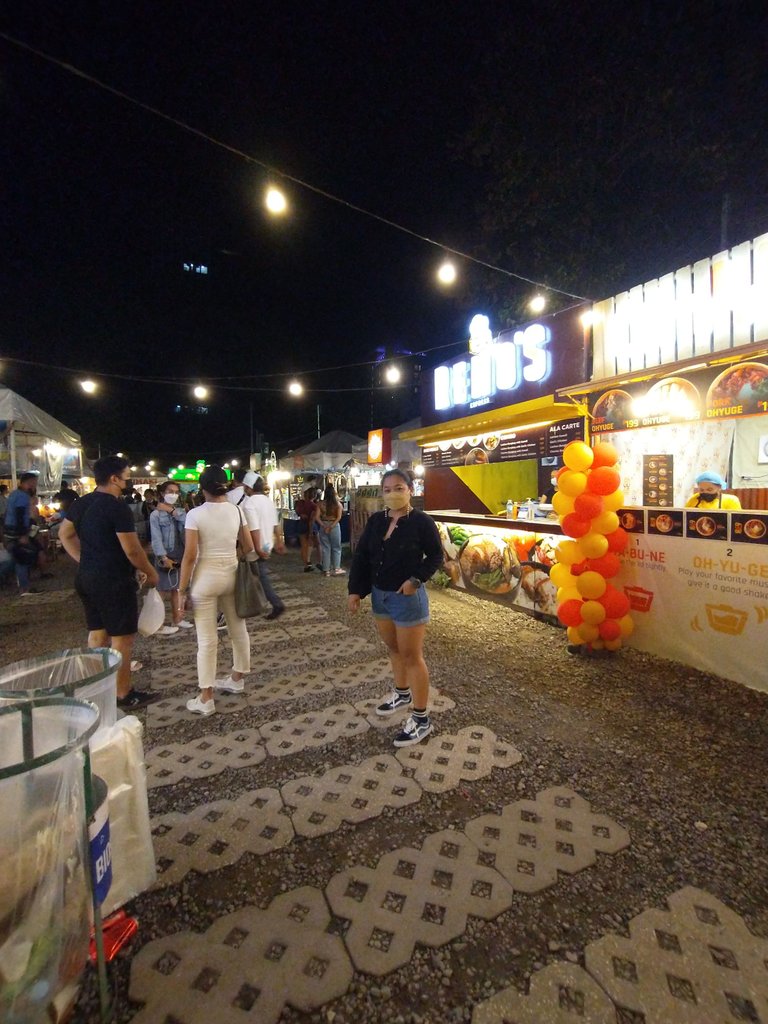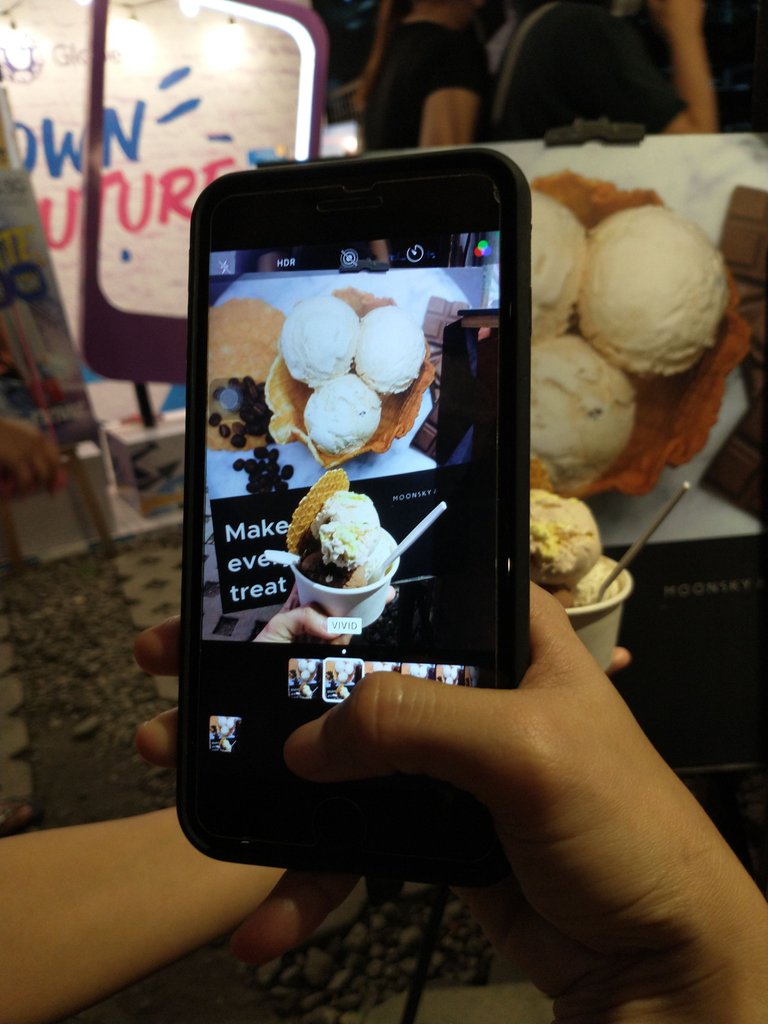 ---
We ended our night with an ice cream in Sugbo Mercado and at last! we had chance to get in and roam around. 😊
Though, I was a bit tired . I had a wonderful experience that day and memories to treasure
Thank you for reading my post. Until next time. . .😊
Xoxo,
@gerel
---
---