My entry to the Shadow hunters contest... round 196.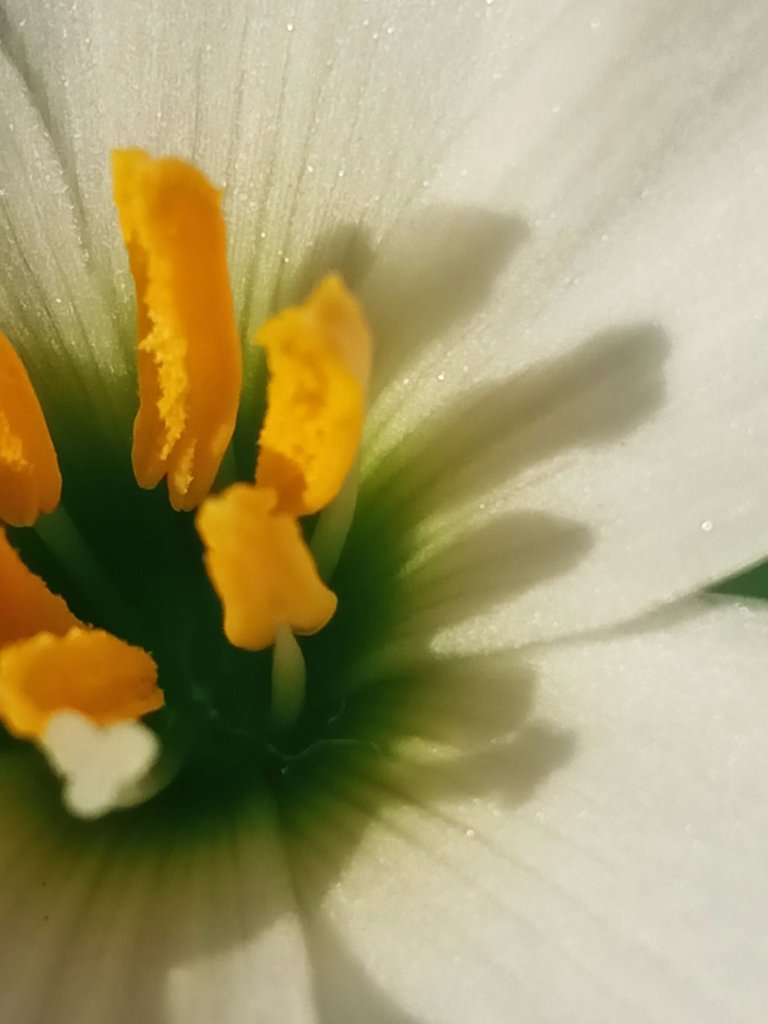 Hello to everyone in the shadow hunters community. Today I bring you the shadows of my little Rain Lily flower. Its scientific name is the Zephyranthes Candida and the common name is Rain Lily.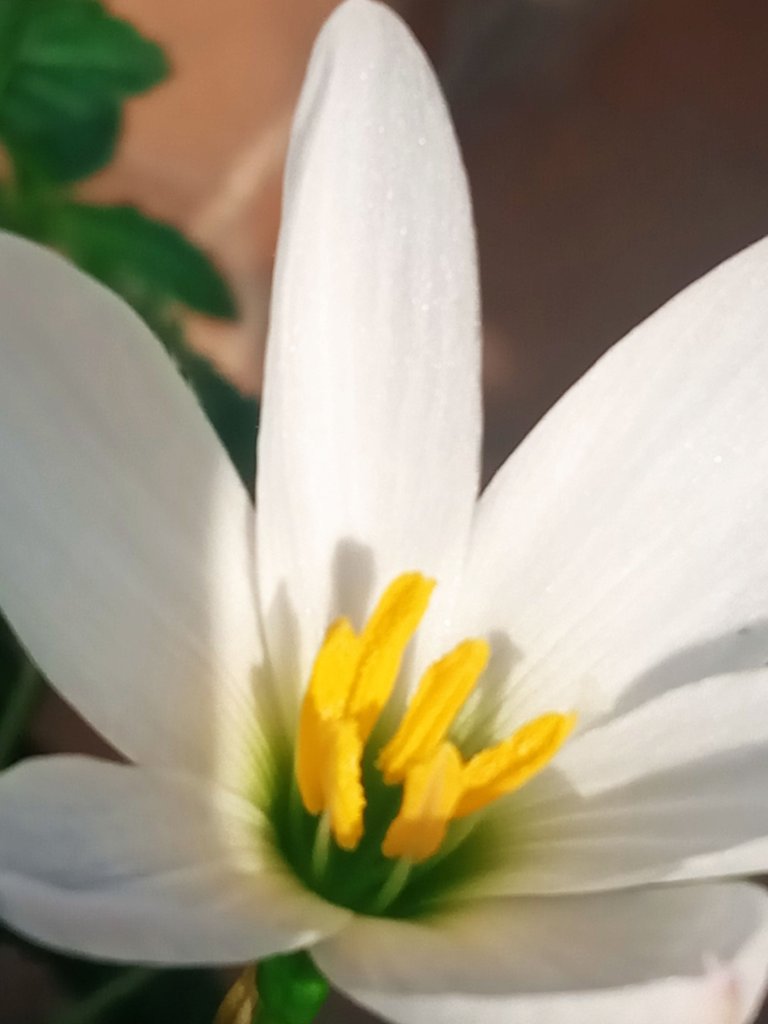 I think its common name comes from the fact that when it rains some sort of magic from nature awakens in the plant the birth of its flower. This plant had not flowered during all this year, but it rained last week and it shed its beautiful flower today.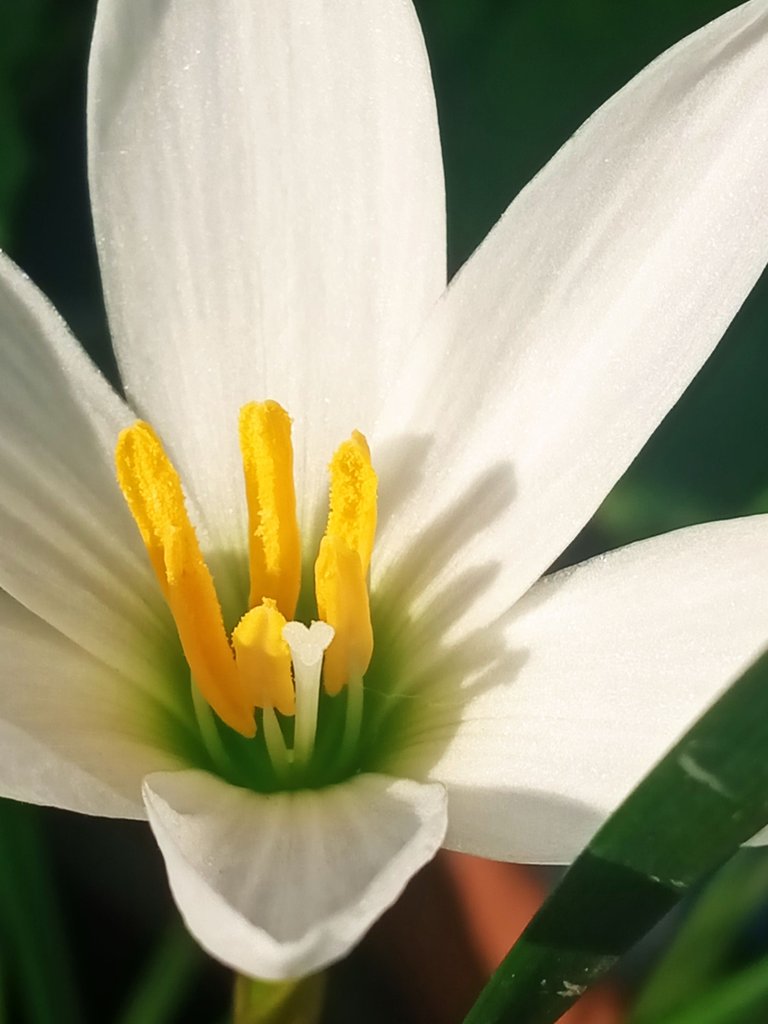 I was taking pictures of my plants this morning and noticed when I looked at them that this flower had these beautiful shadows inside its leaves. As you know I don't waste photos of the shadows on my plants so I went back and took as many photos as I could of the macro shadow of the beautiful Zephyranthes.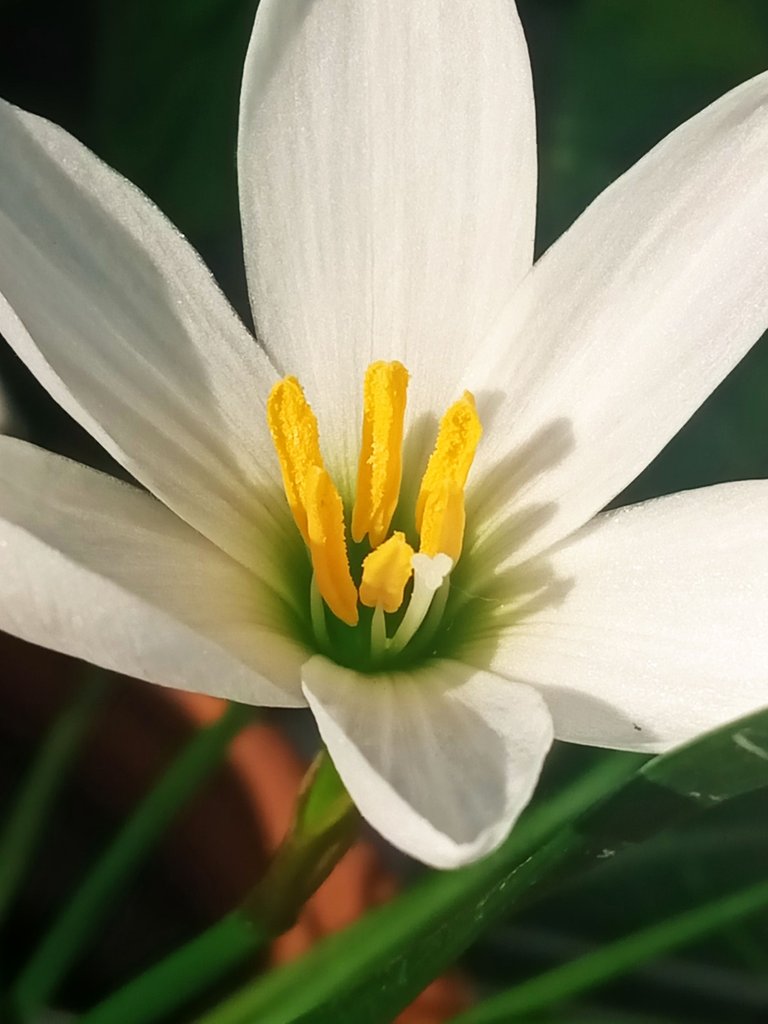 You will notice that I love my garden, my little forest and now with the isolation it has become my little jungle world. That's why I never get tired of taking pictures of my plants and when the sun is shining I share the shadows in this weekly contest hosted by my good friend @melinda010100 and our kind friend and contest judge @annaphilbrick.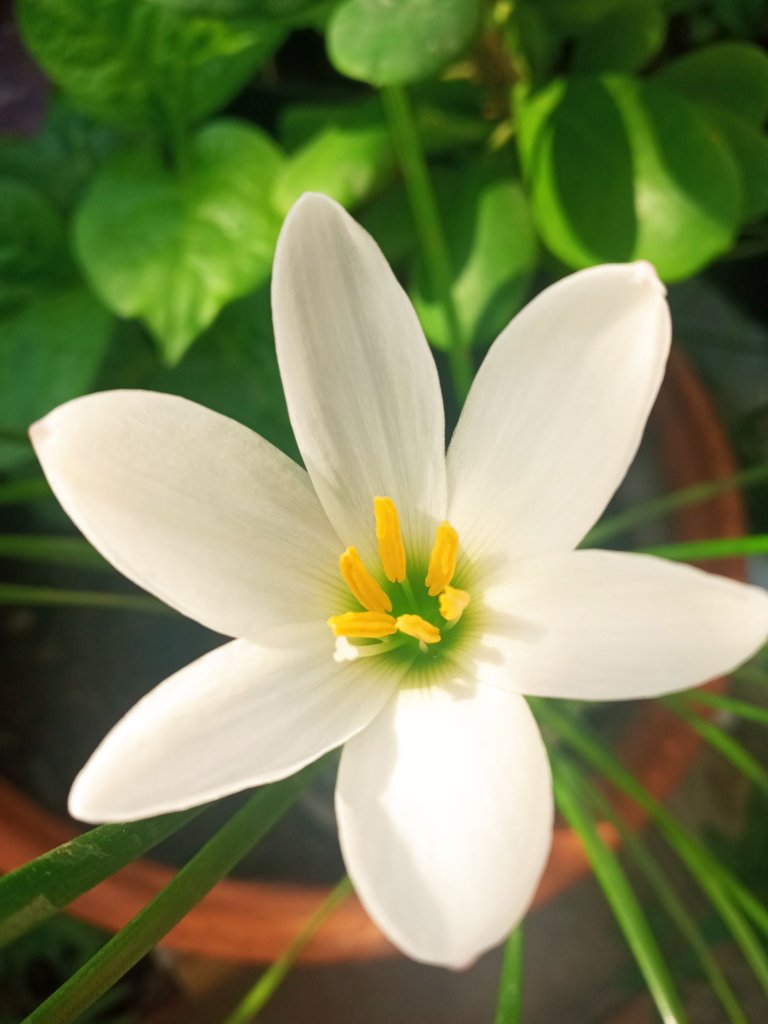 Thank you to all the shadow hunter friends of this community for appreciating and sharing the impressions.

---
---