My entry to the shadow hunters contest... week 192
My beaches:
Greetings to my beautiful shadow hunters community, weekly co-course hosted by friend @melinda010100 and with our dear judge and friend @annephilbrick.
Today I am happy to share again my shadows with you and I bring you some shadows from my closest beaches to where I live.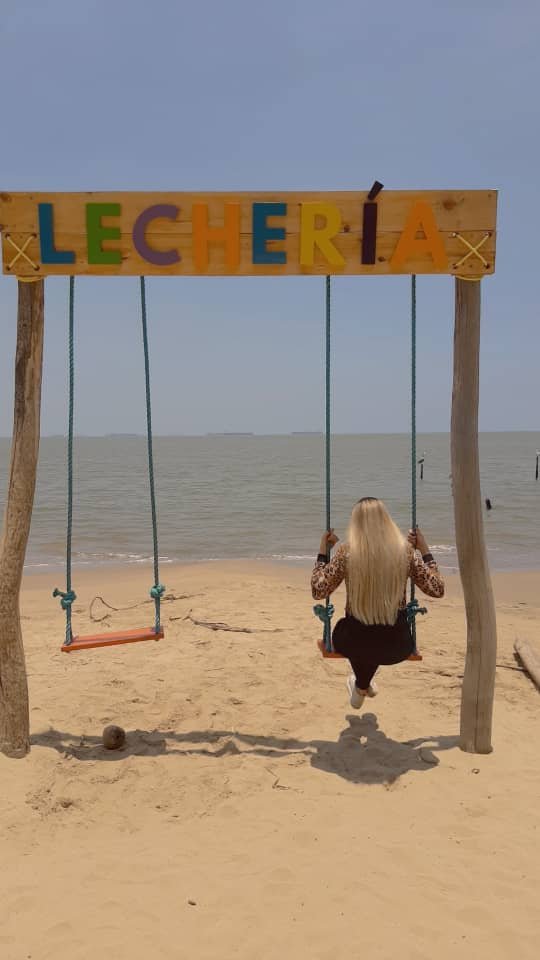 This image you can see is from the closest beach to my house. By car it is only 10-15 minutes away, depending on the city traffic and this girl on the swing is my niece.
This other shadow is from the palm trees on a beach in the state of Sucre, bordering my state of Anzoátegui, the beach is called fishermen beach, they are beaches of fine yellow sand and the waters that reach the shore are of a changing swell. It can be very calm and then become stronger and throws its waves quickly to the shore, but that doesn't stop us from enjoying its warm waters.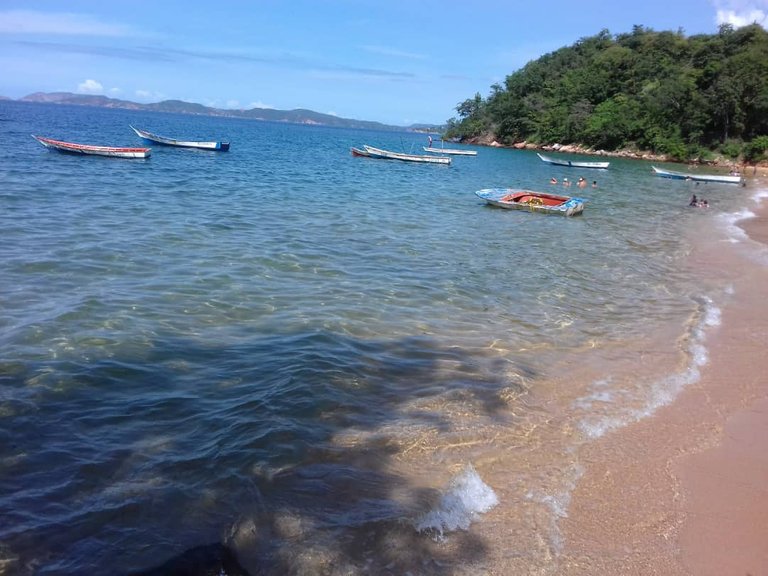 This is another shadow of a beach that we also have left on the mountain that leads to Sucre state. The town is called Santa Cruz but I don't know about the beach, they invite you to stay in its waters, but the sun is so inclement you have to be very careful to protect your skin.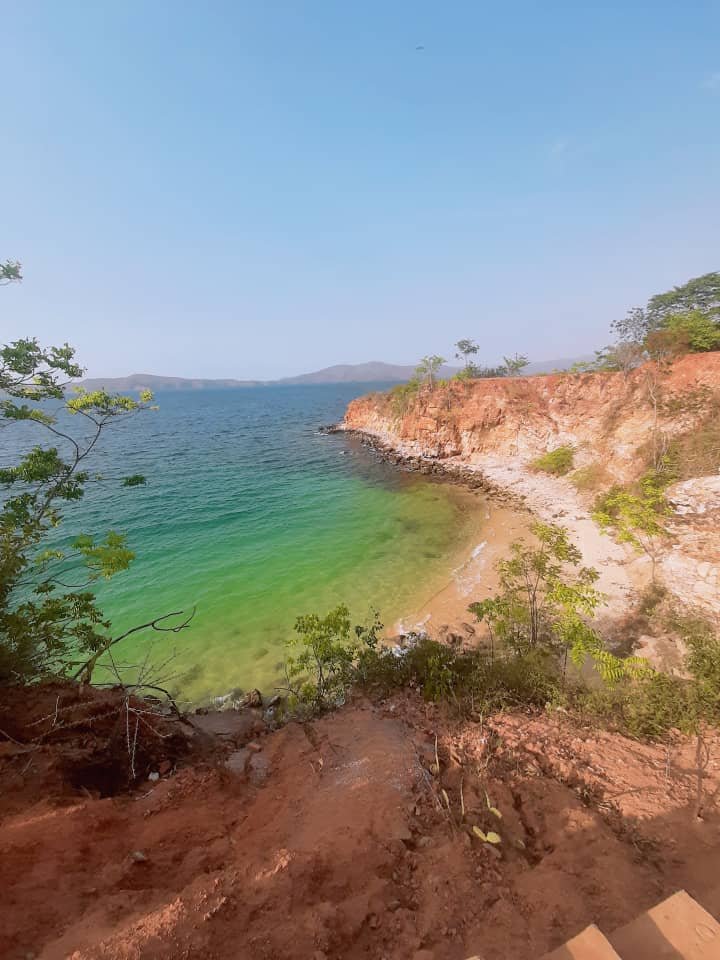 And this is a beach house, in the state of Sucre. From here you can see the beach and the vegetation of the area. The place is called Hornito beach.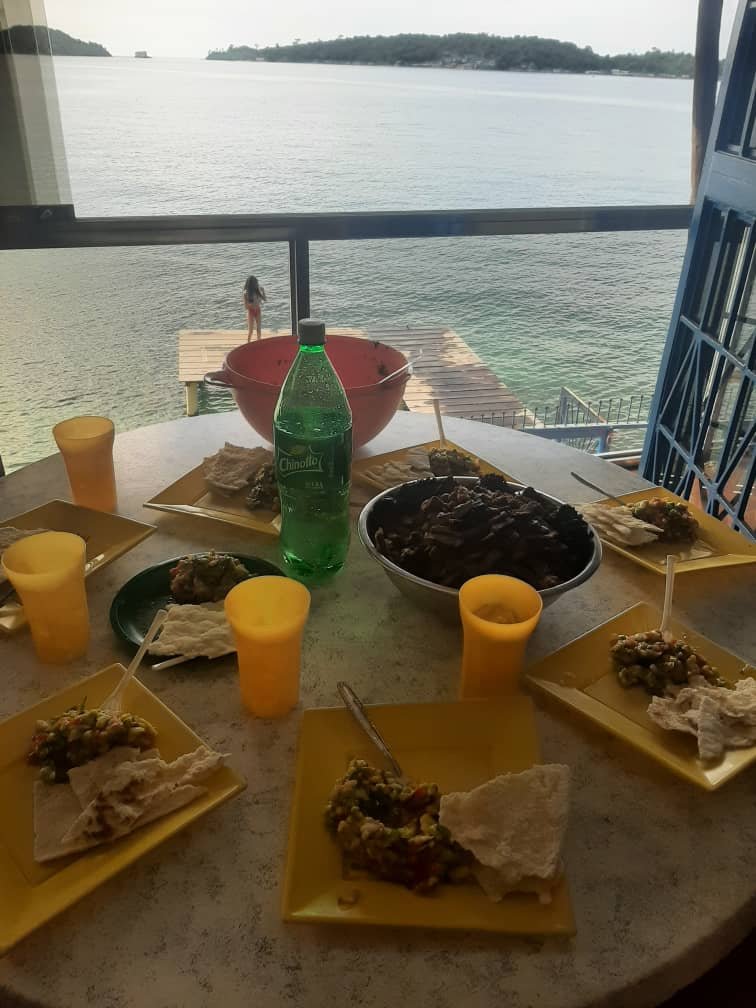 I hope you enjoyed the shadows that my beaches have, the intention of the photos at the beginning was to show the beaches but when I saw the shadows later, I decided to bring them to my usual contest.
Thank you all for leaving your valuable comments.

---
---