My niece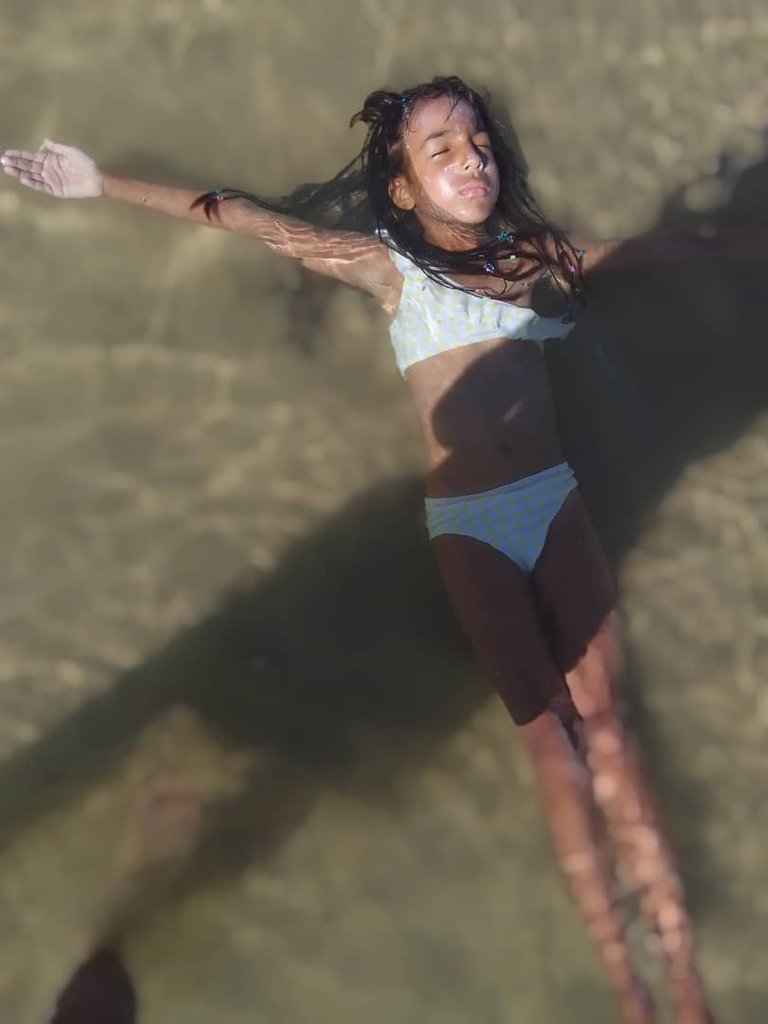 This is my niece who has come from another region of my country where there are no beaches. She lives in one of the cattle, agricultural and flat land regions of my country.
She has come with her father and grandmother to visit this coastal area, full of beautiful beaches. She has also come to greet the family and to enjoy the beautiful places this region has to offer.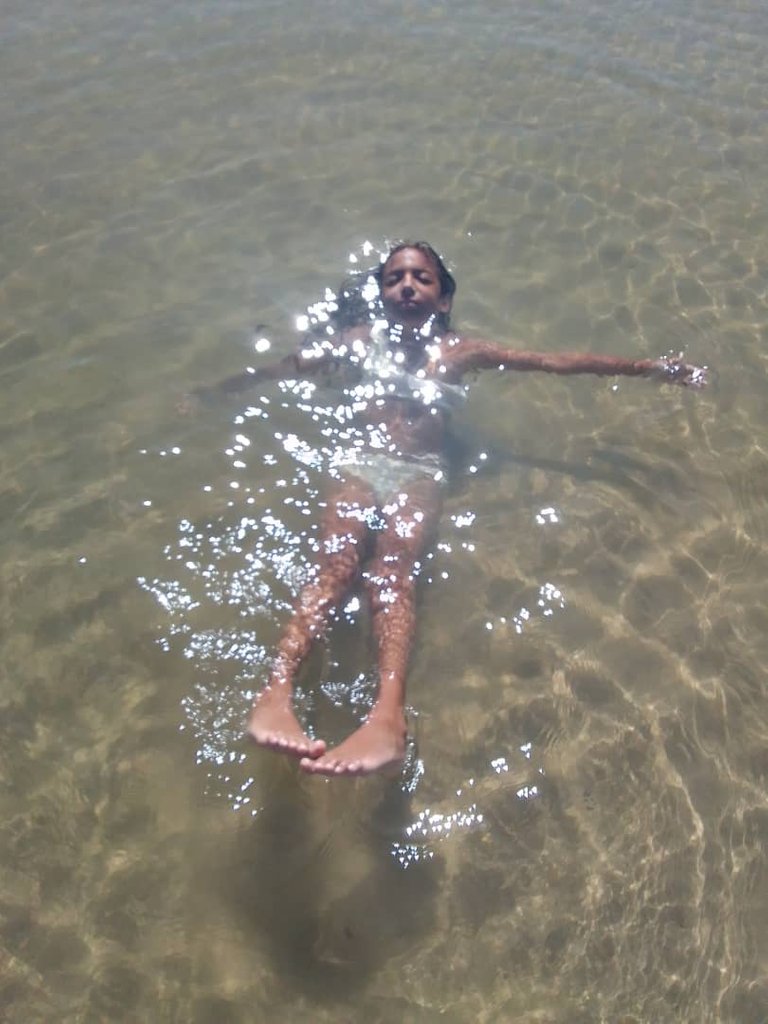 Here on the beach, she has been at her best. Very happy and waiting for these photos that will be her memories until her next visit. She does not know how to swim but she is learning to float.
It is a beach with gentle waves, a tourist place for the enjoyment of adults and children. Because of its calm appearance and crystal clear waters, it attracts the attention of all those who delight in its beautiful scenery.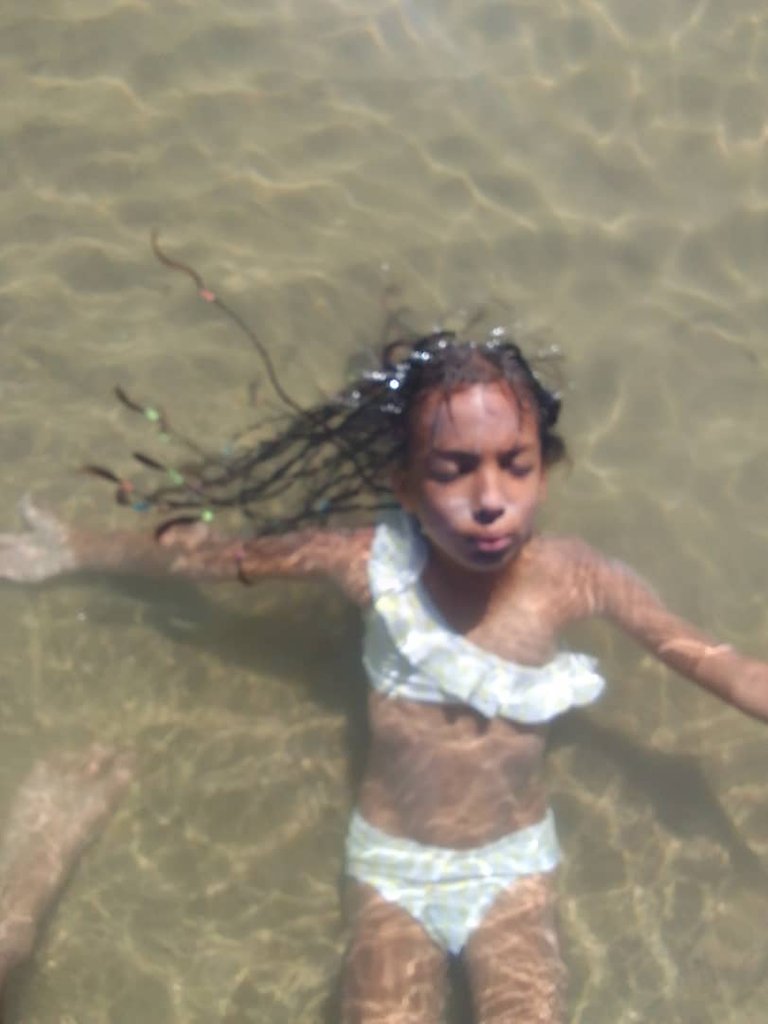 These are the shadows that I have brought to participate in the weekly contest sponsored by my friend @melinda010100.
To participate in this contest read here
The photos are my property.

---
---