FUNGILOVERS || TWO TYPES OF MUSHROOMS FROM ACEH NATIONS
Hello, how are you all fungilovers, since I am here for the first time, I would like to thank the owner of this community who has developed very well, and may all of us always be in the protection of the almighty.
Without extending words, at my first meeting I would like to share two types of mushroom species that I found in the area where I live, namely in Aceh, Indonesia.
---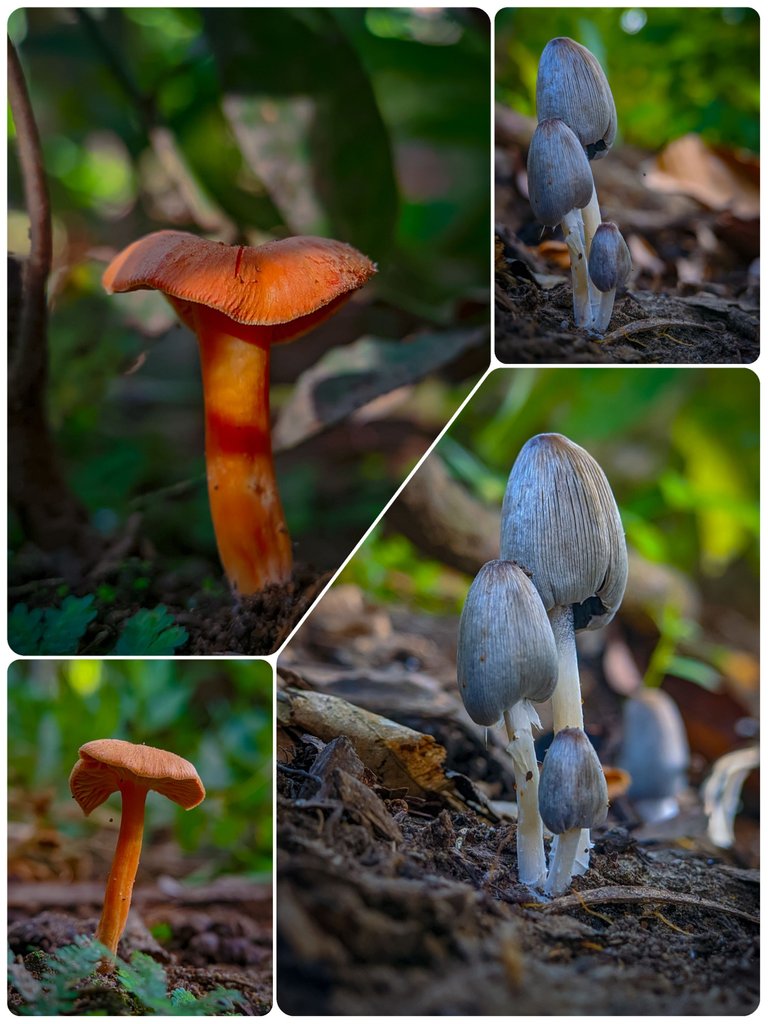 I photographed these two types of mushroom species using a smart phone and also using a macro lens and I edited them with the mobile phone lightroom application.
So, the first type of mushroom species named "Candy Cap" or also called "Curry Milkcap" is a common name in English for several species of "Lactarius". This type of mushroom can be consumed because it does not contain toxins
---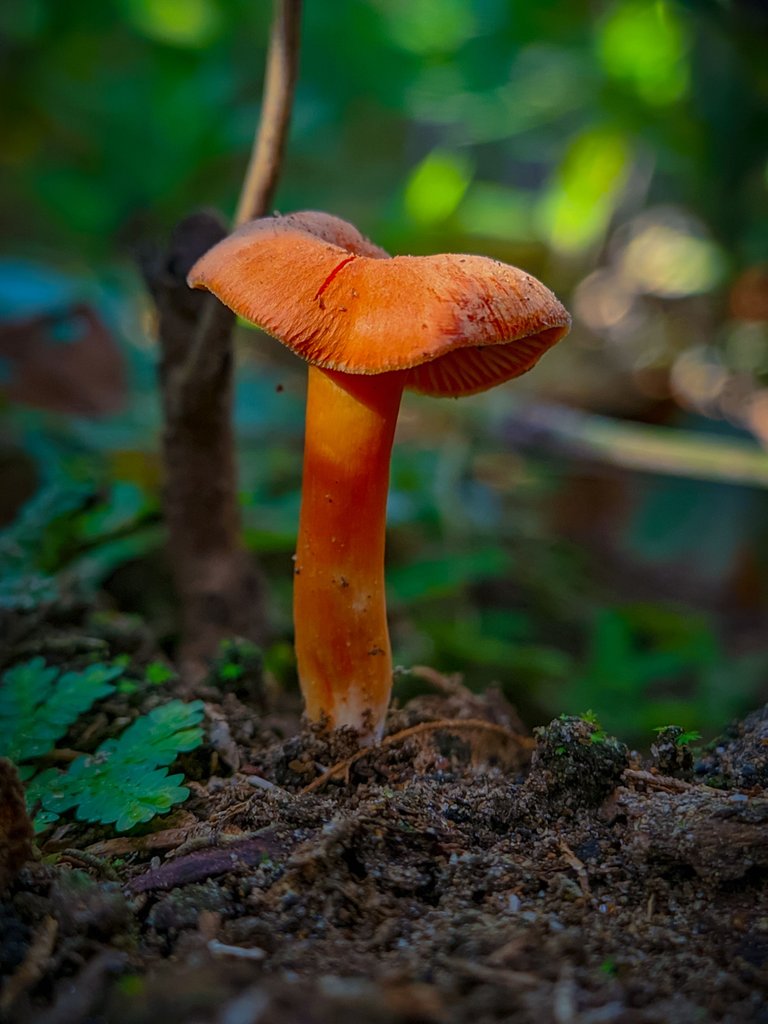 ---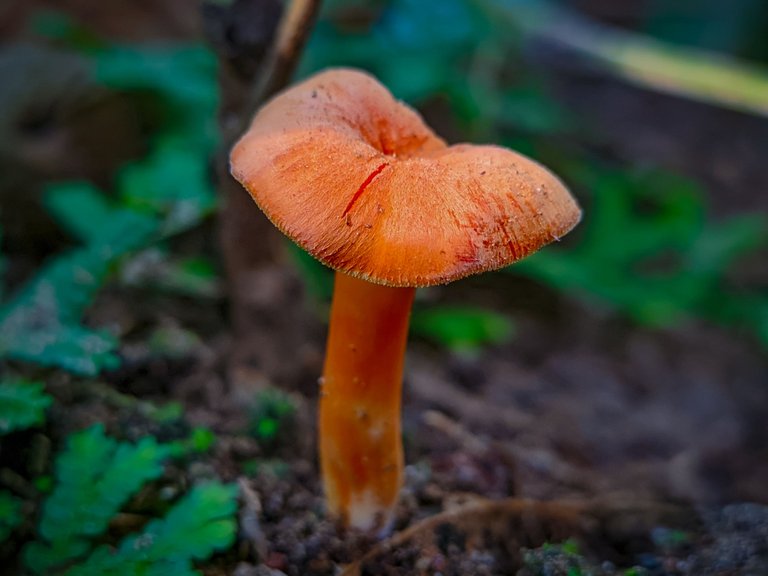 ---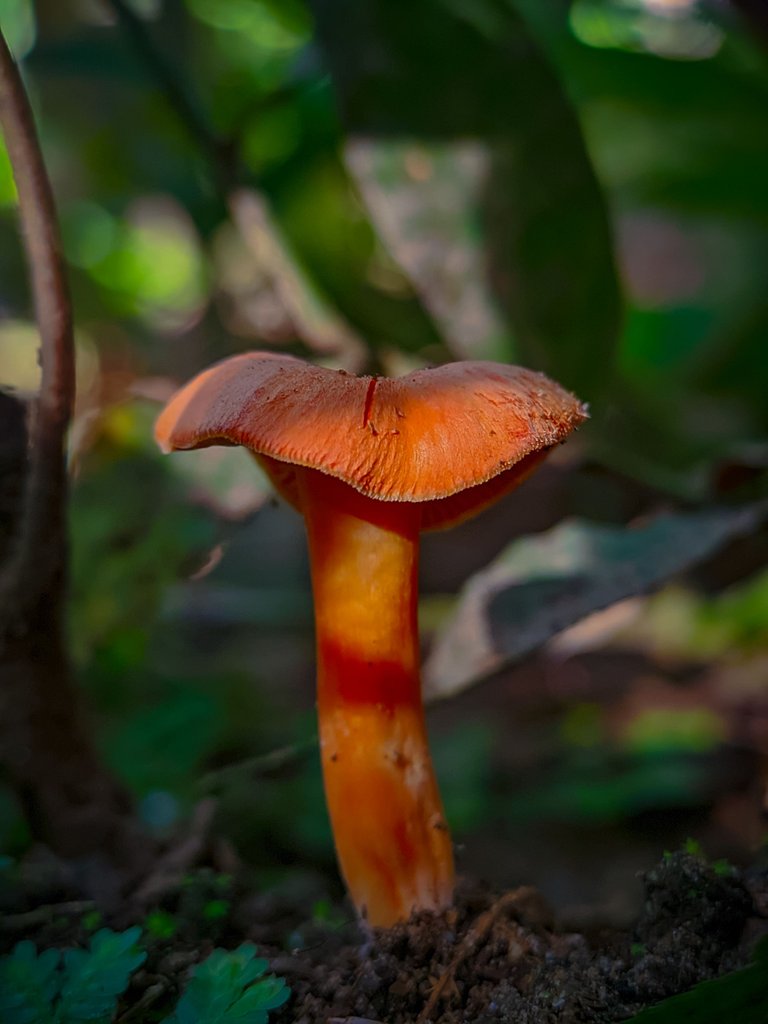 ---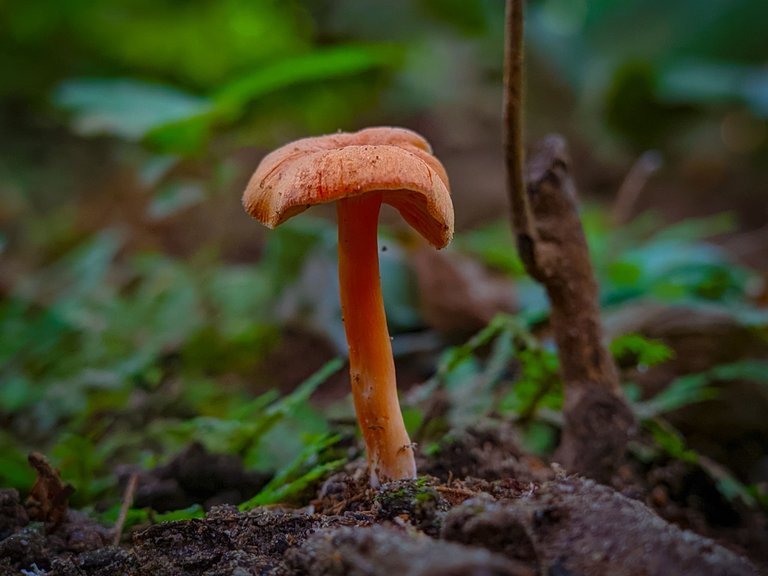 ---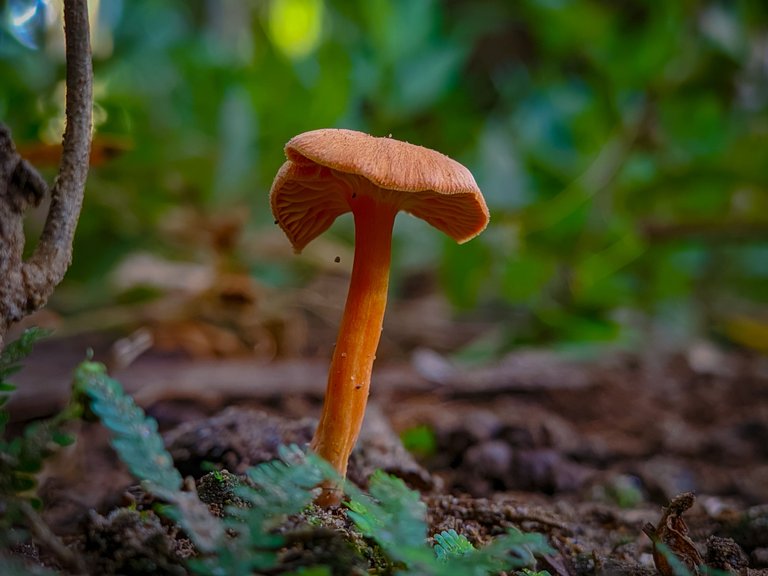 ---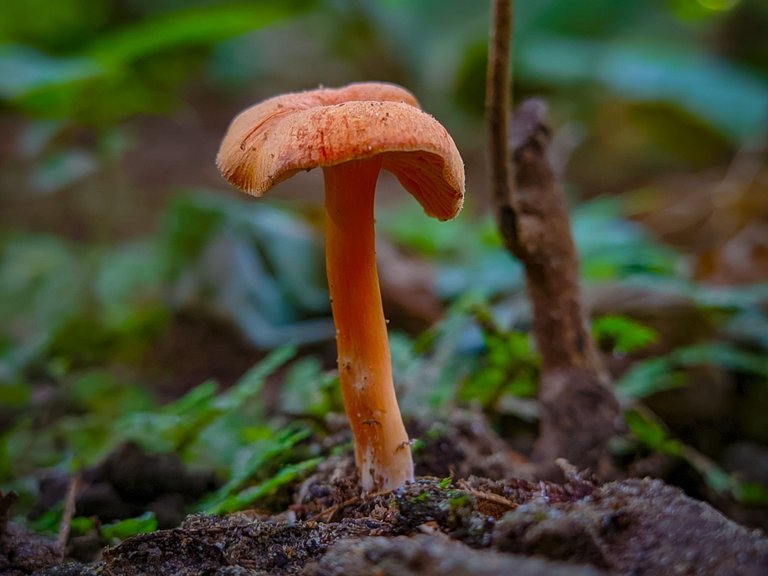 ---
This mushroom is very valuable because of its aromatic qualities and is used for culinary flavoring. I found the fungus growing on moist soil. The characteristics of this mushroom are brilliant reddish orange with a size usually small to medium about 2 cm - 5 cm, the shape of the umbrella is not perfectly round curved downwards and the bottom of the umbrella is also giddy, the stem usually secretes a liquid like water and is slightly white in certain areas, his whole body was fragile.
And secondly, this type of mushroom species named "Coprinopsis Atramentaria" is a type in the "Psathyrellaceae" family. This mushroom is also known as the Ink Hat mushroom because it has also been picked to be used as ink.
---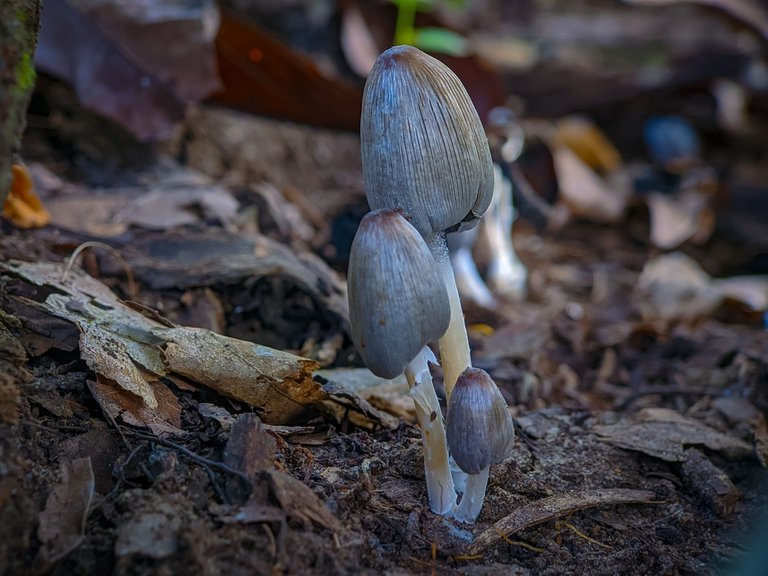 ---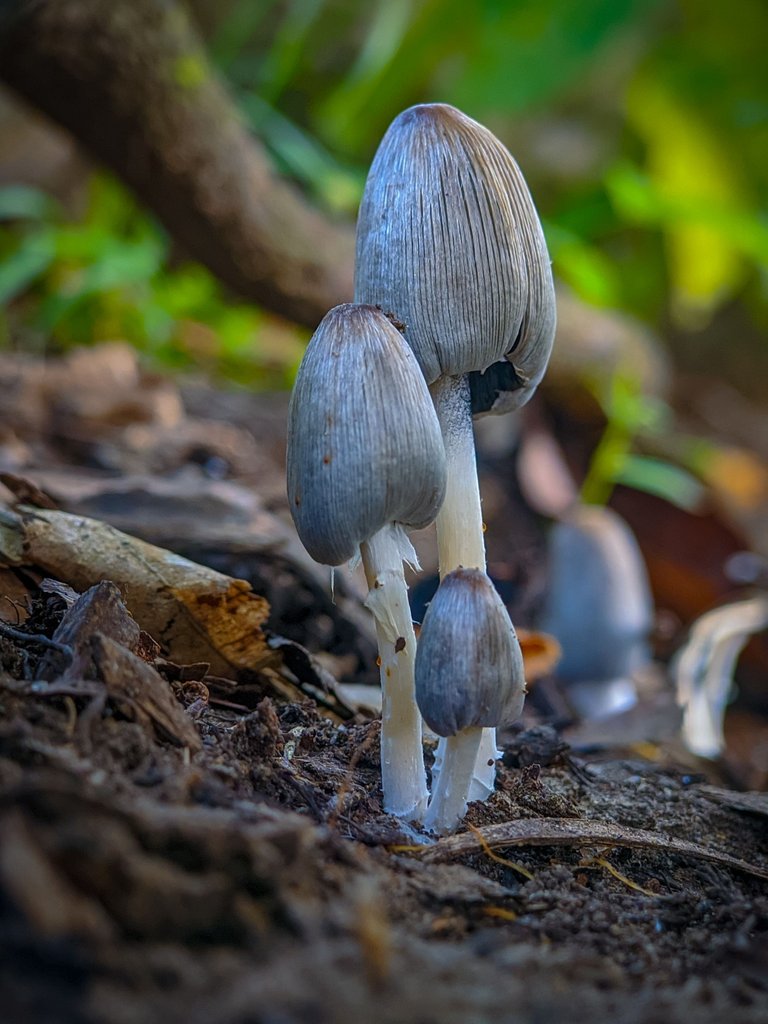 ---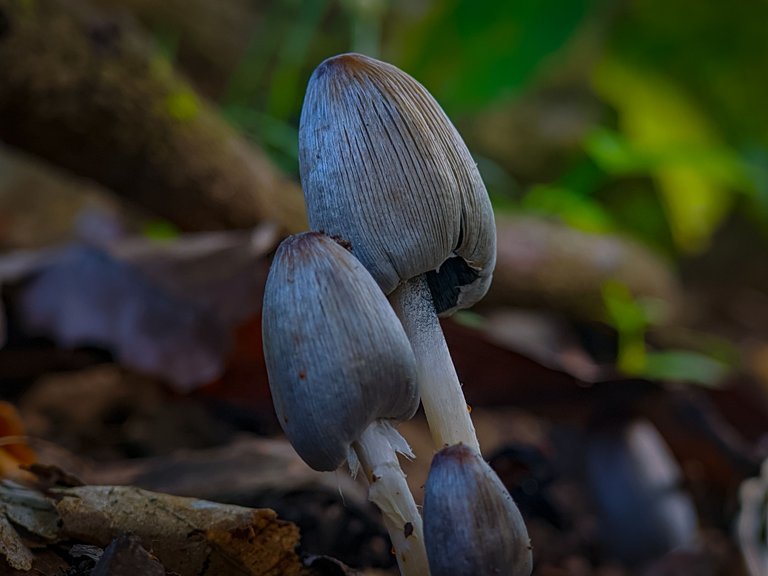 ---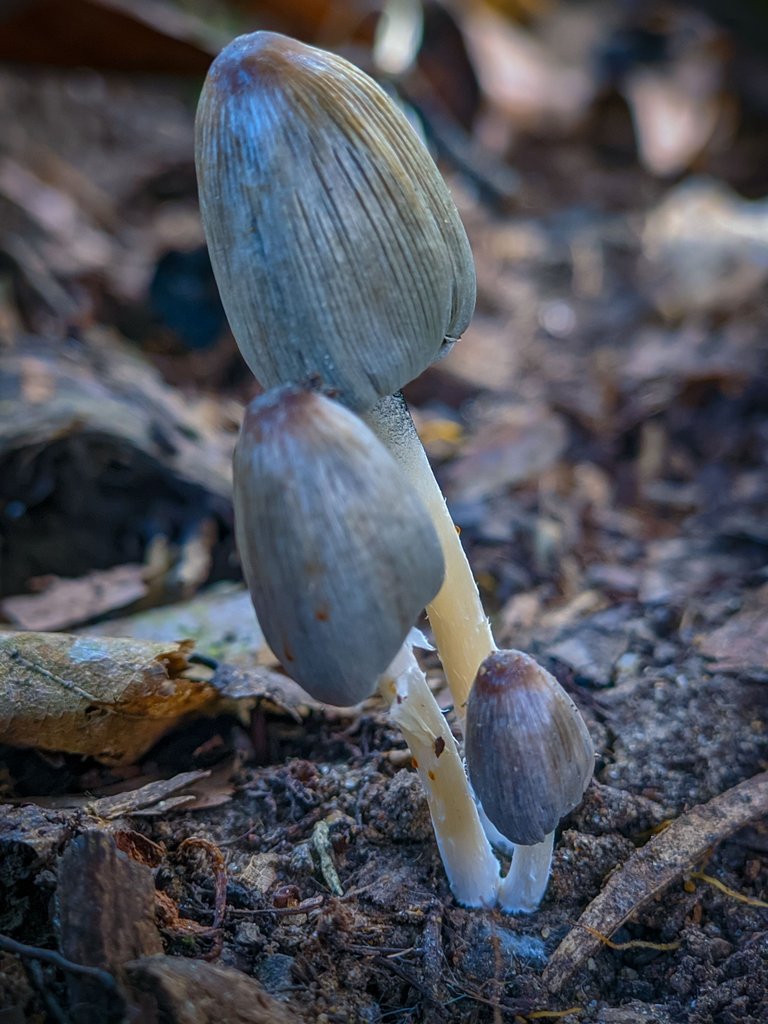 ---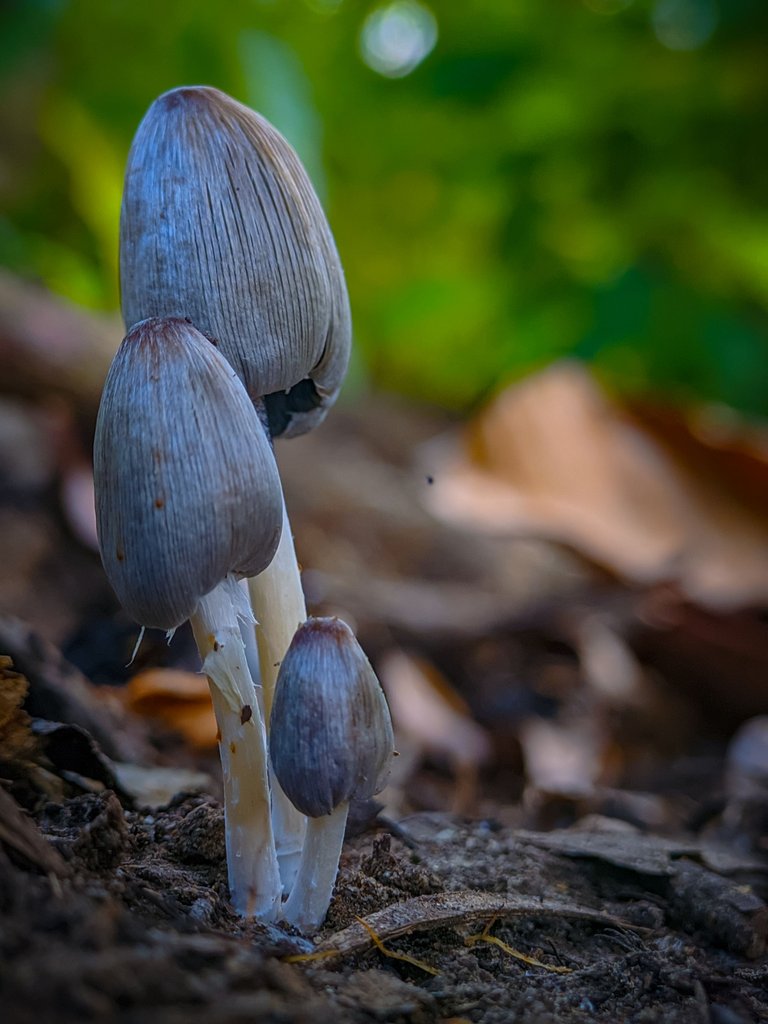 ---
I found this fungus growing on moist soil, with its characteristic dark white color and a rounded hood and black gizzard on the underside of the hood, small to medium size about 2 cm - 4 cm and a length of about 2 cm, the texture of the body is soft but brittle and mildewed. This can be consumed because there is no poison in it.
Okay everyone, maybe this is all I can share, of course, hopefully it can be useful for all of us and can add more insight.
FOR INFORMATION
| CAMERA | SMARTPHONE |
| --- | --- |
| TOOL | MACRO LENS |
| OBJECT | MUSHROOM |
| CATEGORY | MACROPHOTOGRAPHY |
| PROCESSED | MOBILE LIGHTROOM & PICSART |
| LOCATION | INDONESIA-ACEH |
---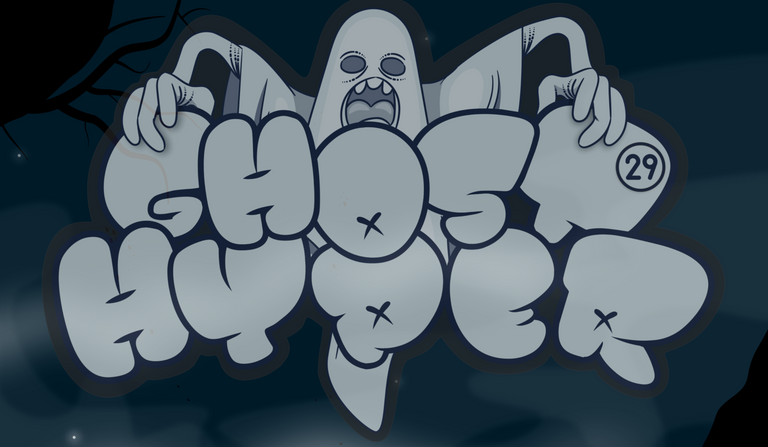 ---
---
---