SMALL BUT MIGHTY HE WAS CALLED:: INK WELL PROMPT #78

GREETINGS EVERYONE
Most persons are born with this wonderful gift from God while most people have to work their selves out to get it but for that case of Jude he was the definition of The perfect hand work if God with all the gifts he could get.
Jude is young boy who lived with his parents in very small town which was lowly populated. The people in this town treated each other as family and always tried their little best to be there for one another in any way they can. Proper Education was one thing that was hard to get once you are from this village all they had was the passed down knowledge their parents always inculcated into them and this has kept them going for generations passed.
At this point, Jude happen to be the only person from this village who had the liberty of getting a proper Education but it was really through a lot of stress he had to trek miles from his home town just to attend classes but this obstacle never made him loose his way. He knew how hard it was for his parents to take such step towards sending him to school.
In his class, he happen to be the only from a very low background, the criticism was very much on him but he never let all those came in his way, he stood his grounds and all those people who laughed at him where behind him when it came to academics. He was always among the best five (5) person in the class this made him gained the favour of many teachers in his school and it kept him at edge. For he was so loved by the teachers and students who new how good he was.
It happen that his school happen to be among one of the schools to compete for quiz competition it all began like a joke not until they got to the final stage of the competition where the winner will be decided, it was just Jude's school and another school filled with Rich and we'll taught students. Jude was scared at first for when tht competition started it was really not an easy one for his school but they still kept tht fight not until it was down to the last round which was mathematics and Jude took hold of his moment and made the school proud.
It was a tight one but he came through for his school all the judges where baffeled by such brilliance coming from a boy of his age quite a lot for they very much expected less from him mostly for he never had the look of what he had showcased they. This was very much one part of the manifest from the local boy who is from a town of no where.
He has shown the whole school and other parents from different parts of the world who came to witness what their children had to offer that he was a complete stock, on the other hand, his community looked up to him at that tender age under 20, they all had this belief he was the light of their community. So something striking happened in his community that made them all hopeless would have been shortage of food for that season if not for the the idea of Jude. They had high hopes in him so it was time he had to show it.
The crops they had planted where really not doing well and this was strange to them for it has never happened before. Jude had heard of this from his mother who was lamenting bitterly to his dad he has thought of what might be wrong then it occurred to him that it was continuous cropping on that same piece of land that had made the land lost its fertile value so something must really be done.
Then James had his mom made use of their animal dumps and all their available waste since affording the already made fertilizer would be hard since the villagers had no idea of what it may be so he had his mom applied this in some part of their cultivated land and gave it like a week and the mom was surprised to noticed some changes in these areas as weeks went by, the crops had began to do better so she had to let other villagers in on what she had used as instructed by her son.
Everybody was surprised as how they had been wasting this dumps from animals all this while so from that day onward after harvesting their crops they had to apply this animal waste on the little areas they where to cultivate allow it for some weeks before they go play their crops their crops had always done well and better since that time. Jude also advise them on how to skip cultivating a land for a year so it regain some fertility this went on and on until today every body lived happily and always celebrated the brilliant nature of this boy.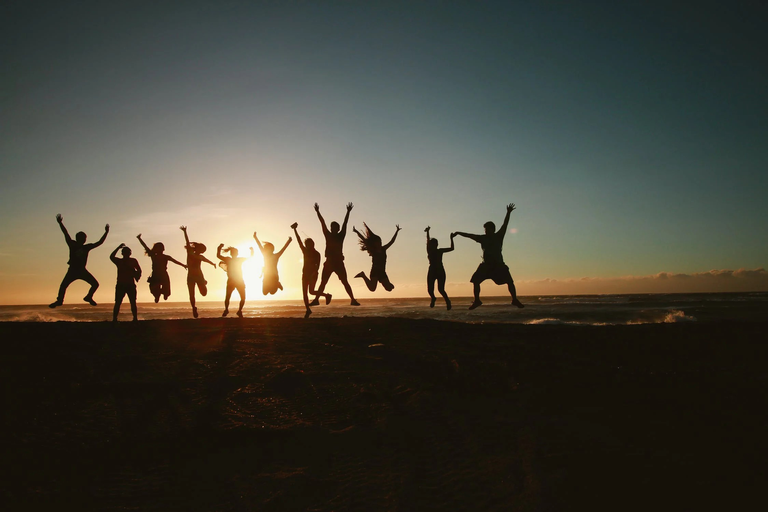 source
James was indeed exceptional both at school and in his community where he came from, been brilliant is one thing but what you do with it is another, let people benefit from the knowledge you have gained so we could all made this world a better place. Said a teacher as she rounded up the story of Jude and how he had inspired and helped people from been brilliant it was the teachers way of encouraging the students to doing better both in school and outside the school.
Jude was therefore reffered to be small but mighty. For he was indeed exceptionally brilliant it showed in every he does.
---
---
Thanks everyone for visiting my blog
Much love💚♥️
---
---
---
---