Buying Infant Clothes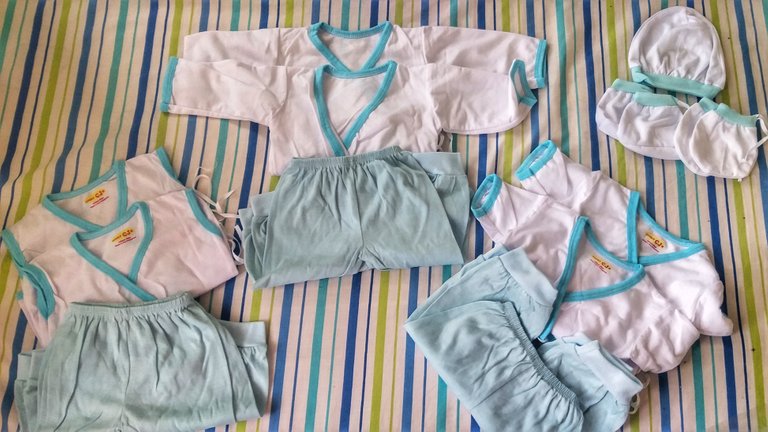 I went online shopping to buy infant clothes for the upcoming virtual shower party for a friend. Yes, I'm not expecting, it's for a friend! Hahaha! 😅
We have learned that the couple didn't buy anything for the baby yet. Her due would be early next year. So, I guess infant clothes is a good one to consider. Because of the economic crisis in our country, and perhaps everywhere else, it's hard for them even to buy the basics for the little one. I know it's hard, but a child is a gift. And like any other gift, it has to be cherished.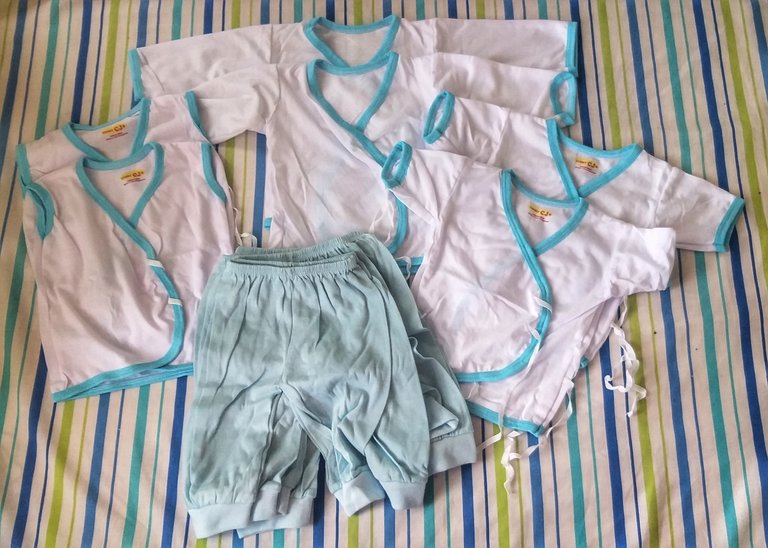 I bought a set of clothes--sleeveless, shortsleeves, longsleeves and pajama, with booties, mittens and bonnets.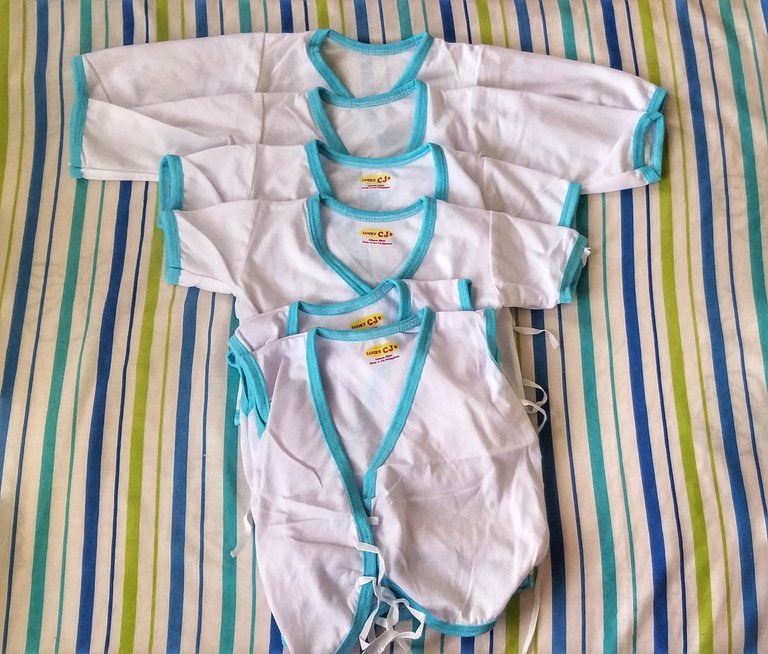 I looked for a set of infant clothes that has a color, mainly for pictorial purposes! White would be a comfortable wear for infants, but it looks dull in pictures! Hahaha! So, I looked for white clothes with a bias of blue. It is still comfortable for the baby, but is also picture friendly!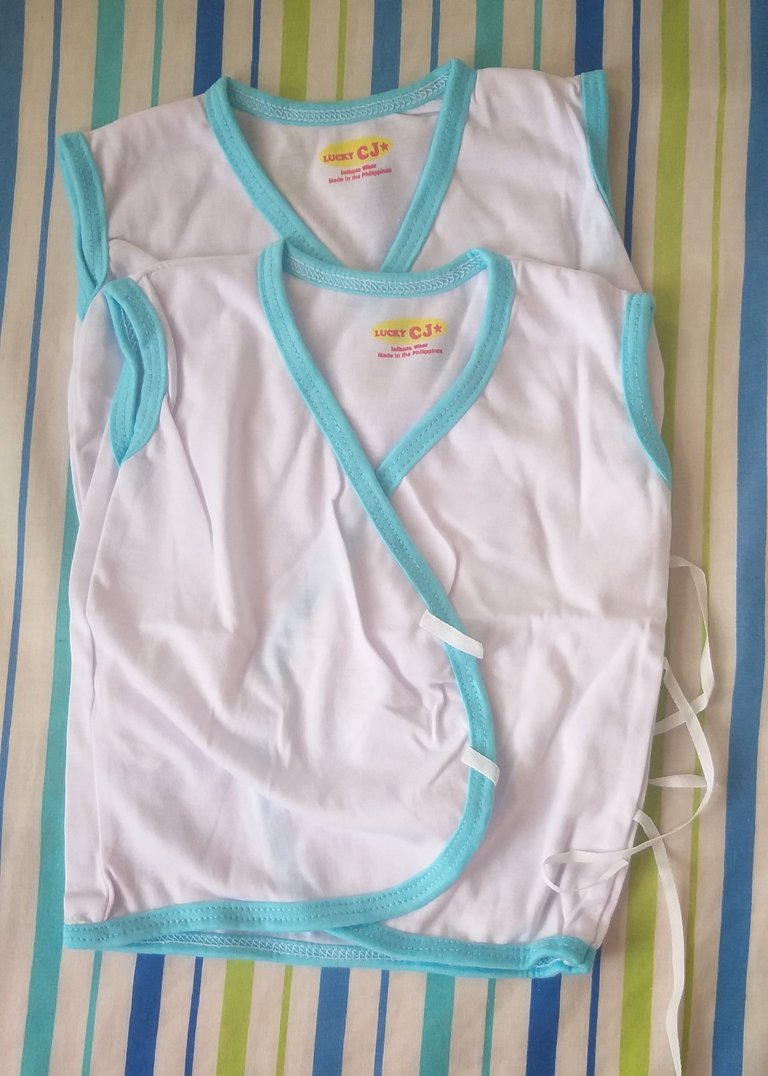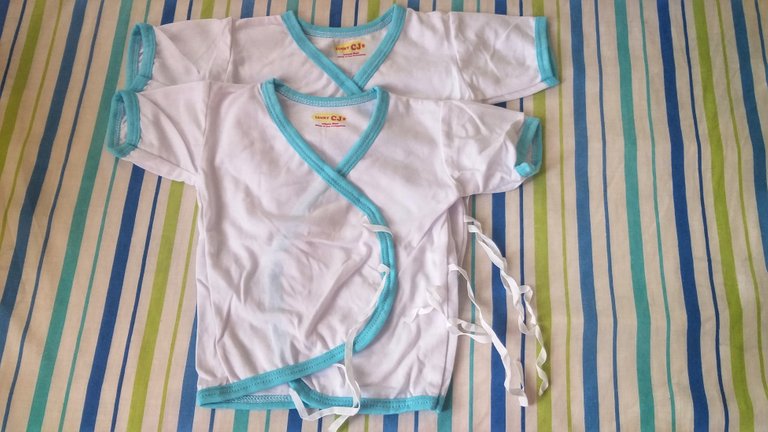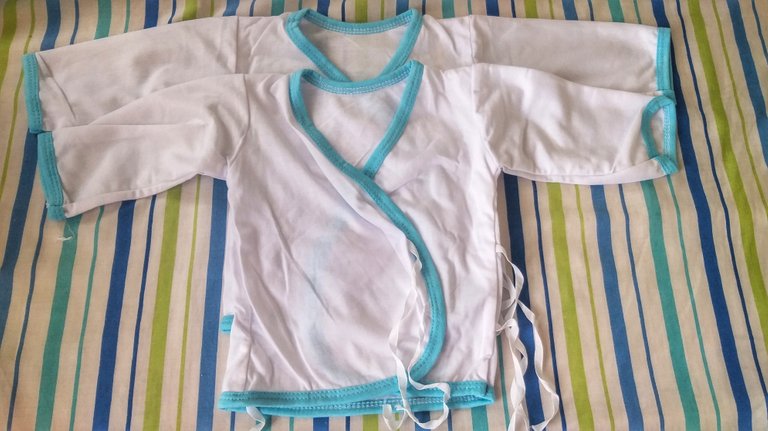 I think this set is good because it has everything. As per experience, the sleeveless clothes are very good to wear during day time, when it is hot. And the longsleeves are good for nightwear. It is also a good protection against mosquitoes at night!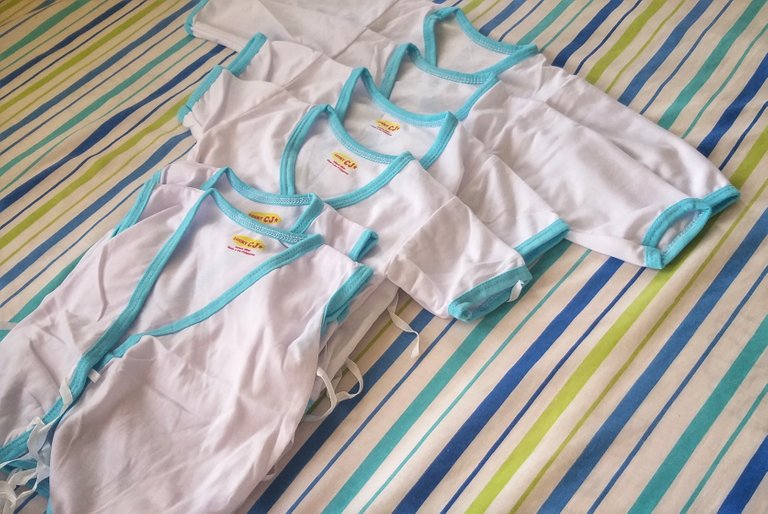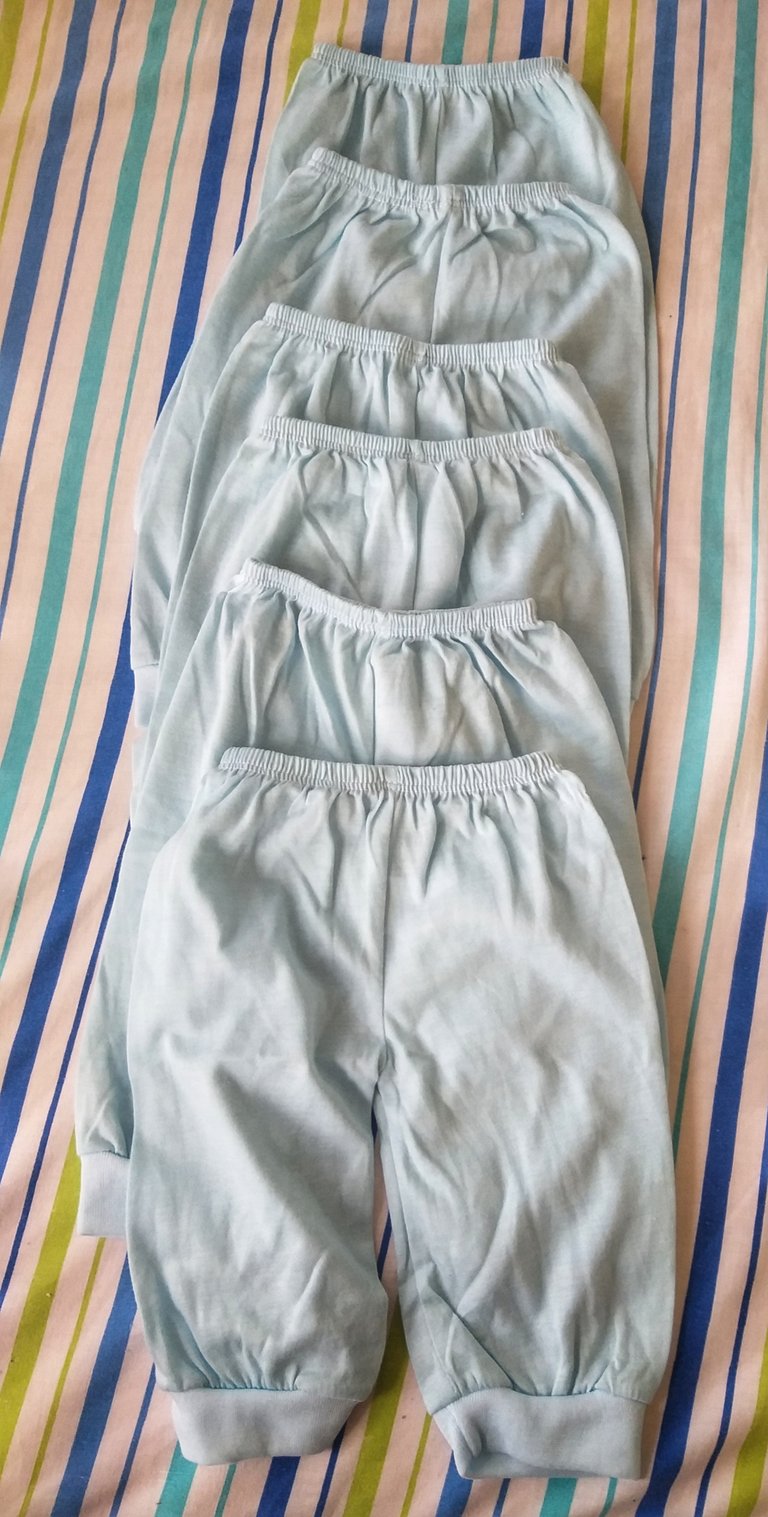 The fabric is soft to touch, and is neither too thick nor too thin. So I guess, babies would be comfortable wearing this. I think, this is a good buy for P699 ($14.00)! 😍😍😍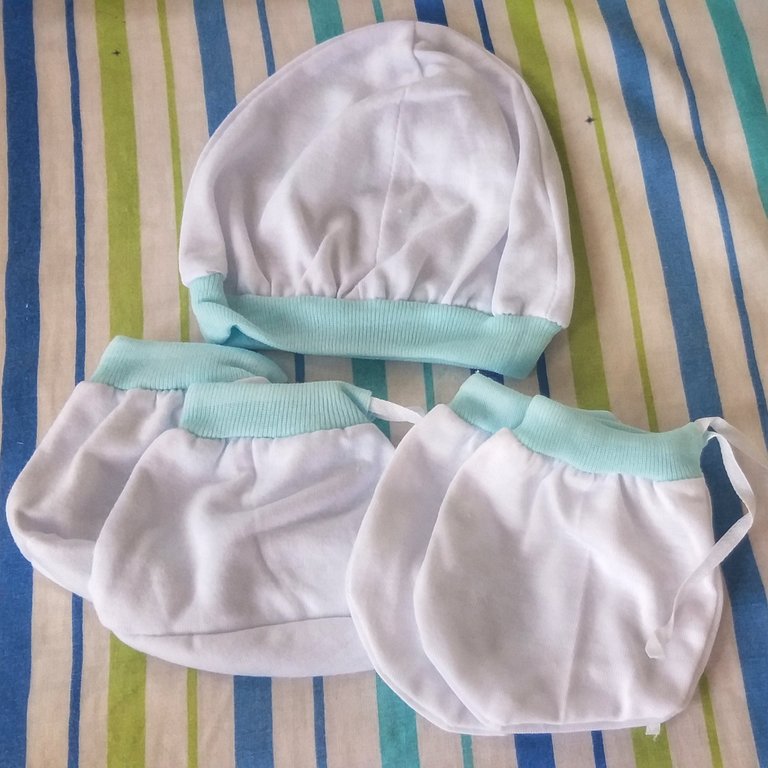 And that's it for my #MarketFriday contribution, that I posted on a Wednesday (because I'm afraid I would be busy these coming days for a deadline to beat!) Thank you so much @dswigle for understanding my situation. ❤
P.S. Someone is excited to give this present. 😅🤣😍


---
---