Crochet Earrings for Market Friday
My friend is very talented in making crochet earrings.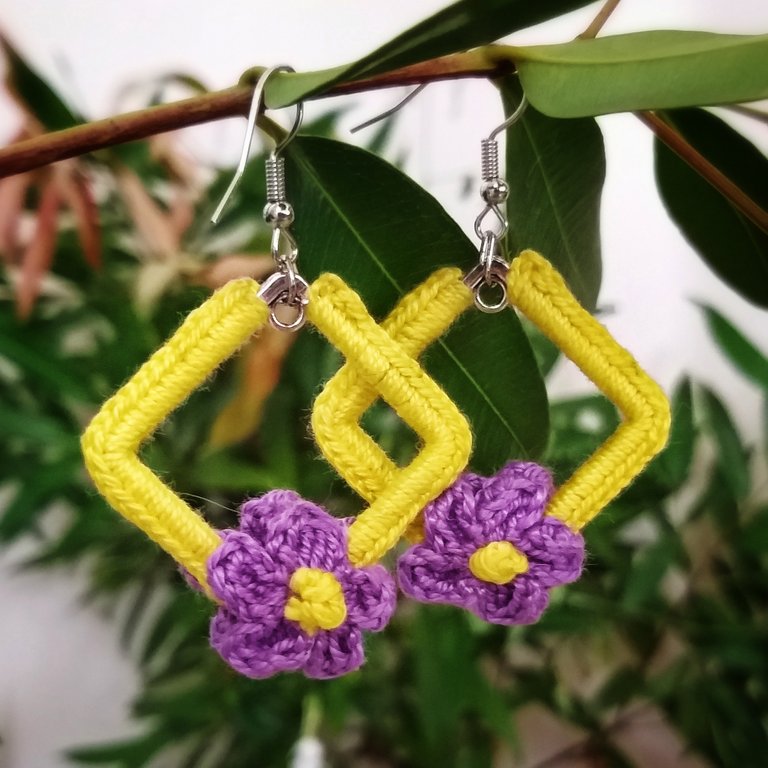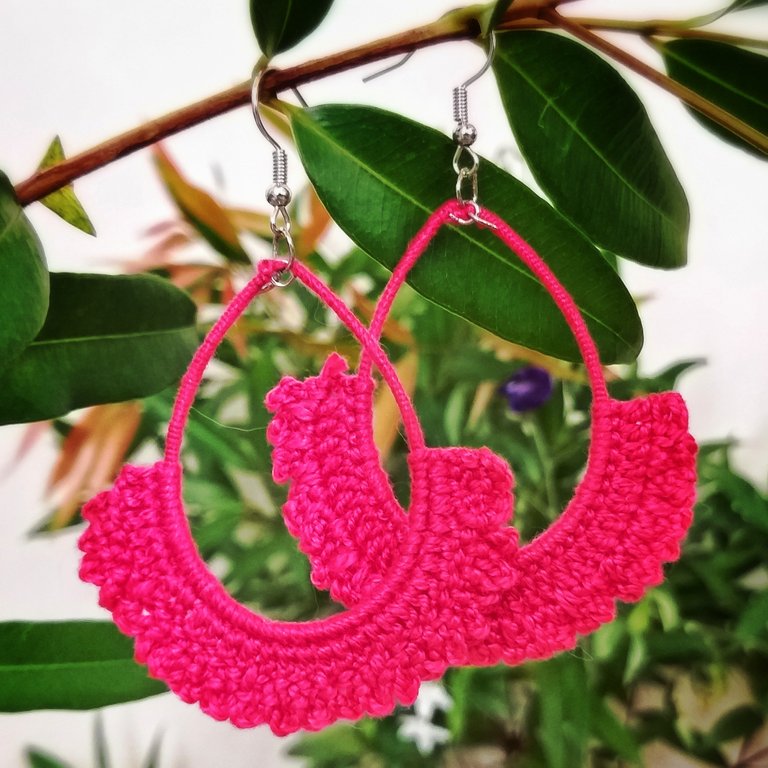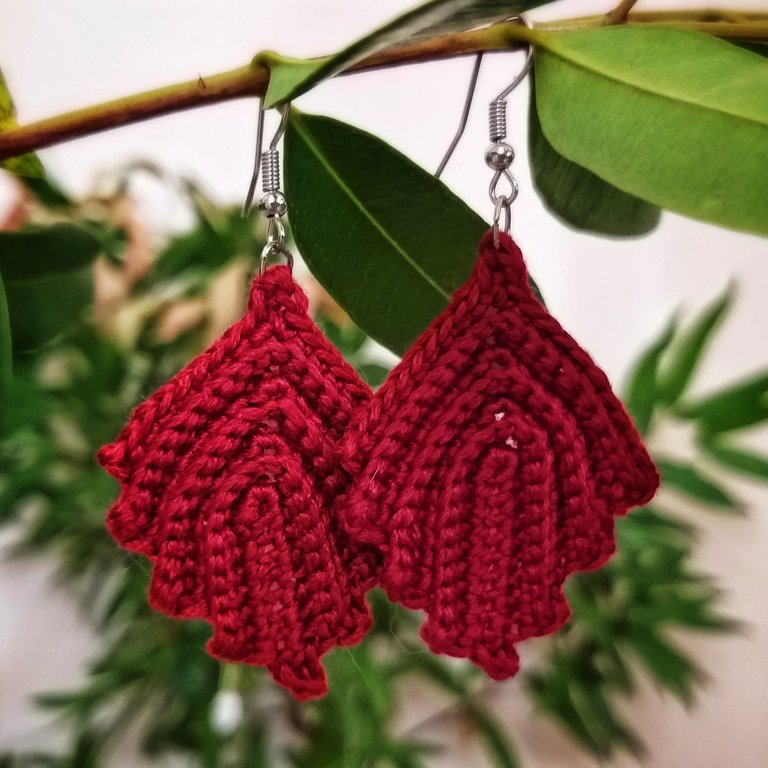 At first I planned to buy a pair or two for myself, but then the shipping fee is more expensive than the earrings itself. So I asked friends around if they want this kind of earrings too. To my surprise, I gathered an order of more than 30 pairs of earrings! And there were few more who wants a different variations.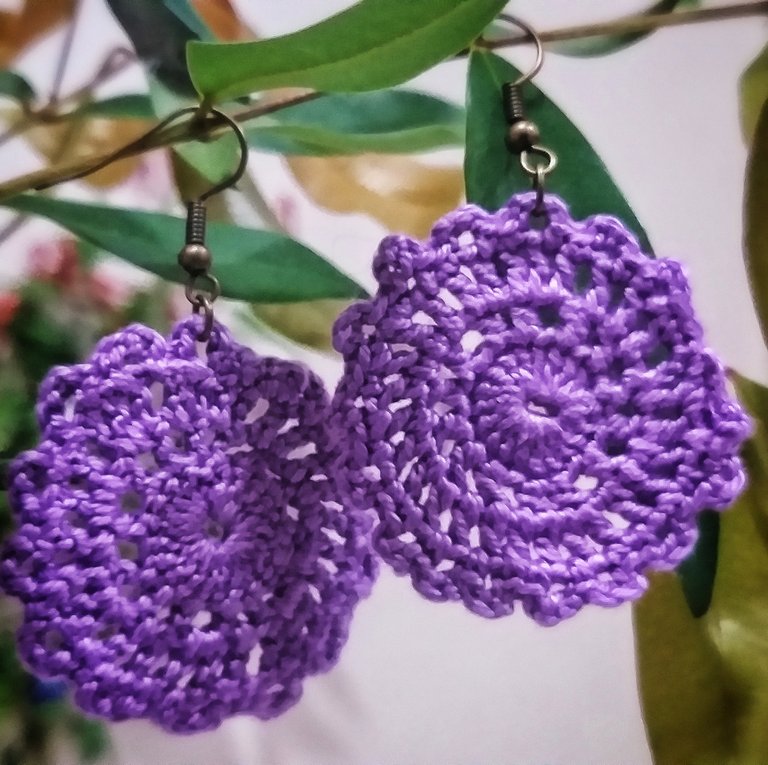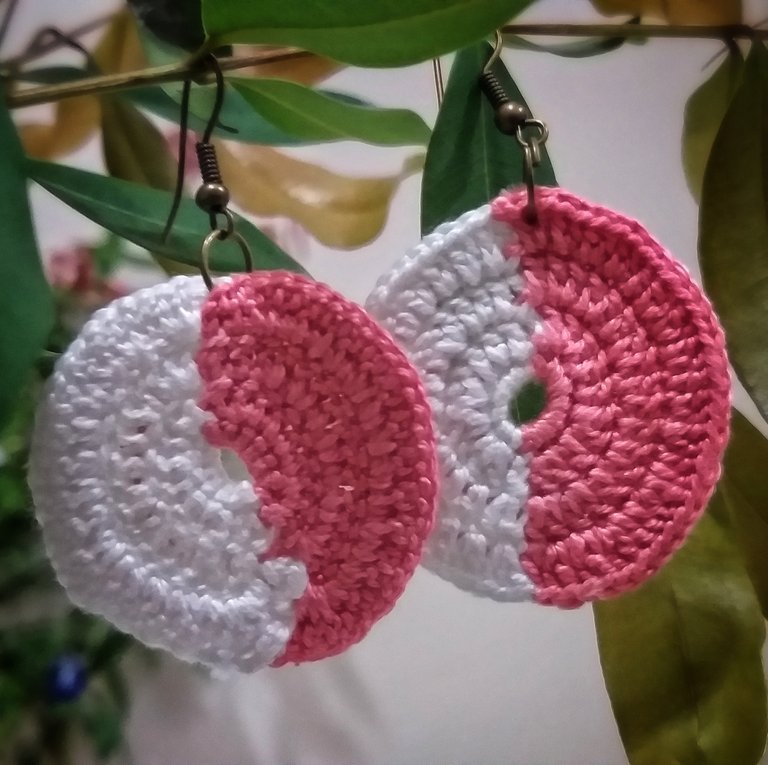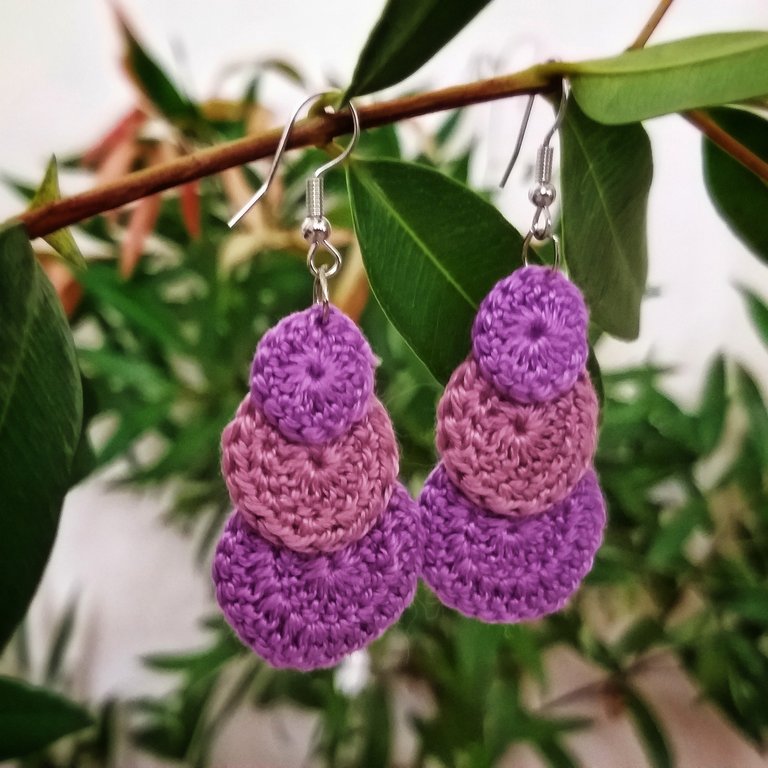 So, I decided to resell my friend's craft! This could help her, and this would definitely help me too. I'm elated that I can now own earrings of my chosen style, while earning at the same time!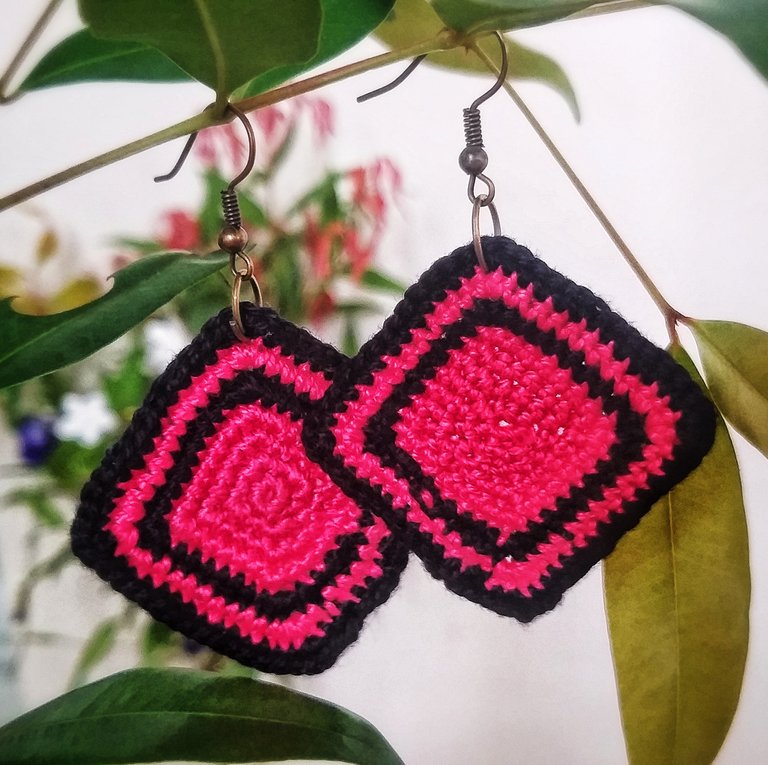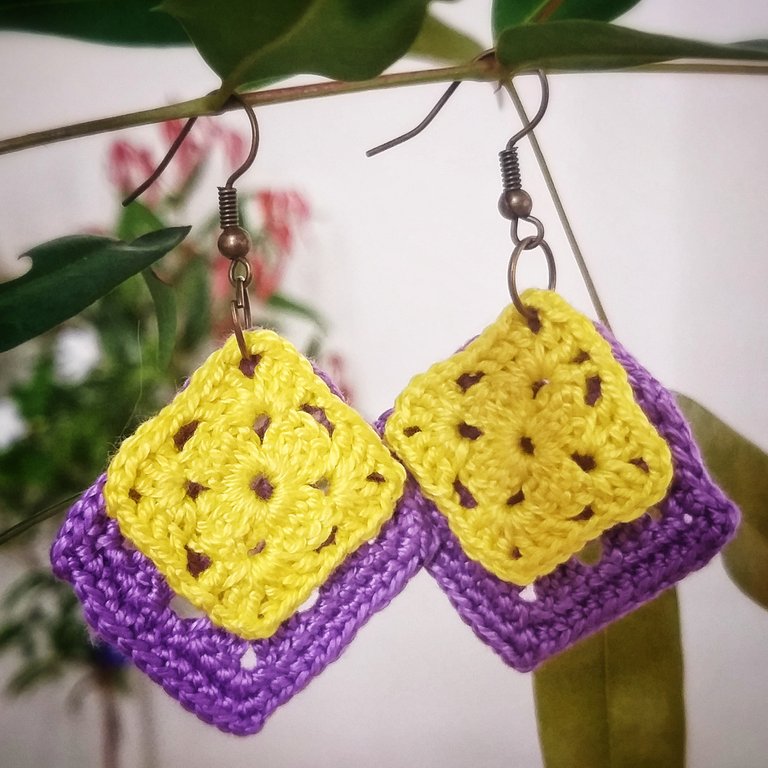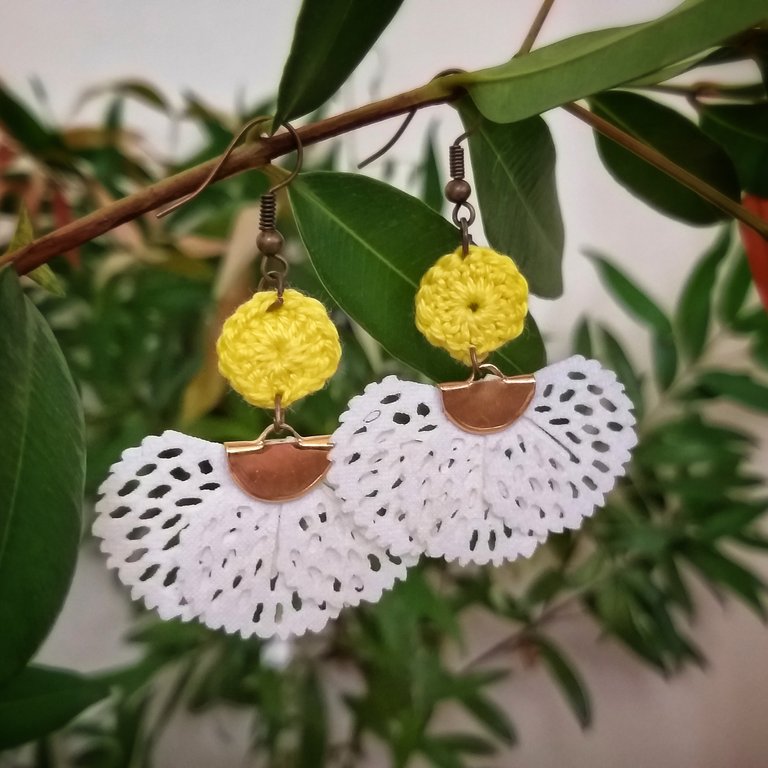 These are the third batch of beautiful earrings I purchased!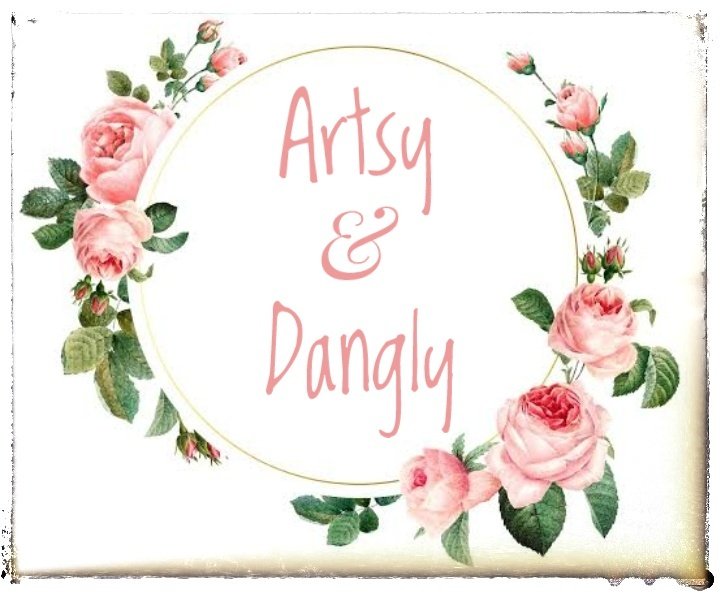 I thought of this captivating name for my brand--Artsy & Dangly.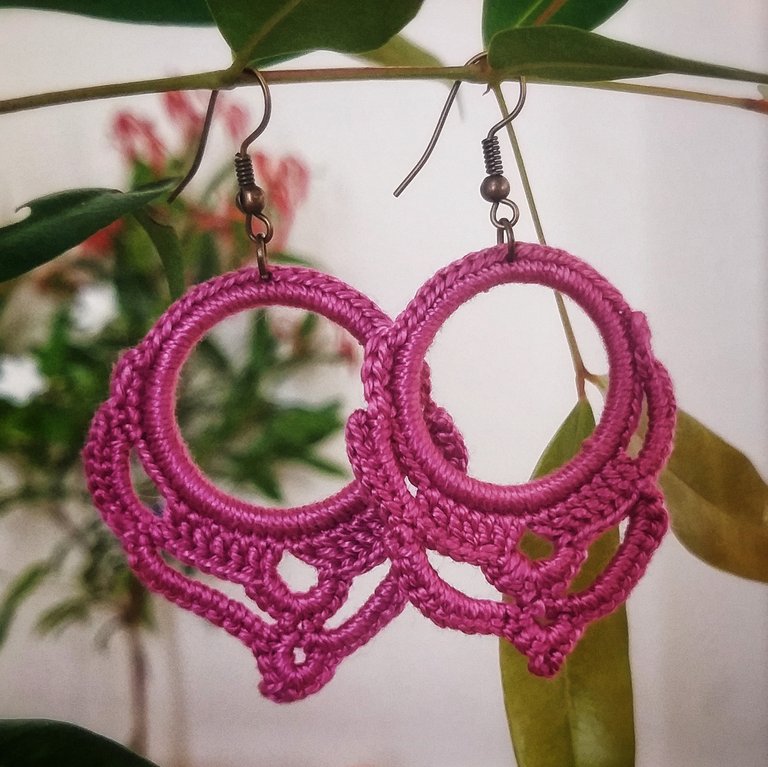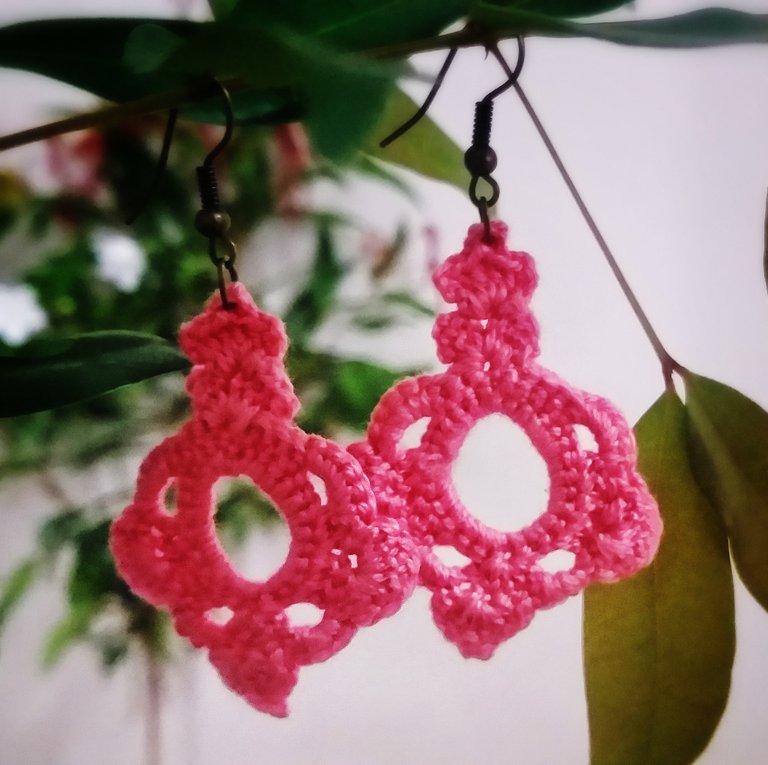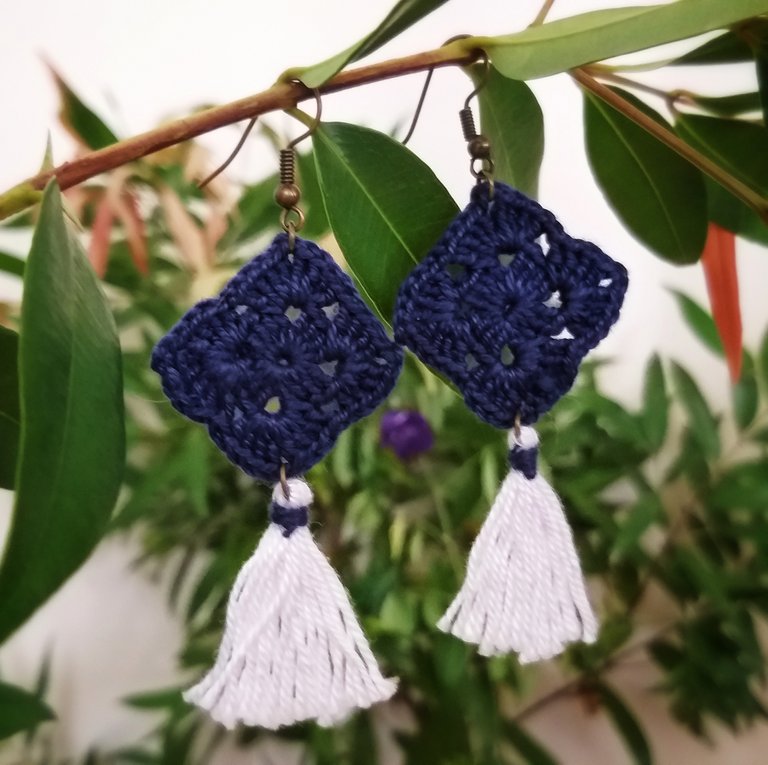 Now, I send these ear jewels all over the Philippines, for only P75 ($1.50) each pair! 😍
I know, my #MarketFriday story is always out of the box, but knowing our understanding host, @dswigle, anything is acceptable. 🤪😄
Thank you for joining me,
Ging ❤
---
---