Highlight of My Day #1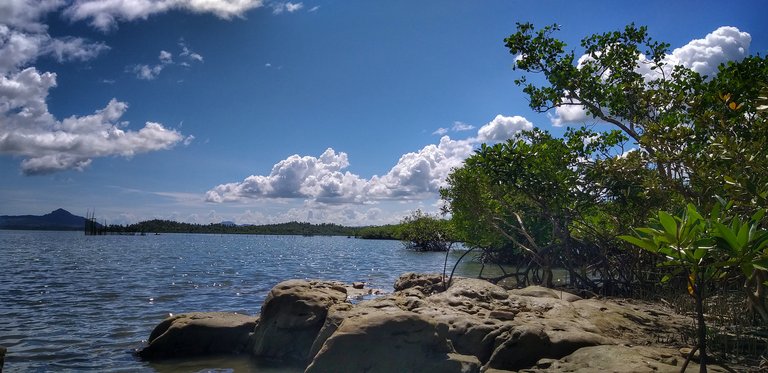 Power outage made us look for a place to hide--a little breezy, and definitely isolated!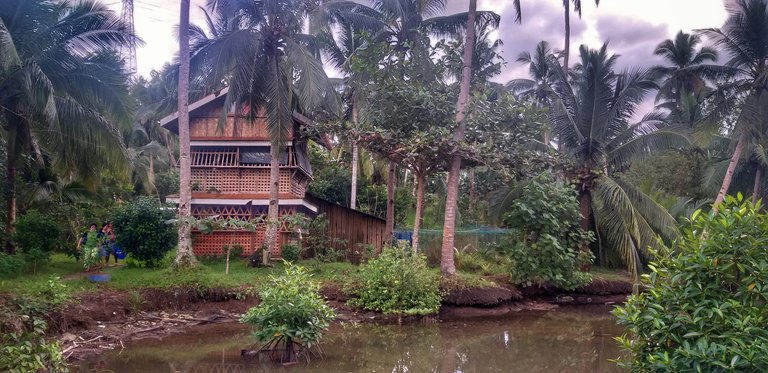 We found what we were looking for at a friend's private resort.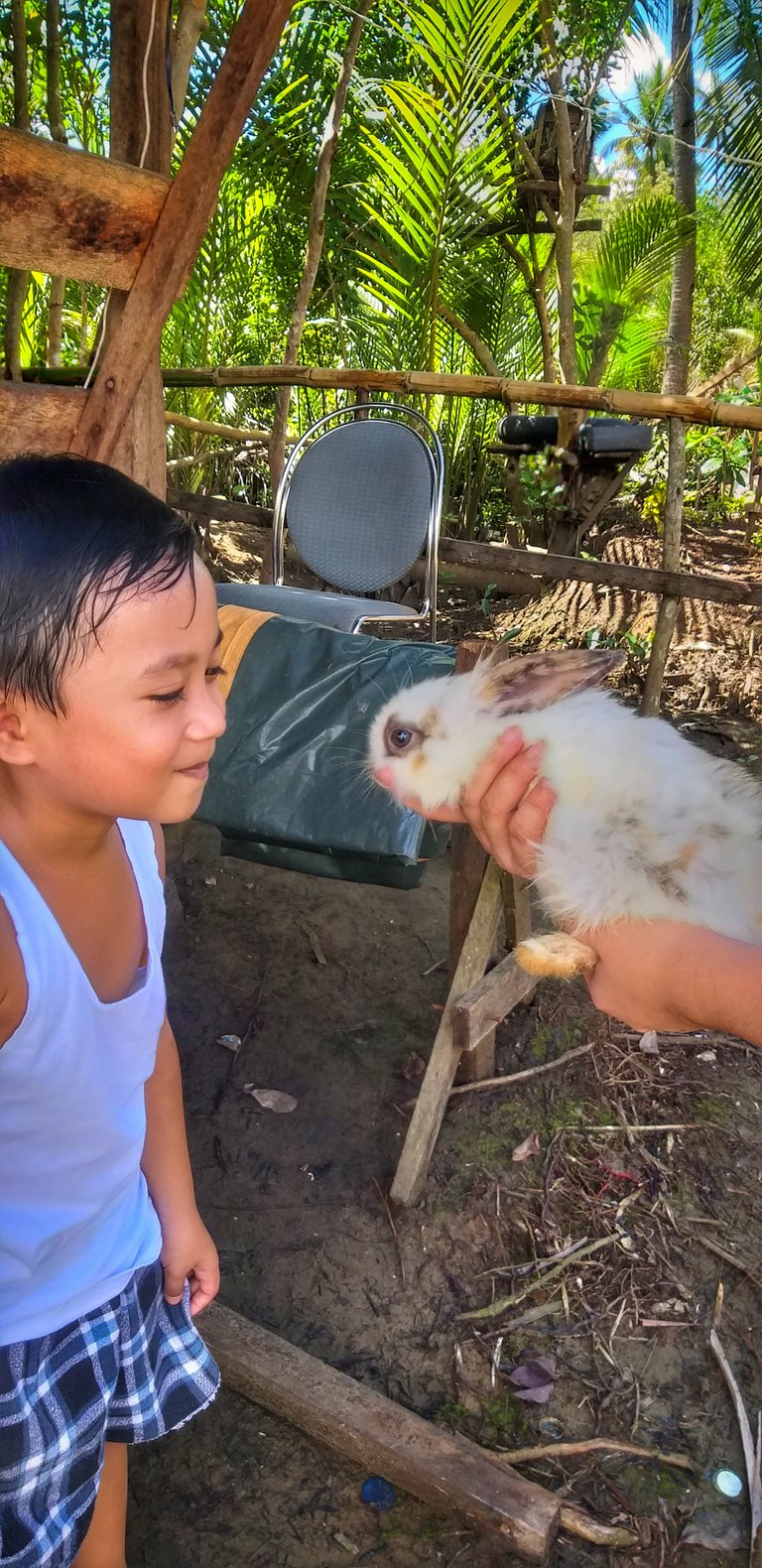 We spent the day, lazy as we can be--eating, chatting, laughing, enjoying the animals, and the kids swimming.

I miss being here. I miss telling my story.
So, from now on, like what I do with other social media platform, I would post some bits and pieces of my day.
I would love to:
Share a picture or two of what I did.
Talk about it with no less than a hundred words.

Thank you for joining me. 😍
Ging ❤
---
---