The Pinnacles, Nambung National Park, Western Australia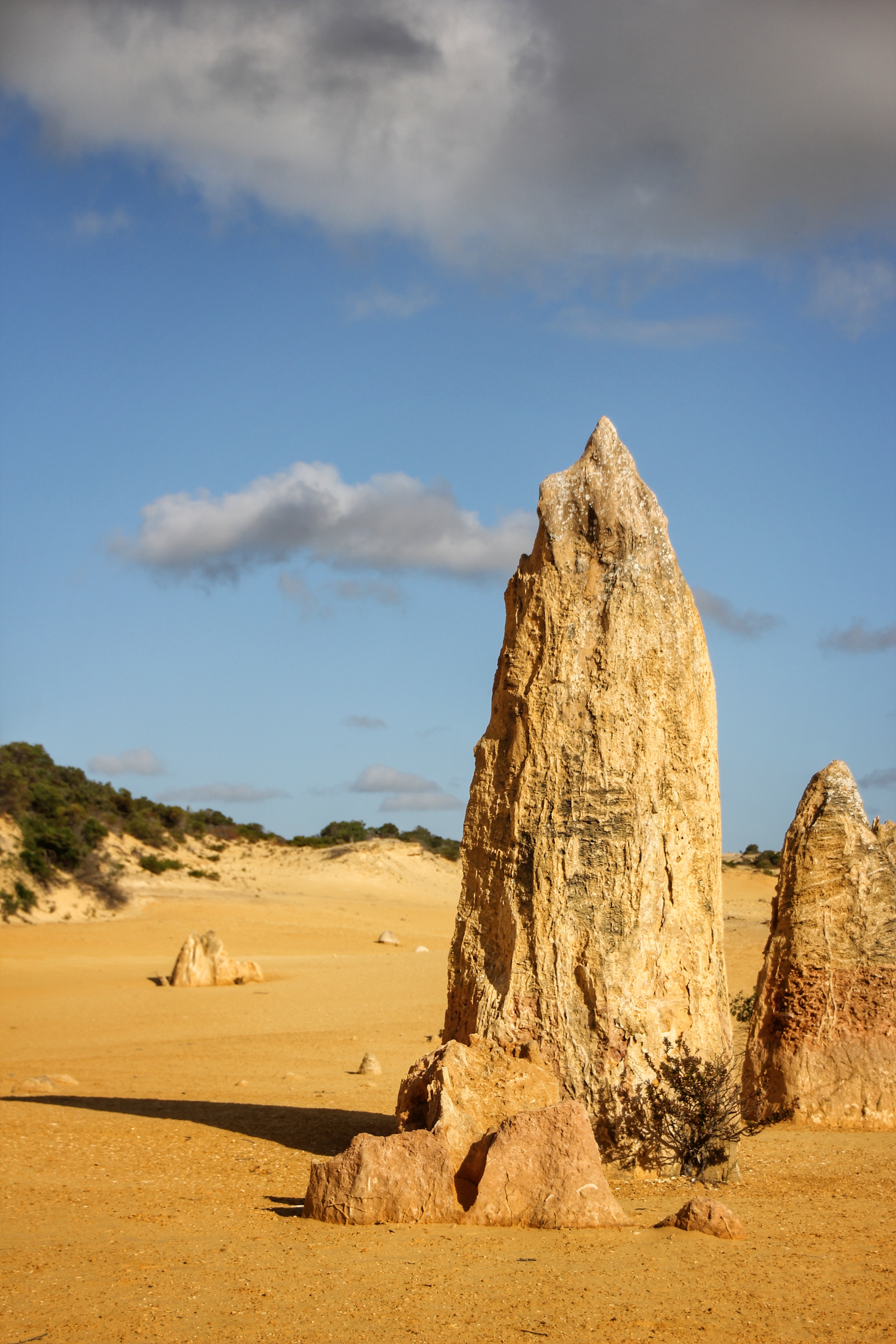 One of the tourist destinations in Perth, Western Australia is the Pinnacles, about two hours drive from Perth. The Pinnacles is the home of an amazing natural limestone structures, which some stands as high as 3.5 metres. It has been said that these natural limestone formation were formed approximately 25,000 to 30,000 years ago. It's really a wonder how these were formed in the middle of nowhere! Hahaha! 😁
Since it would take us two hours to get there, we left home at about 8am, so that when we arrived there it is not so hot yet.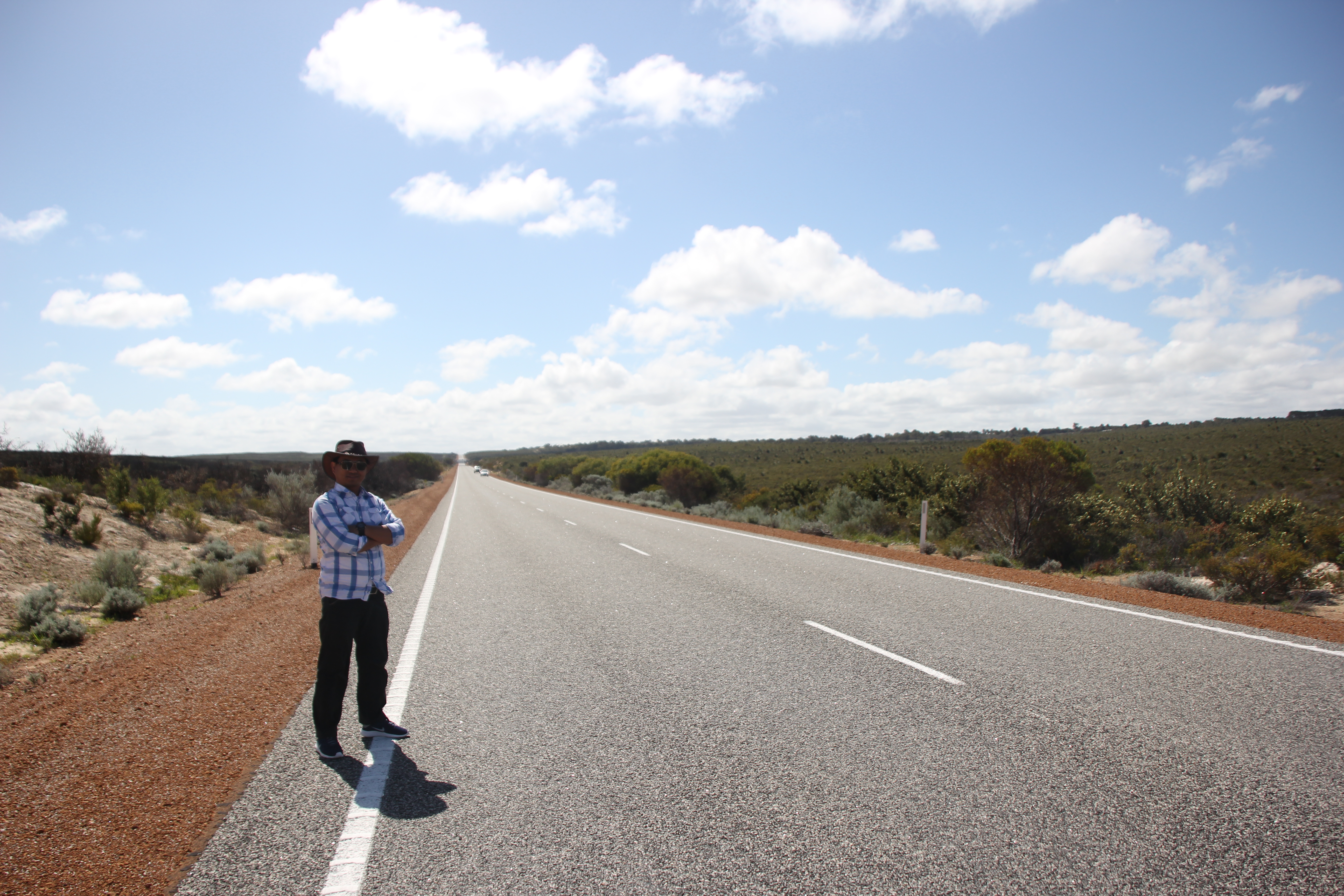 The first view that amazed us is the kilometers and kilometers of straight road. We came from the Philippines, and the roads here are winding. So, we stop to take a snap.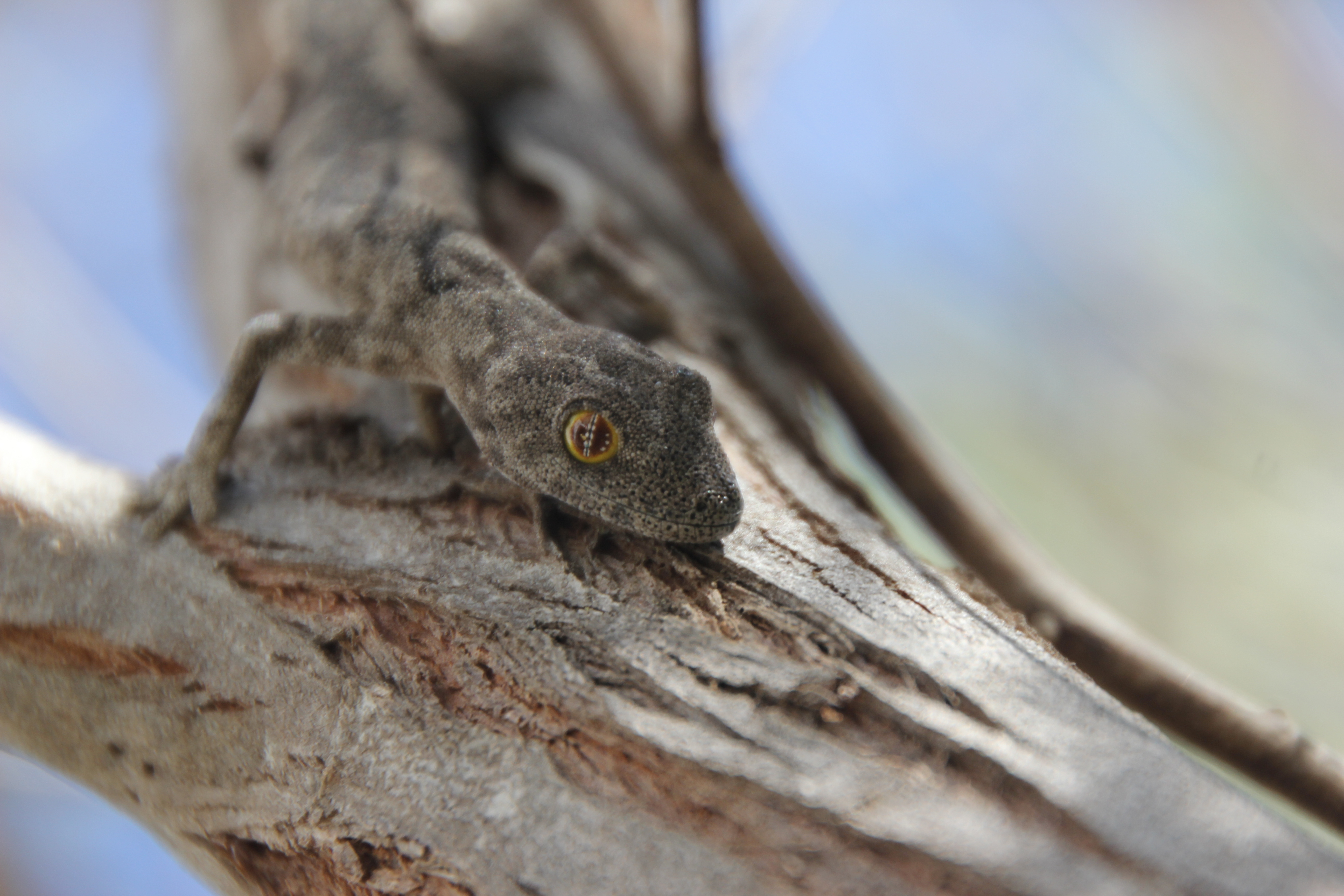 And in that very moment, an inquisitive lizard, from a tree at the side, was curious with our presence that it stared at us.
Then we continued our journey 'til we reached our destination, stopping at roadsigns that catches our attention. 😁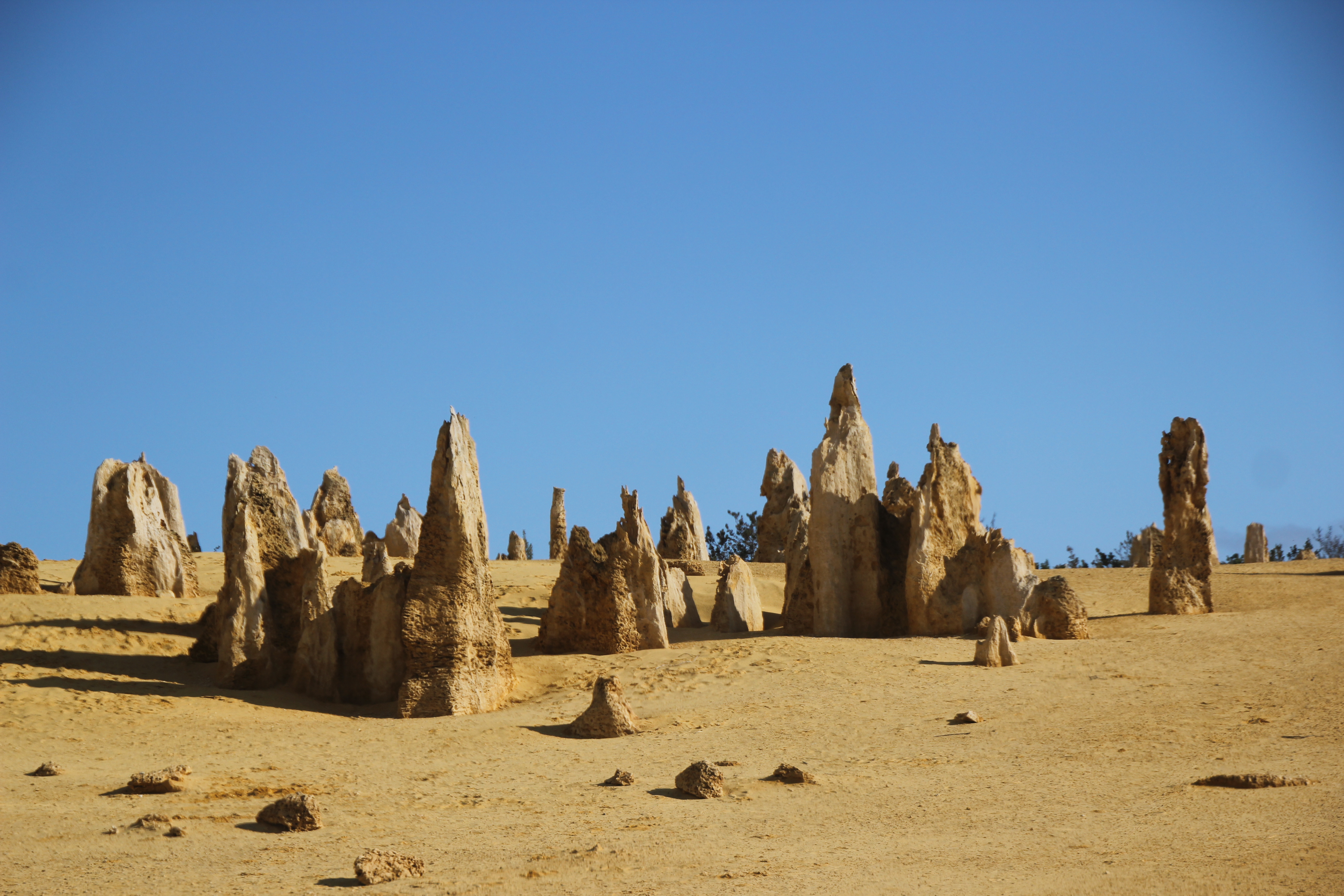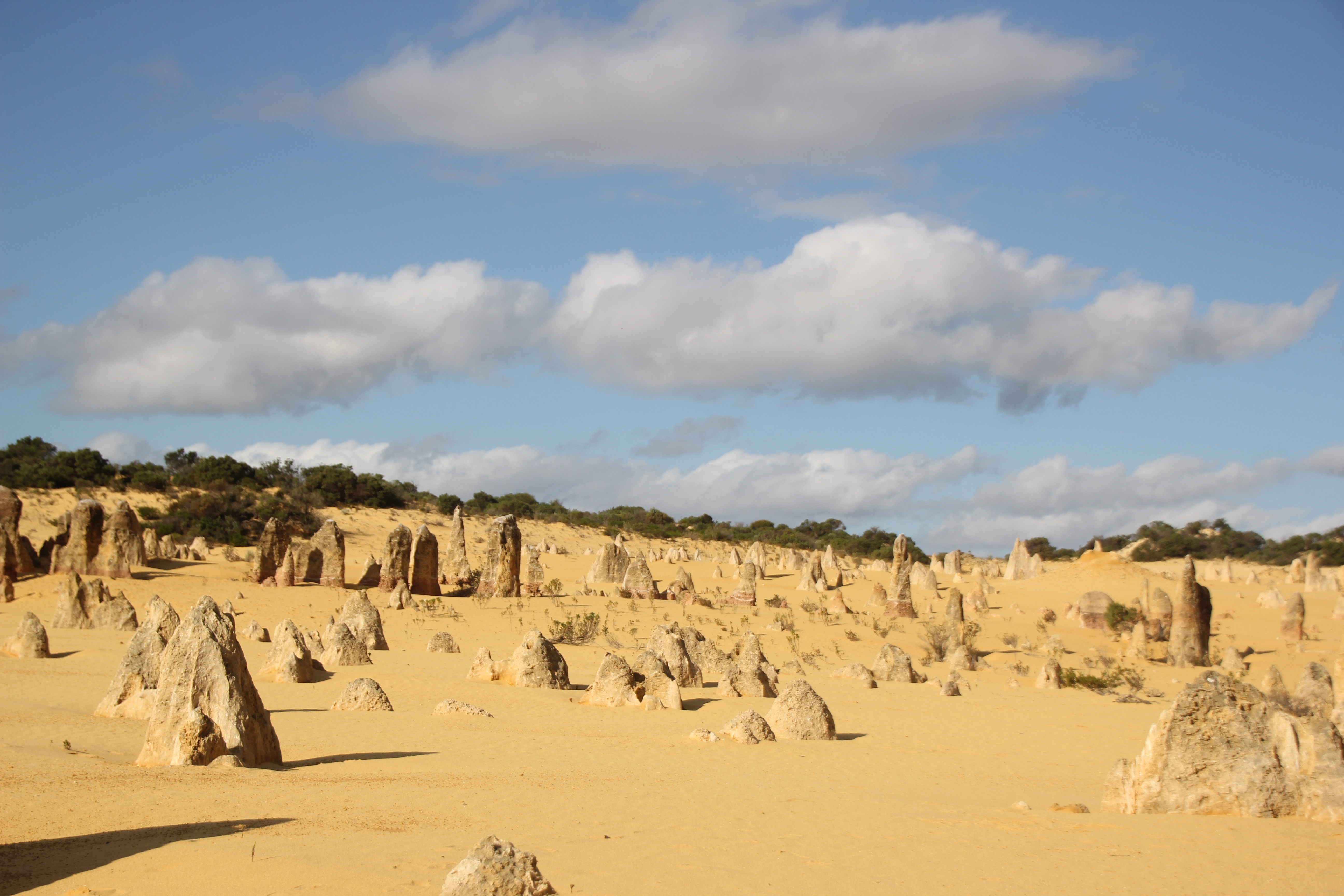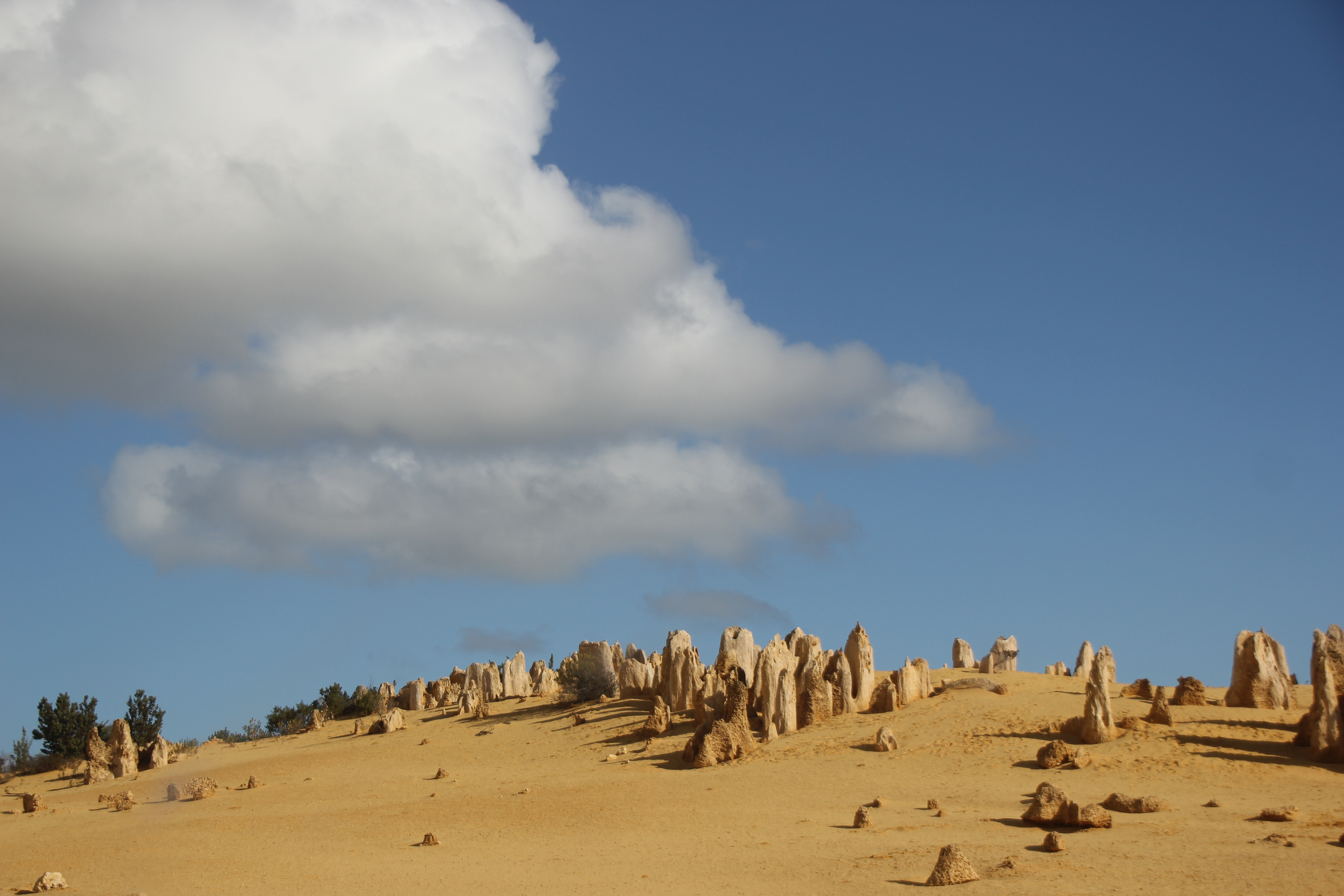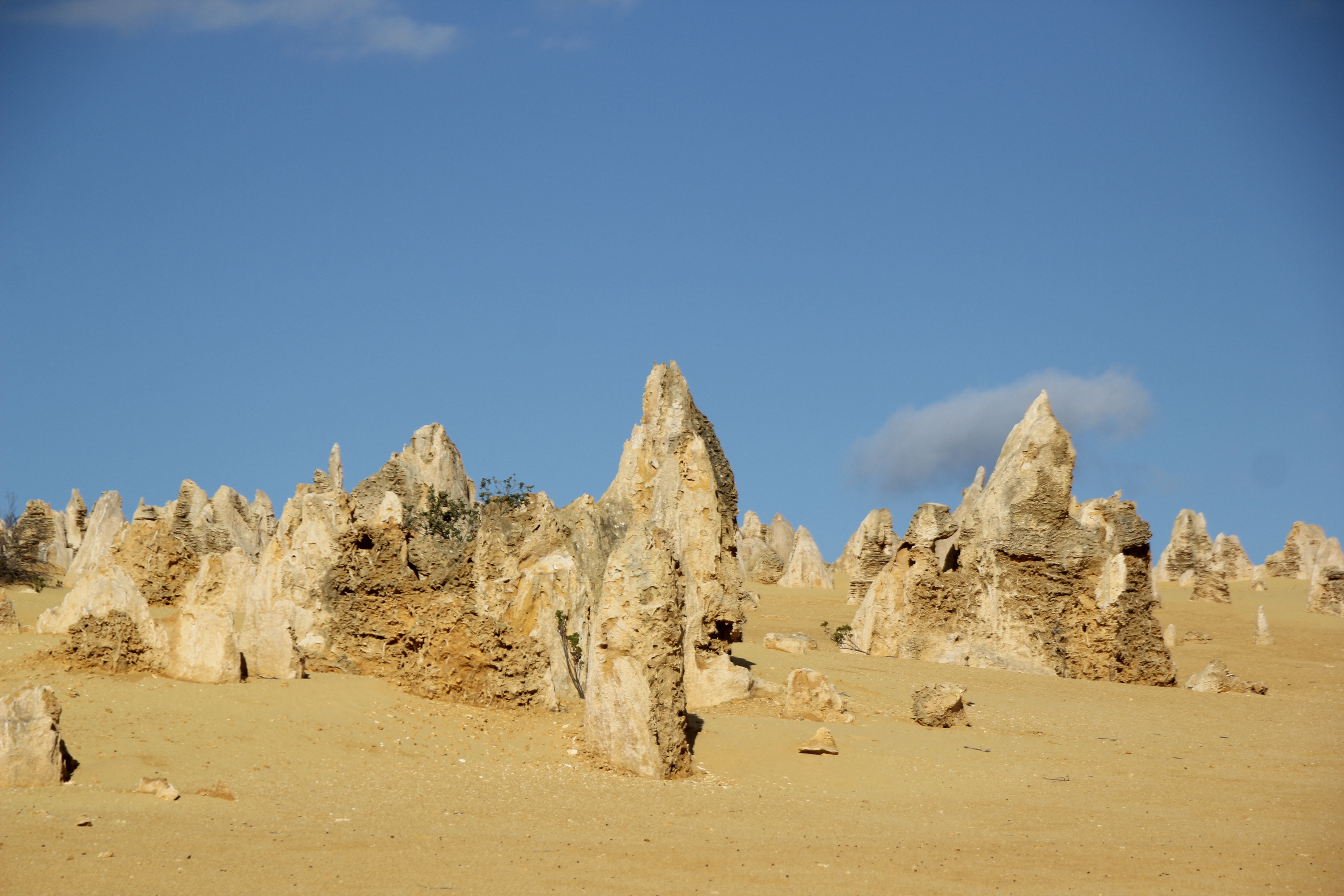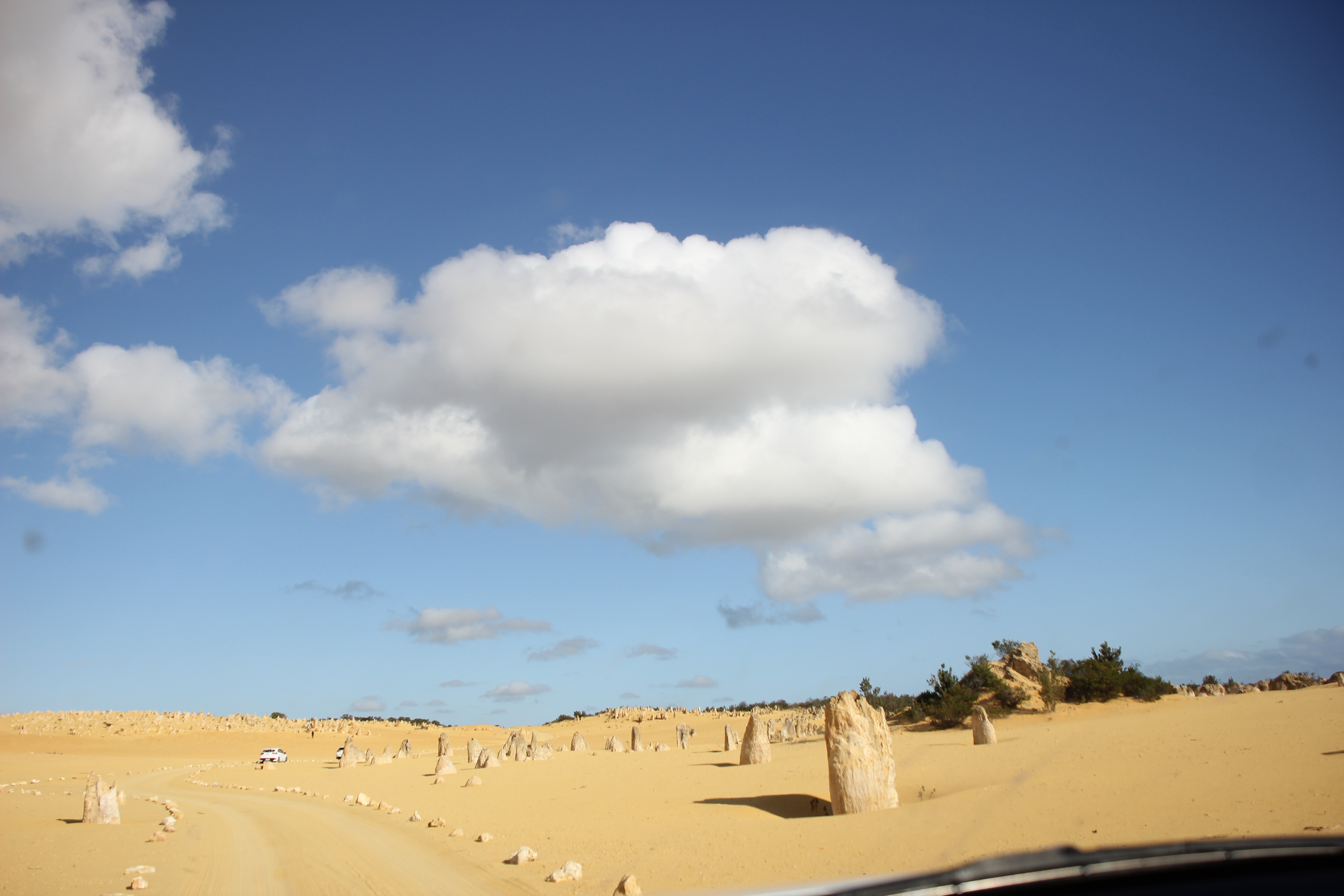 Pinnacles is a huge area of several acres. Taking your car through the desert of sand dunes, you will come face to face with these stones of different shapes and sizes.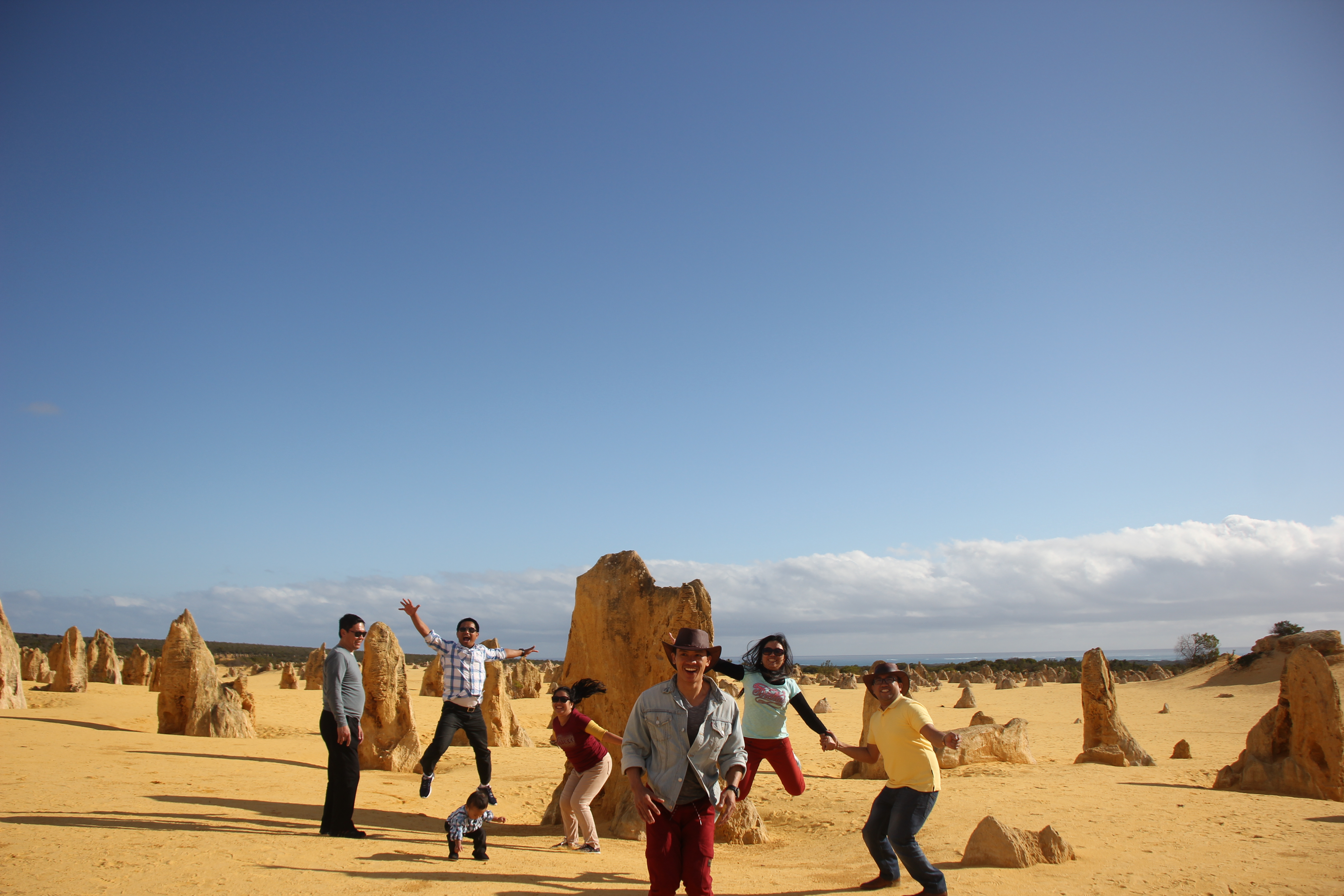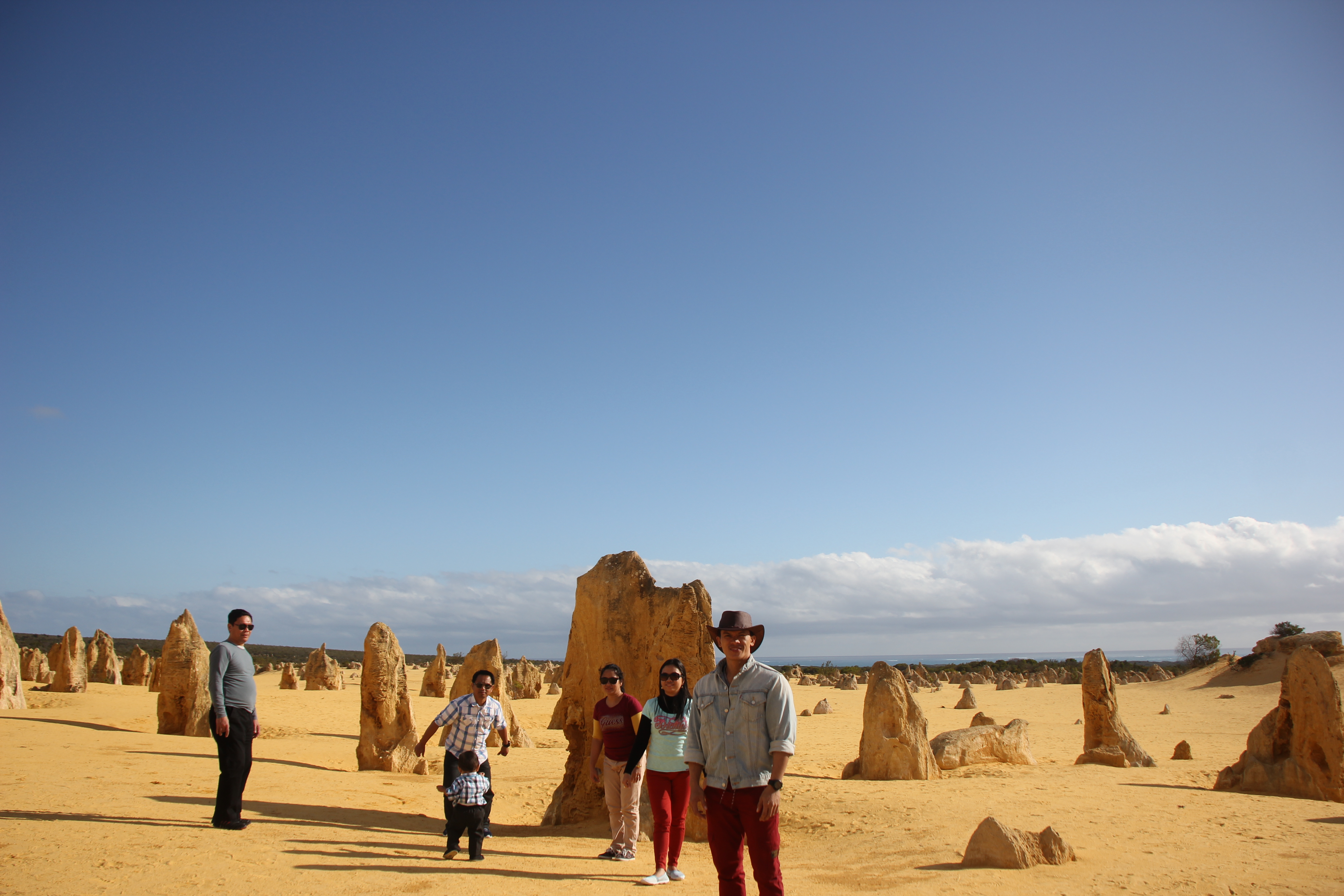 We had fun with this visit.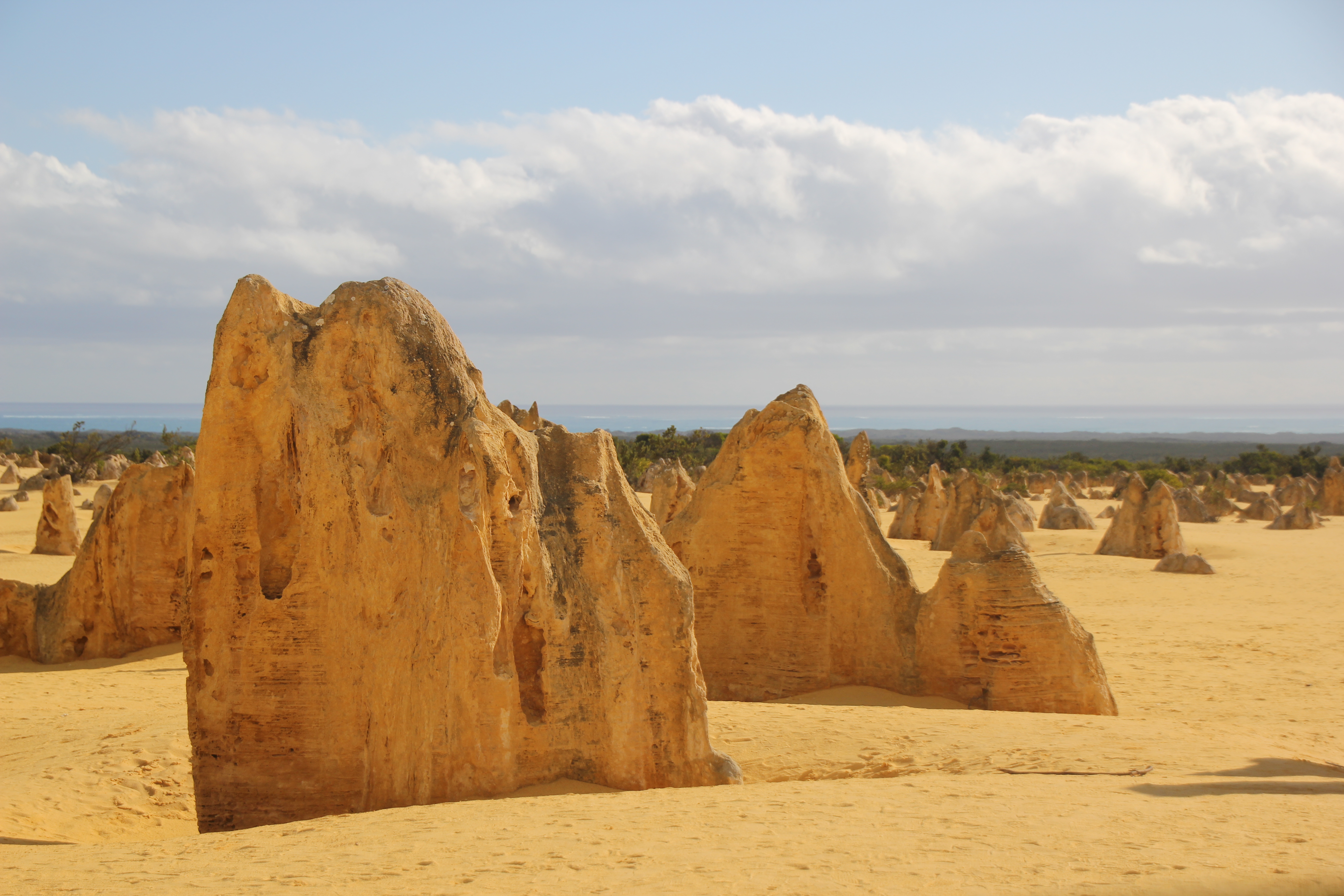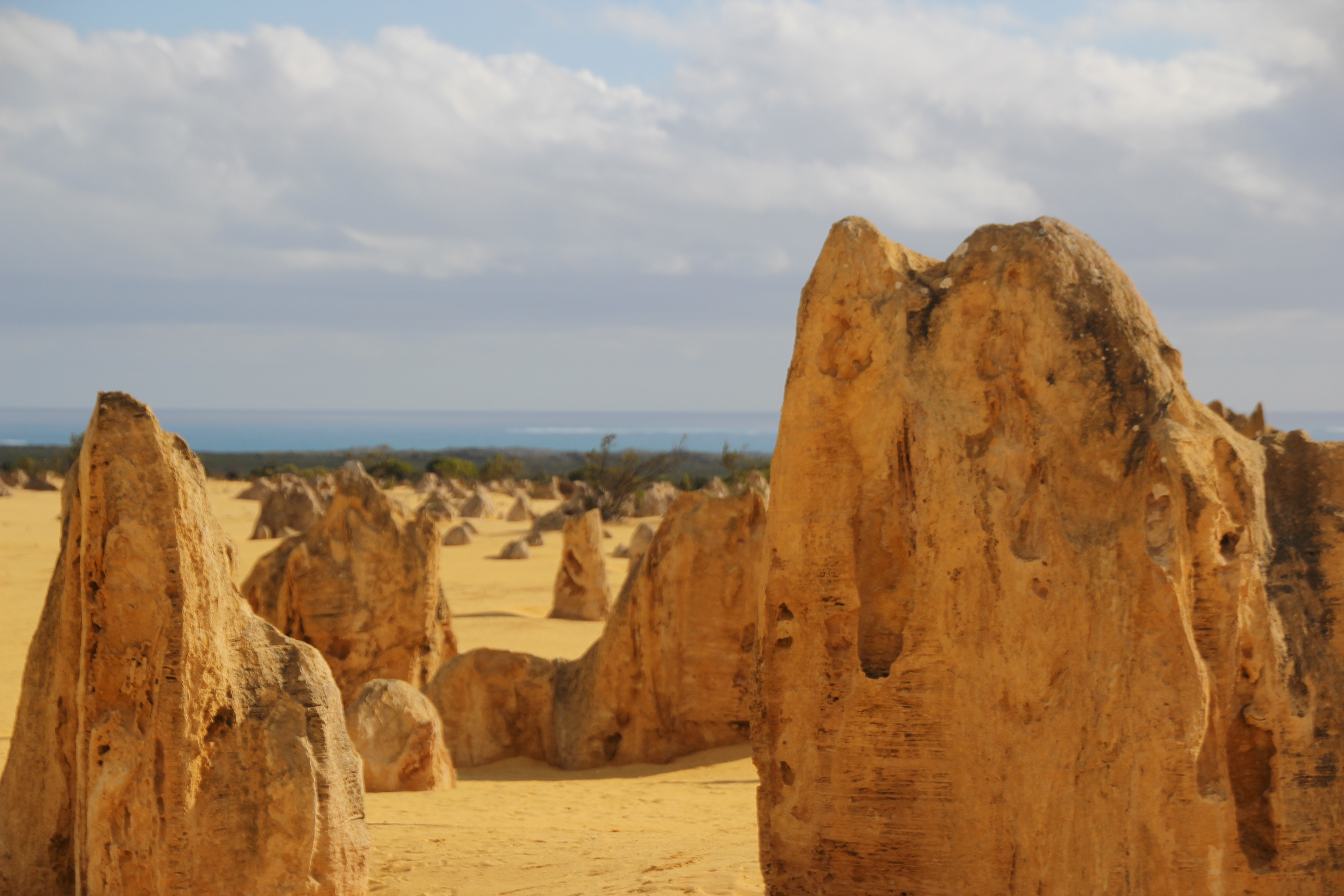 As they say, it is like "stepping into Mars, without leaving the Earth." I would say, the Pinnacles beauty is out of this world! 😍
It is really a wonder how did this formation transpire. And also amazing that this is preserved until today!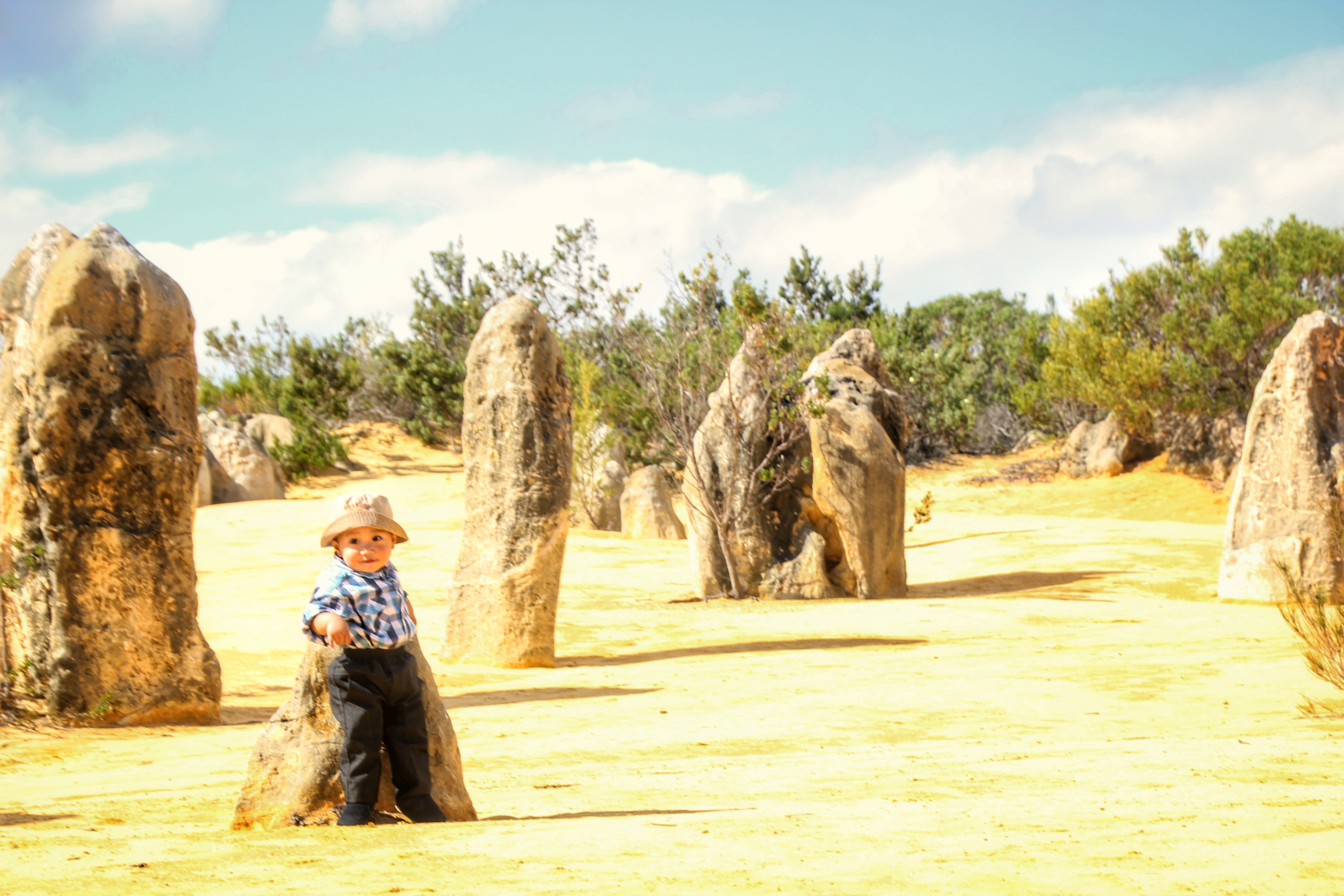 And, as I am about to end this tour, I'd like @ninahaskin to see this adorable picture. ❤❤❤
So, if you happen to visit Western Australia, this is a real amazing place to see. ❤
Hope you enjoyed your tour "on Mars here on Earth"! 😁😬😍
Ging ❤



---
---