Variety of Vanity for V
It's another week for #AlphabetHunt by @barbara-orenya. This time it's for Letter V.
Please join me as we hunt for V.
VIEW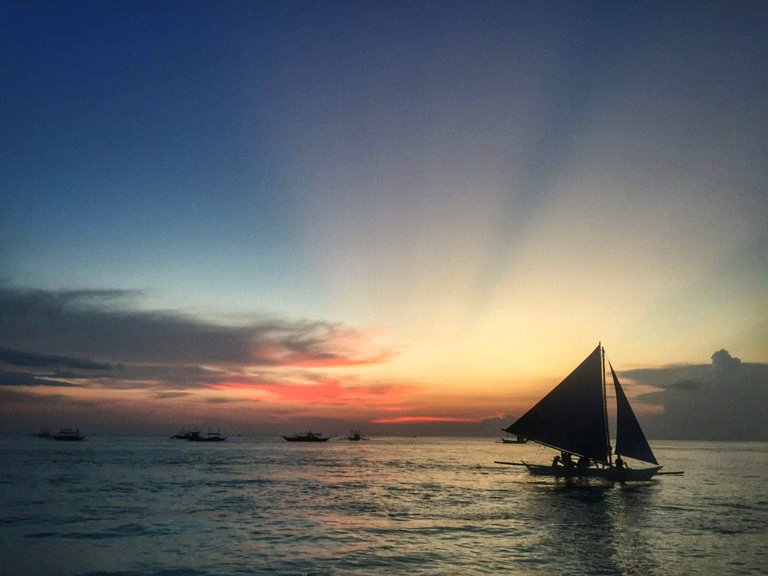 This is one of my favorite view. Sitting on the white sand along the shores of pristine blue waters as the relaxing sea breeze touched my face while watching the sunset change its colors by the second. Sigh I'm being nostalgic again. Hahaha! 😁

VIAND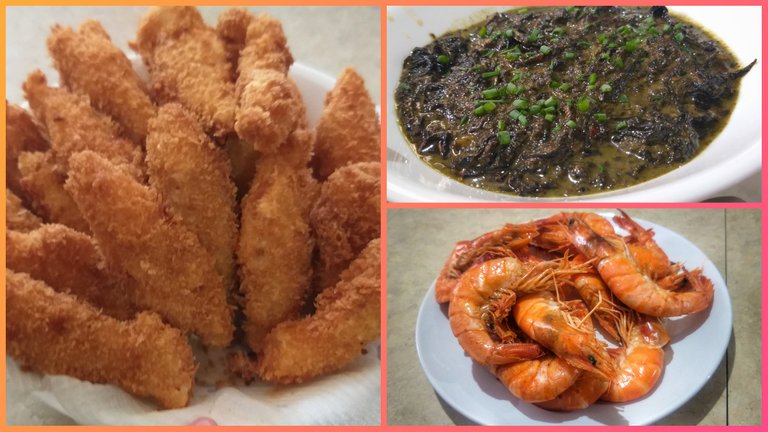 Filipinos love to eat rice. It's a staple. Like, we eat plain rice THREE times a day! But we need to have viand to accompany our rice. Vegetable and seafoods are typical viand that we love.

VEGETABLE SALAD
We make an effort to have a vegetable salad everyday. This salad topped with sesame seeds and a sunny side up is a real treat.

VARIETY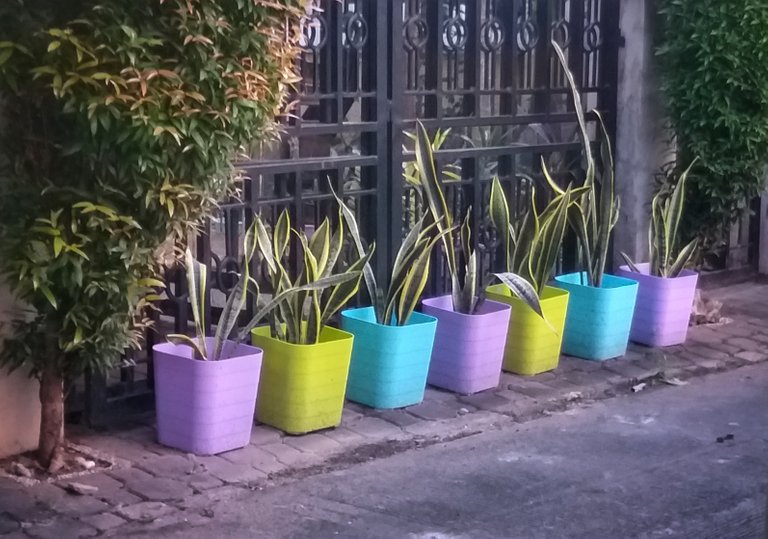 There is truly a beauty in variety. I smiled seeing the various pastel colored pots of my neighbor. I was walking around the neighborhood, and I stop to take a snap.

VINE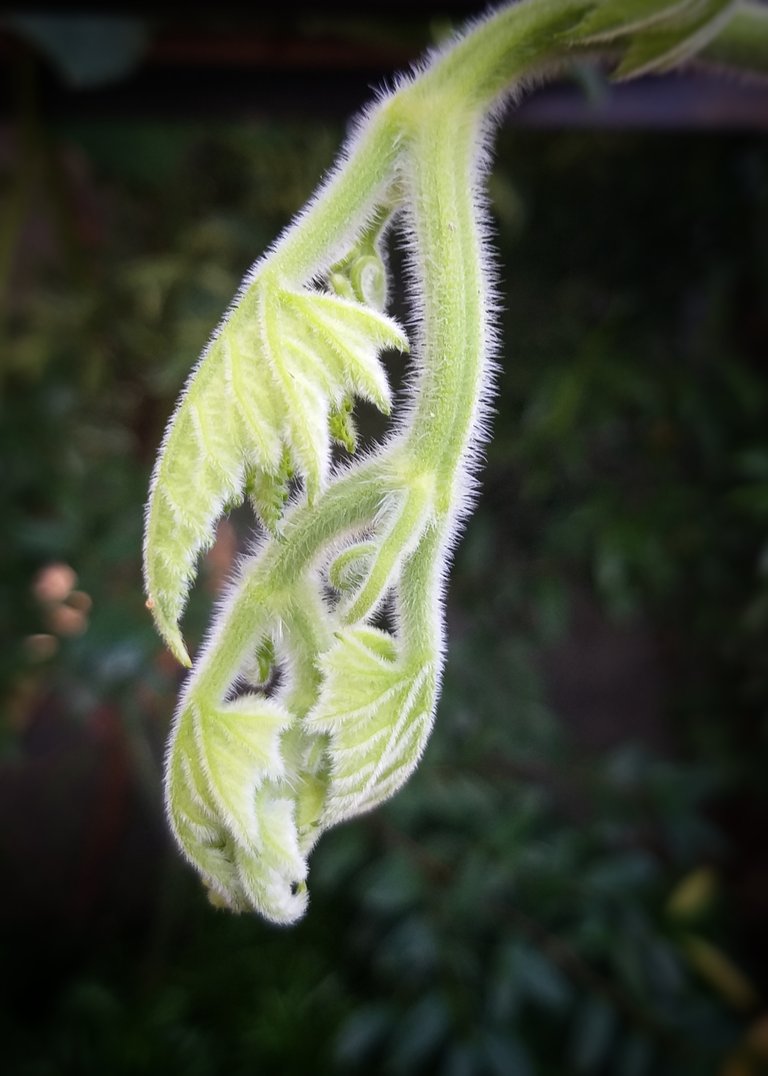 Squash are vine plants. This is a photo of squash shoot in our garden. I love this photo because the hair-like filament is clearly seen.

VIGAN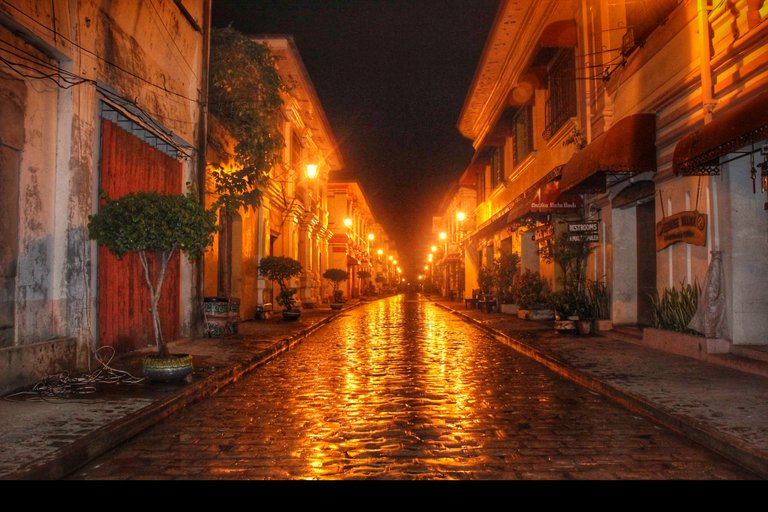 Vigan is a famous city in the Philippines, because of its preserved pre-hispanic houses and mansions. Streets are made from cobblestones, that's why only kalesa or horse-drawn carriages are allowed to pass through.

That's it. I'm finished with my V hunt. Thank you for joining me.
This is an entry for #AlphabetHunt by @barbara-orenya.


---
---