I Know What I Feel.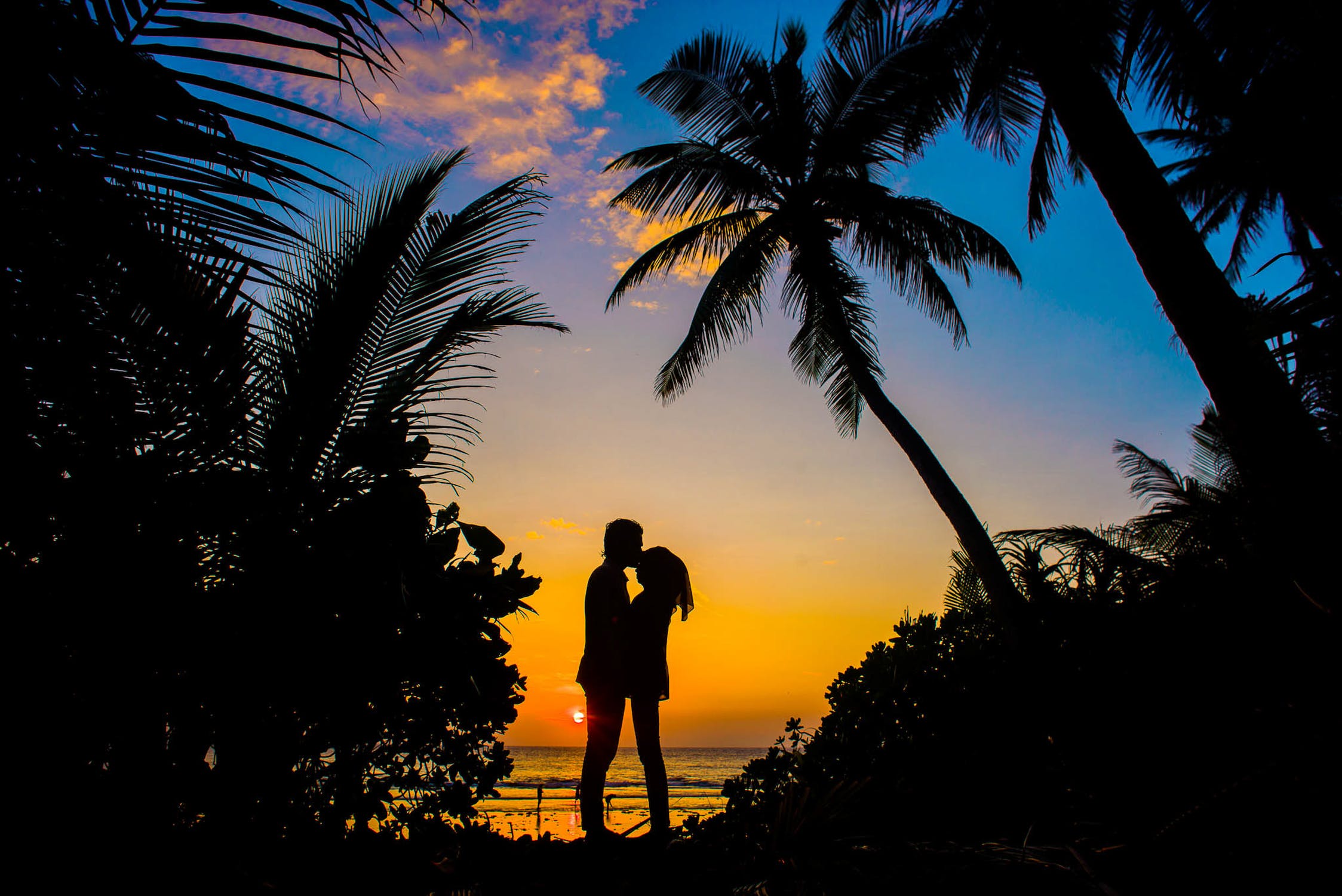 Source
---
Everyone claims to be in love with you
Sometimes it's hard for you to know what's real
But on the flip side it's not that hard at all too
Because by their actions you will know them
I can't speak for others if what they feel is true
All I ever wanted is, for you, I always want to come through
Let others have touching words that can sway anyone
You are not anyone and I believe in the genuineness of my actions
Everything about you dazzle me even the way you smile
I love the way your hair flows as you try to hold still
I picture you differently and there is always something about you
You are satisfying yet delectably gorgeous too
I know what I feel and I would let my words and actions speak
I know what I feel and I won't stop letting you know
With every day spent together I would make it worth it
I am just that one guy that wants to love you more.
Cheers.
Gingered Up! ❣️
---
---