Proving Them Wrong.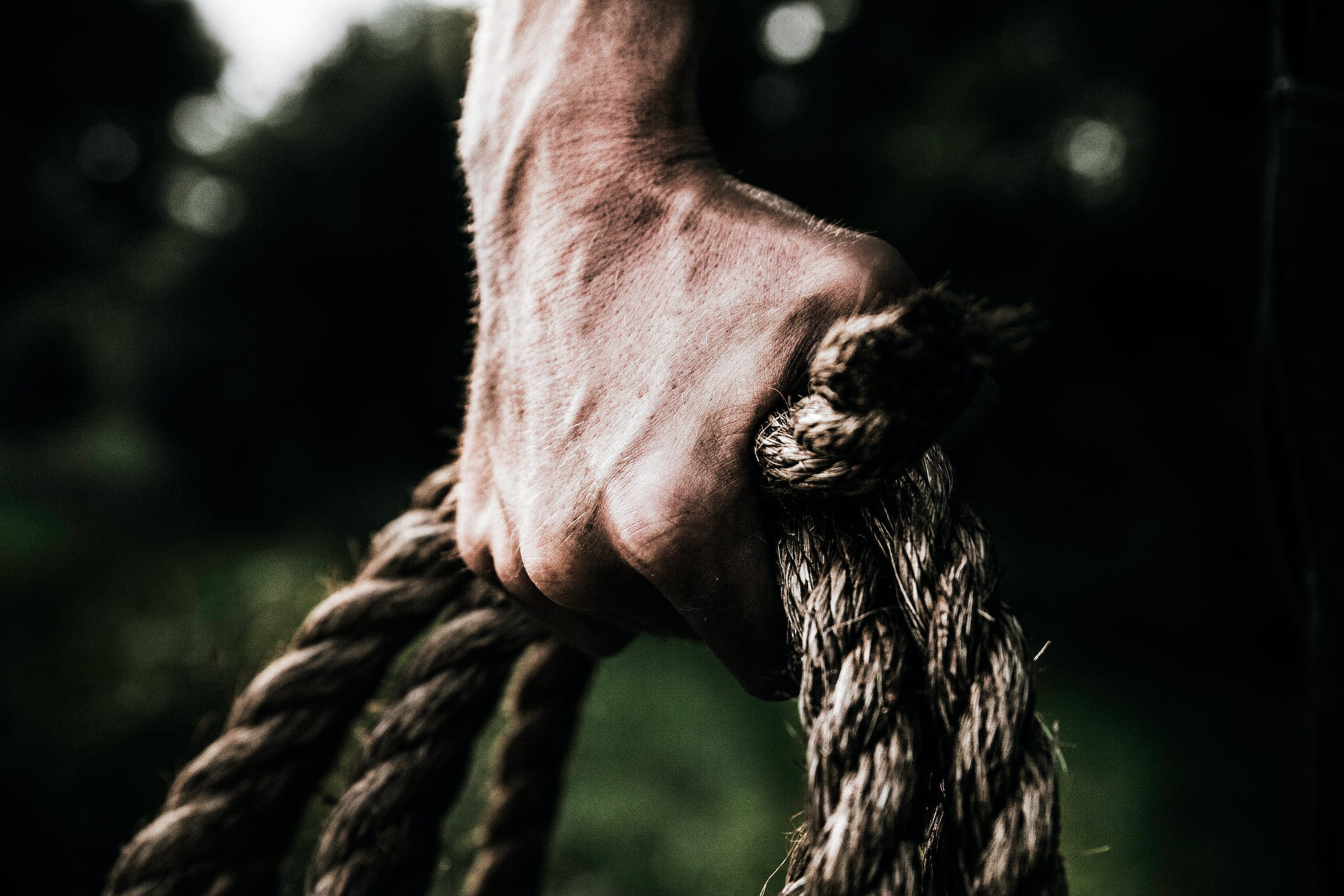 Image Source
---
They thought I couldn't do it so I want to prove them wrong
It's my life and my rules and I dance to the rhythm of my song
I'm not doing it to impress them but it's for me
If I don't push my limits how can I know my strength?
I can't know how much strength I have and how long to go with the length
They thought I couldn't do it but here I am, living it
It's not so much about anything but I'm doing it for me
If anyone expect life to be so easy then they have another thing coming
It doesn't get easier sometimes but we can build our strength
There are always achievements to top
There are always speed bumps to stop
There will always be something to motivate us or dissuade us
It all depends on how we choose to see life and approach it
I see motivation in the things people tell me I can't do
I don't waste time trying to convince them with words but my actions
If everyone doubts my strength, that's okay
But I know my strength and it's a travesty for me to doubt me
Cheers.
Gingered Up! ❣️
---
---