What I need to hear-Letter to myself-WEEK 146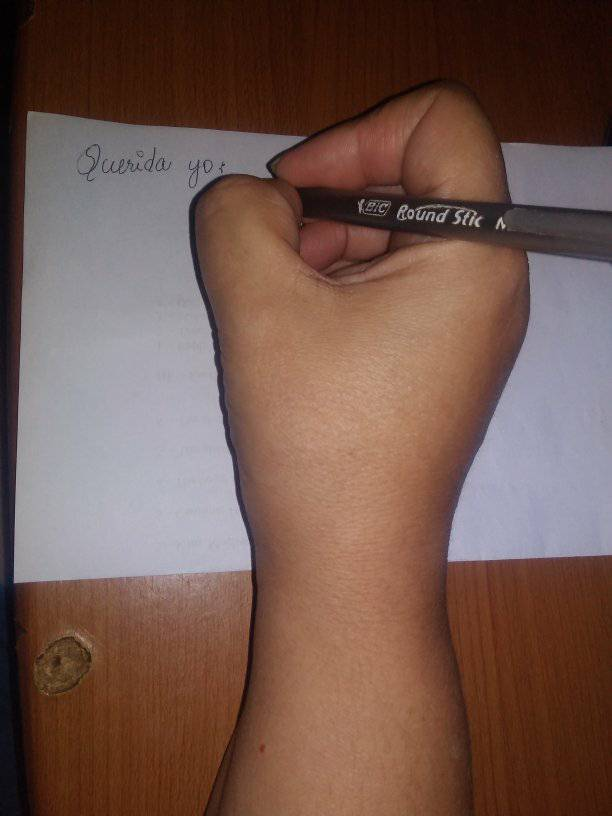 It is always necessary to hear beautiful and motivating words to continue in the journey of life, since it is an important push that keeps us firm and positive in the fight for what we really want to be full individuals in different areas.
For a long time I was demanding from myself what I should not, since I was on the wrong path and that led me to make mistakes necessary to realize that it was other things that I really need, so when I realized it and without thinking twice, I said to myself; it's time to turn the tables to improve things, so come on you can do it.
It had never crossed my mind before, to write me a letter telling me everything I really want to hear, this is something completely new to me and just thinking about it, I completely like the idea of being able to tell me so many things that I would like someone else to tell me, but it is my opportunity so I am not going to waste it, on the contrary; I will make the most of it, so let's get to work.

What you need to hear
Dear me:
First of all I ask your forgiveness for the mistakes I made and for demanding you when it was not necessary, I understand that I could avoid you many situations that you did not deserve, the good thing is that now you can understand that from those bad times you became a stronger and above all valuable woman, full of self-love and with a determined attitude.
I don't really know what life has in store for you, the truth is that nobody knows, even so always remember that today we are and tomorrow we don't know, so make the most of every minute, go out and conquer the world, conquer it because you can.
There are four seasons to be enjoyed, not all are the same, therefore the experiences are different, but keep in mind that spring comes after having endured so many storms, so only in the spring you can bloom again, do not fear the unknown, because when you were born, the world was completely uncertain, you had to start from scratch and here you are strong as a rock.
Now more than ever, work hard to get what your heart desires, which will surely make you happy, you are a tireless dreamer, so fly as high as you can to get where you want, because you deserve everything beautiful in life.
Courage beautiful woman, you are on the right path, so do not despair that everything comes at the right time, remember that the rush only remains the fatigue and right now, you can not afford to deplete your energy and less to get bored, so come on everything is possible.
Go ahead, don't give up, good things are about to come to your life!

I thank
@galenkp
for the space created to share the experiences of the weekend, which allow us to grow and at the same time enjoy recreating our mind with each writing.

100% original content by @giocondina
The pictures provided for this publication were taken from my Redmi
Translated with www.DeepL.com/Translator (free version)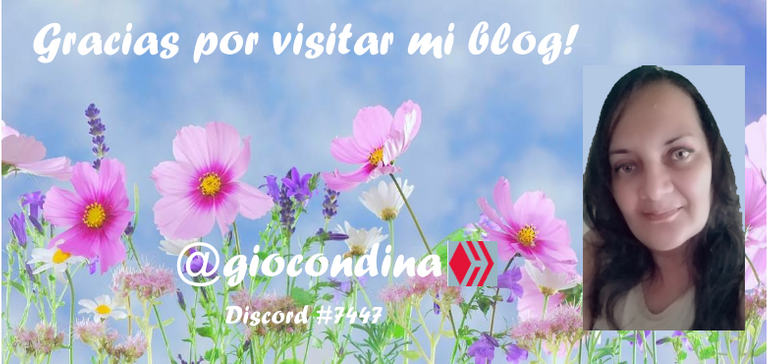 ---
---