5 different ways to earn in DEFI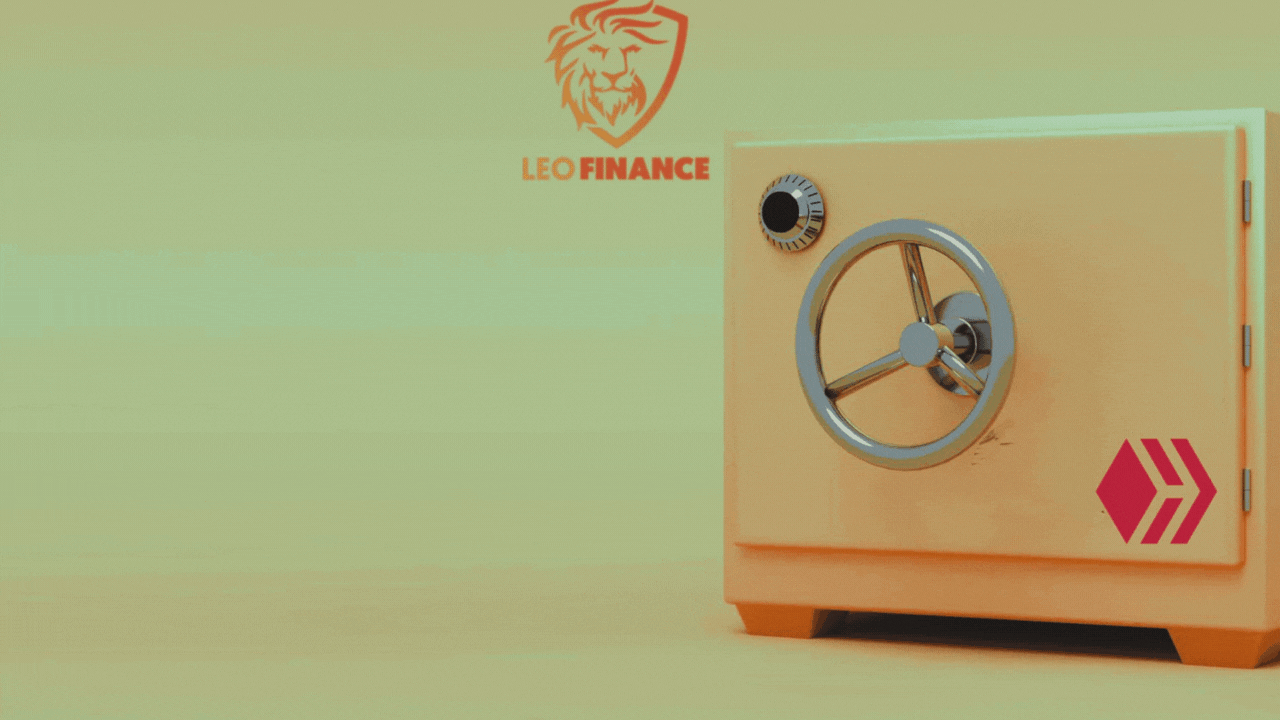 Following on from my article on De-Fi, today I want to talk to you about the different types and ways you can earn through this choice!
Basic Categories:
Decentralized Finance includes many different categories of financial services. We will focus on those that exist and are already in use today.The categories of financial products that DeFi has managed to decentralize are the following:
1. Staking your Cryptos
Probably the simplest ways to generate passive income with DeFi is to receive an interest rate in exchange for depositing your crypto. It looks like a deposit account in a regular bank. However, these days interest rates are quite low, if not negative. With DeFi, the opportunity for returns can be significantly higher compared to a high street bank.
When you stake your crypto assets, you become a transaction validator or a hub for the network. This is very important to the functionality and security of the network, so participants are financially incentivized to continue doing it.
Τhe range of options to choose which coins/tokens you can use for staking or which platforms to choose, is huge!
2. DeFi Lending

Lending is another way to earn passive income with DeFi. Similar to staking, which we just explained, you can earn passive income from DeFi lending by depositing your coins/tokens in an account for a period of time. the platform on which you do this in turn leases them to others (borrowers). In return, you get an interest.
Why someone to risk lending his capital? The key element of lending in a DeFi is that the entire lending process goes through smart contracts, so the risk of a borrower defaulting is essentially zero.
3. Yield farming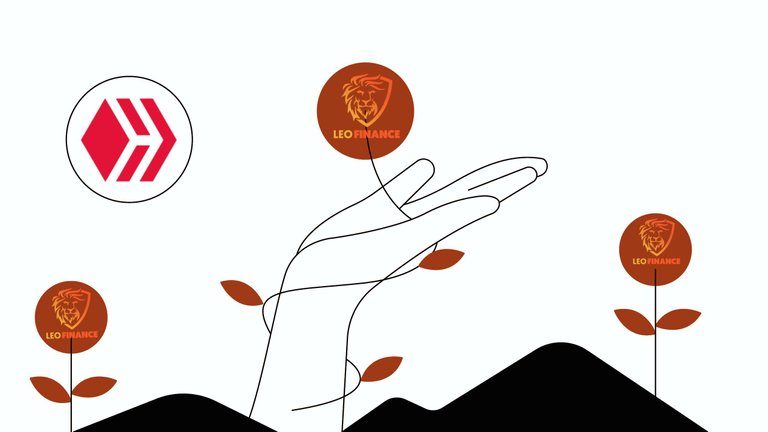 Yield is another way to park your coins/tokens in exchange for interest or other types of rewards. Essentially what happens is the following. The user of a DeFi platform can place their funds in a liquidity pool. Once these tokens are locked through a smart contract in a decentralized application (Dapp), he will receive a fee or interest to allow his assets to be used across the platform or borrowed and sold. It is like our deposits in the bank, it is at their disposal to use as liquidity for a new loan.
4. Provide liquidity (Liquidity pools)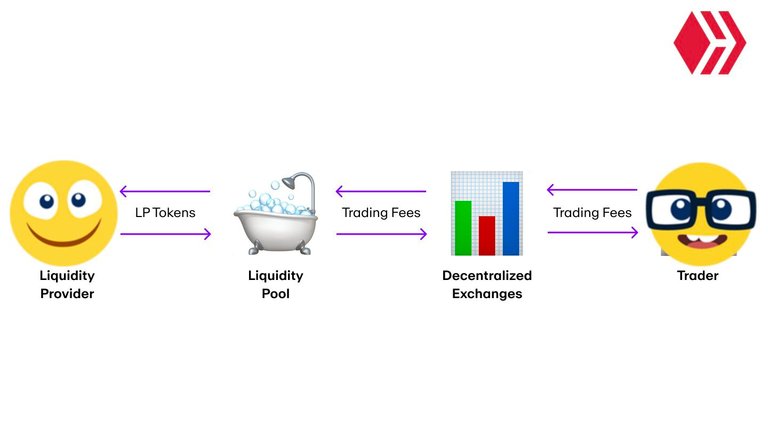 Liquidity pools are an essential part of DeFi, as they provide the liquidity that is necessary for these exchanges to function. They are created when users lock their coins/tokens into smart contracts that then enables them to be used by others.Typically these are reservoirs of cryptocurrencies that anybody can access. In exchange for providing liquidity, those who fund this reservoir earn a percentage of transaction fees for each interaction by users.
5.Liquidity mining
Is a process in which crypto holders lend assets to a decentralized exchange in return for rewards. These rewards commonly stem from trading fees that are accrued from traders swapping tokens. Fees average at 0.3% per swap and the total reward differs based on one's proportional share in a liquidity pool.
Posted Using LeoFinance Beta
---
---