Market thoughts 3/10/2022
Hey guys
lets share some thoughts.
I just the fed is forced to slow here… I don't expect a full Pivot but I do expect a slowdown / pause in hiking rates so aggressively. Additionally, I see some interesting signs with BTC on chain at these levels. Will follow up with some posts / visuals now...
MOVE index hitting Covid levels
Feds number 1 mandate is financial stability over everything…
EXTREME moves in the bond market that now looks over extended from a technical perspective. I also don't see much more room for these to continue much higher without continued systemic risk.
Signs of financial instability showing through – Credit Suisse – A US regulated entity
EUROPE looks disgusting… US might see some flows
CCC credit spreads are hitting March 2020 levels – Areas of credit markets showing signs of breakage
USD divergence, a shaky weekly candle that does need confirmation but still…
Looking at the flows and some on chain data while we have been in this period of consolidation.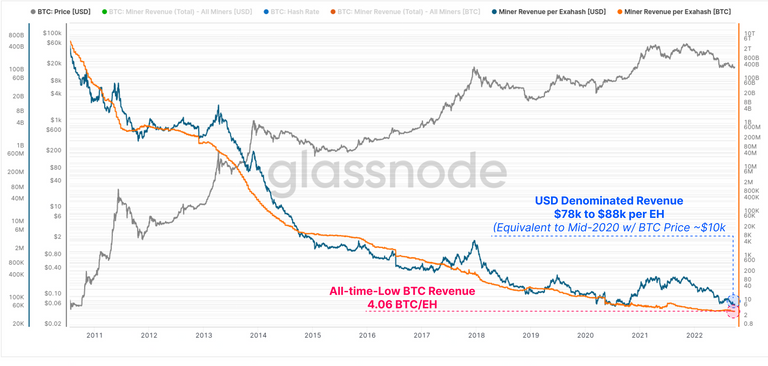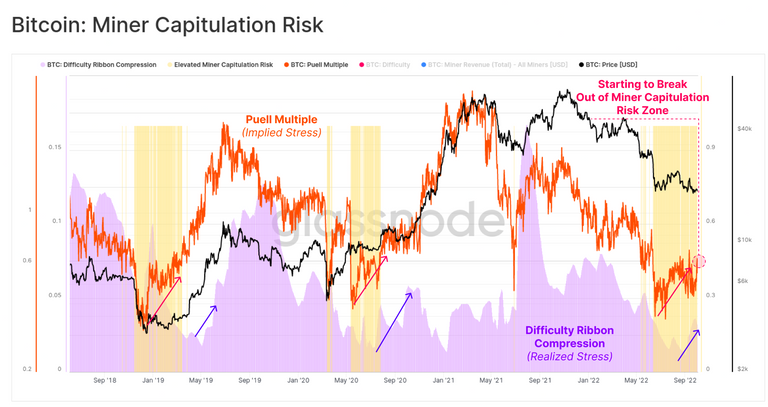 When we look at the BTC net flows we can see BTC being withdrawn from exchange far outweighs inflows.
Miner flows – Looking at what miners have been doing in this period of consolidation – some heavy spikes in selling – over $350M in sells during this period. Again the market has been able to absorb.
BTC price action – Since SPX started declining heavy on the 13th – that ruthless CPI data BTC has preformed well on a relative basis. BTC topped out before Equities so I also expect it will likely bottom ahead of equities. Regardless the relative strength is there.
I still see downside risks but happy to add and save some dry powder for a disaster type move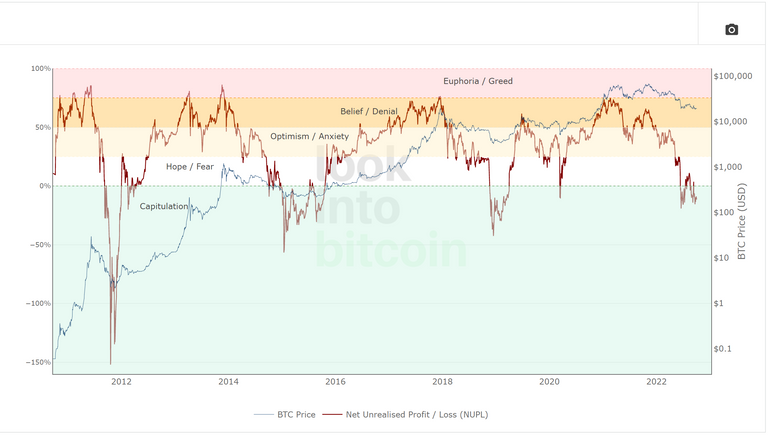 https://insights.glassnode.com/the-week-onchain-week-40-2022/?&utm_source=gn_twitter&utm_medium=tweet_woc&utm_campaign=woc_40_2022
https://cryptoquant.com/asset/btc/chart/exchange-flows/exchange-outflow-total?exchange=all_exchange&window=DAY&sma=0&ema=0&priceScale=log&metricScale=linear&chartStyle=column
---
---