Movie review / Catch Me If You Can
I was really mad at myself for watching a movie like this so late. Leo, friend, every role really suits you and first of all I will say that you are great in all roles. If I had known that it was inspired by a true story, I would have guaranteed to watch it earlier. Anyway, there is nothing more natural than making a perfect movie with such a good swindler.

src
I'm going to the general information part. Catch Me If You Can is a 2002 American biographical crime film directed and produced by Steven Spielberg. The film stars Leonardo DiCaprio as Frank Abagnale Jr., a con artist who successfully impersonated a pilot, a doctor, and a lawyer in his teenage years. Tom Hanks plays the role of FBI agent Carl Hanratty, who is tasked with tracking down and arresting Abagnale.
The film is based on the true story of Frank Abagnale Jr., who was one of the most successful con artists in American history. The film follows Abagnale as he travels across the country using his charms and cunning to impersonate various professionals and defraud banks and other institutions of millions of dollars. Despite his young age, Abagnale is able to evade authorities for several years, using a combination of clever disguises and fake documents to stay one step ahead of the FBI.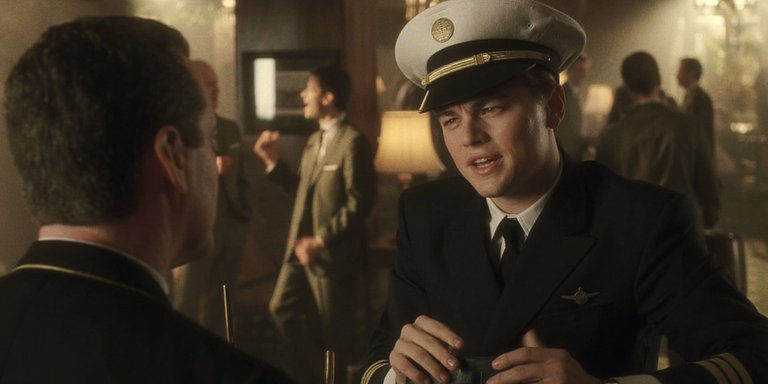 src
One of the standout aspects of Catch Me If You Can is the performances of its lead actors. Leonardo DiCaprio delivers a captivating and convincing portrayal of Abagnale, perfectly capturing the character's charm, wit, and cunning. Tom Hanks, meanwhile, is equally impressive as Hanratty, adding depth and complexity to his character.
Technically a visual feast. The film's costume and set design are impeccable, capturing the look and feel of the 1960s perfectly. Composed by John Williams, the soundtrack also stands out and adds suspense and excitement to the onscreen action.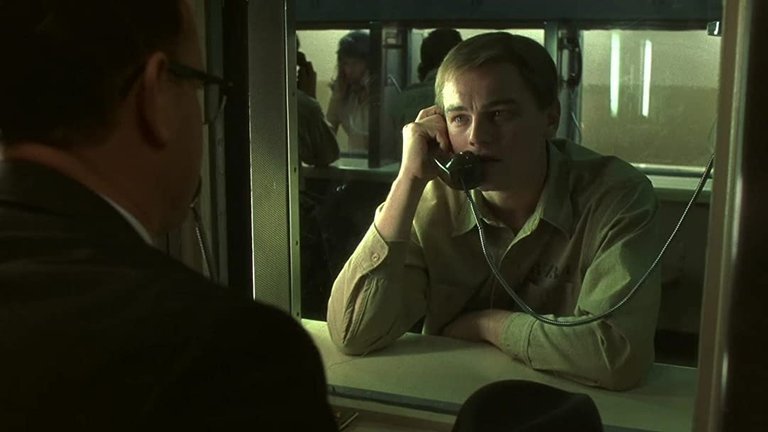 src
The film also features strong supporting performances from Christopher Walken as Frank Abagnale Sr., Abagnale's father, and Martin Sheen as Roger Strong, Hanratty's superior at the FBI. Both actors bring a sense of gravitas and authenticity to their roles, adding to the overall quality of the film.
In terms of direction, Steven Spielberg does a masterful job of bringing the story to life, using a combination of fast-paced action and quieter, more introspective moments to keep the audience engaged. The film's cinematography is also top-notch, with stunning visuals and impressive set design helping to transport viewers back to the 1960s.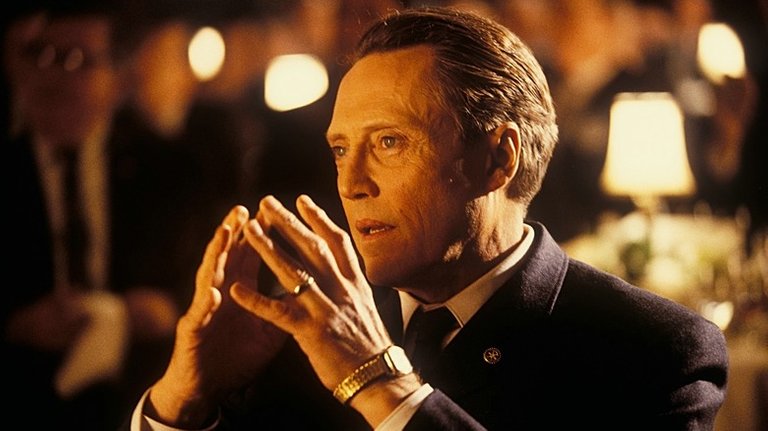 src
One of the key themes of the film is the idea of identity and how it can be manipulated and constructed. Throughout the movie, Abagnale assumes a number of different identities in order to achieve his goals, and the film raises interesting questions about the nature of identity and how it is perceived by others.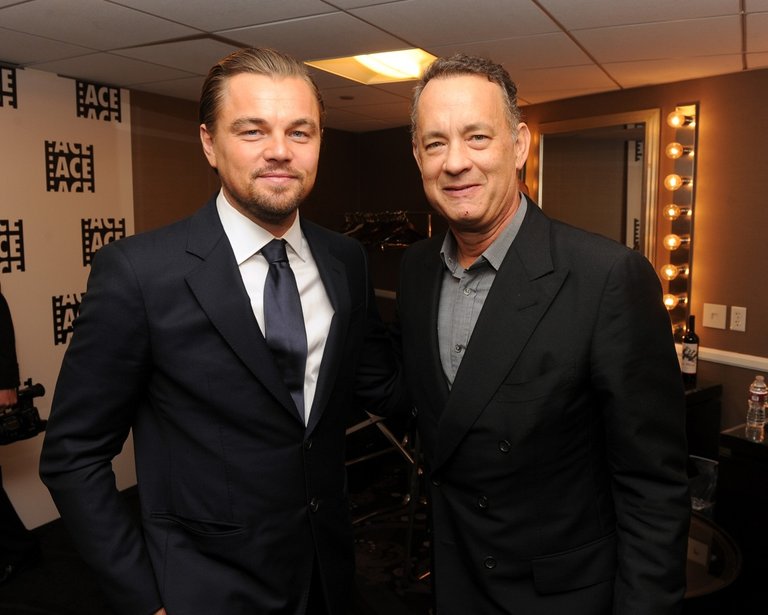 src
Throughout the film, the two men develop a strange kind of friendship and Hanratty becomes almost like a mentor to Abagnale. This relationship adds an interesting depth to the movie and helps make it more than just a simple crime drama. Catch Me If You Can is a highly entertaining and well-made film that is sure to keep audiences on the edge of their seats. With its top-notch performances, compelling story, and impressive direction, it's a must-see for fans of crime dramas and biopics alike.
One of the best examples of Spielberg's intelligence, the film flows like water. There are some movies that really never get old, this movie is one of them.
---
---