My Review of a Cult Movie | Scarface(1985)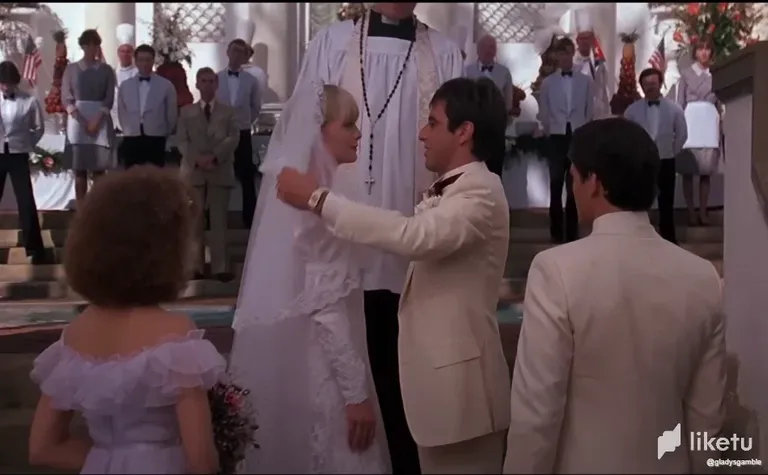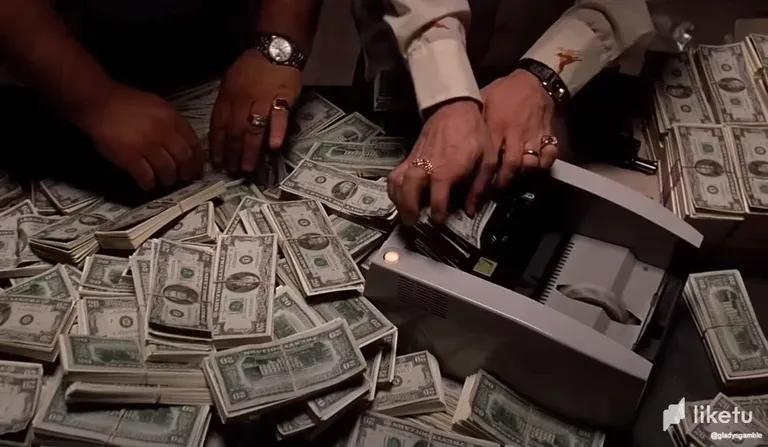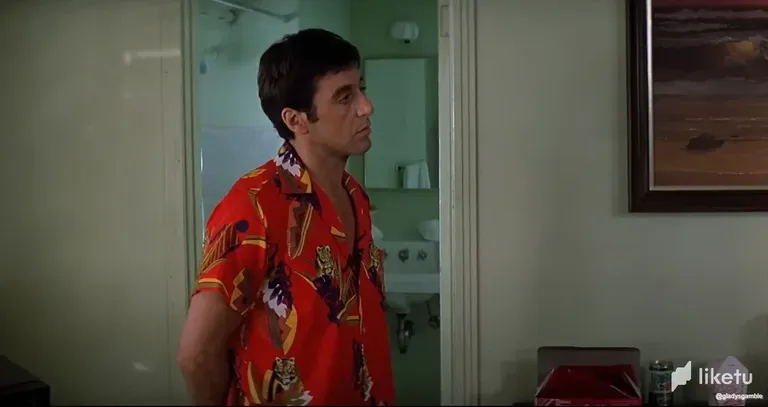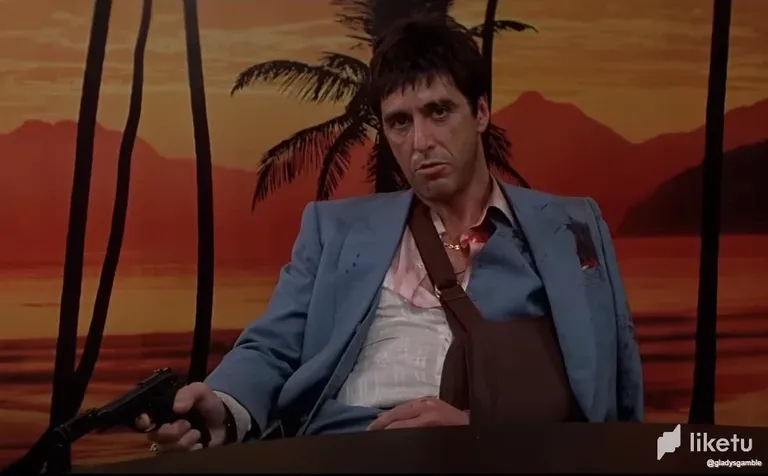 Whenever I watch this movie, I want to reinstall Gta Vice City and play like crazy. It is one of the cult movies you should watch before you die. He was nominated for a Golden Globe for his acting as Al Pacino, but did not win. This caused the Golden Globe to lose its importance in my eyes. Al Pacino, who reappeared with his charisma after the Godfather series, shows that he is the perfect hero with his short stature and cool moves until the final scene of the movie, which is perhaps the best movie finale ever.
This movie was directed by Brian De Palma. It is a 1983 American crime drama film written by Oliver Stone. It is a remake of the 1932 film of the same name and stars Al Pacino as Tony Montana, a Cuban refugee who becomes a powerful drug lord in 1980s Miami. The film also stars Michelle Pfeiffer as Elvira Hancock, Tony's love interest, and Steven Bauer as Manny Ribera, Tony's close friend and second-in-command.
The film follows Tony as he rises through the ranks of the Miami drug world, becoming increasingly ruthless and power-hungry along the way. He is aided by his friend Manny and his girlfriend Elvira, who is the mistress of a wealthy drug dealer. However, Tony's violent and erratic behavior begins to alienate those around him, and he soon finds himself at odds with other drug lords and the authorities.
One of the standout features of Scarface is its strong performances, particularly from Pacino, who delivers a powerful and intense portrayal of Tony Montana. Pfeiffer and Bauer also give solid performances, and the supporting cast is equally strong. The film's direction and cinematography are also noteworthy, with De Palma and cinematographer John A. Alonzo crafting a sleek and stylish visual aesthetic that perfectly captures the glitz and excess of 1980s Miami.
The film's violent and brutal content has garnered it a reputation as a classic "gangster" movie, and it is often cited as one of the greatest examples of the genre. However, some critics have criticized the film for glorifying violence and crime, and for its stereotypical portrayal of Hispanic characters. Despite these criticisms, Scarface remains a widely-praised and influential film, and has spawned numerous imitators and homages in the years since its release.
Scarface is a highly entertaining and well-made crime drama that features strong performances and stylish direction. While its violent content and portrayal of Hispanic characters may be off-putting to some viewers, the film's narrative and themes are still relevant and thought-provoking. It is a classic of the gangster genre and a must-see for fans of crime films.
---
For the best experience view this post on Liketu
---
---