Not all jobs are routine - No todos lo empleos son una rutina
English
Being an employee is something that may be frowned upon by many people in today's world, due to various financial gurus, but also thanks to people like Robert Kiyosaki who have said that there is something better, but the reality is that not everything is black and white, but we can see many ways in which the world is made.
I can not deny that absolutely all jobs are monotonous and boring, because if that were the case, it would be nice to say that we do not work and we all must undertake, so there would be no ventures because there were no workers to hire and we would have to be those who manage the venture alone, resulting in the creation of an example where the boss is constantly changing (customer).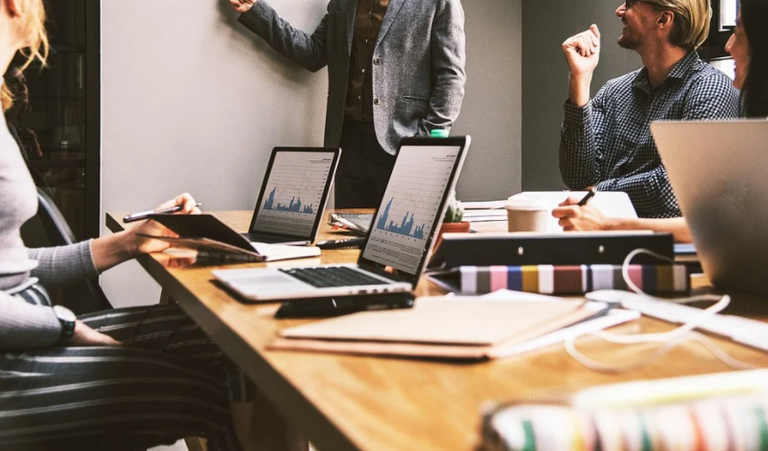 Source
Nor can I say that all jobs are fun, because there are monotonous jobs and this must be accepted, but with the difference that they are not all jobs, and there may be monotonous jobs that are enjoyed by some people, as they may happen to have another advantage that you do not have elsewhere.
Regarding the routine, it is good to have routines because this makes us save psychological energy to use in something else that does not require us to have to think, or otherwise we would be tired to do that which needs more of us, so routines are a part that helps us to adapt and are healthy, with the idea that not everything should be something static, and it is good to make variations at some times (but not always).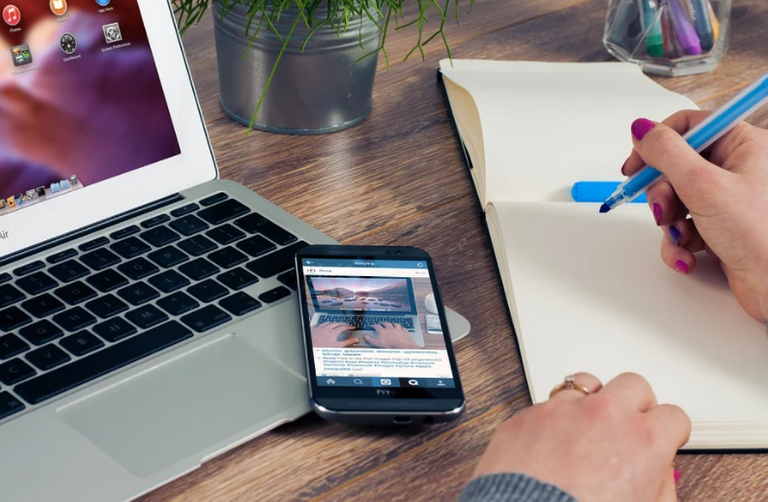 Source
Finally, I want to say that the most important thing is to enjoy what we do, and not to pay attention to those who try to tell us that we are bad, when the reality is that we feel good, because this happens in dictatorships, but it also happens with those people who try to sell us something, making us think that we are doing something bad, when the reality is that they only want us to feel it to receive our money.
Not all people want their own business, and this is also respectable, we are just different people, which makes the world full of things and thoughts to know, for which we have to be open to understand that there are many points of view.
Happy Investing
Español
Ser un empleado es algo que puede ser mal visto por muchas personas en la er actual, debido a diversos gurus de las finanzas, pero tambien gracias a personas como Robert Kiyosaki que han dicho que existe algo mejor, pero la realidad es que no todo es negro y blanco, sino que podemos ver muchas maneras en que el mundo esta hecho.
No puedo negar que absolutamente todos los trabajos son monótonos y aburridos, porque de ser el caso, sería bueno decir que no trabajamos y todos debemos emprender, por lo que no existirían emprendimientos porque no había trabajadores que contratar y nosotros tendríamos que ser aquellos que manejen el emprendimiento de forma solitaria, lo que resulta en la creación de un ejemplo donde el jefe cambia constantemente (cliente).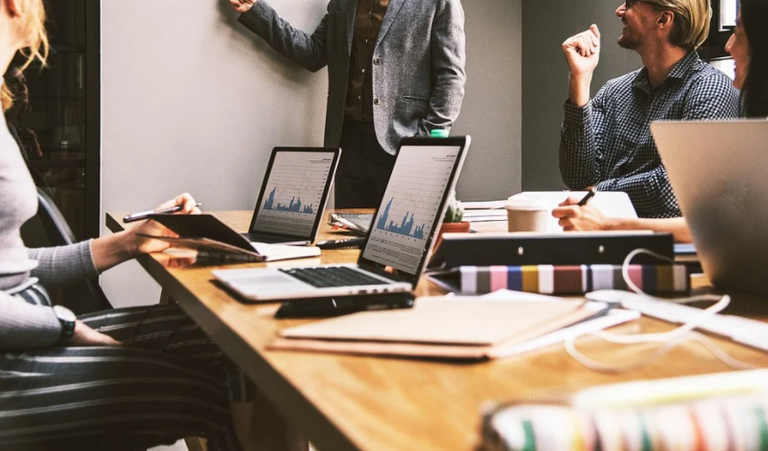 Fuente
Tampoco puedo decir que todos los trabajos son divertidos, porque si existen trabajos monótonos y esto hay que aceptarlo, pero con la diferencia en que no son todos los trabajos, y pueden existir trabajos monótonos que son disfrutados por algunas personas, ya que pueden ocurrir que tengan otra ventaja que no se tiene en otro lado.
Con respecto a la rutina, es bueno tener rutinas porque esto hace que ahorremos energía psicológica para usar en otra cosa que no requiere que tengamos que pensar, o de otra manera estaríamos cansados para hacer aquello que más necesita de nosotros, por lo que las rutinas son una parte que nos ayuda a adaptarnos y son saludables, con la idea de que no todo debe ser algo estático, y es bueno hacer variantes en algunos momentos (pero no siempre).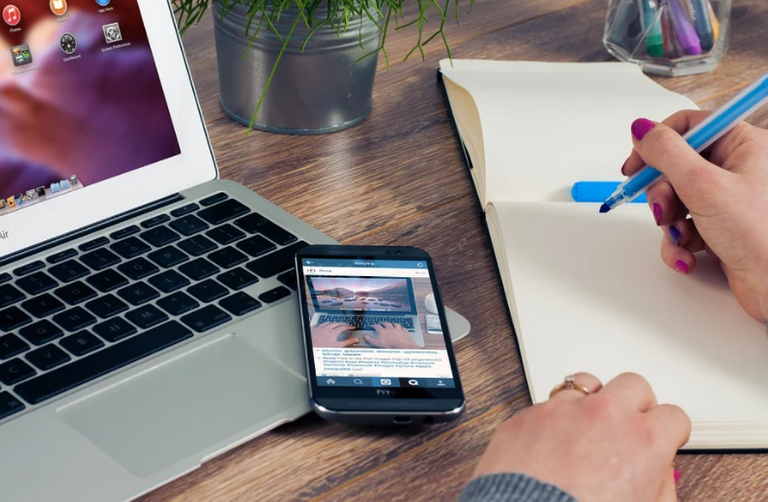 Fuente
Por último, quiero decir que lo más importante es que disfrutemos aquello que hacemos, y no darle atención a aquello que intenta decirnos que estamos mal, cuando la realidad es que nos sentimos bien, porque esto ocurre en las dictaduras, pero también ocurre con aquellas personas que intentan vendernos algo, haciendo que pensemos que estamos haciendo algo malo, cuando la realidad es que solo quieren que lo sintamos para recibir nuestro dinero.
No todas las personas quieren un emprendimiento propio, y esto también es respetable, simplemente somos personas distintas, lo cual hace que el mundo esté lleno de cosas y pensamientos por conocer, para lo cual nosotros tenemos que estar abiertos a entender que existen muchos puntos de vista.
Feliz Inversión
Posted Using LeoFinance Beta
---
---