How do you lift yourself up after a challenging situation and find happiness again?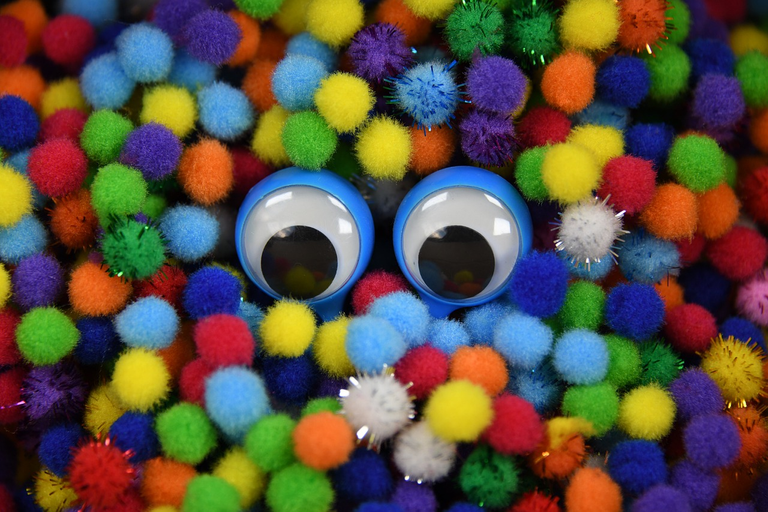 Pixabay
Do you have a frown because things have not gone well for you so far?
How can you change that frown?
The solutions are there.
Your frown will look awkward in front of the mirror, and you will smile and laugh. Frowning doesn't improve anyone's appearance, but smiling does. So smile more and keep looking in the mirror.
If you donate a portion of your wealth to a cause close to your heart, such as cancer patients, flood or acid victims, or disabled children, you will make more money because the universe has recognized it and will return the favor with lots of money. And guess what: you will be beaming with happiness.
Won't your child be happy when you buy them a new bicycle? They can't wait to get on it and have fun outdoors. When you are outside with them, watching them pedal, it will make you happy and proud. Your problems will take a back seat for the time being.
When you give your partner a gift, you become ecstatic in return. Also, if you tell them about it, they may have good suggestions for overcoming your difficulties.
Make an extra effort at the office for three months in a row. Do your best. Do your best. Be diligent and intelligent. Plan and think. Then put it into practice. You will find that you will move quickly and complete projects ahead of schedule. In addition, it should make you stop frowning and complaining.
You have taken charge of your projects and are on a roll. But do you think this alone makes you happy? Instead, you will discover that everyone on the team values and respects you. And who knows, your boss will secretly decide to promote you for your extra efforts. So it's all right, and there is no need to frown; smile.
In short, here are some tips on how to stop frowning and smile broadly to move forward in small steps, brave, intelligent, and happy.
---
---