How do you typically motivate yourself?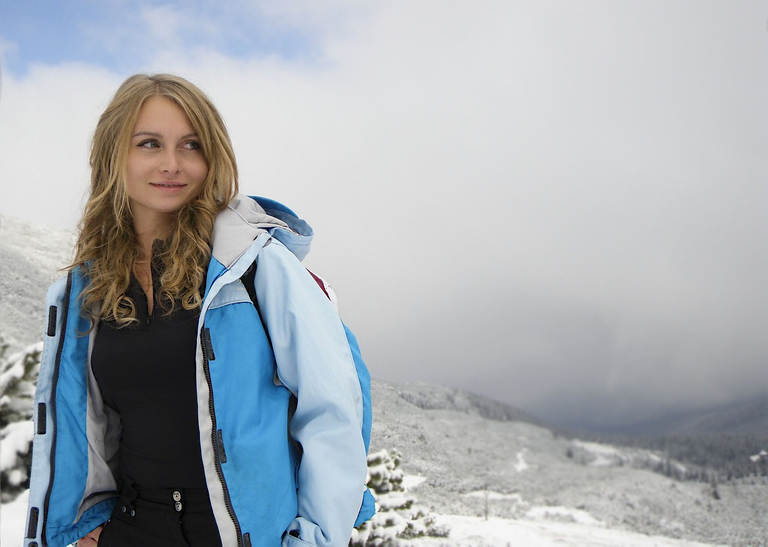 Pixabay
Are you good at using your time wisely and keeping yourself motivated?
Have you ever thought about how motivation and time are connected?
The truth is, if you stay motivated, you'll achieve more in the long run. But if you lose motivation, you'll waste time because you won't be able to concentrate. That's why it's crucial to keep motivating yourself all the time.
It's essential to keep yourself motivated to accomplish your goals. This means having access to inspirational quotes, e-books, and audio files that can help inspire you.
However, motivation can sometimes take work, and you may waste valuable time. The solution is to find ways to reignite your motivation. When working on a task, asking yourself why you enjoy it, how others can benefit from it, and what steps are necessary to complete it is helpful. You can better focus your time and work efficiently by answering these questions. Keep in mind that time can be done for everyone.
Staying motivated and meeting deadlines can be challenging, especially when working with a team. It's essential to appreciate every person's contribution, no matter how small, to encourage them to keep working hard. But it's not just about you being motivated - your whole team needs to be excited and enthusiastic about their work to avoid wasting time.
Motivation doesn't last forever, so it's a good idea to work on it daily. Encourage yourself and your team daily to achieve good results over time. Share inspirational quotes, books, and audio files with them to motivate them. They'll feel inspired to keep pushing forward with their work.
When you and your team use motivational tools successfully, you consistently win the game of life. Your motivation stays high; your bosses might even notice and reward you with a raise or promotion. This cycle of success and encouragement helps you and your team become more skilled, experienced, and desirable in your field. With each win, you become more determined to keep succeeding. It all starts with finding ways to boost your motivation.
---
---