The world is colorful when we are all together!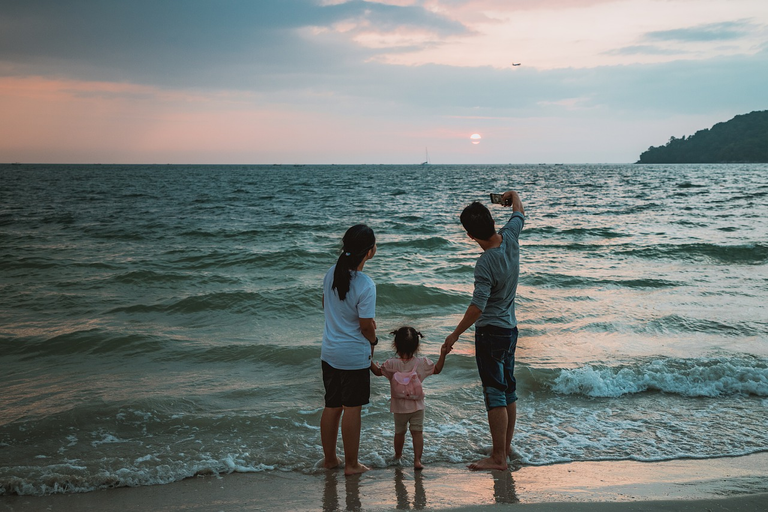 Imagesource
What do you think, is happiness only for the rich and famous? But it's not too late to change because we all deserve a happy life, no matter who we are or where we are in the world!
The truth about whether we are delighted can only come from ourselves. So if you feel like you have a void inside you, don't worry; sooner or later, it will fill, but until then, make sure everything is in place by making each day count and enjoying the time you have left before it all goes away.
Everyone's right to a happy life is something most people take for granted. However, psychologists have found that 90 percent of our happiness depends on ourselves, while 10 percent comes from external circumstances over which we cannot control or change. Therefore, if you are not living the kind of life in which your emotional state is flourishing, it may be because some negative thoughts are running through your head, such as "I am lacking,"-meaning you lack what makes you feel whole.
If we think about it, the world is much more colorful when we are all together. The variety of people's emotions and attitudes can be fascinating or boring! Today, happy people are rarer than unhappy ones because our satisfaction with what's going on in life has decreased over time. While our desires have increased, there will seemingly always be someone who is not satisfied, even if they can afford everything their heart desires (and more). Our problem? We have tied happiness too much to material things that don't make us happier unless that's what we want to see in our daily life.
Happiness is not something that you can obtain by snapping your fingers. You must cultivate the seeds of happiness in your mind, which are already there if you pay attention. Why depend on others or circumstances when creating your world is so easy (and satisfying)? Our joys, especially when life keeps offering us little things without effort, like a great discovery around every corner, will help us remember how beautiful it is to be alive. And no one else can make us happy unless you choose to be satisfied!
Start living your life as an enthusiastic person. An exuberant soul becomes happy when it gives and shares with others. The more we offer, creating a better world for everyone around us, the more comfortable they will be. A big-hearted person cherishes joyful feelings of generosity that spill over into everything they do or impact: work, home productivity, family relationships, playgrounds, camping trips, even bedtime stories, etc. Of course, being helpful doesn't hurt either, because if you can make others happy.
Dedicate some time each morning to prayer and meditation. It's not just about living a happy life but also about bringing joy to others by being the person who makes others feel good throughout the day.
---
---