A tribute to the Queen. Rest In Peace Queen Elizabeth II.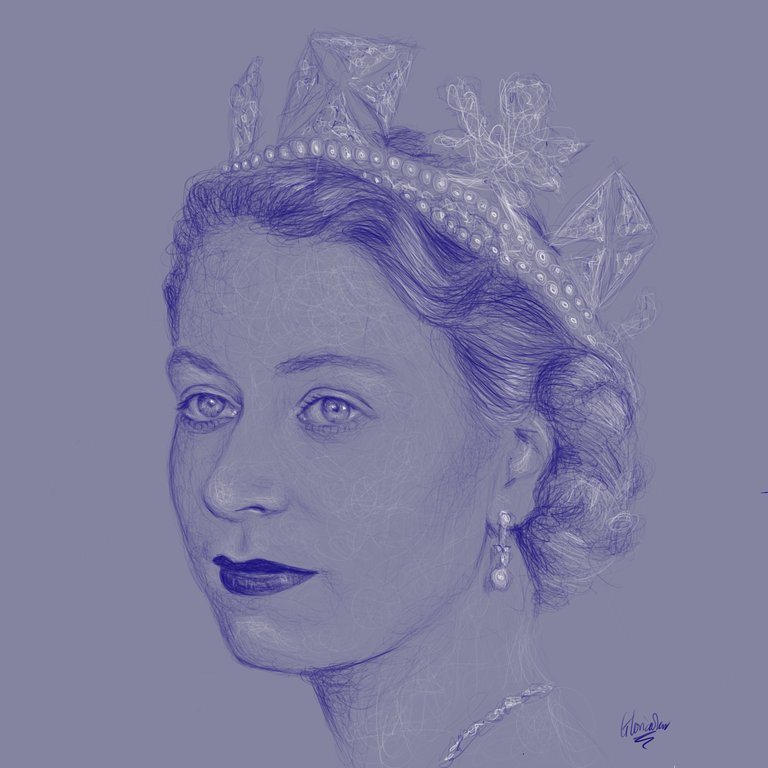 Good morning everyone,
Today I want to share with us my recent drawing of the Queen who passed away two days ago. I do have lot of admiration for the queen judging she reigned for over 70years. She got to the throne in her twenties and had seen so many generations. I was almost thinking she was going to turn 100years before she passed but God has a way of planning things which is amazing. The most surprising thing is the double rainbow that come out over the Buckingham palace when she passed. When I showed my grandma and mum, they said it's a sign that she's a legend and a monarch. My grandma said even in the olden days, whenever someone of high rank does, rainbow usually comes out. I found this really amazing and admirable. Her legends will live on forever as she's the oldest to be in reign till date. I wish the next king success in his reign.
The drawing was made on procreate.
PROCESS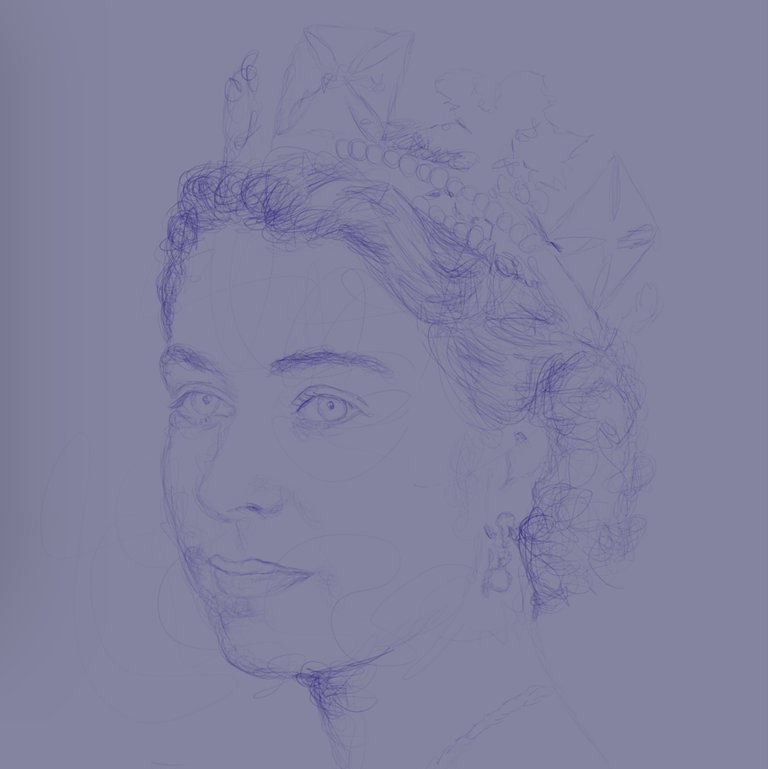 ---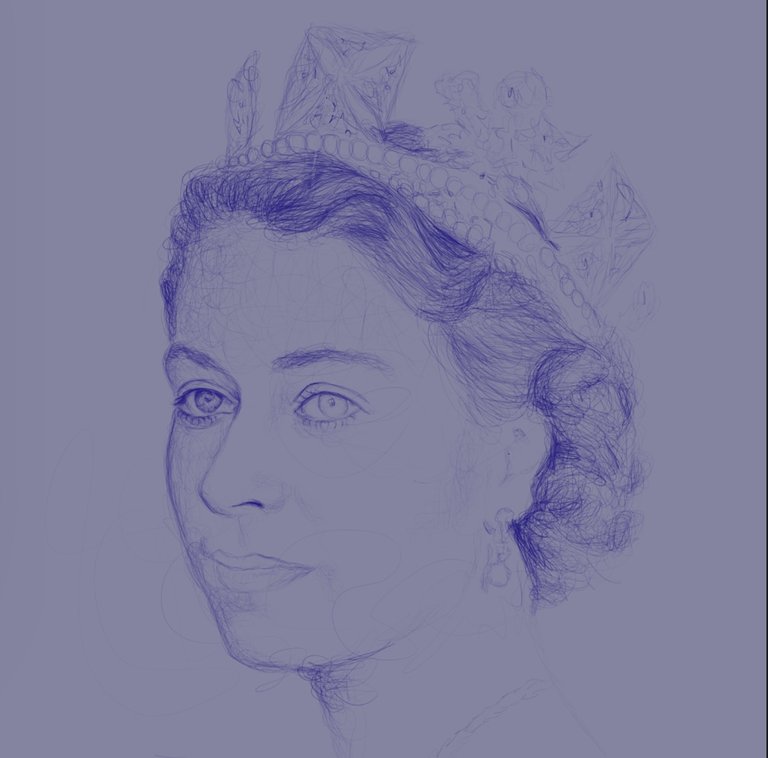 ---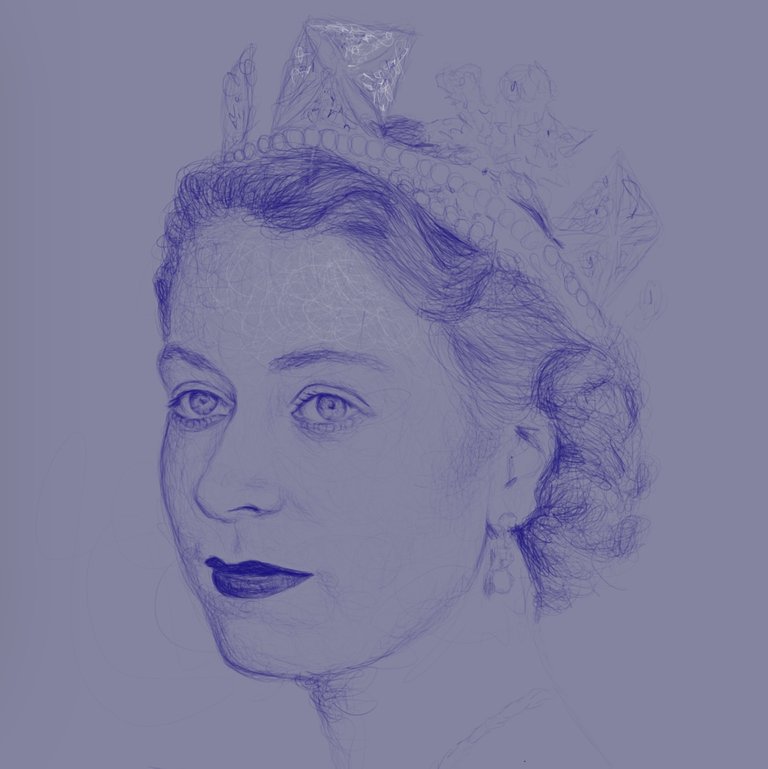 ---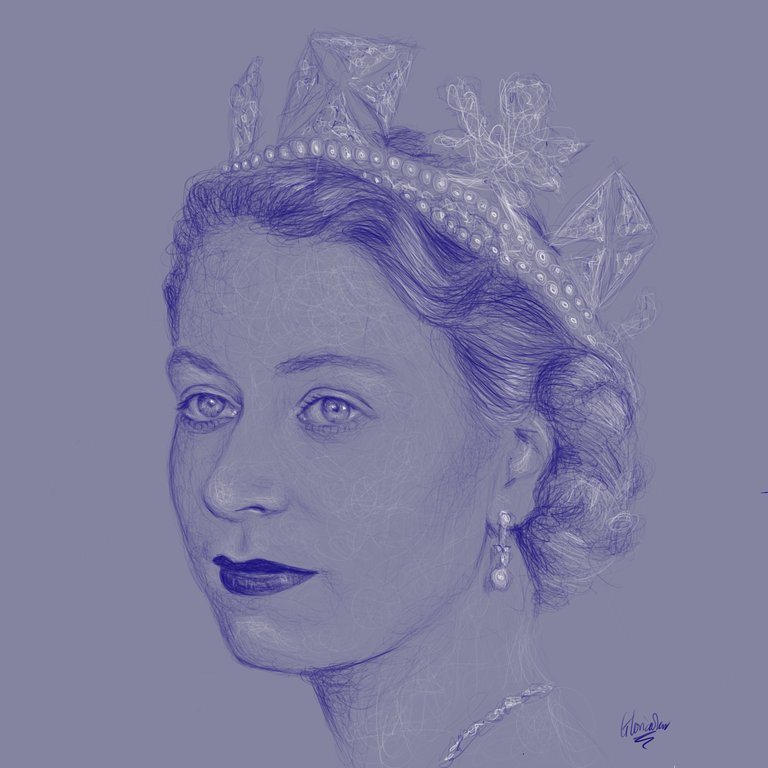 ---
THANK YOU FOR VIEWING MY BLOG AND HAVE A WONDERFUL DAY.
---
---