New drawing: Alvaro Morte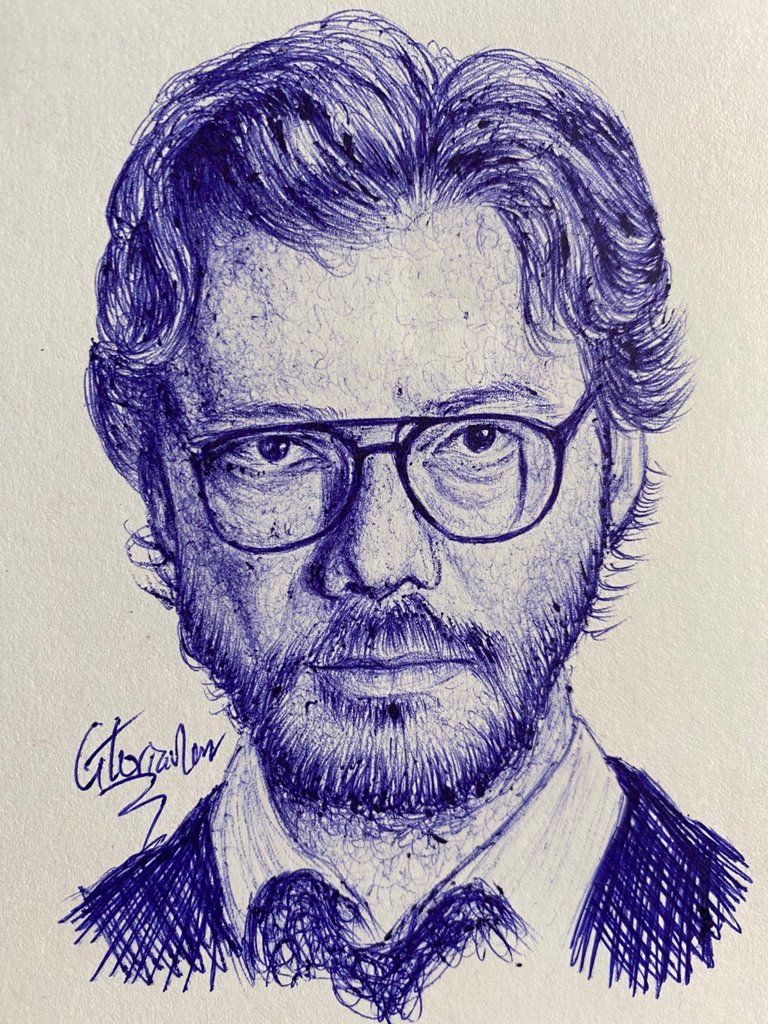 Good morning everyone,
How are you all doing today? This lovely morning I want to share with us my recent drawing of Alvaro Morte whom we all know as Professor due to his role in the popular television series Money Heist. Before being an actor, he actually studied communication engineering and I just wondered how wonderful it is that he switched into acting. He had done some work before landing the role Professor and some of them include Spanish series Hospital Central, Mirage and some others. Now his role as Professor is just amazing. The way he embodied the character, the way he thinks, talk and plan all their activities is just so amazing to watch. Undoubtedly he is my favorite character in the series. The series propelled him to worldwide fame and people loved him for that. I do wish to see more of him on my screen.
The drawing was done on pelican paper using blue biro.
PROCESS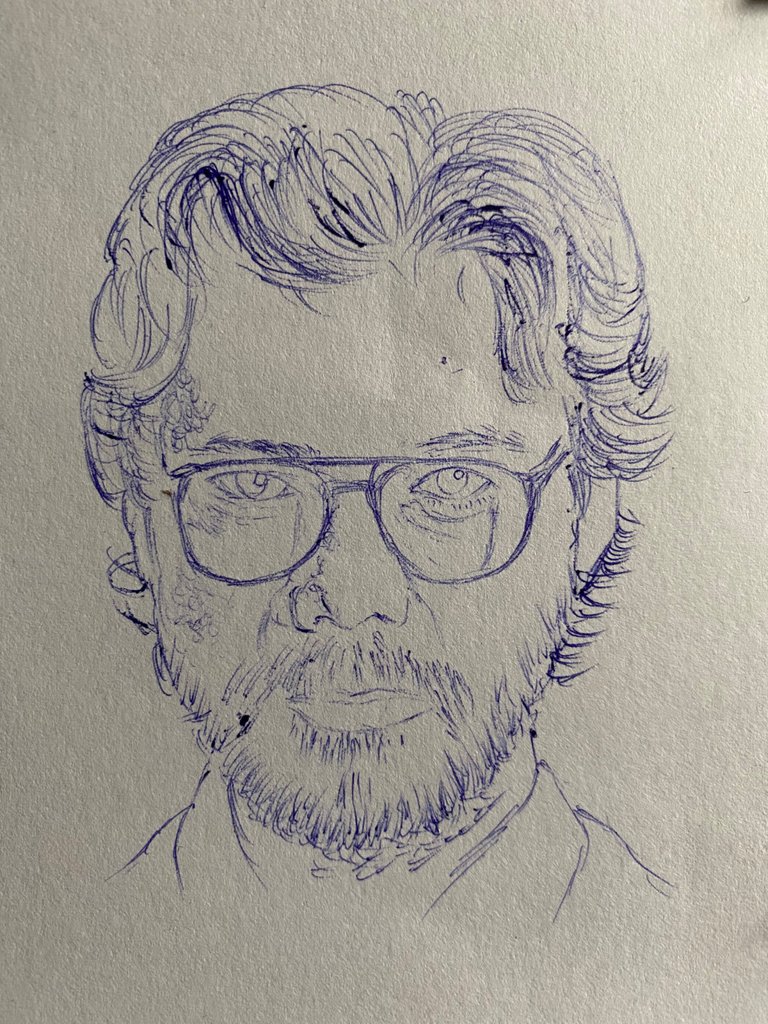 ---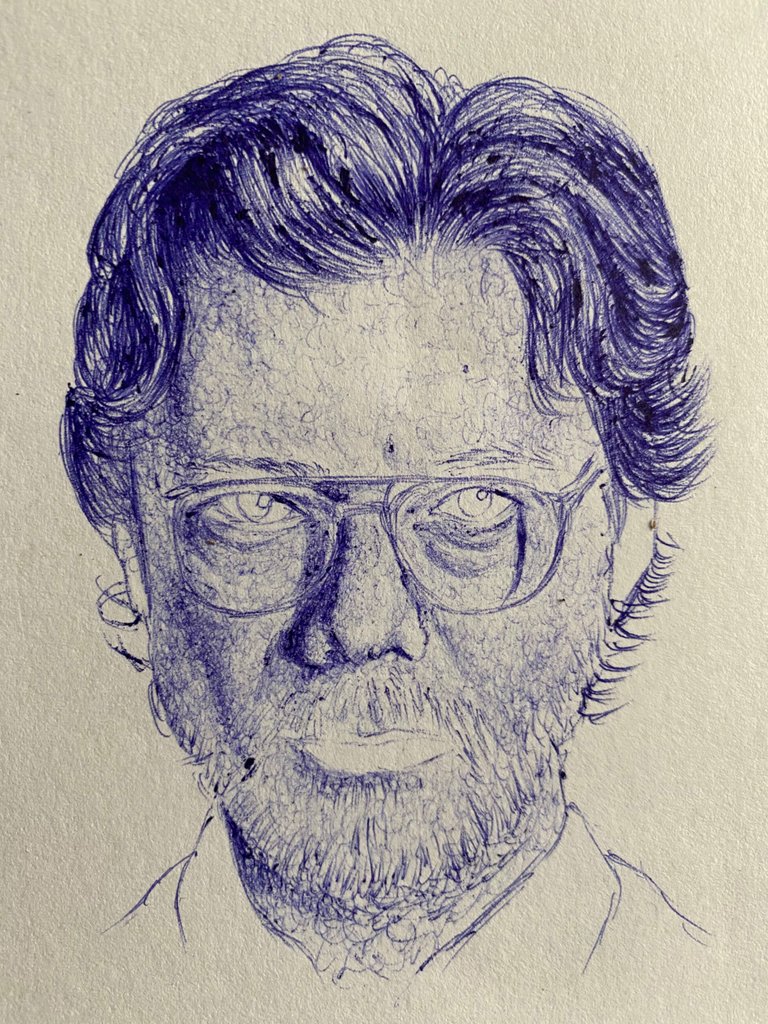 ---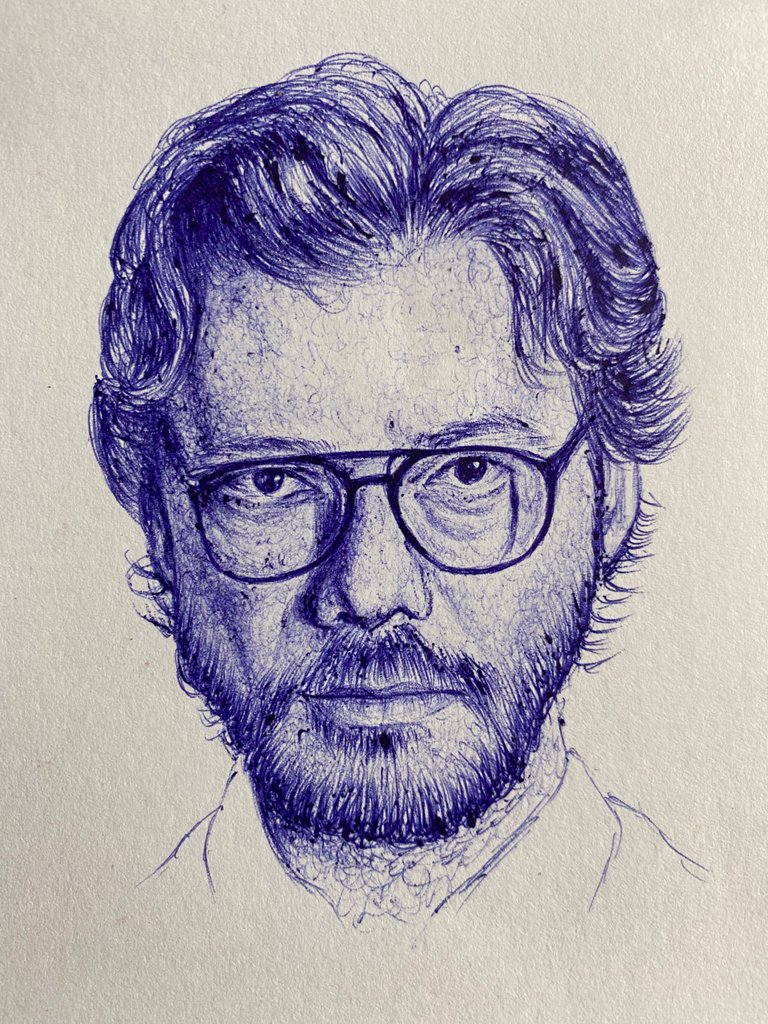 ---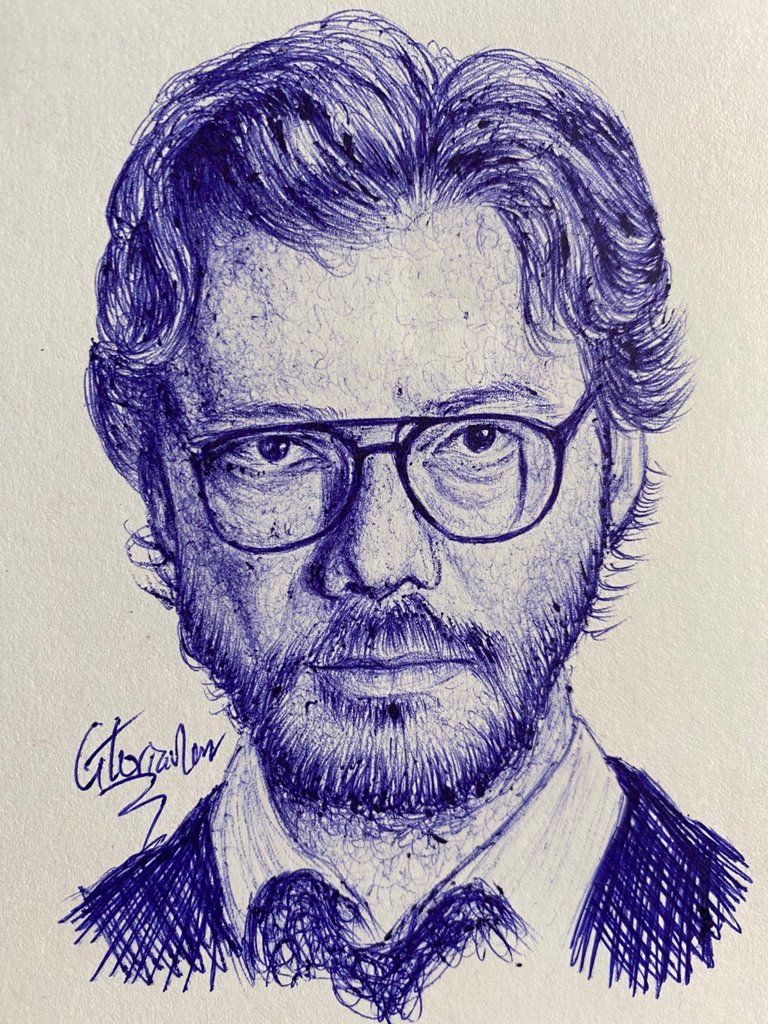 ---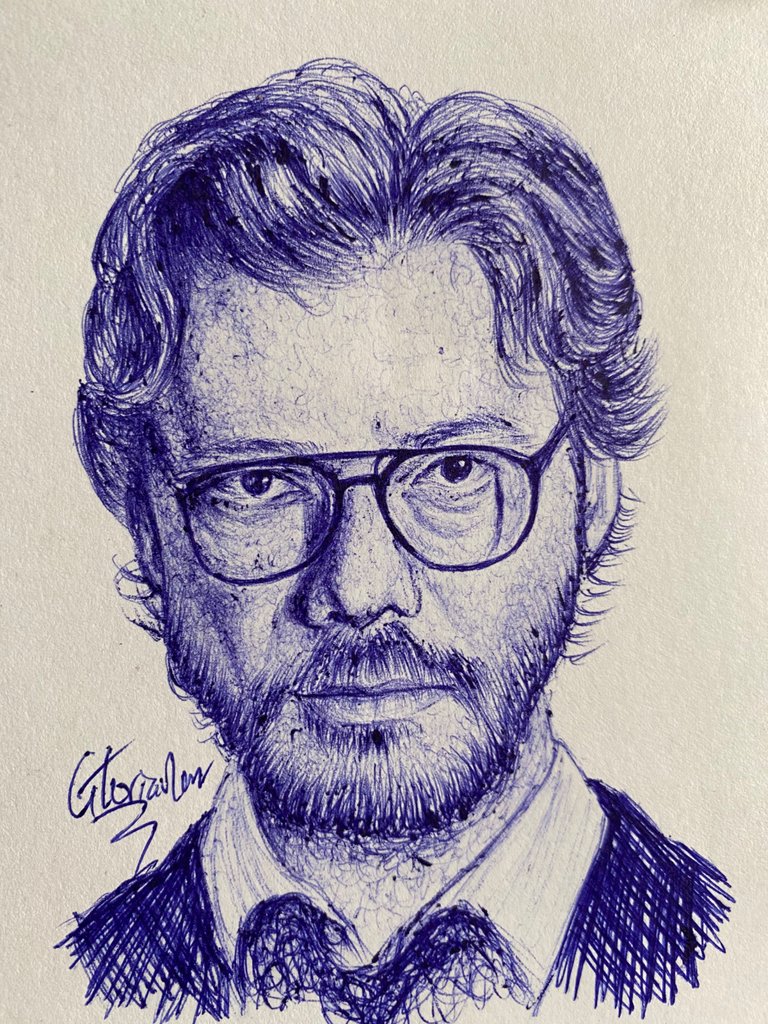 ---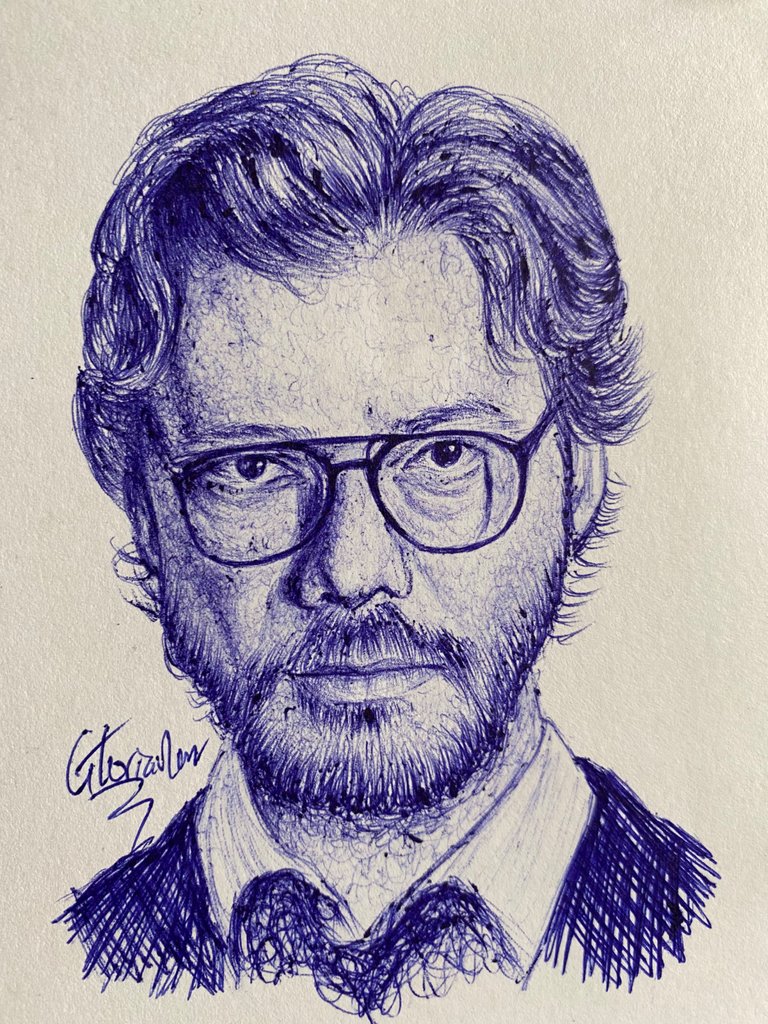 ---
THANK YOU FOR VIEWING MY BLOG AND HAVE A WONDERFUL DAY.
---
---