New drawing: Jackie Chan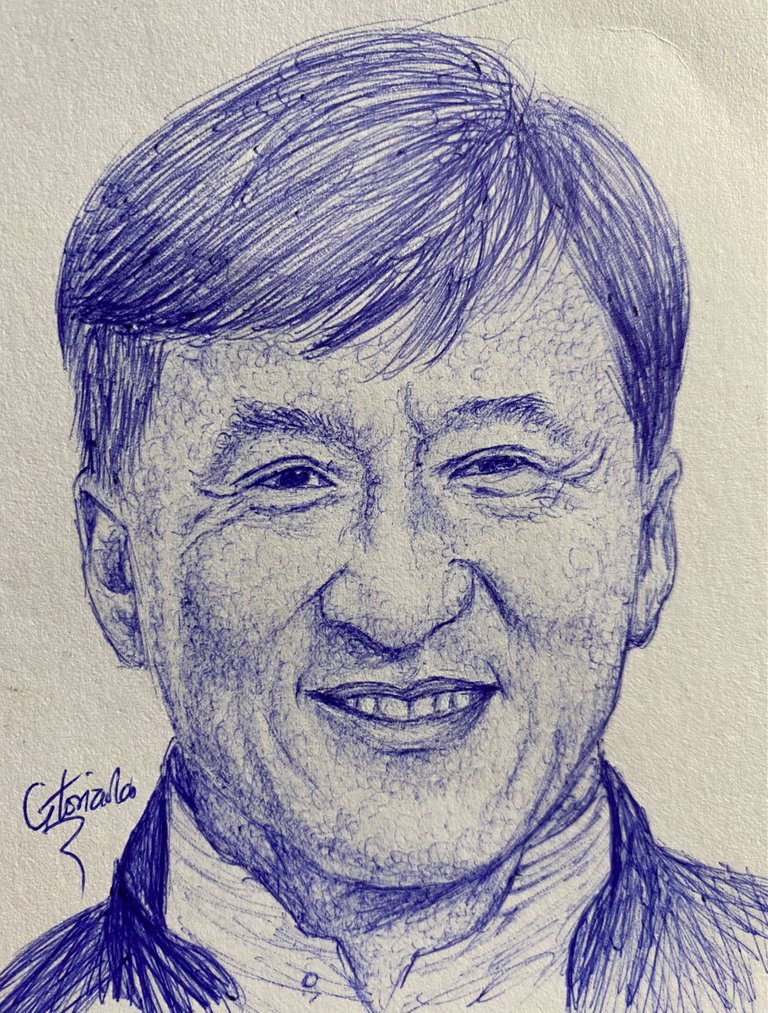 Good morning everyone,
Happy new week to us all. This morning I want to share with us my recent drawing of the Chinese actor Jackie Chan. Growing up his movies were one of the few ones that was available for us and it build lot of memories with my childhood. Hardly will you see a 90s kid or early 2000 who hasn't seen atleast one Jackie Chain movie. One spectacular thing about him is that his stunts are real. He doesn't use stunt double or enhanced camera work which is amazing. I saw a tweet online sometimes ago where his crew who worked with him gave him a surprise on stage. It was so emotional to watch cus they passed through thick and thin. Sustained lots of injustices and recovered together. My all time favorite movie of his are "Who am I" and all the parts of "Drunken Master". I so much love those movies and I do wish him the very best.
The drawing was done on pelican paper using blue biro.
PROCESS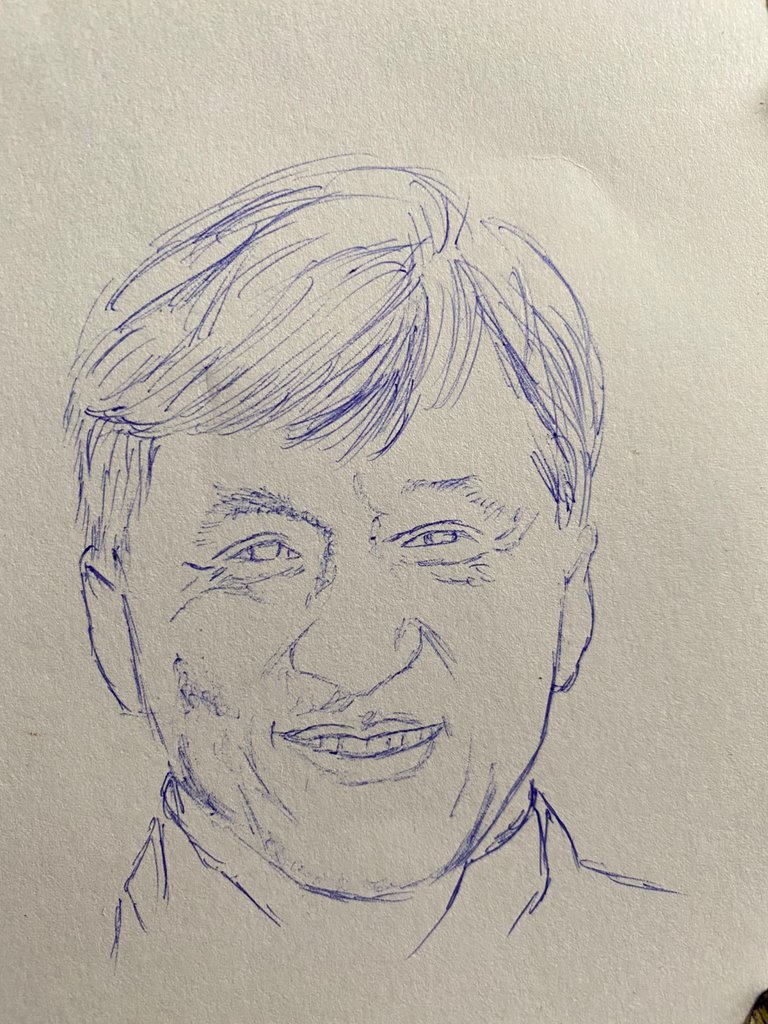 ---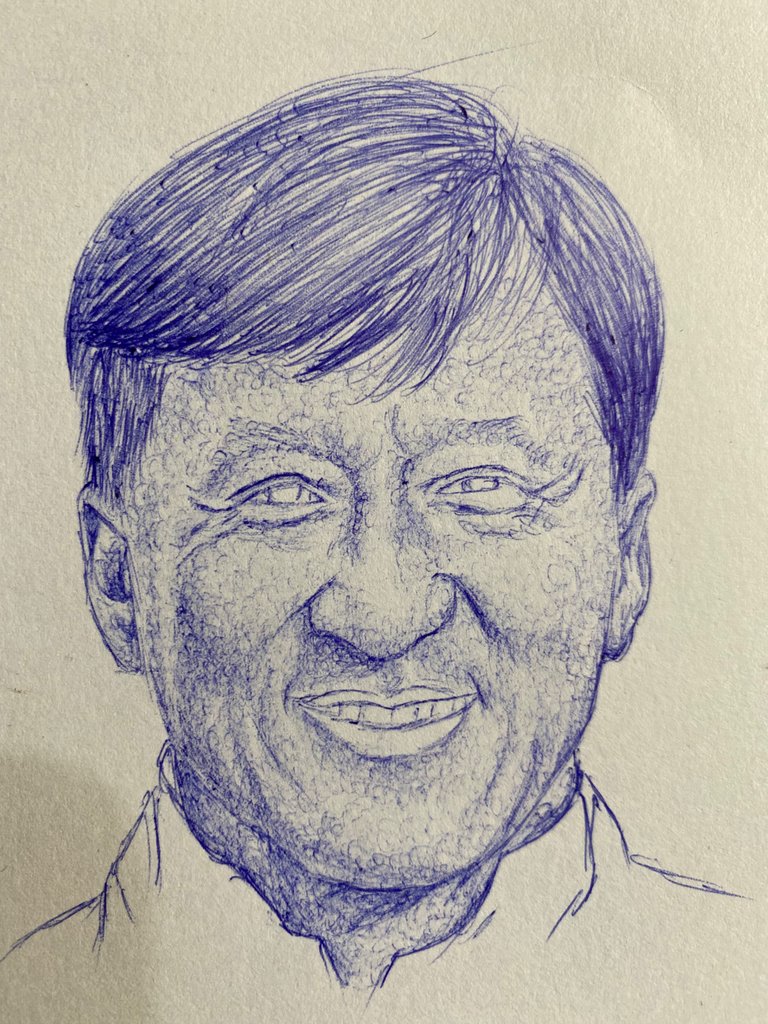 ---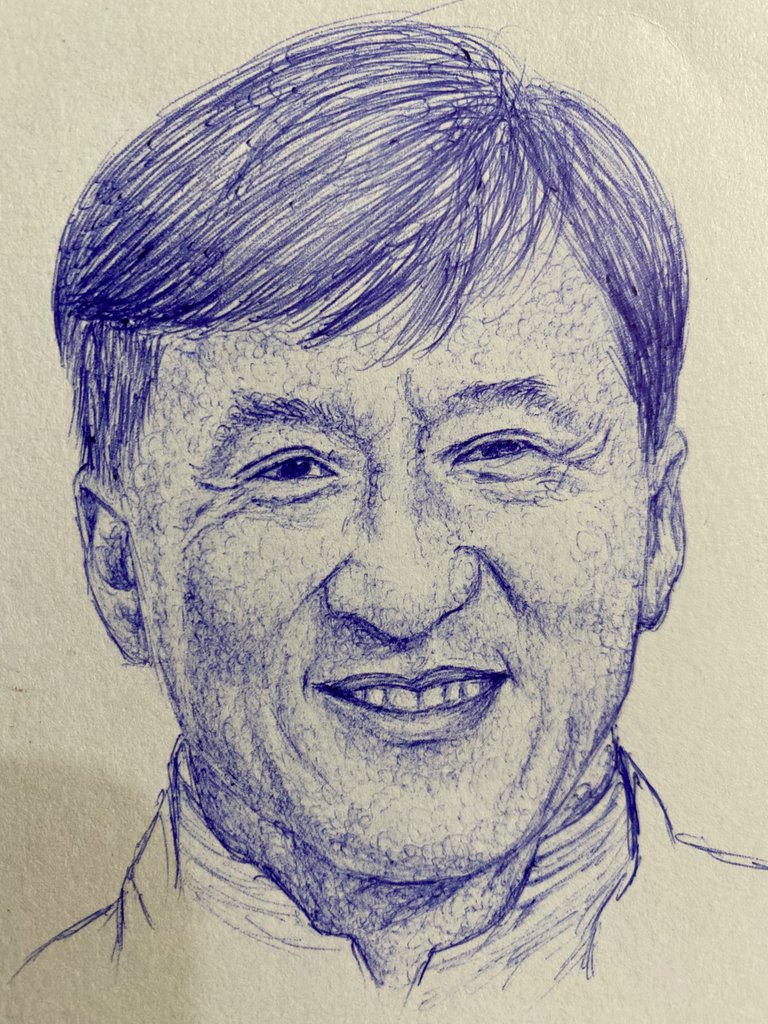 ---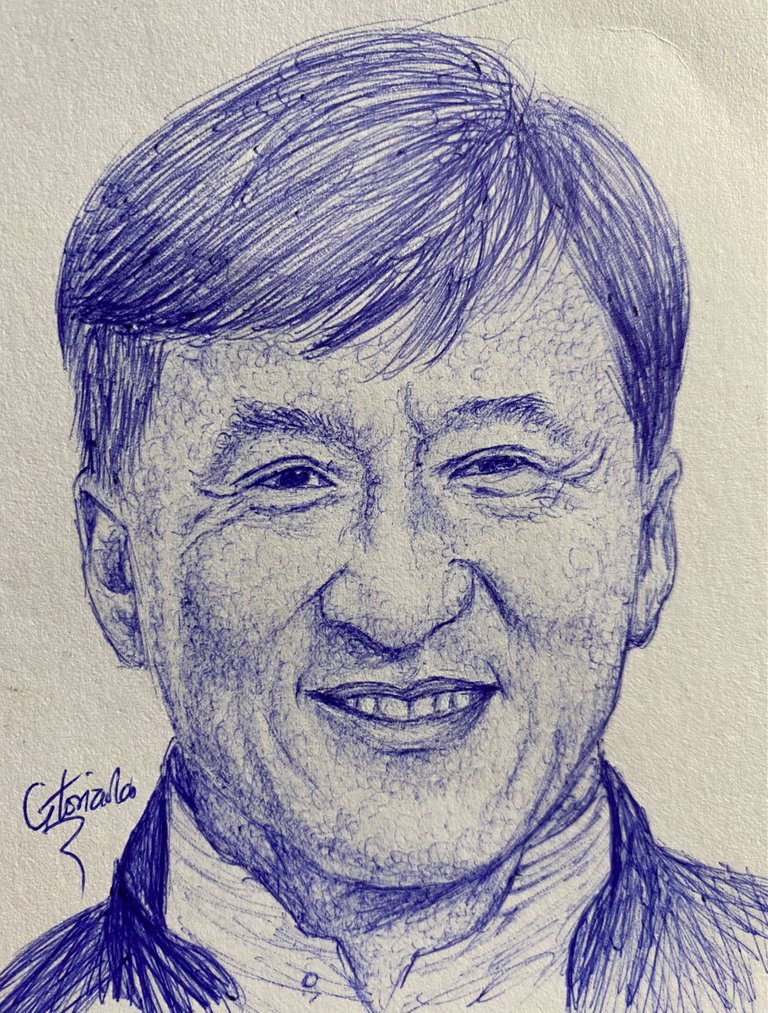 ---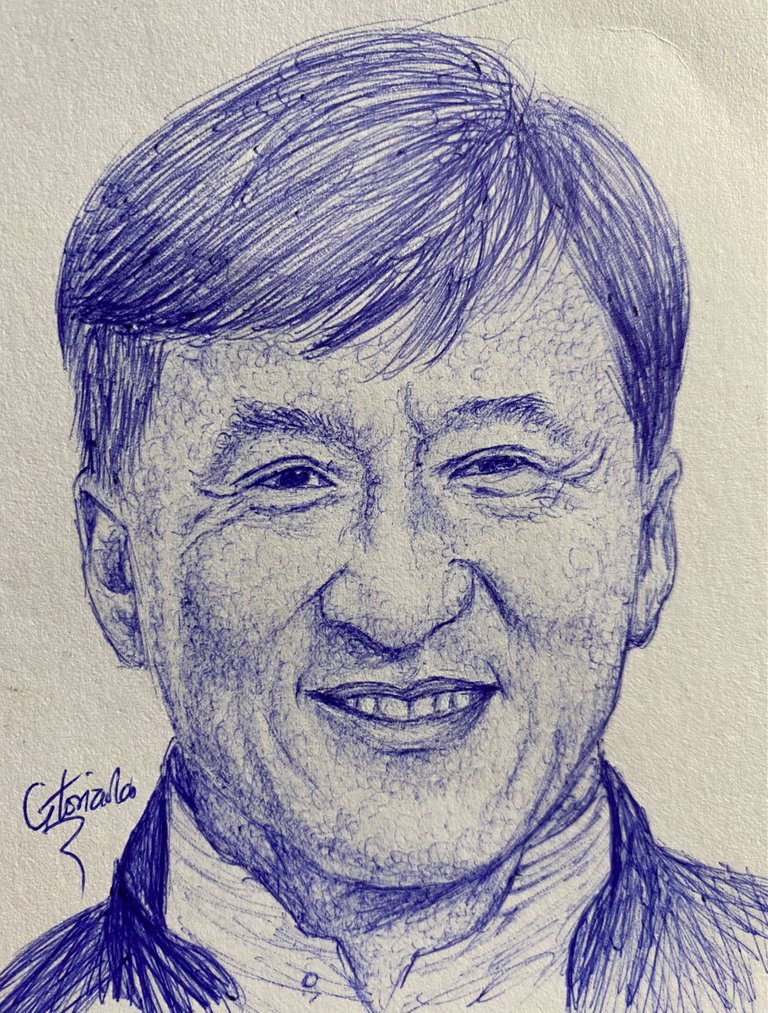 ---
THANK YOU FOR VIEWING MY BLOG AND HAVE A WONDERFUL DAY.
---
---