New drawing: Josh Hutcherson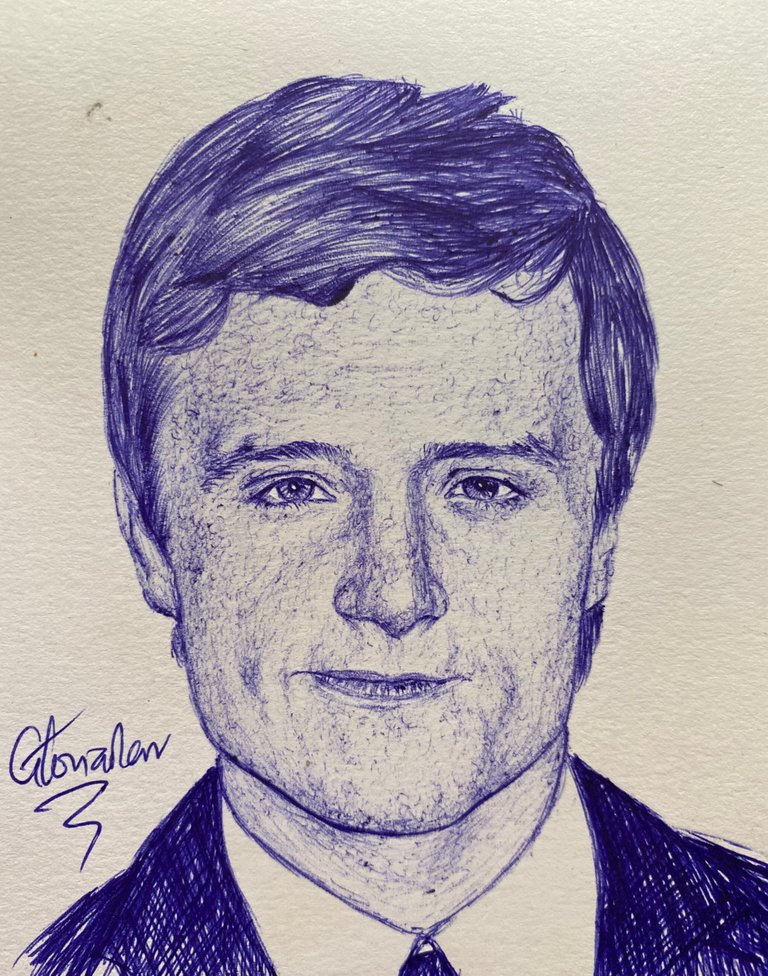 Good morning everyone,
This morning I want to share with us my recent drawing of Josh Hutcherson. He is an American actor who had starred in most of my favorite movies of the early 2000s. He started acting in 2002 and had featured in several movies like A bridge to Terabithia. The movie was based on a novel of the same name and I really loved that movie. I remembered my uncle brought the movie home and after school I'd watch it over and over again. It was one of my favorite movies when I was young. He also featured in Journey to the center of the earth when he played the character Sean. But my best movie of them all is the Hunger Games movie series where he played the role of Peeta alongside Jennifer Lawrence as Katniss. He was quite brilliant in the movie and that role won his several accolades. He had featured in other movies like Burn, 7days in Havana, Detention etc
The drawing was done on pelican paper using blue biro.
PROCESS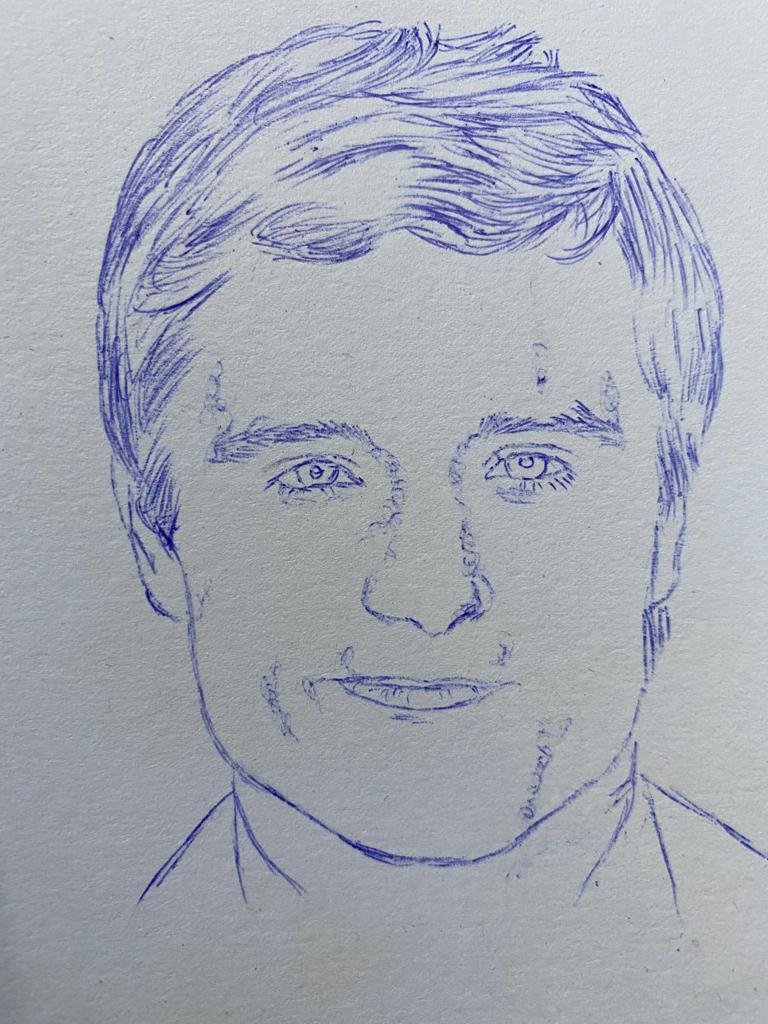 ---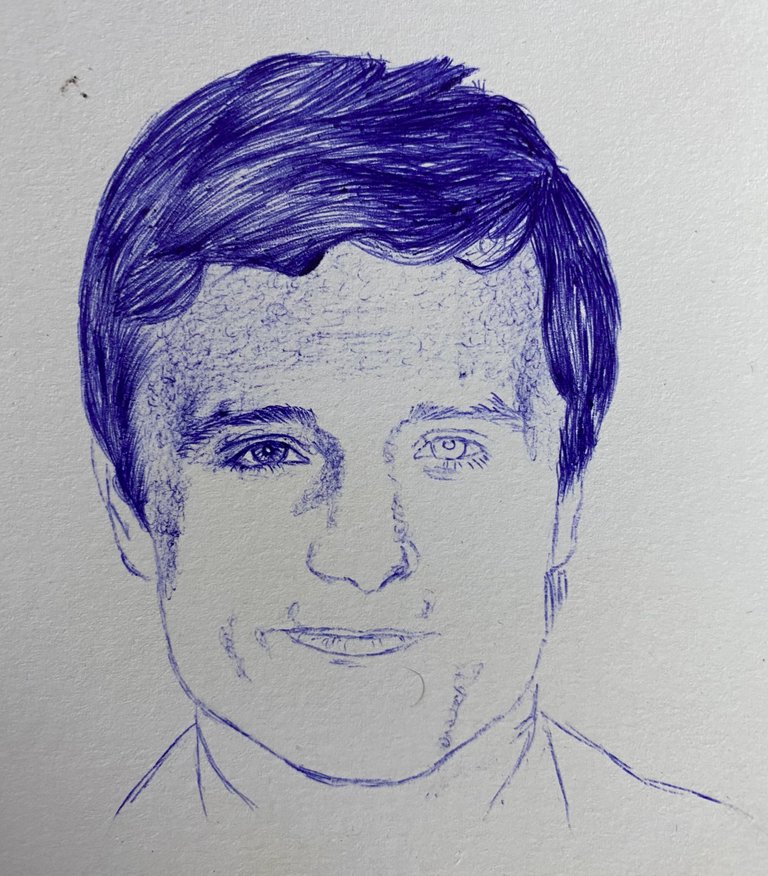 ---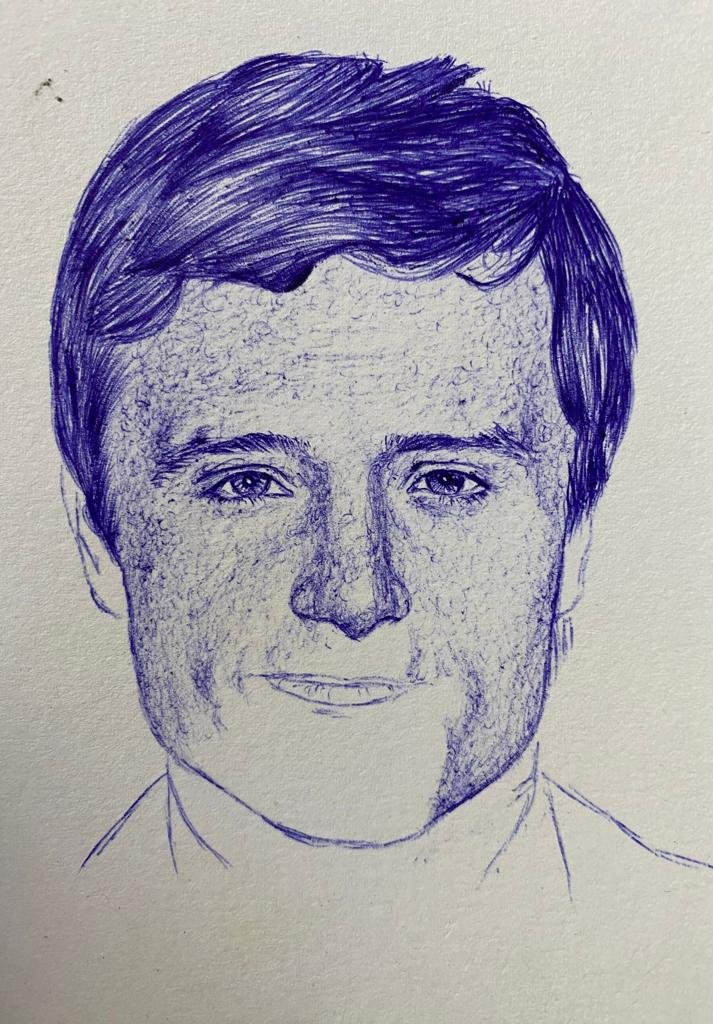 ---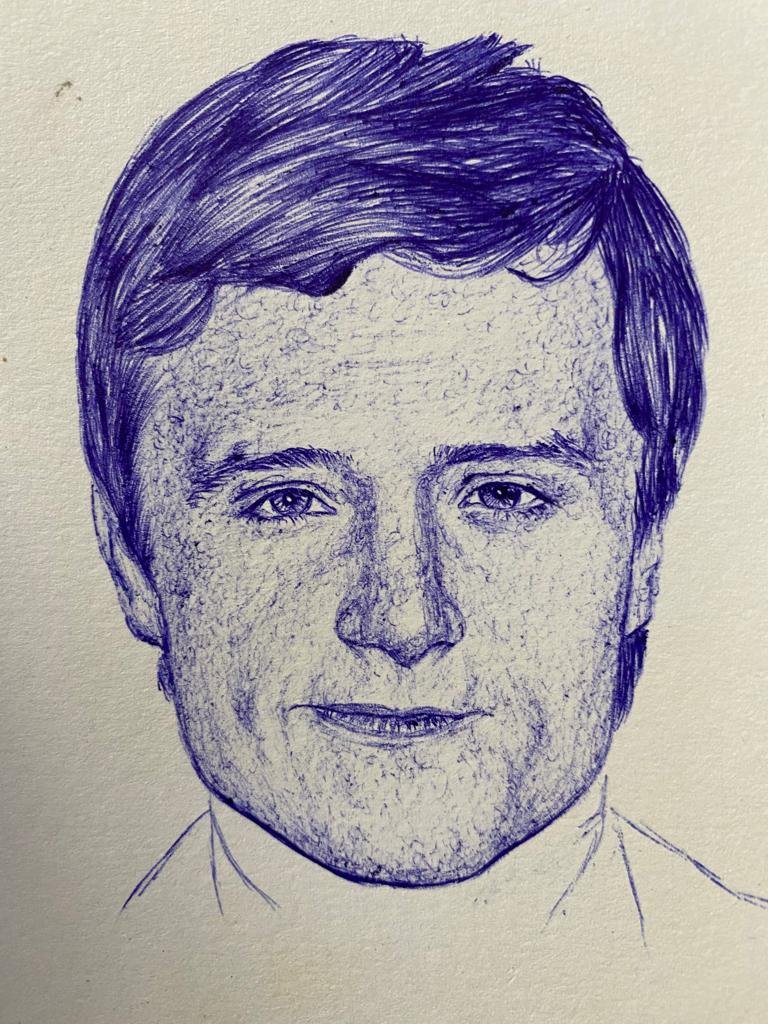 ---
---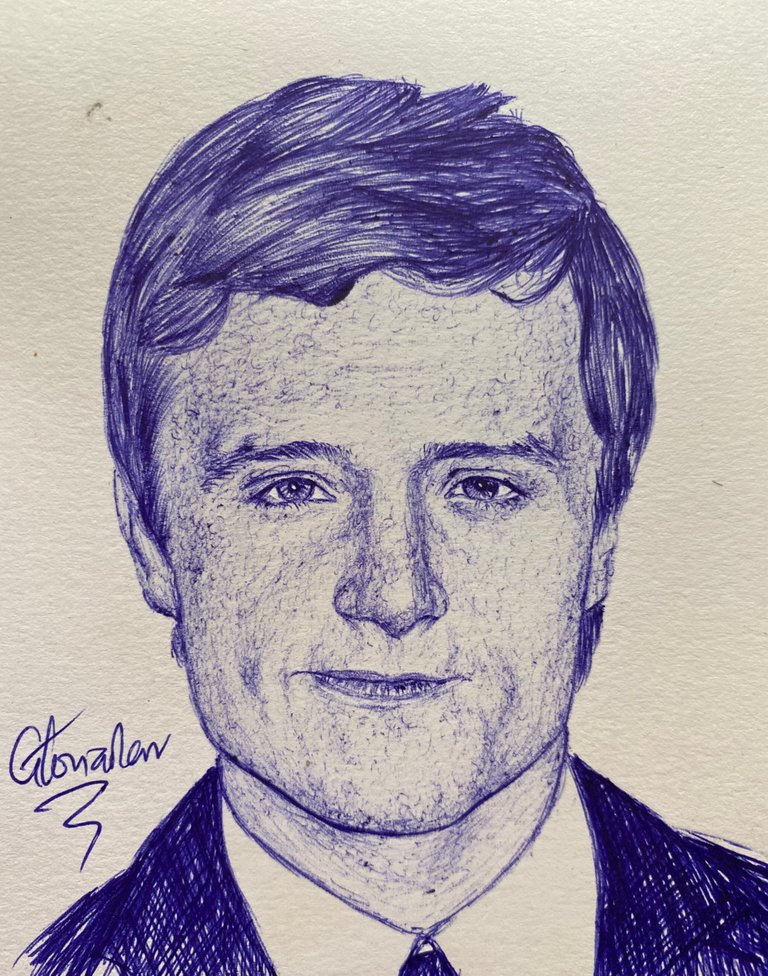 ---
THANK YOU FOR VIEWING MY BLOG AND HAVE A WONDERFUL DAY.
---
---