New drawing: Owawa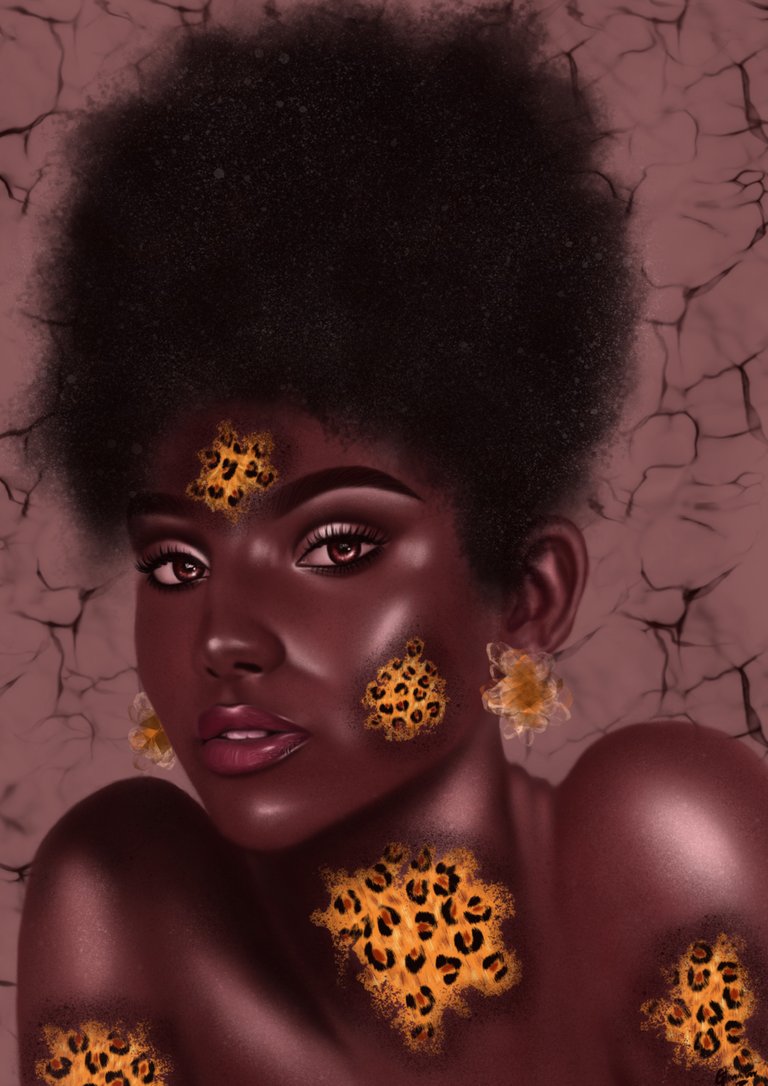 Good morning everyone,
This morning I want to share with us my recent drawing which I titled Owawa. It's a drawing of a beautiful melanin lady with Cheetah prints scattered on her body. I use the drawing to show the fact that we all have a beast within us. It now depends if we allow it to show or suppress it within. Some people have spiritual animals they channel with and you see them exhibiting these characteristics. Some culture key so much into this like the Indians and Chinese. Even though it's not really significant where I come from, it's something I admire so much and I decided to make this drawing about it. As we all know, Cheetahs are the fastest animals and they are not to be messed with. This drawing shows that, even though she look so beautiful, calm and innocent she is not to be messed with. She has an animal within called "Owawa"(The Yoruba name for Cheetah).
The drawing was painted on procreate with the help of my apple pen.
PROCESS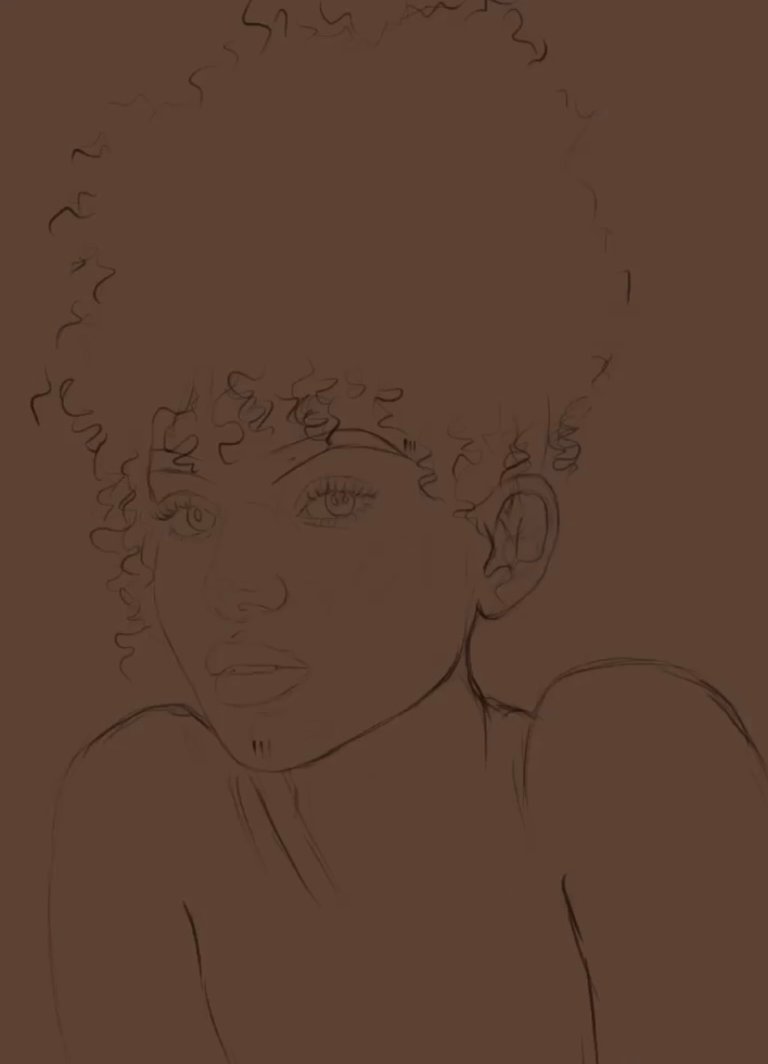 ---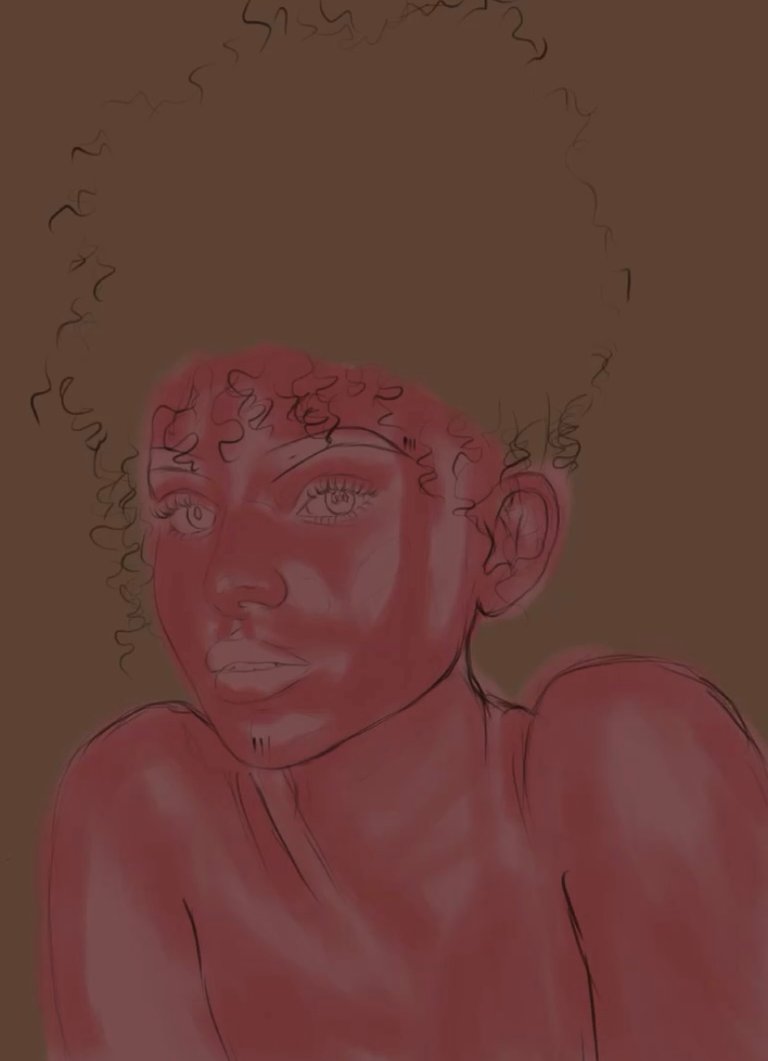 ---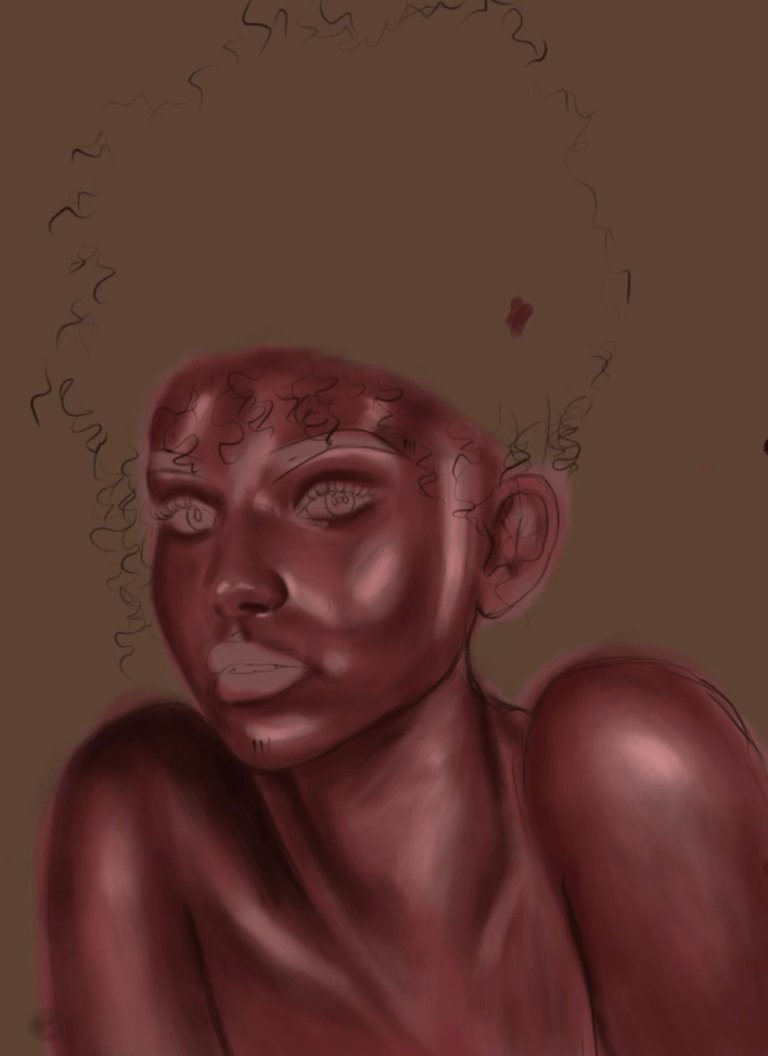 ---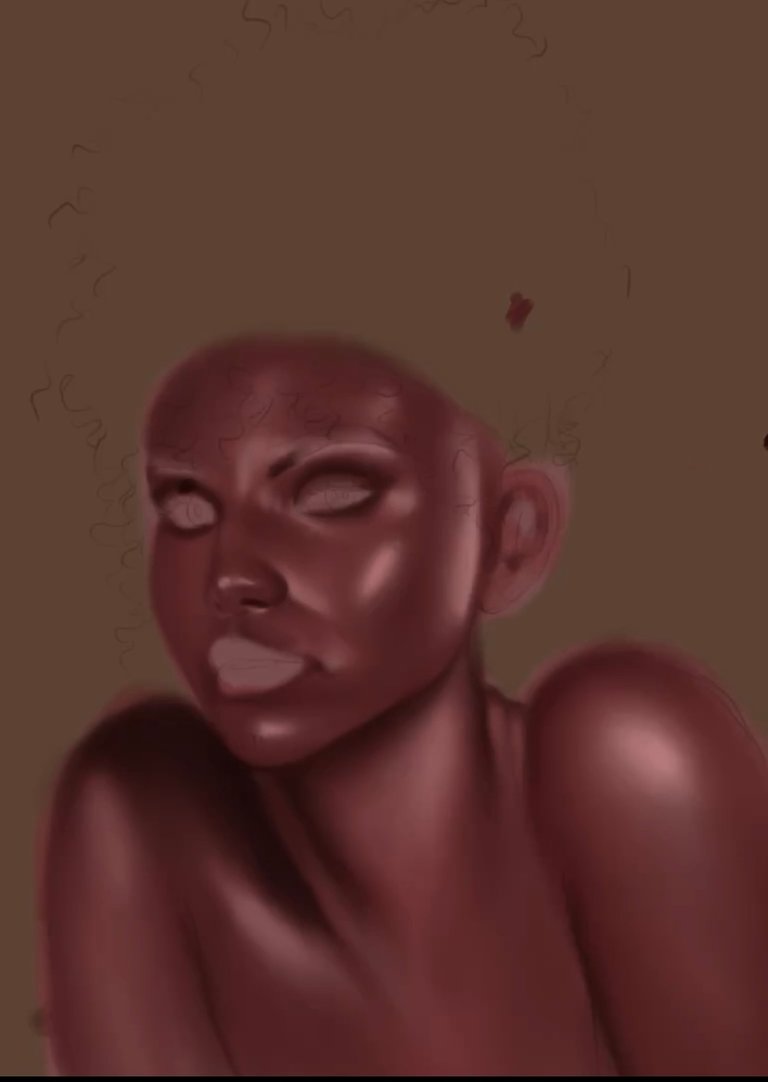 ---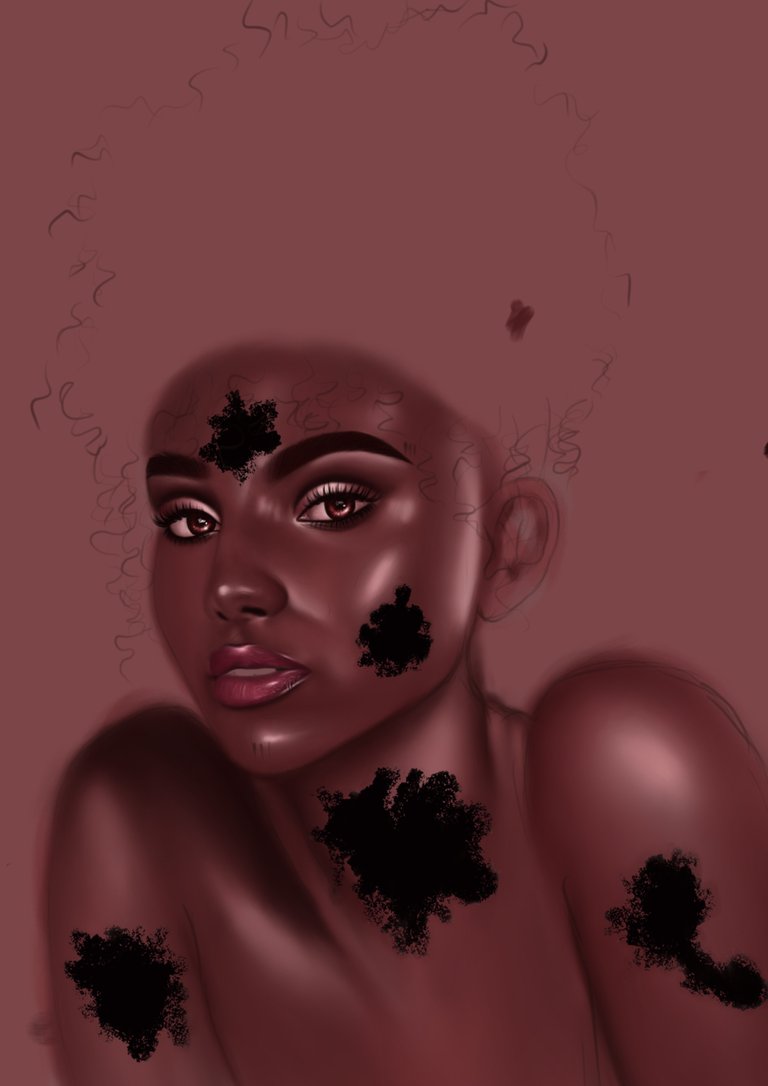 ---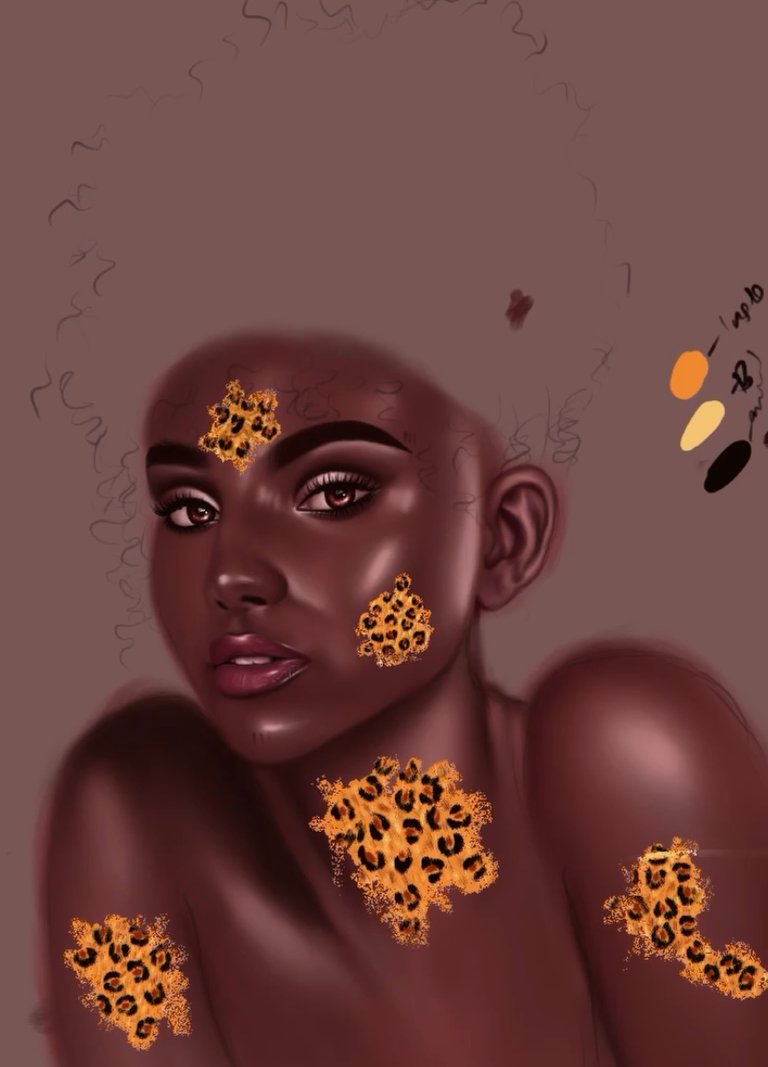 ---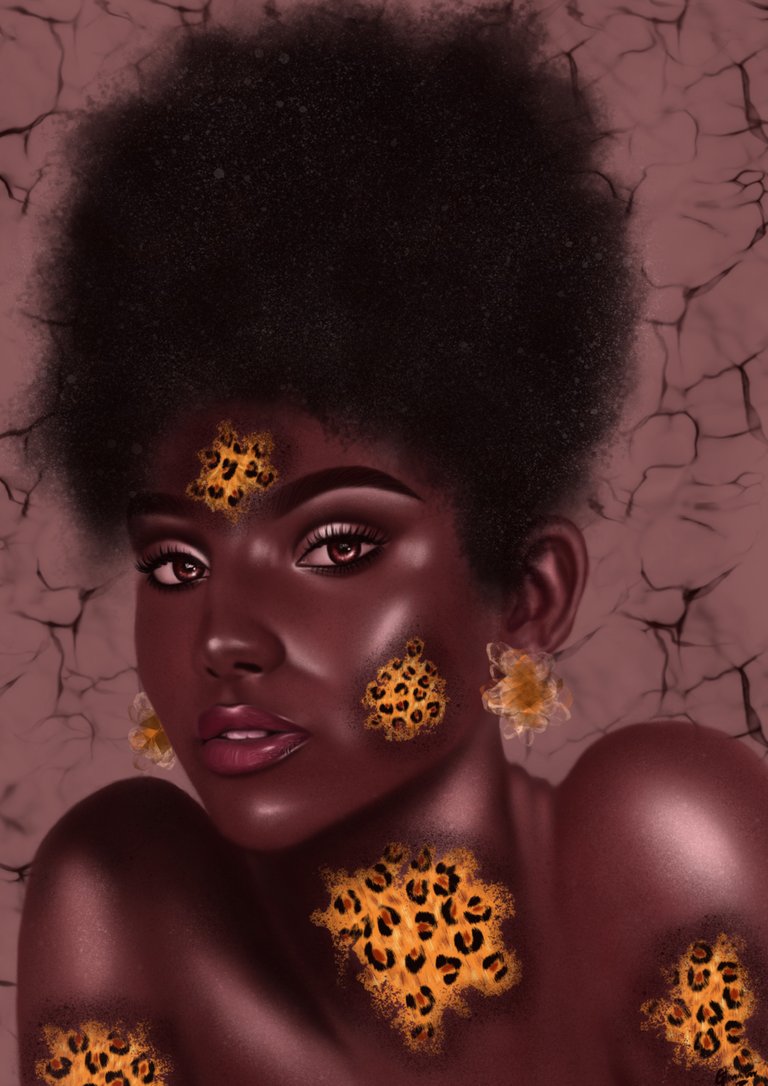 ---
CHANNEL YOUR INNER ANIMAL..DO HAVE AN AMAZING DAY.
---
---