New drawing: The Loner.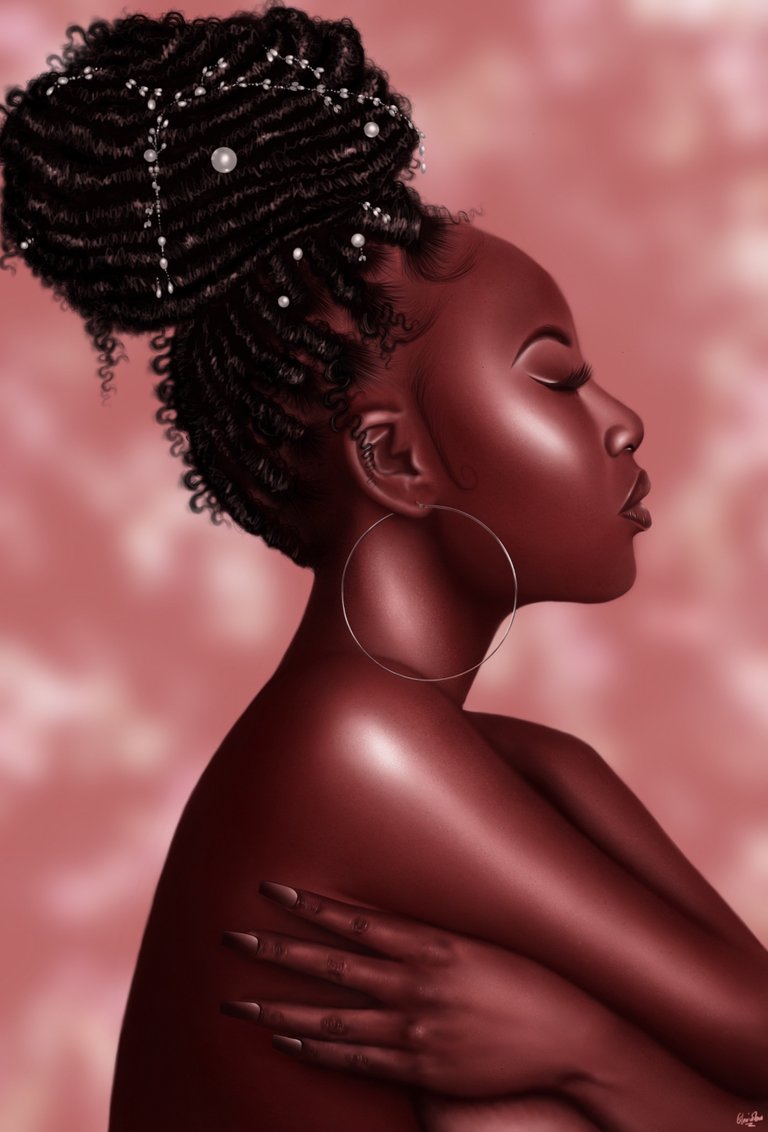 Beautiful morning everyone,
Have you ever create something and it gives you so much joy and satisfaction that you somehow find the energy to draw more? I've been working on this piece for the past few days but I've been in a bad place that and so I couldn't finish it. Surprisingly yesterday proved to be one of the worst days of them all but I managed to gather all my strength to finish this piece despite how terrible I was feeling. Now I'm super excited to continue the second piece because this piece gives me some kind of peace and satisfaction. As a matter of fact, I even started the second piece yesterday.
About this drawing.
I called this drawing The Loner and it's the first of a three piece collection. As I was making this drawing yesterday, three titles dropped in my mind and that's The Loner, The Pessimist and The Conjoined. These three titles are somehow linked together in a way that I don't understand yet but before I complete the second and third piece, I'm sure their meanings will all come together.
The loner is someone that ofcus like to be in her bubble. She has managed to pushed everyone away from her directly and indirectly. Her brain is wired to do things and go on all by herself. One minute she cares about someone, the other minute she's no longer talking to that person. In summary, she lives in her own world and sometimes she comes out of it and realizes she's all alone. It hurts her at first that she's the way she is but eventually she has come to accept herself. This is because no matter how hard she tries to bring people closer, she eventually ends up pushing them away but she will be alright.
The painting was made on procreate using textured and smudge brushes. I always love to create me some smooth skins in my drawings and also give it a realistic look. Locs is one of my favorite hairstyle and so the reason behind the hairstyle. She's hugging herself which signifies her accepting herself.
PROCESS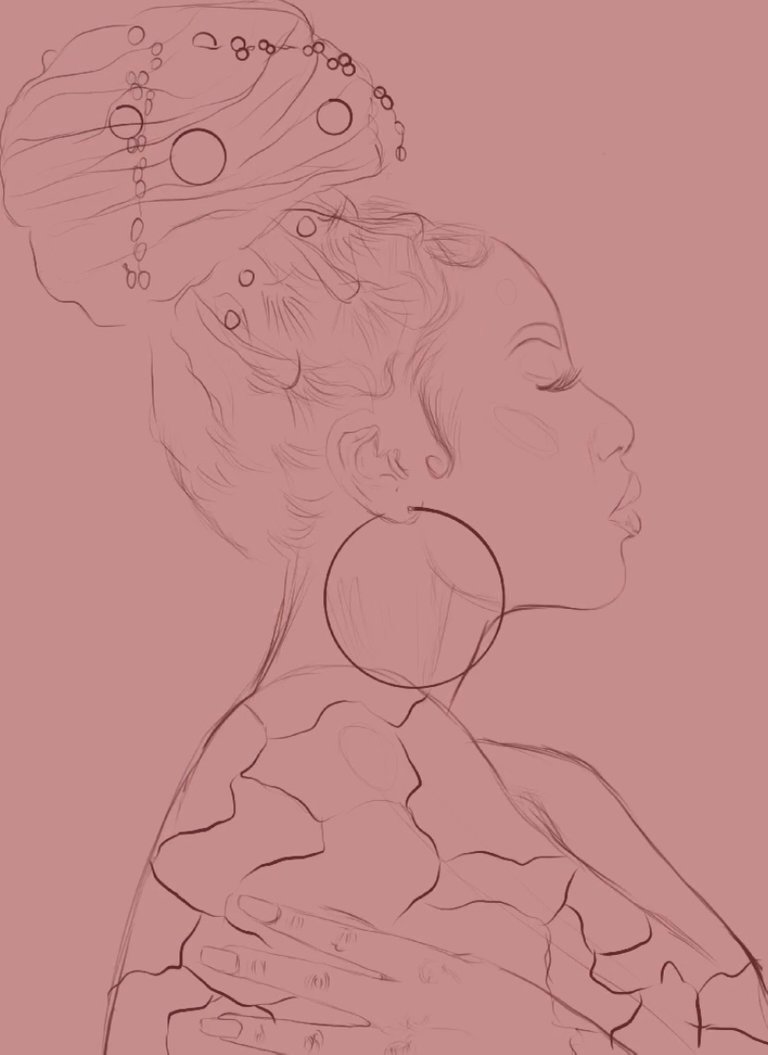 ---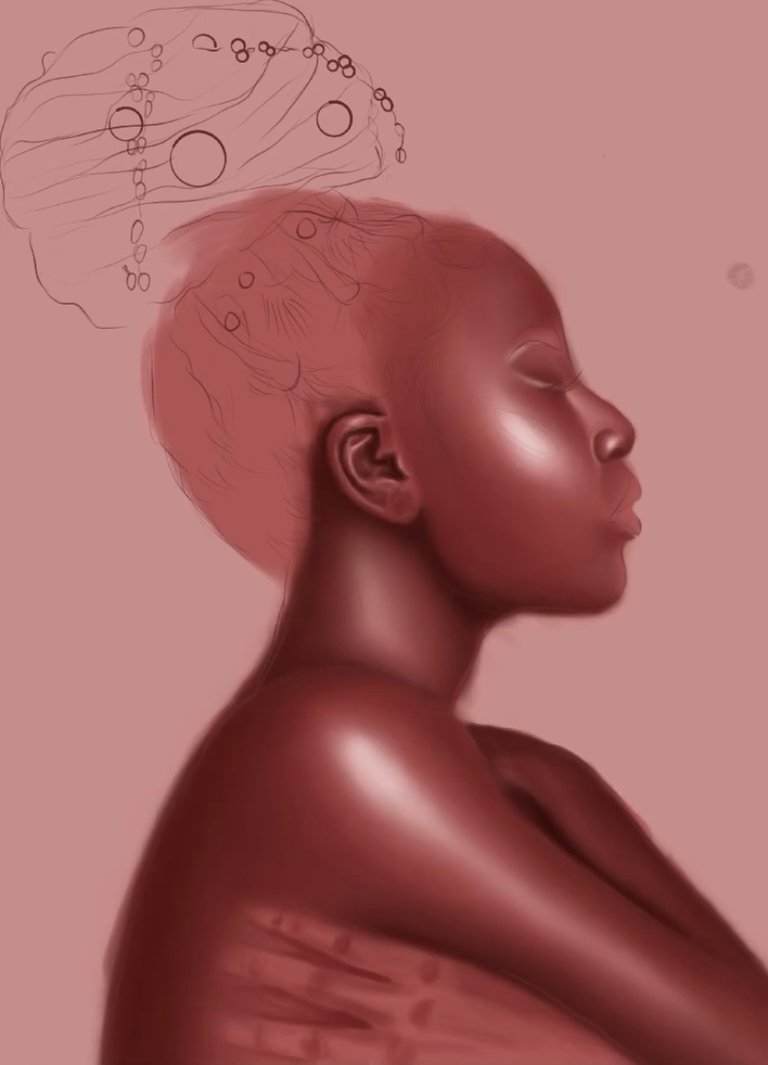 ---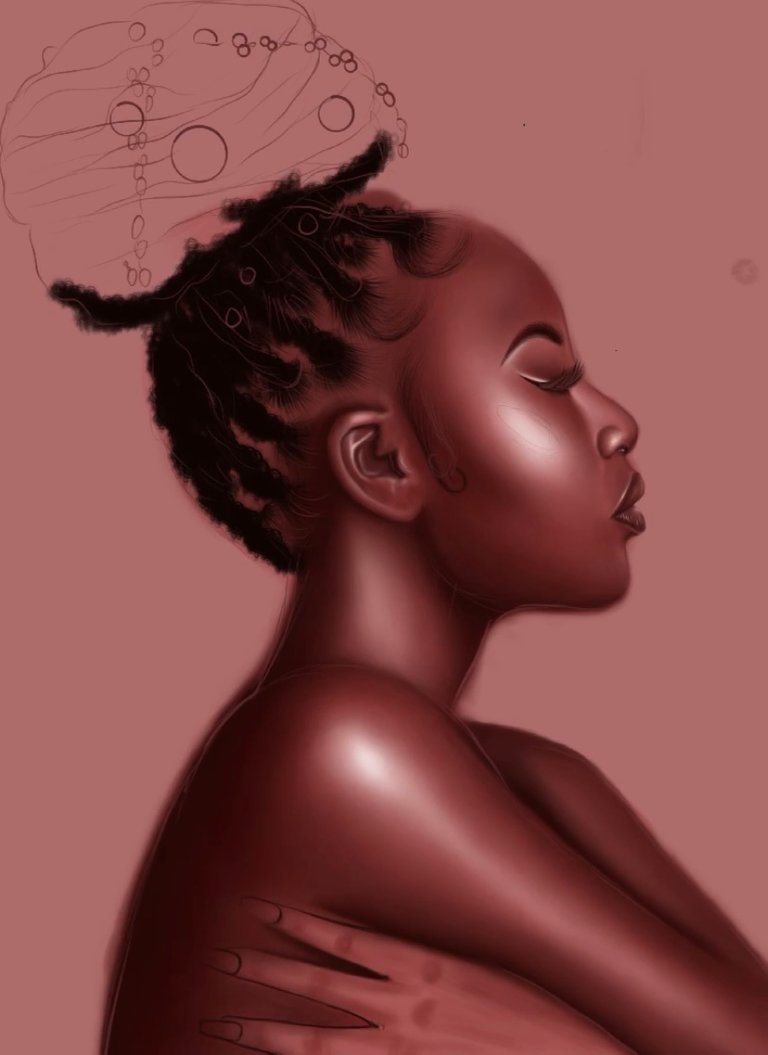 ---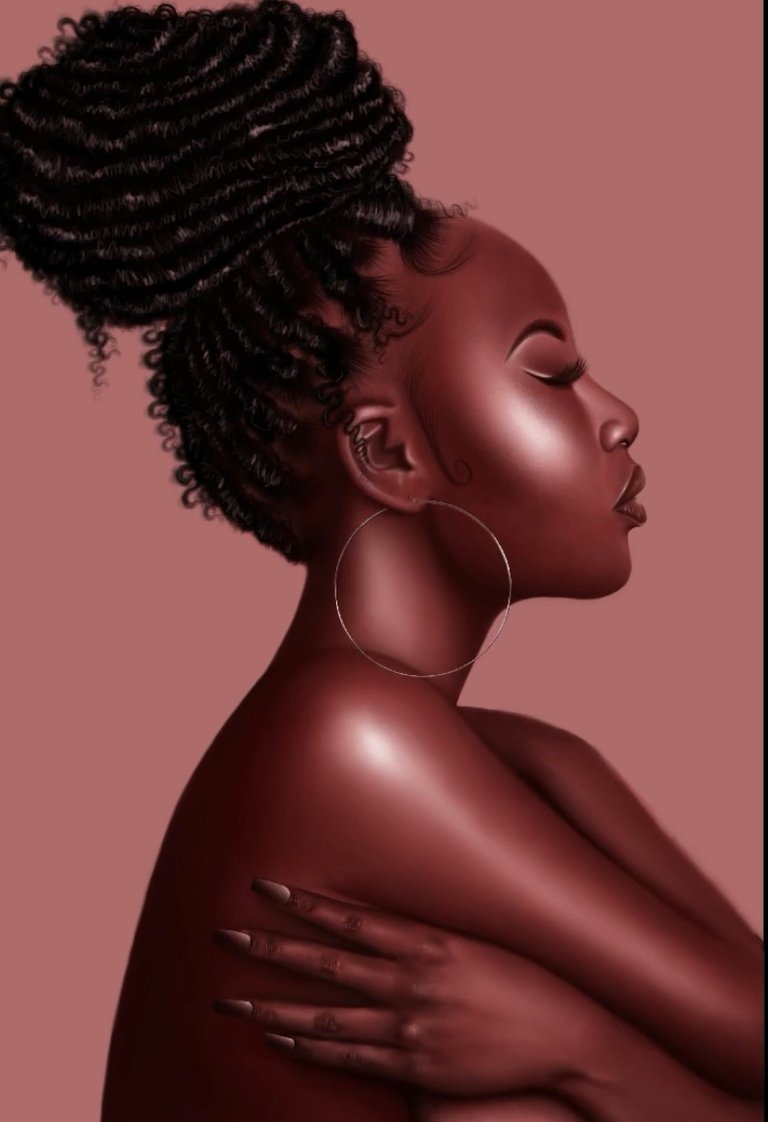 ---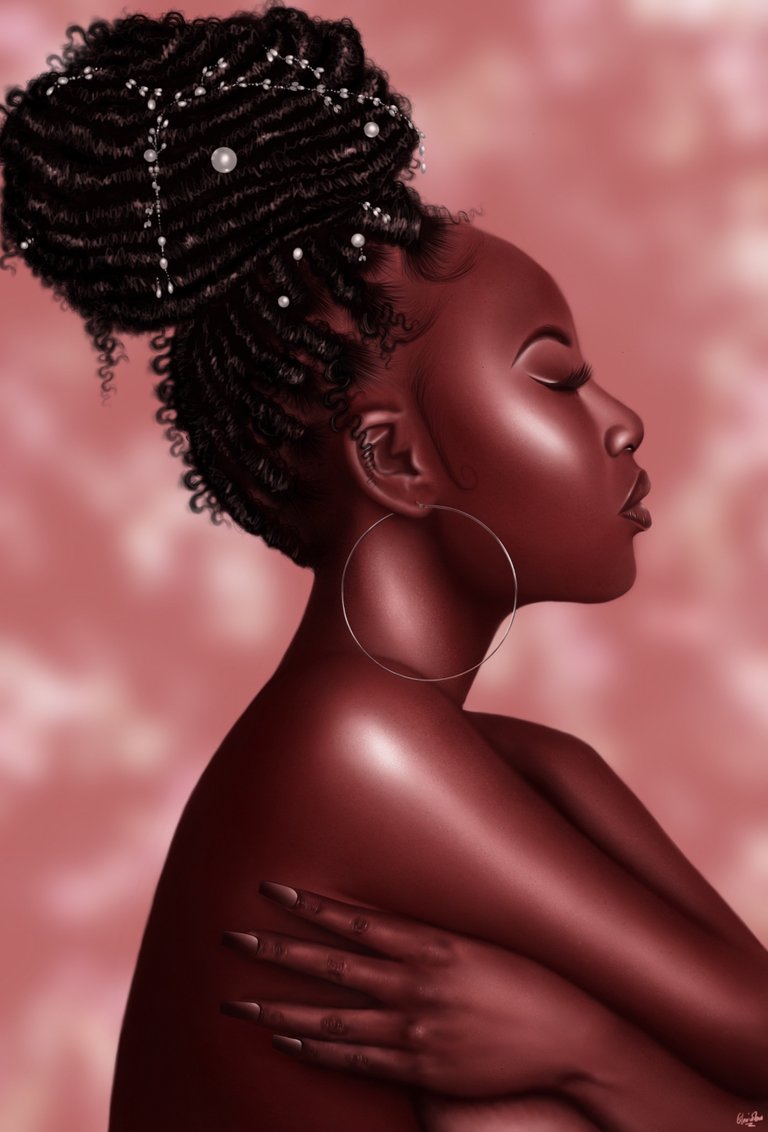 ---
THANK YOU FOR VIEWING MY BLOG AND HAVE A WONDERFUL DAY.
---
---