New Scribble drawing [1]
Before life you were my friend
In life, you stood by me
The bond between us is unlike another
I'm grateful to share life with you
My twin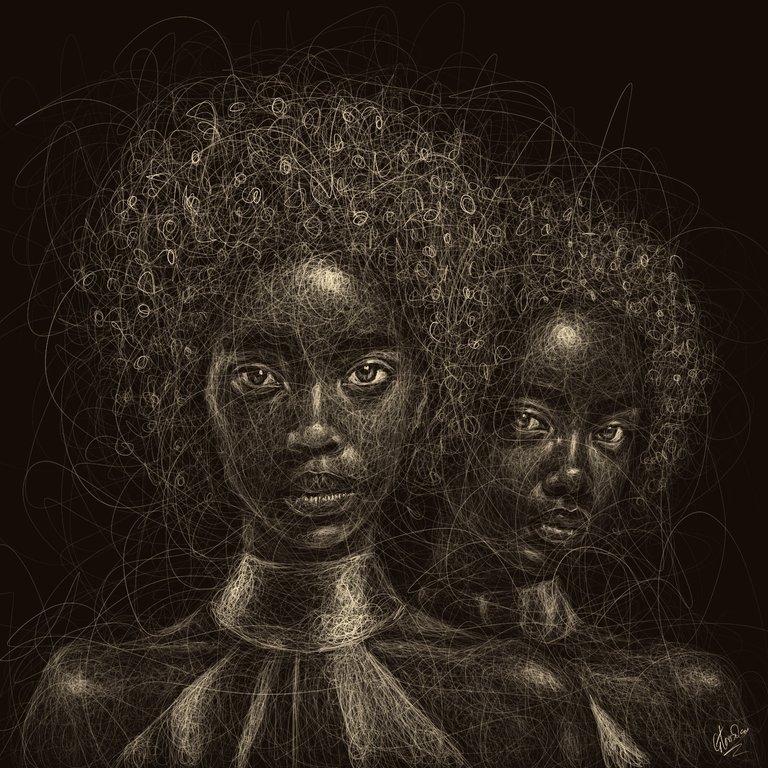 Hello everyone,
I'm excited to share yet another scribble drawing of mine with you after a long period of time. It's been so long since I do my daily drawing sketches but now I've resumed back. Today, I'd be sharing with us a scribble drawing of a twin with the second staying behind the first one. To show how she feels, I wrote the poem above. Twins have always been people I admire so much and so I decided to pay tribute to them with this drawing.
For each of my drawings, I will be writing a short poem about them every single day so Anticipate.
The drawing was made on procreate with the help on my apple pen on my iPad.
PROCESS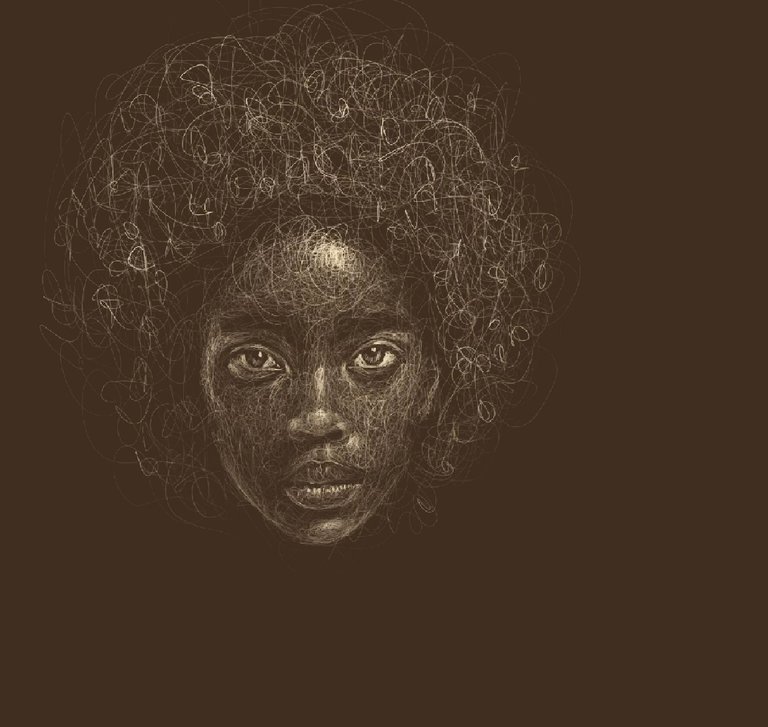 ---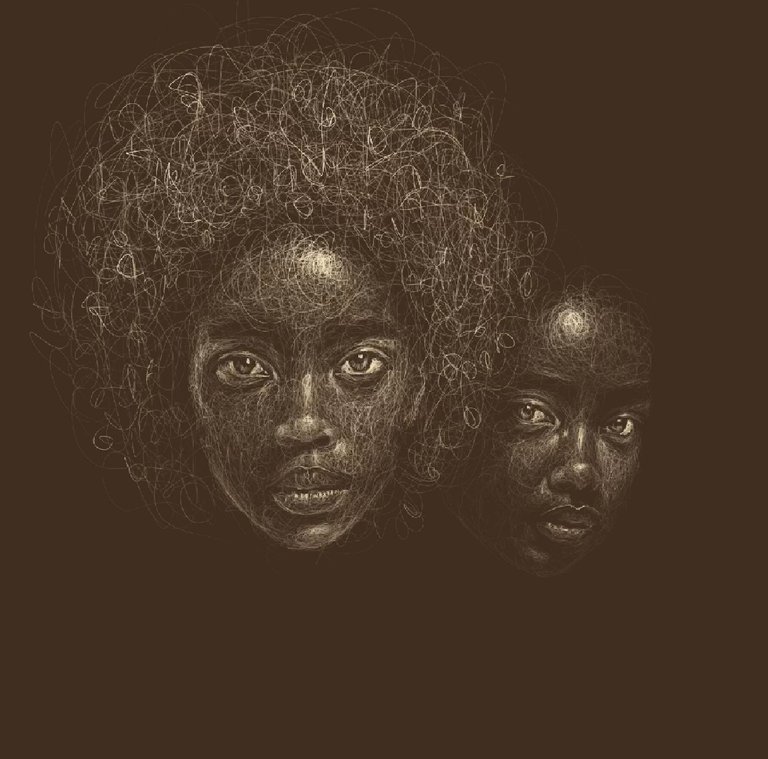 ---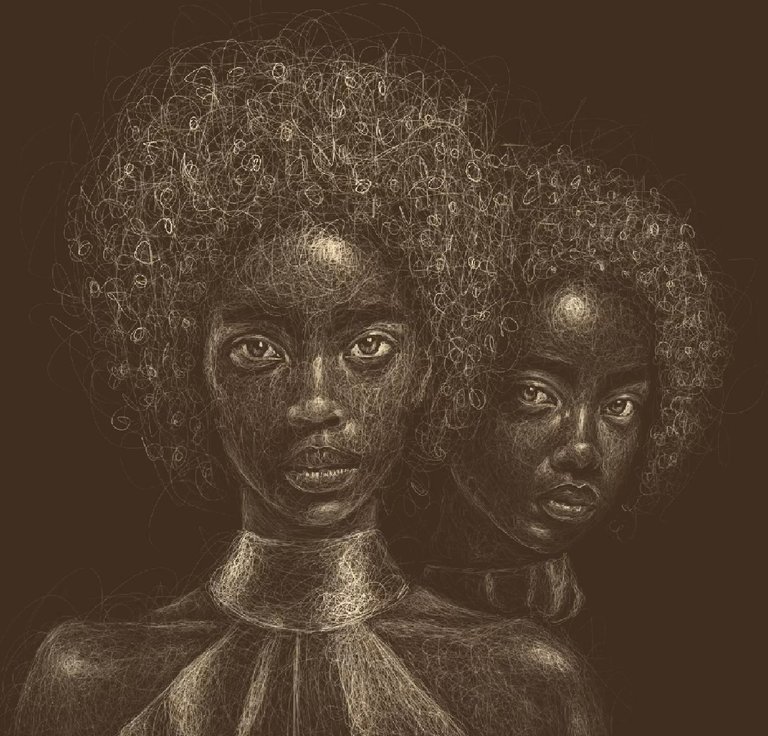 ---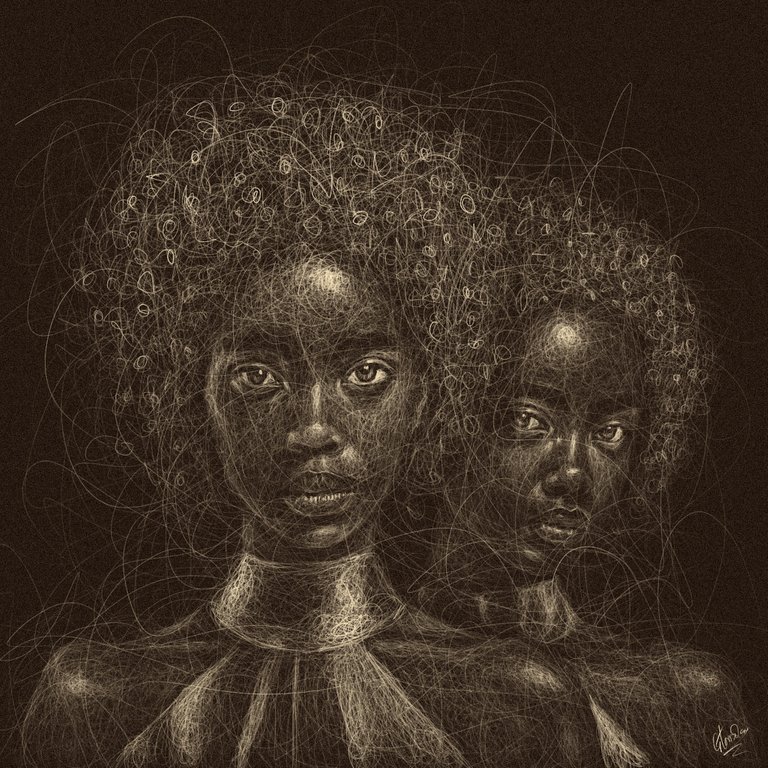 ---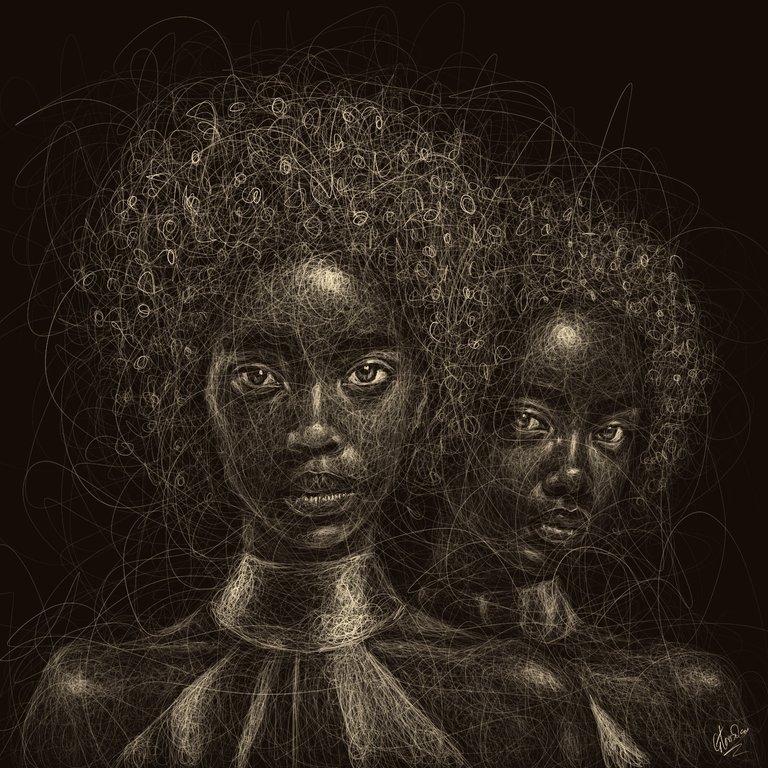 ---
Thank you for visiting my blog.
---
---