Simple ways on how to create content on Leofinance as a newbie.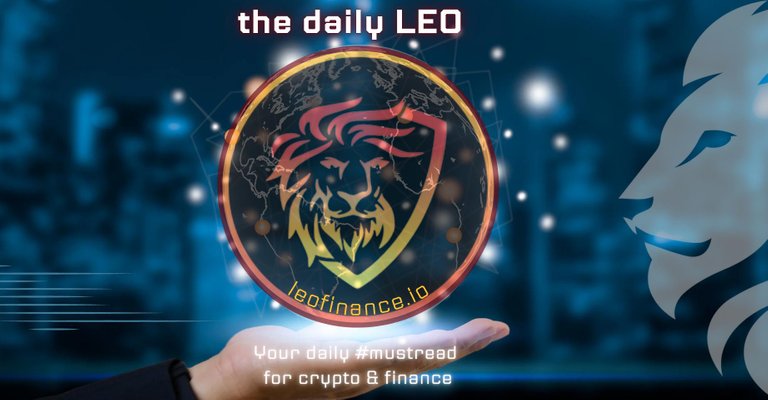 For a long time I refused to join the Leofinance community simply because I suck at writing about finances and cryptocurrency. I even know little about cryptocurrency so what will I have to write. I see most of my friends join this community and I still refused to join. After a while a friend of mine encouraged me to give it a trial and I did. At first it wasn't easy but later on I realized it is not that hard.
You see, creating on Leofinance could be as simple as you talking about your finances. Your investments, your goals, your budget, the things you earn in a day, or month of a year. This was how I started. I talk about my own personal financial life and experiences and talking about them even helped personally. I get comments which helps to improve on myself.
As a newbie, you might not know much about crypto which is understandable. In order to talk about crypto, you can start with Hive coin itself. Study its rise and fall pattern which you can even be done by checking your earnings value in your wallet incase you can't use Binance. Hive is an amazing coin which has proven to be exceptional among other coins. Study the coin and get familiarised with it by relating it well, Leaning more about the coins dsy by day.
Also cultivate the habit of reading. Read people contents online and try to read as many post as you can in this community. This will make you to get informed about the latest news and information. Being informed gives you the inspiration on what to wrute. Mind you, I did said READ not PLAGERISE. Being a hiver means you must have known there is zero tolerance for plagiarism so avoid that.
In summary, write your content in your own words. Do not copy, draw inspirations instead. Learn more and more as each day passes. Keep going and never give up. Before you know it, you will be doing exceedingly well.
Posted Using LeoFinance Beta
---
---