Creative-sunday // I made an elegant mermaid dress.
Hello and a happy Sunday creative hivers, yea, we are all creative in our way.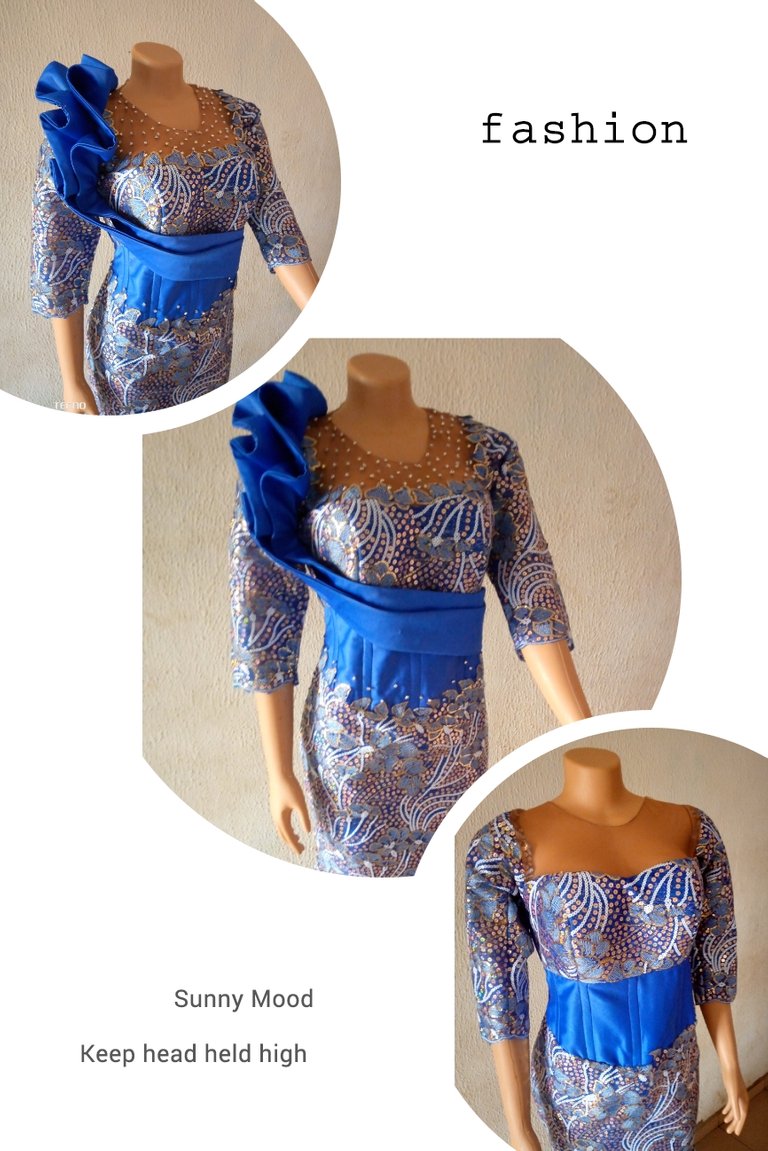 I welcome you to another wonderful episode of Creative Sunday, and as usual, I will be sharing with us how my sewing project over the week went. This time I made an elegant mermaid dress, it's called a mermaid dress because of the tale form it takes at the base of the dress. It's a dress that can be worn to diverse occasions or events like a Prom, Church, or an Owambe(any party you can think of) haha. Are you a lady of class, this is just the right outfit to grace that special occasion.
Without further ado, stay tuned as I take you through the making process.
Materials/Tools used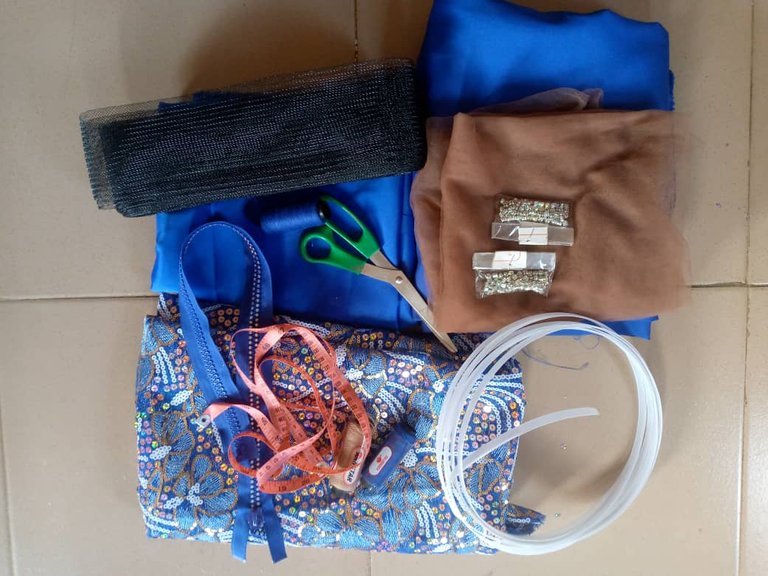 Lace fabric
Dutchess fabric
Satin fabric
matching threads
Regiline boning
Zipper
Crinoline
skin net
tacking stones etc.
PROCESS
Drafting the pattern is always the first process after deciding on the style to make, the pattern is the foundation of every dress.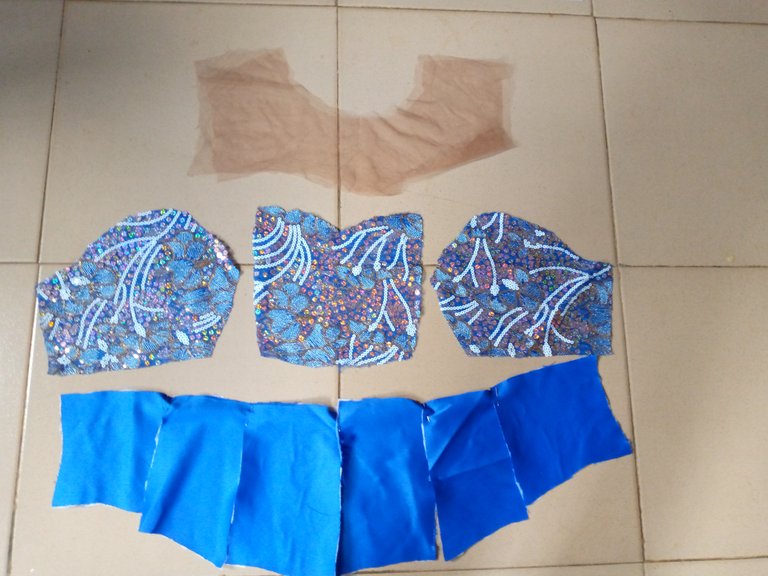 so I started by drafting the upper front pattern, which is a combination of the skin net as the yoke, the lace for the bust area, and the Dutchess fabric for the waist area.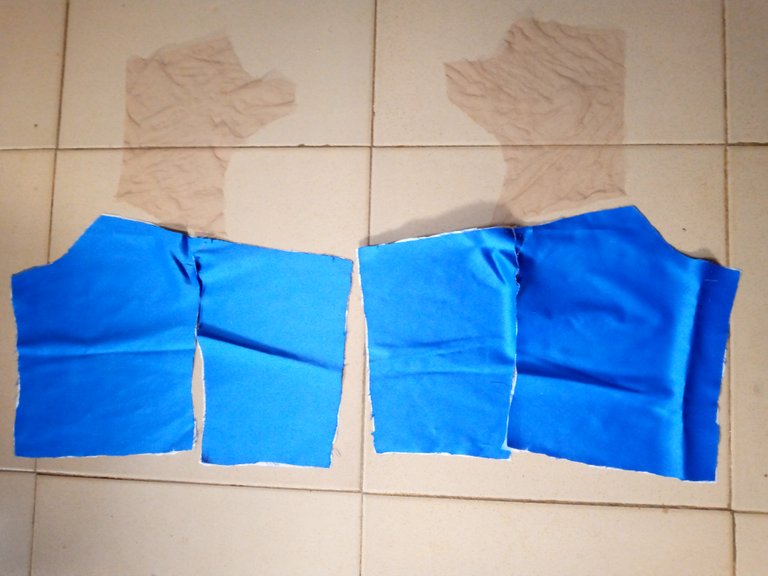 Here is the upper back area, the combination of just the dutchess fabric and the skin net as yoke too.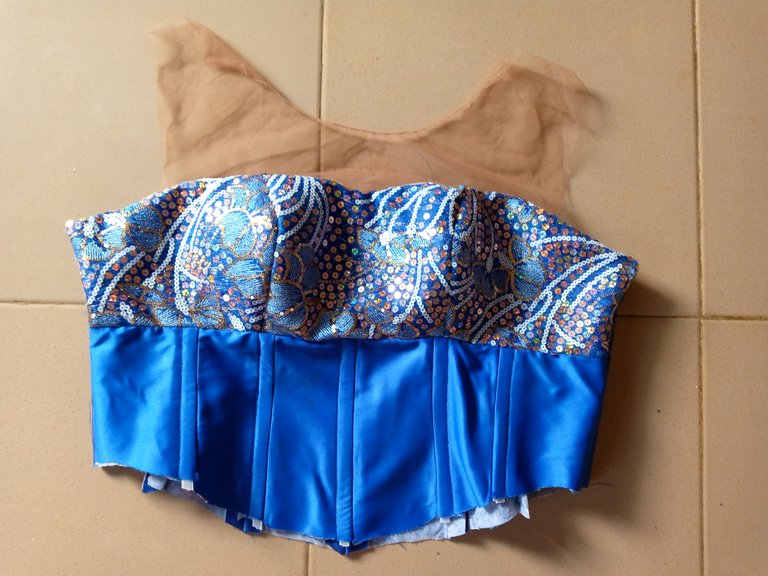 I joined all front patterns together and created loops to insert the boning, the boning helps hold the snatched waist in place. I lined the main lace and Duchess fabric with the satin fabric.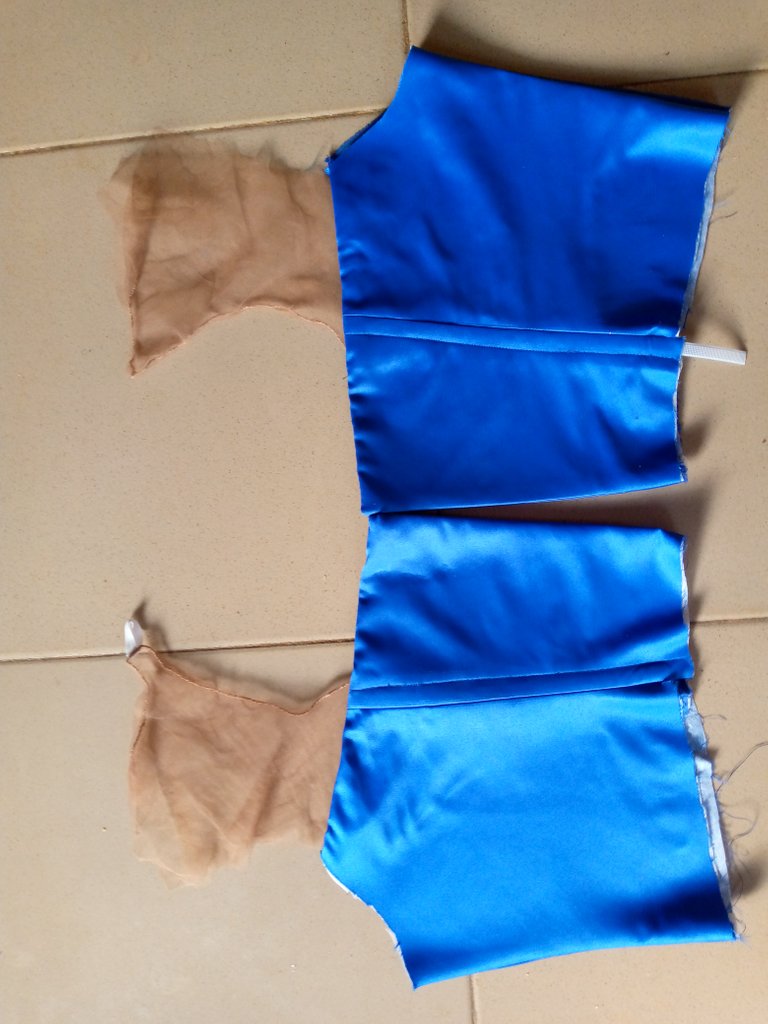 I also joined all back pattern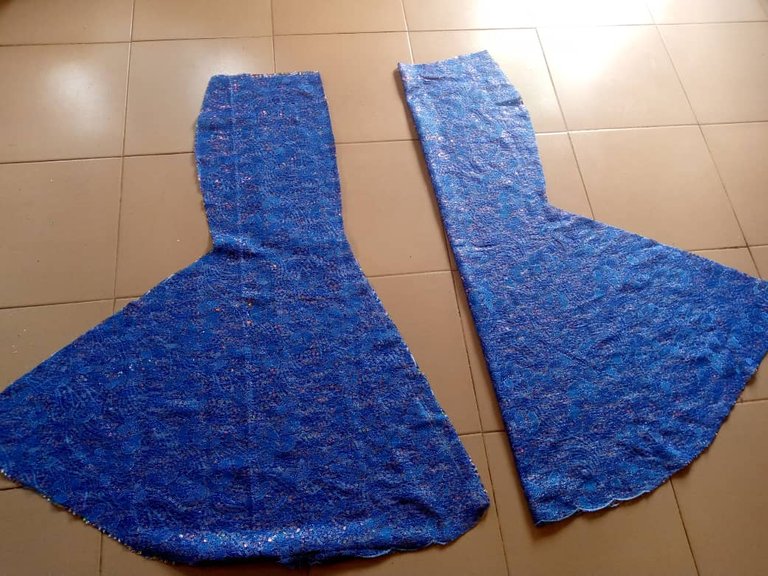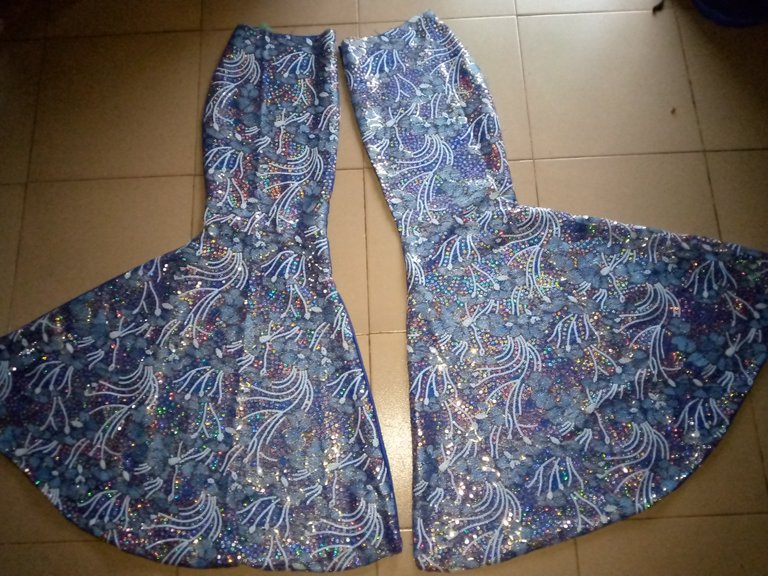 here is the base pattern of the gown, for both front and back, I turned it with its satin lining as well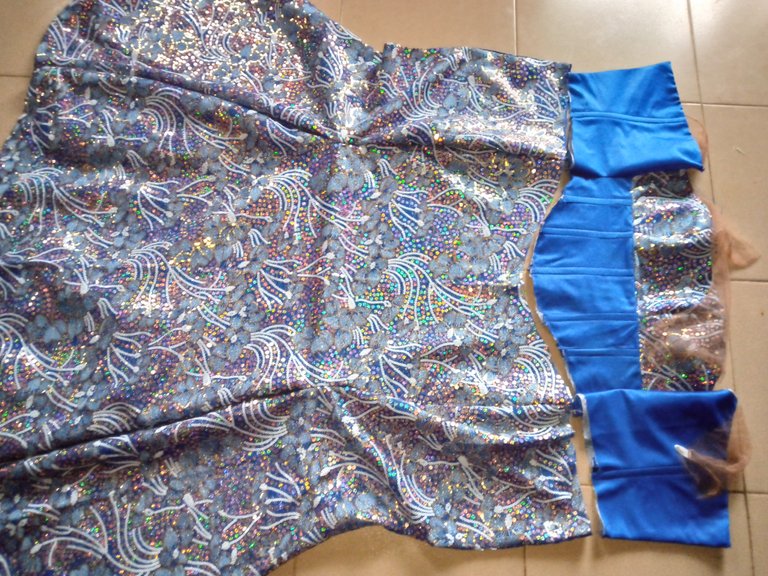 I joined all the upper bodice together, and also the base of the gown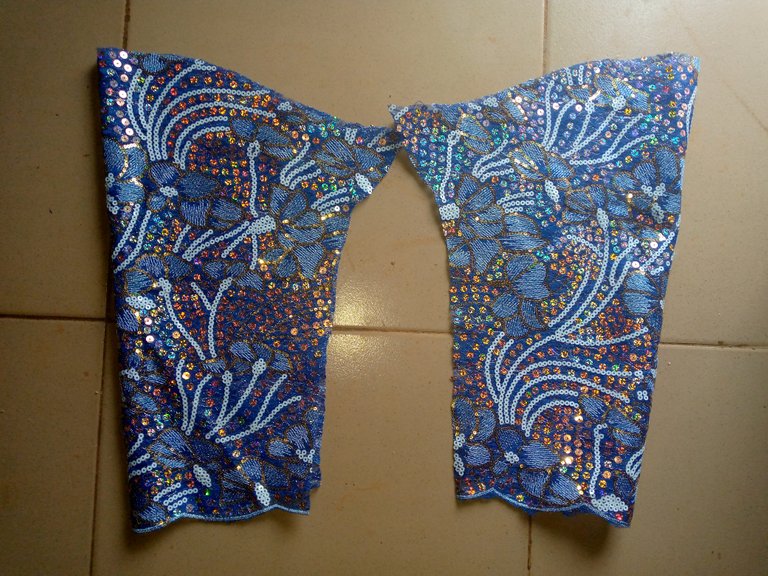 Here is the drafted sleeves pattern, a three-quarter basic sleeve.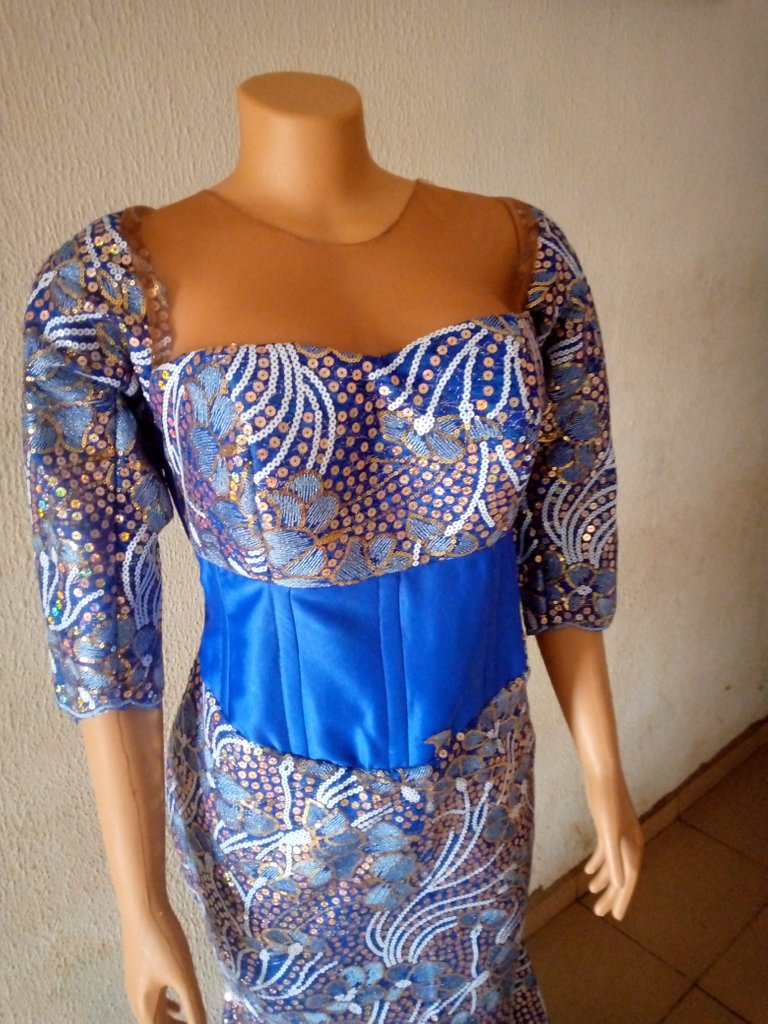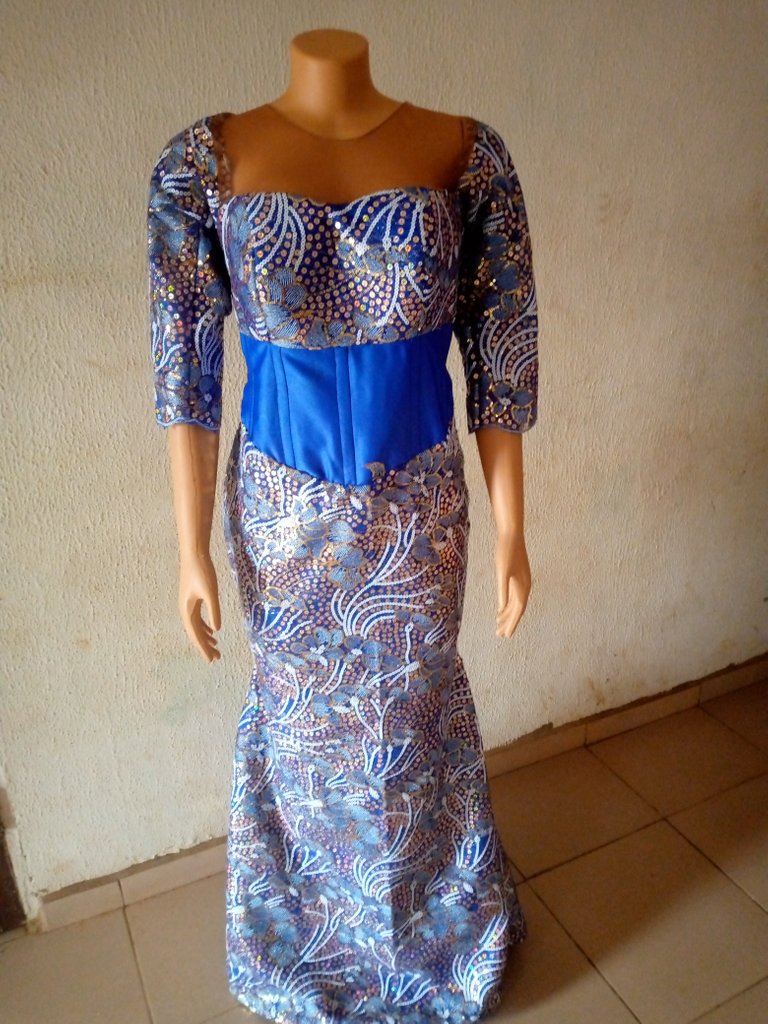 And here I joined all together
But the dress is far from over, to give it a more finishing touch, I tacked the stones on the skin net and added this structure using the crinoline inside the strips.
Here is the final look. Pardon my slim mannequin, it needs to arc weight soon to fit plus size dresses lol😅
Tada! ✨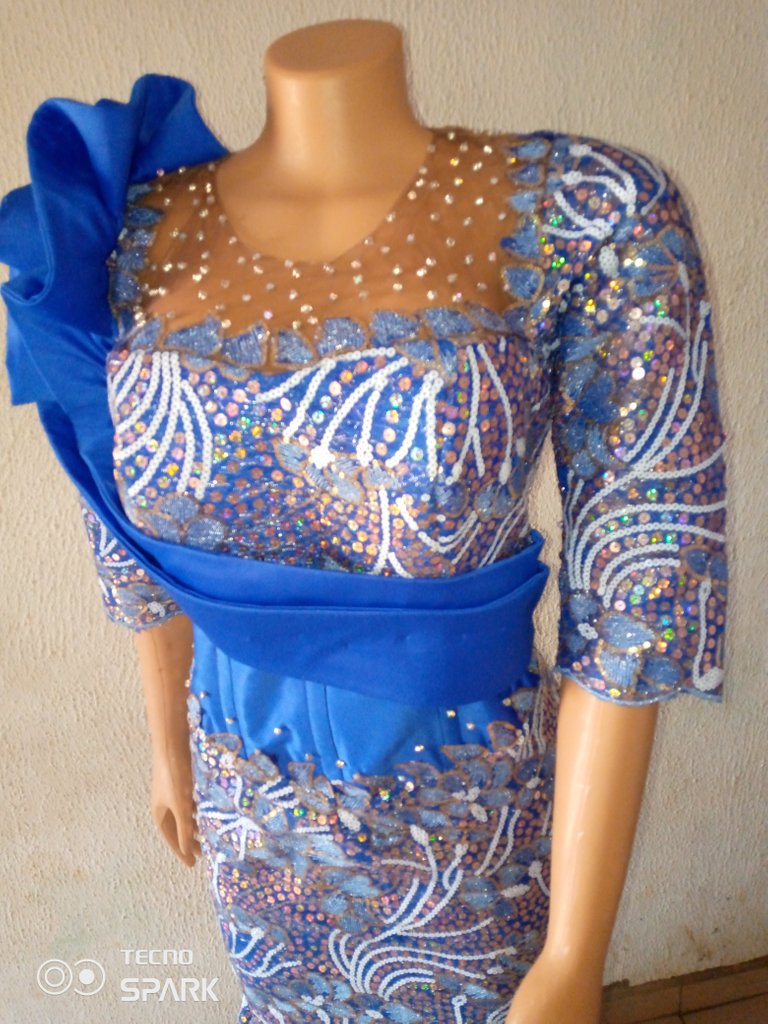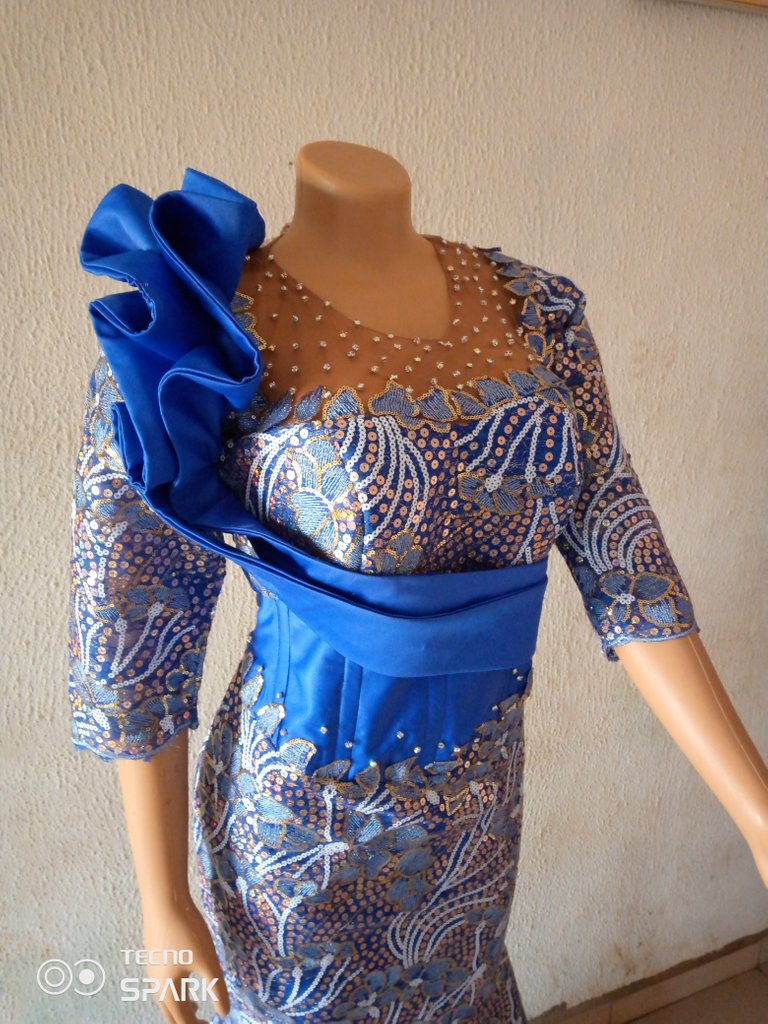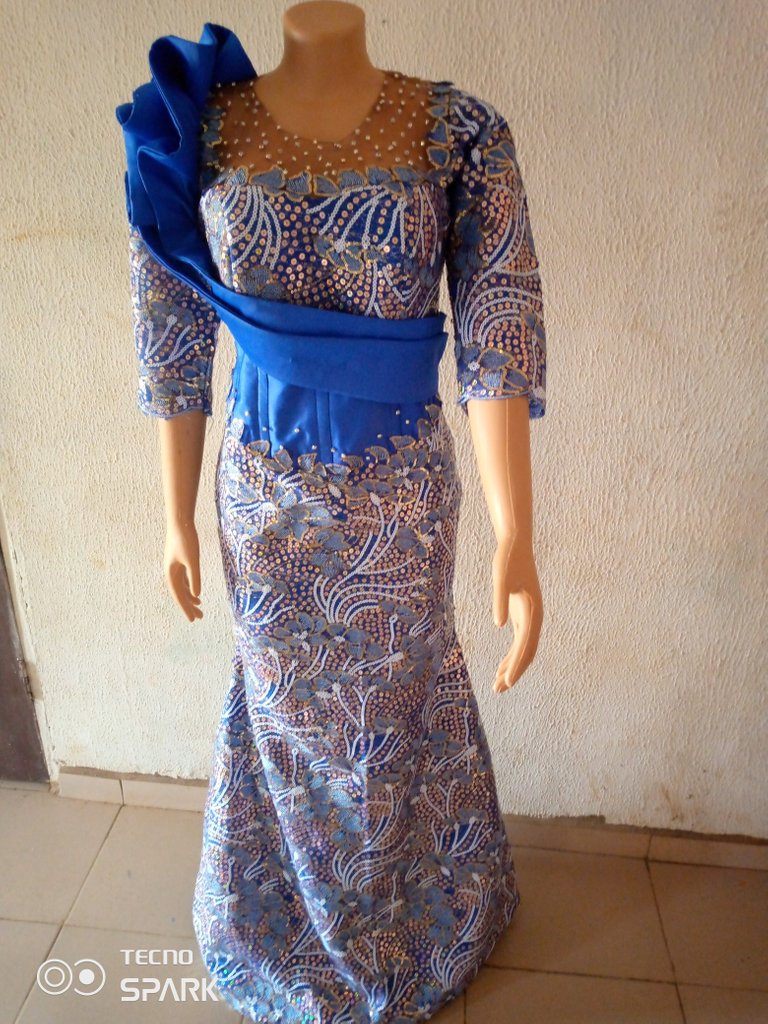 Let me know what you think of this dress in the comment section.
Please note, all images used in this post are all mine.
Thank you for visiting my blog❤❤.
---
---