Exciting five minute free shopping spree
Hello guys, welcome to my blog, it's the hive learners weekly contest again, and we are in the 53rd week and on the third edition of the week, stay tuned, as I'm about to take you on yet another interesting prompt.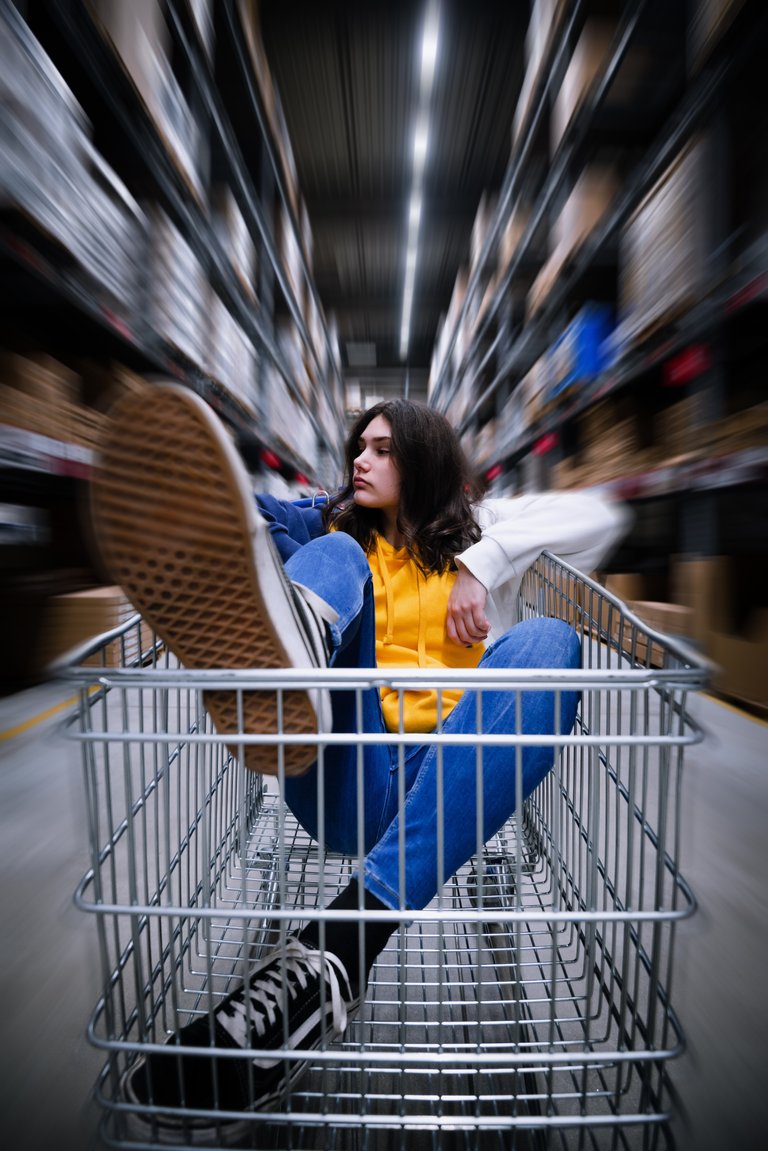 source
Who doesn't like shopping?, raise your hands in the air, eeeh 🤔 I guess nobody hehe, and when it is free, that's gonna be an awesome shopping experience, the down but exciting part is that I get only 5 minutes to make the best of shopping I can.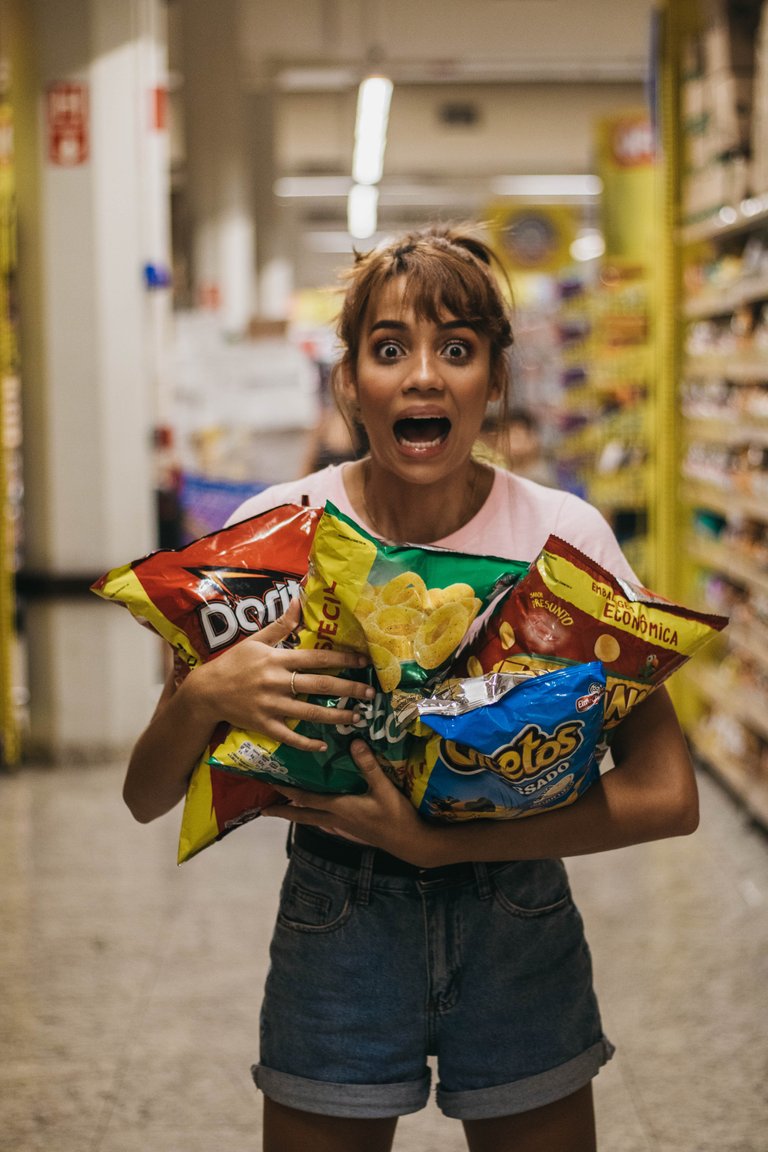 source
Thinking about this alone has already pumped my adrenaline levels, in this current hard time in my country, I won't think twice before accepting this offer, don't look at me like that 😃, I like awoof(free things) who doesn't? I've got a lot of things to buy and finances can be limiting at times, I remember complaining in the Neoxian city this week about needing to satisfy some cravings of mine, but looking at the expenses around, I need to shun those cravings in one corner, now is my chance to make the best of it and buy things ranging from potable electronics, I can't carry bigger ones, of course, it will slow me down, also, groceries, the way I just mentioned groceries makes it seem like a small item, but the list under this section, that is whether there will even be a list, no need for list in this scenario haha, and that Chicken cravings will definitely be a part of the food items, and lots of it, i am a family woman so I need to pack groceries 😃.

My choice of supermarket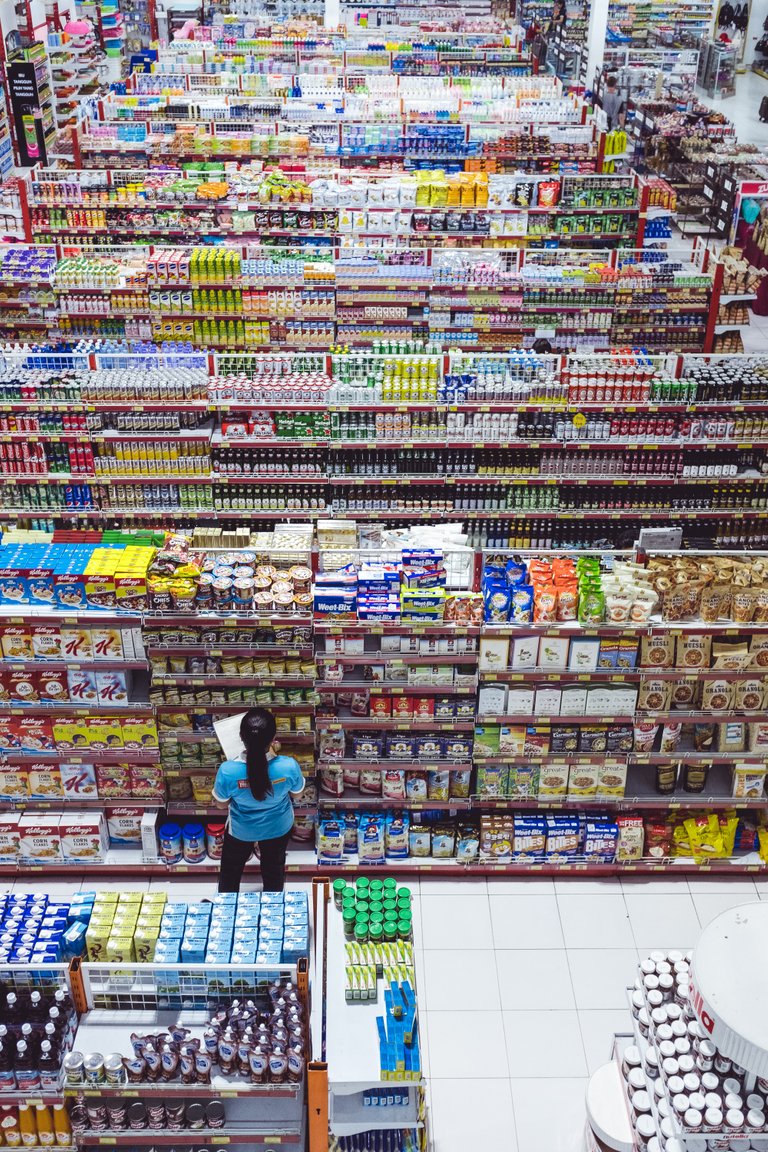 source
Without thinking much, I will choose the justrite supermarket, the biggest and closest supermarket to my area of residence, you might be wondering why I choose this supermarket and not the renowned Stoprite, the answer is easy because this is where I do most of my shopping and I know my way around every section like the palm of my hands hehe, I don't need direction from anyone to locate anything I need. Also because it sells different wide range of products from electronics, foods, cosmetics, clothes, furnitures, etc

To make the best of my 5 minutes
This is that moment, I am glad to be a slim lady, which means I can run fast with my cart, assuming it has to be shopping with a big cart, and five minutes is enough for me to perform some wonders hehe😂. I will focus first on grabbing as many expensive electrical appliances sold, portable ones remember, then running back to the grocery section, I don't even need to think about it or have a list in mind, I just grab as much as I can loading my carts, I know what I need and want haha if you know what that means, this is my most visited section so it's an easy one, I won't be too greedy so I can meet up with other section, but trust me, my cart is going to be loaded. Now running to the cosmetics section, I will load my cart with lots of it, perfumes, makeup, etc expensive brands, I know how some ladies fancy these make-ups and other cosmetics, they are small to carry but can be quite expensive, having in mind to resell them of course, trust me, I will grab loads of them, especially the popular and reliable brands. I guess my cart will be fully loaded by now phew! And I'm proud of myself😁.
Back to reality, I had fun writing this, I hope you did too reading, if wishes were horses, I would be a good rider of this one.
Thank you for reading🤗
---
---