Weekend Engagement //Week 138- The excitement, My passion
At this moment in my life, a lot of things thrill me from spending quality time with family, taking a walk in the evening cool breeze, listening to my favorite music and more. I've had difficult times when everything around me seemed to be working against my happiness. Thankfully, I've gone through that stage and am still overcoming more.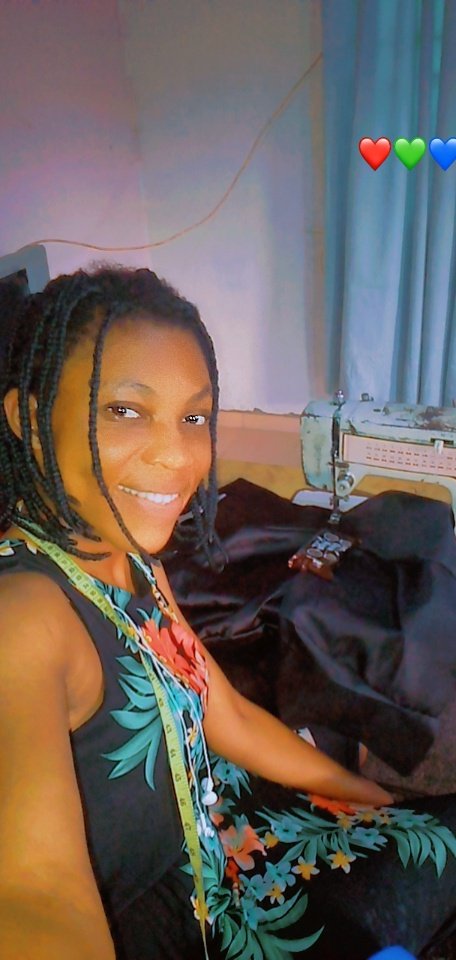 image is mine
When I first started learning how to sew, it was so exciting to watch my boss draft a paper pattern, transfer it to fabric, and then put all the pieces together to create a stunning work of art. Speaking of passions that excite me, sewing is my passion, the process of sewing allows me to express my creativity and gives me many avenues to do so. From the creation of the pattern to the selection of the fabric and color scheme to the final stage, I take great pride in my finished products.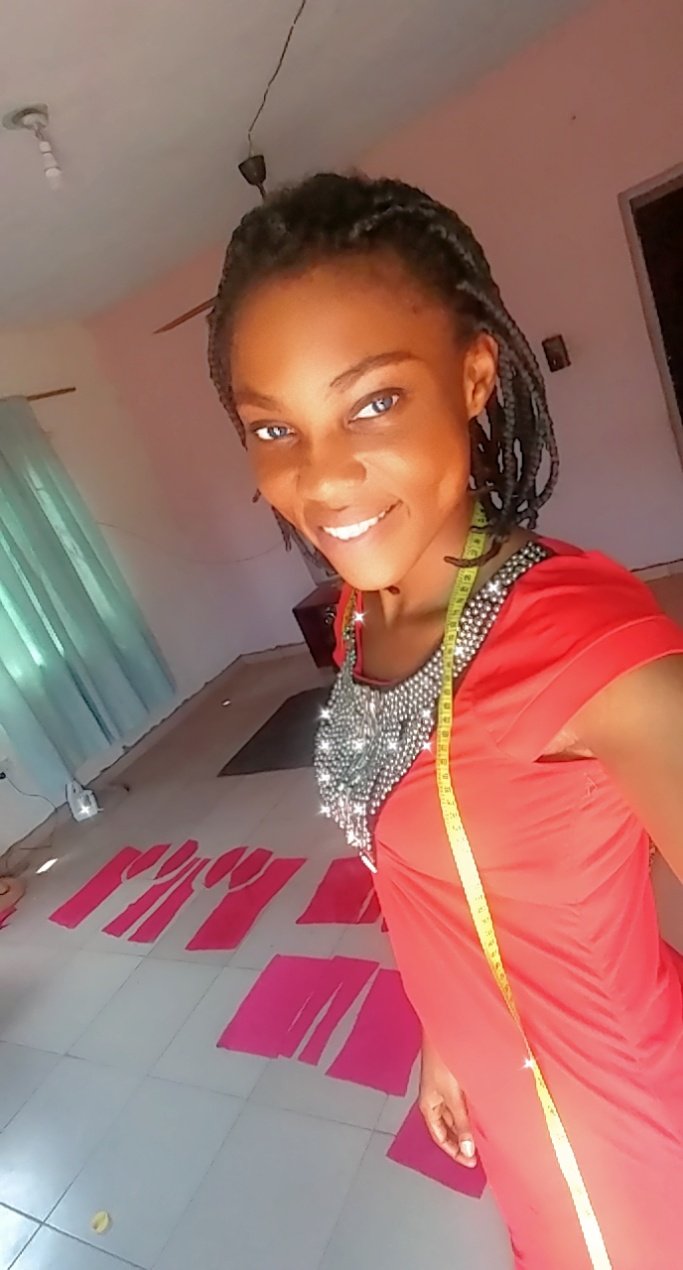 me and my patterns
Sewing has helped me over the years build my self confidence. Before becoming a fashion designer, I used to be a very shy person with low self esteem, but all that has changed. Now, every new project I get excites me, and I'm always looking forward to the finished product.
Sewing is a very therapeutic activity for me because it helps me reduce stress, stay calm and focused, and it also enhances my brain function. I've also developed the patience habit while sewing which is further extended to my other day to day activities.
I discovered that sewing causes the brain's dopamine levels to rise, which makes us feel pleased. We feel good because of a neurotransmitter called dopamine that is released in the brain. It enables us to experience pleasure, happiness, and motivation. Low levels can make us feel uninspired and unenthusiastic about things.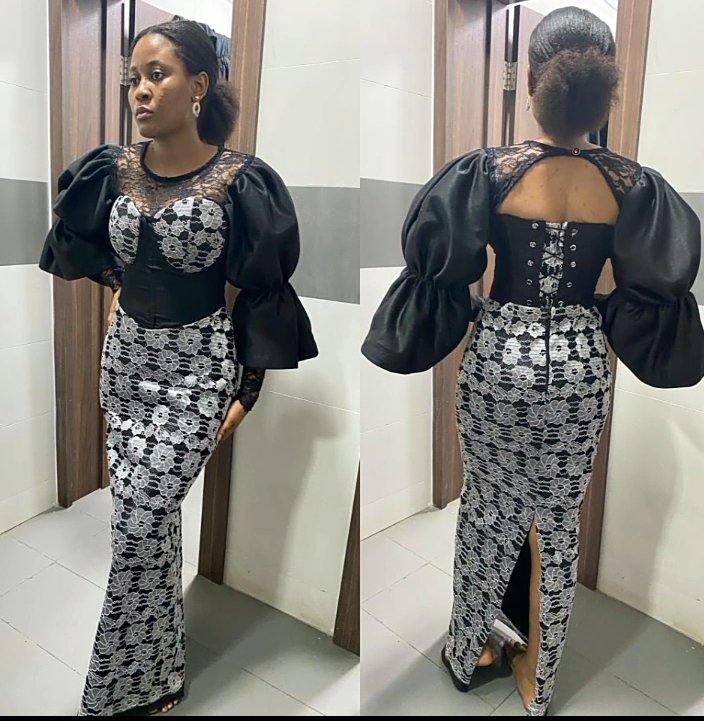 my recent design
The sensation of completion that comes after feels so exhilarating. When I start sewing, I feel as like I'm in my own universe, developing and expressing my own thoughts and also bringing them to reality.The sensation of completion that comes after feels so exhilarating
Thanks to at @galenkp for this wonderful prompt on the weekend-engagement, making us express the excitement we feel about our lives.
Please note, all images used in this post are mine.
Thank you for visiting my blog♥️♥️
---
---