BE INTENTIONAL ABOUT LOVING YOURSELF 😍😍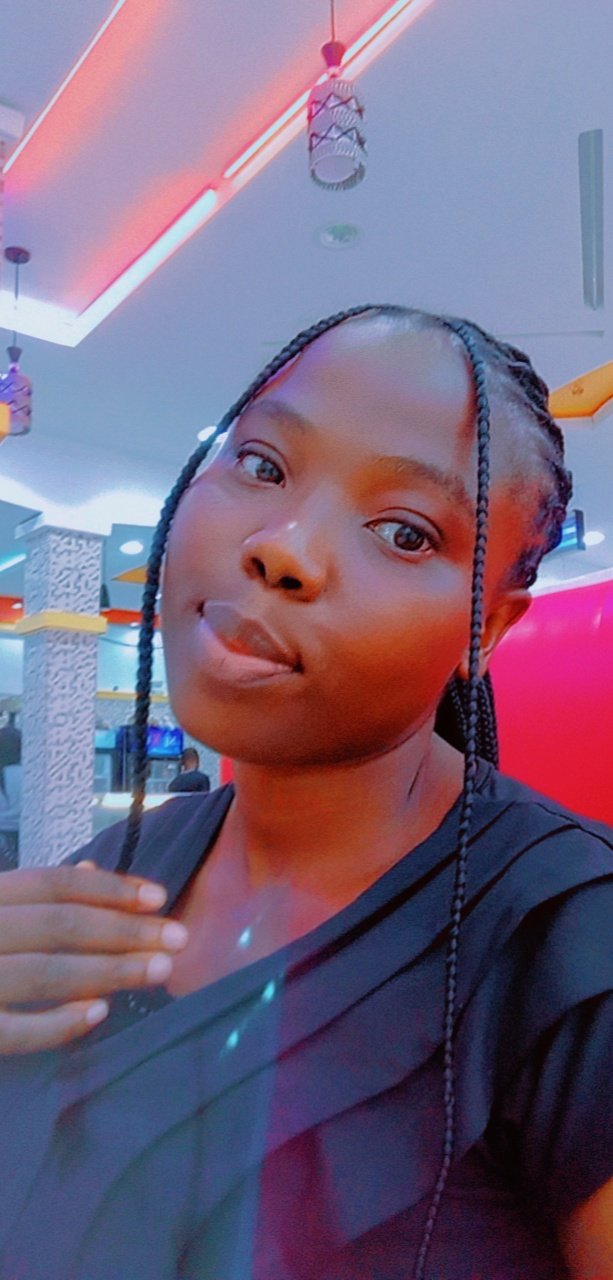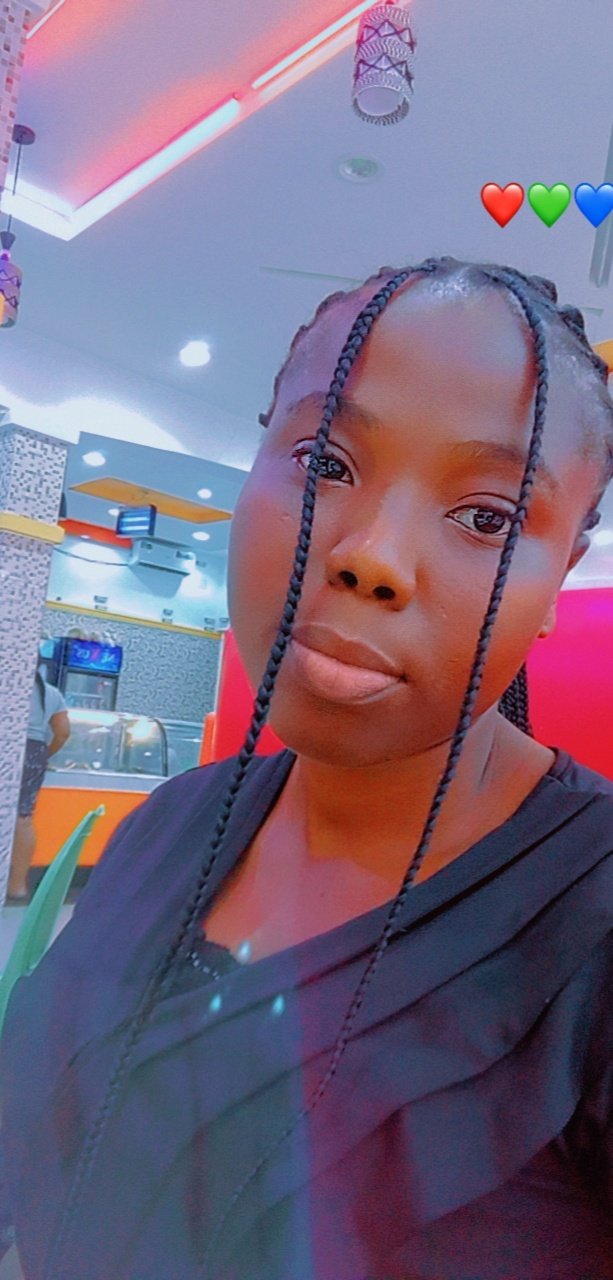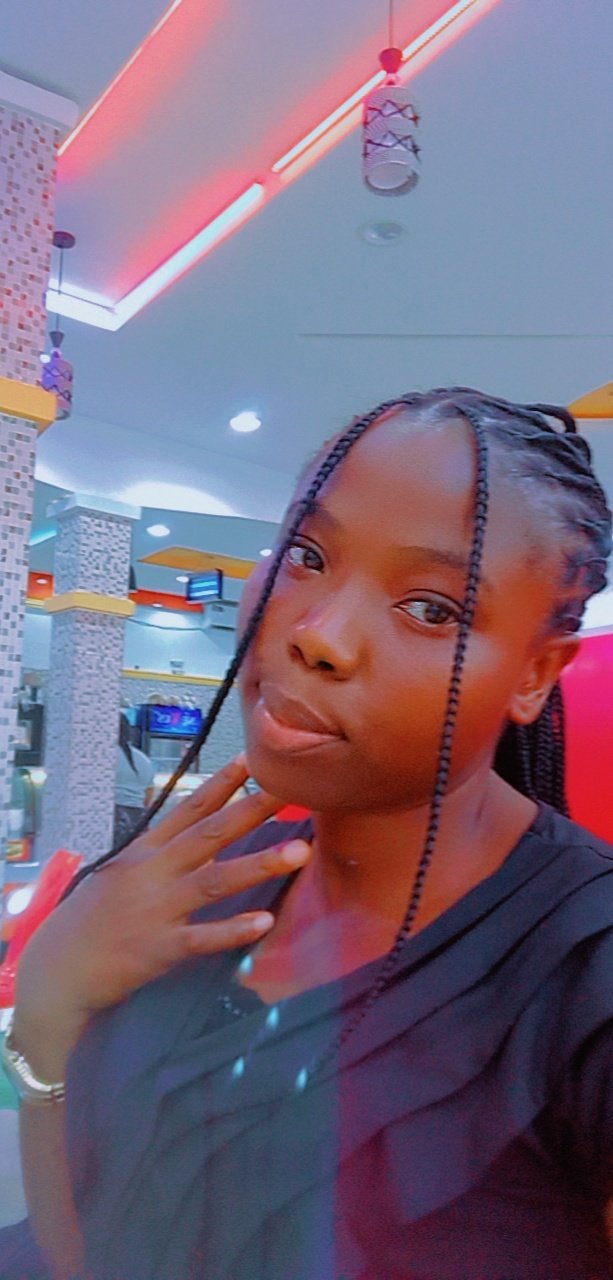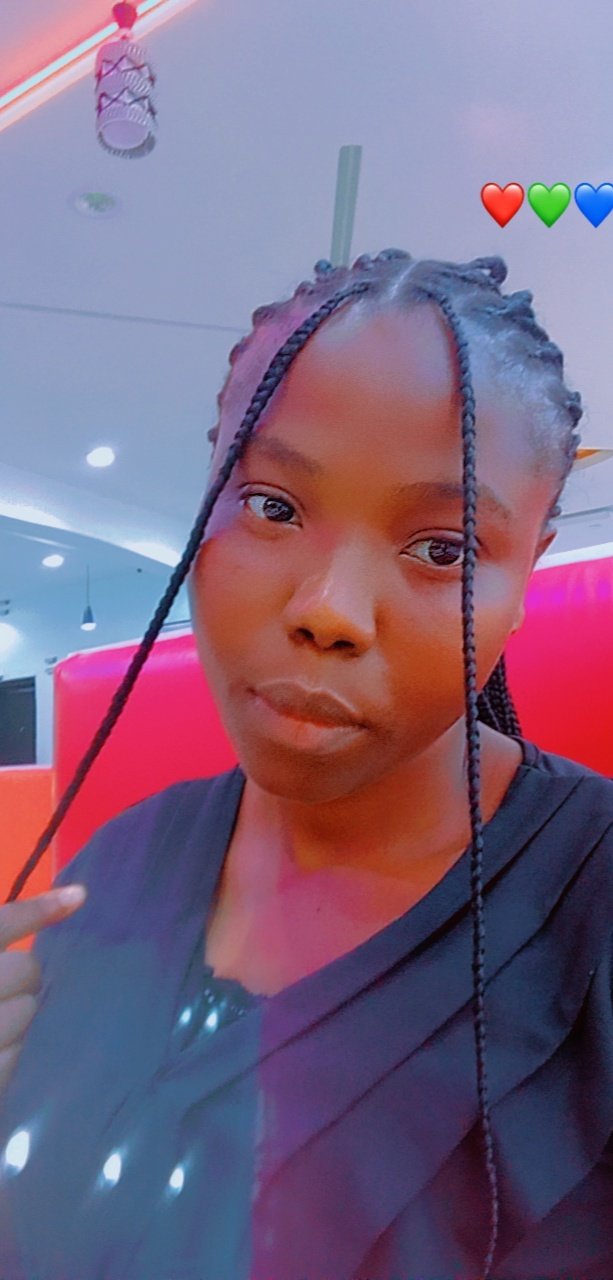 Love yourself enough to stay clear from toxic people or toxic environment;
Love yourself enough to stay away from people that makes you feel less of yourself;
Love yourself enough to stay clear from people that talk others down, because they can do that to people in front of you then how much more you, they will devour you with their mouth behind you.
Love yourself enough to take yourself out once in a while;
So yesterday I got this special treat from my very good friend yesterday;
When he told me he wanted giving me a treat I thought he was actually joking not until he gave me a call to come meet him🙃🙃😊;
Although I was surprised but it didn't stop me from going.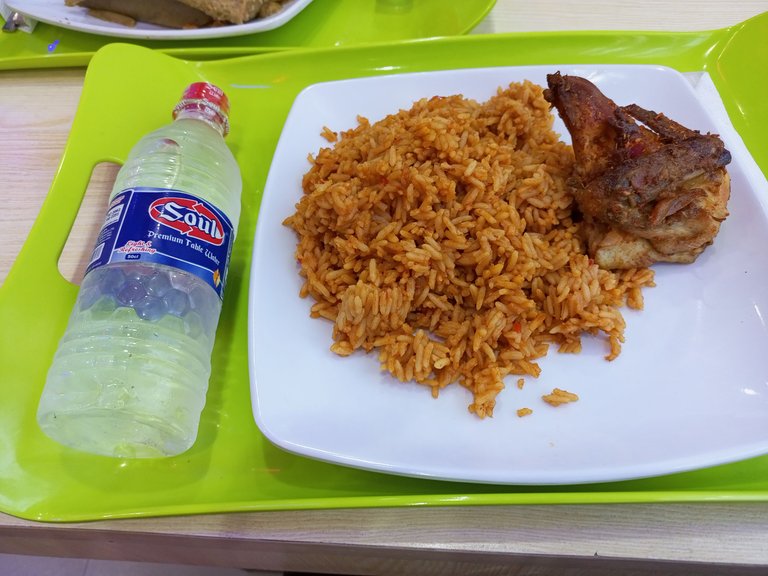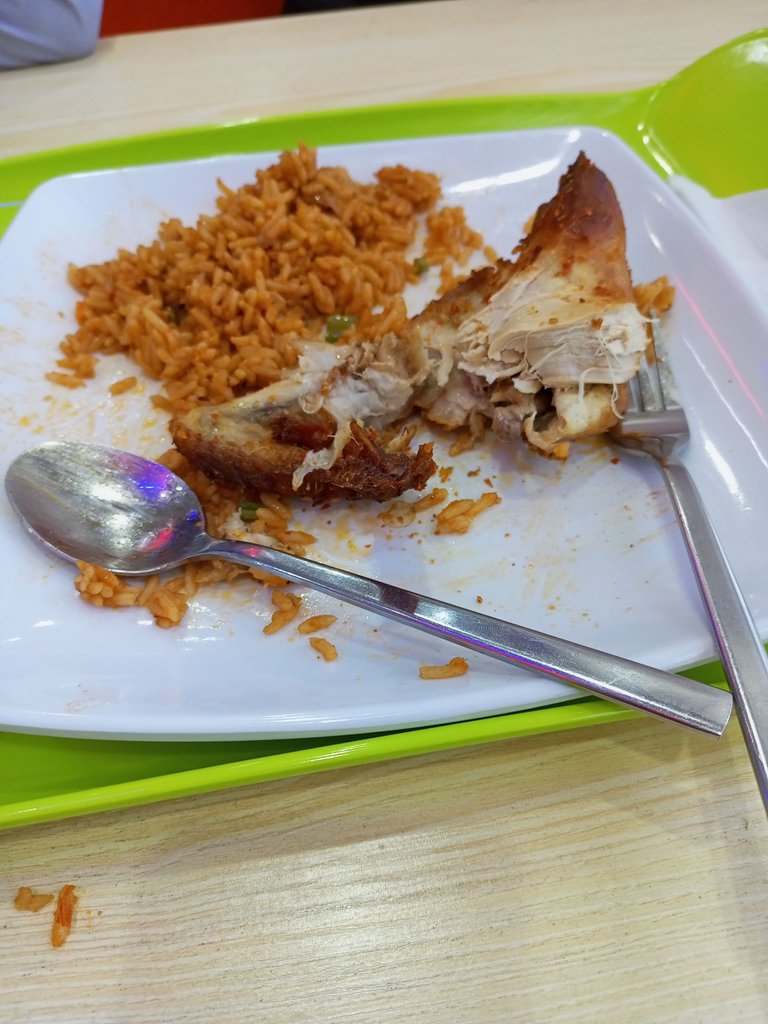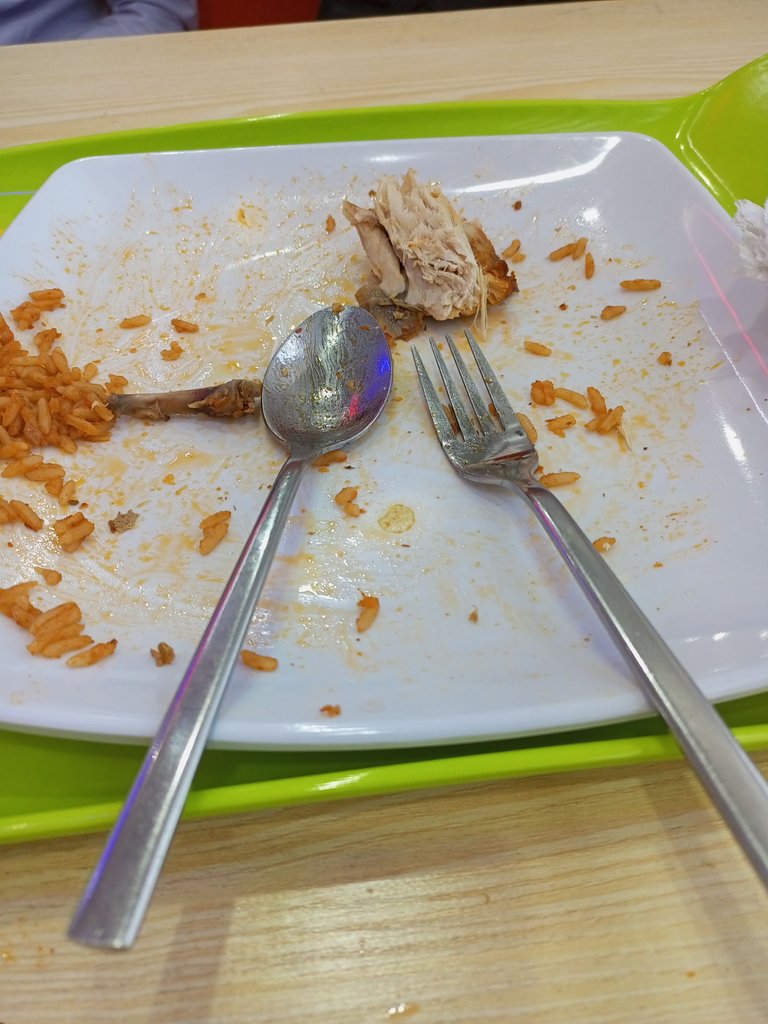 In life we need people that treats us specially not because the are too rich or something but because the place much value on us;
With such caliber of people around you, you would likely not fall into depression;
Friends that check up on you are friends we need this days.
No matter how holistic you are you need people in your life;
Jesus ministry would not spread this wide without people;
The ministry of Jesus would have probably stopped just in his time if people were not there to spread it round.
To get to the top you need people;
Someone brought you to the world;
Someone bath you, clean you up, took care of you, fed you, send you to school till you became of age;
Someone will marry you;
When you die it is still someone that will carry you to the grave;
So desist from treating people in disdain;
It has a way of killing people;
We all need each other to survive.
Lastly remember to love yourself enough to stay clear from toxic people and environment.
Much love from me to you😍💕💕💕
I remain
glotokens
Thanks for engaging my blog
---
---