Happy 30 birthday to me😍😍😍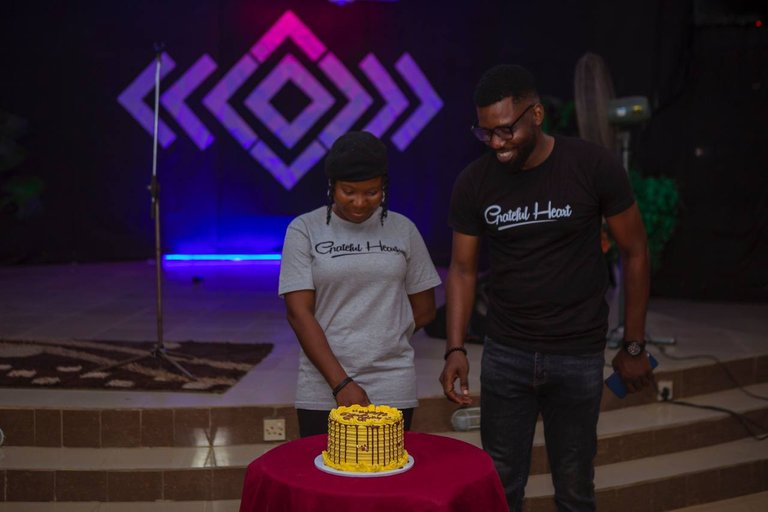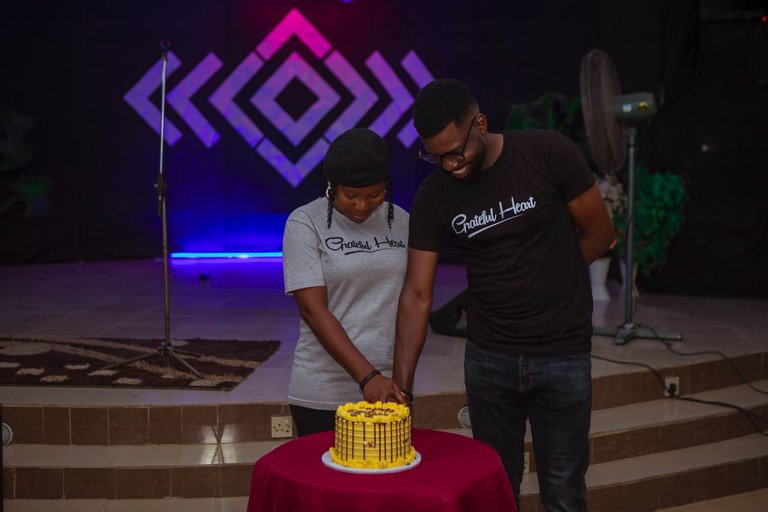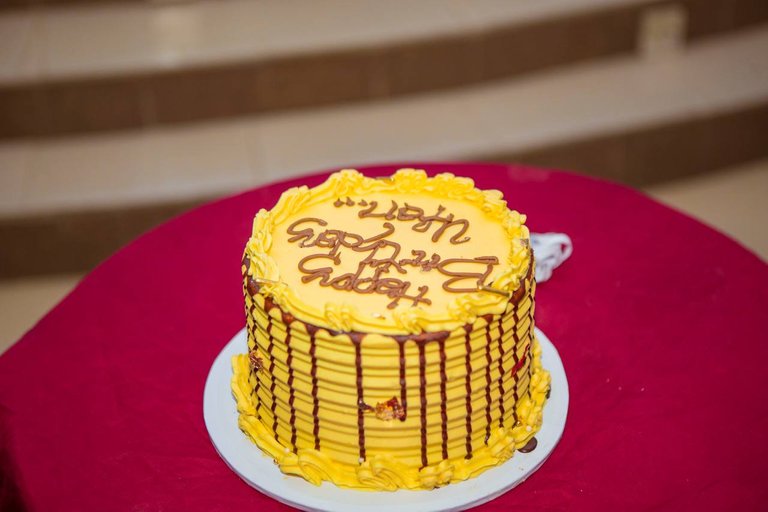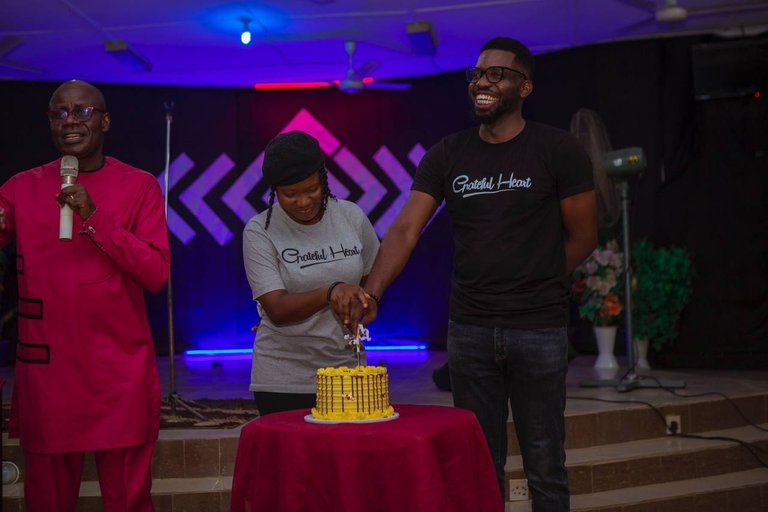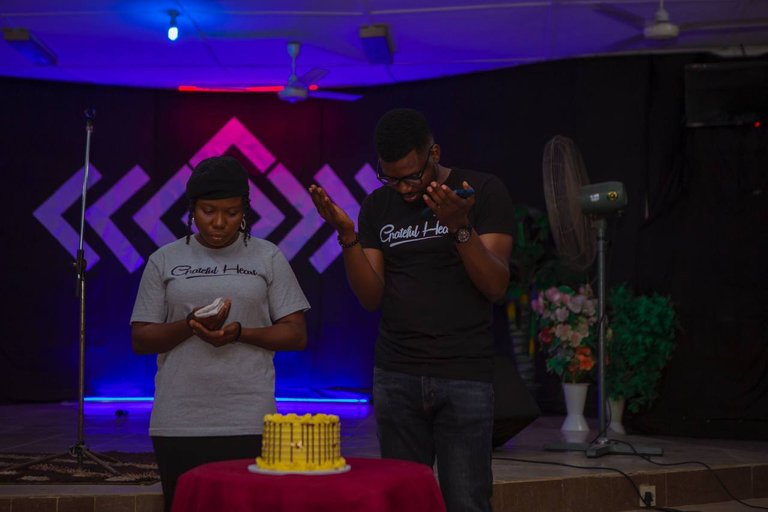 Looking at my life I have seen and discovered that it is nothing but grace.
Abba has so loved me in such a way that I can't comprehend.
I wouldn't have come this far if Ha hasn't kept me till now.
For the past 30 years on earth God has been merciful, I would only be an ungrateful person if I don't say thank you.
What father wiould be happy to spend all the money he has on a child and yet the child isn't appreciative at all of what the father has done, well of course maybe that father of his never really spent at all.
So if our earthly father needs our appreciation and accolades how much more our heavenly father.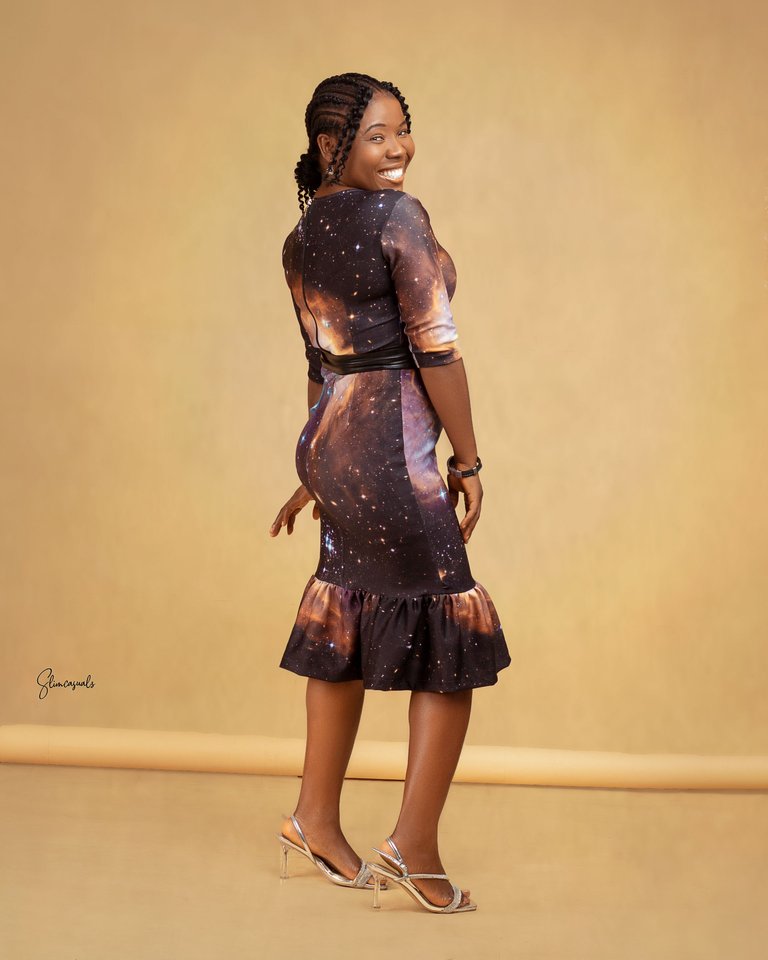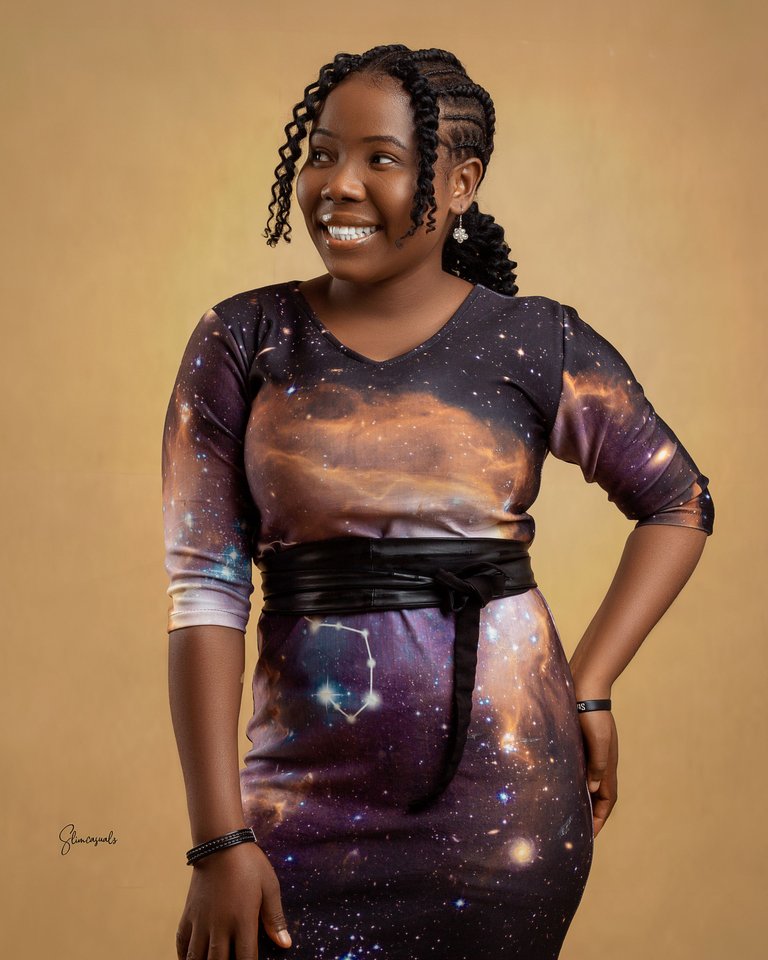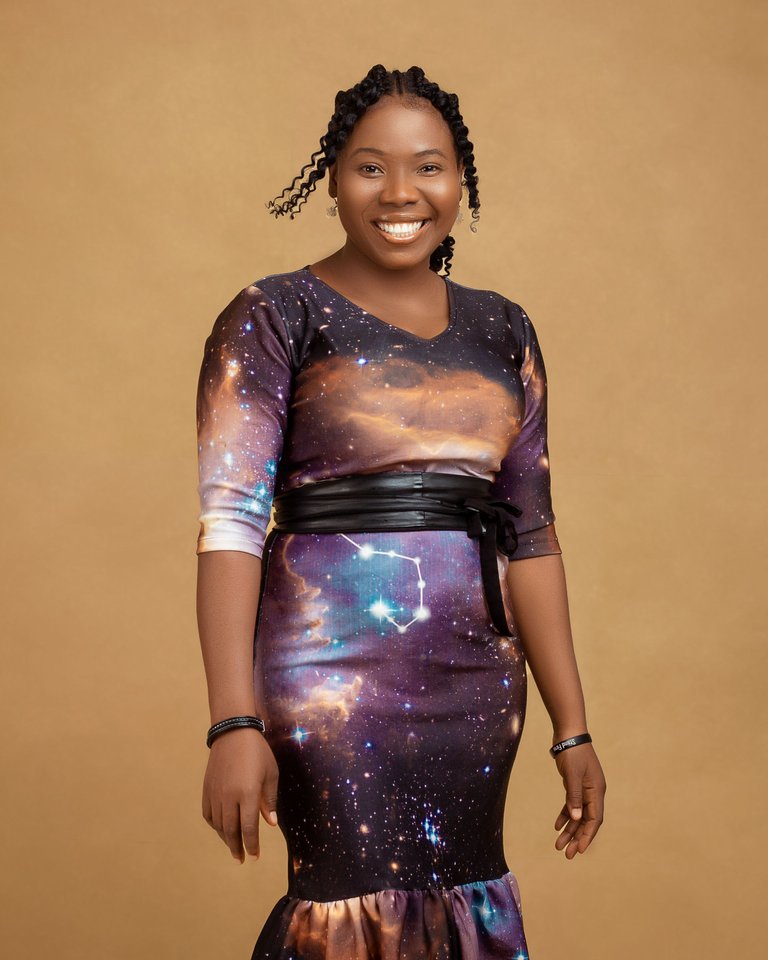 Today I am here to tell God thank you for the 30years on earth.
I love you Abba, Glory is Grateful for life.
I pray more life to my humble self, life worthy of emulation, life that will impact life, a life well lived.
Happy 30 birthday to me.
It's been God all the way.
Meanwhile some of my valuables friends gifted me gifts, from money, to material things, to books etc. It was such a huge day for me.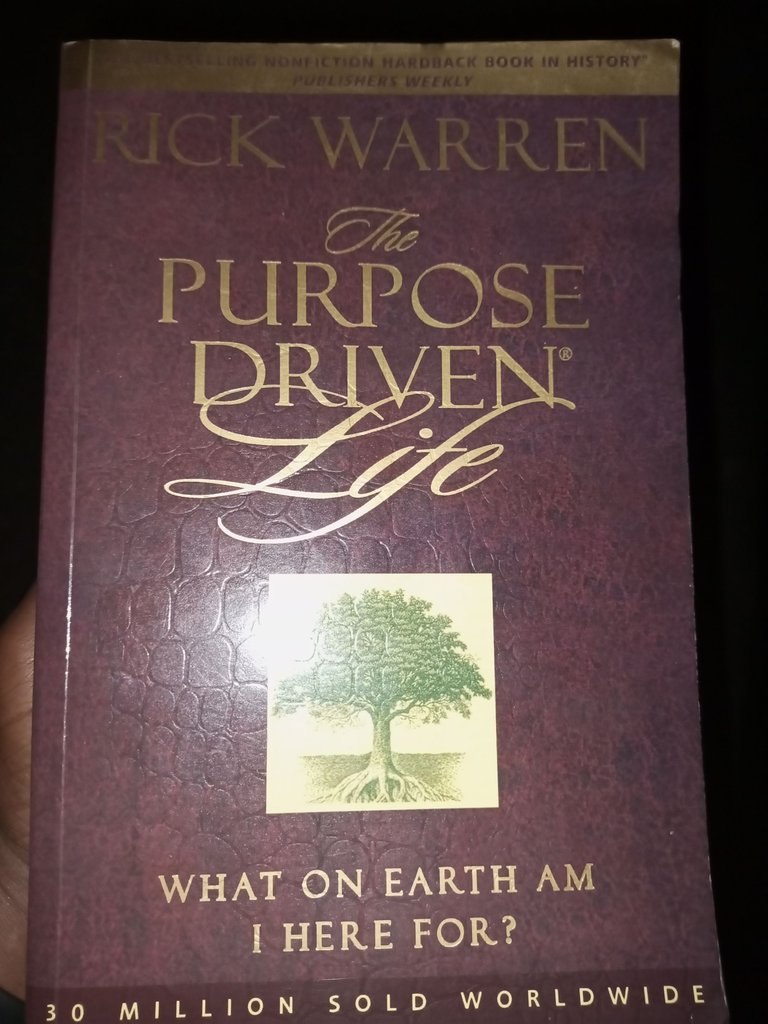 I remain
glotokens
Thanks for engaging my blog
Much love
---
---