Happy Belated Birthday To My Humble self
Chapter >>>>>>>>29>>>>>>>>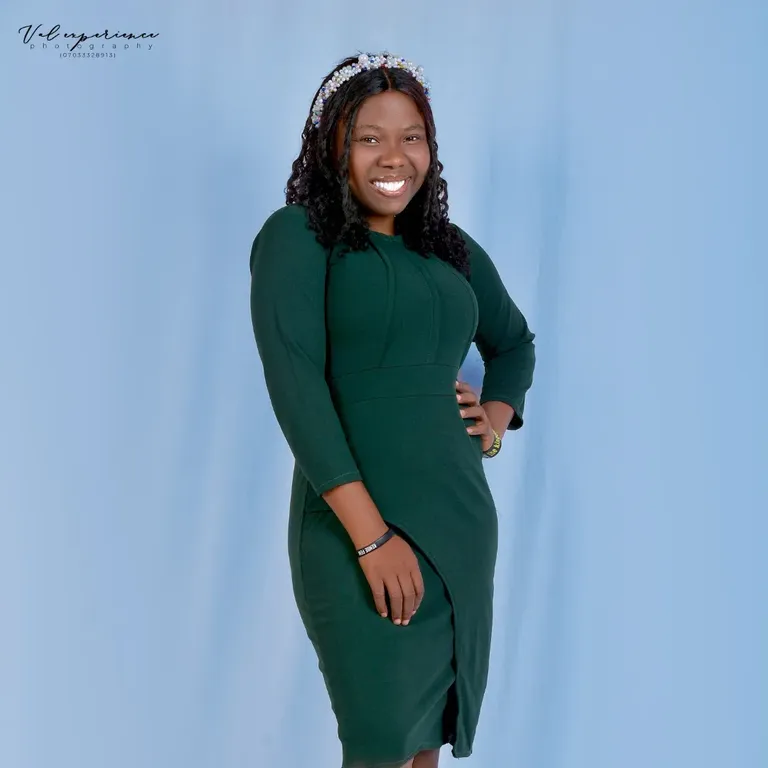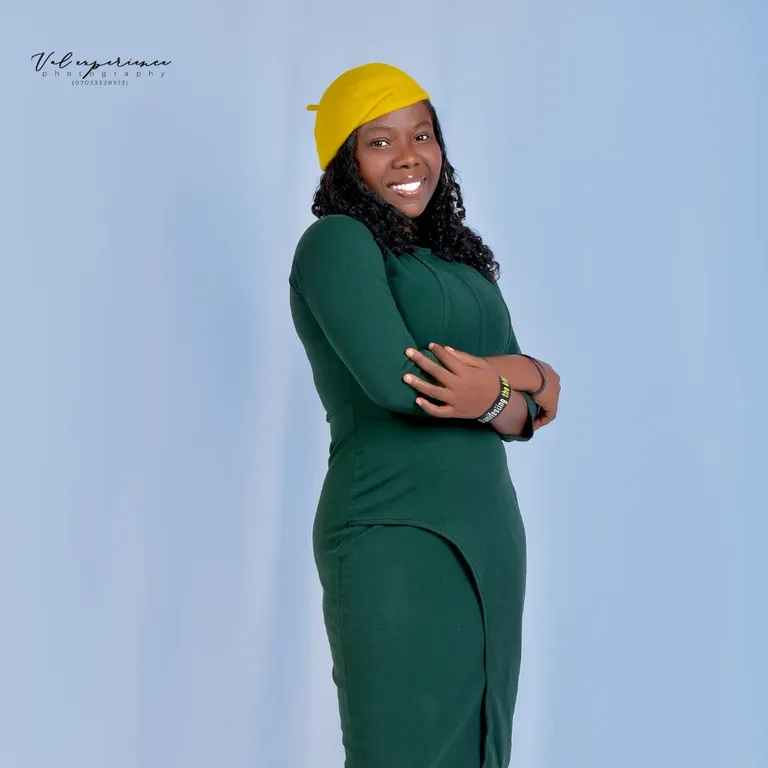 Ever wondered why I am this beautiful?
I will save you the stress, the answer lies in Isaiah 40:31.
I can't wait on God and look ugly, Abba knows how to beautify His own😊😊😊😊
Happy Birthday Abba's Delight.
I am proud of the woman you have become.
Happy Birthday to you Dearest @glotokens May your light begin to get attention from your generation.
May your feet not stumble and may your faith not fail.
These are the sincere wishes I pray for myself.
I remain
glotokens
Thanks for engaging my blog
---
---