How to prepare Porridge plantain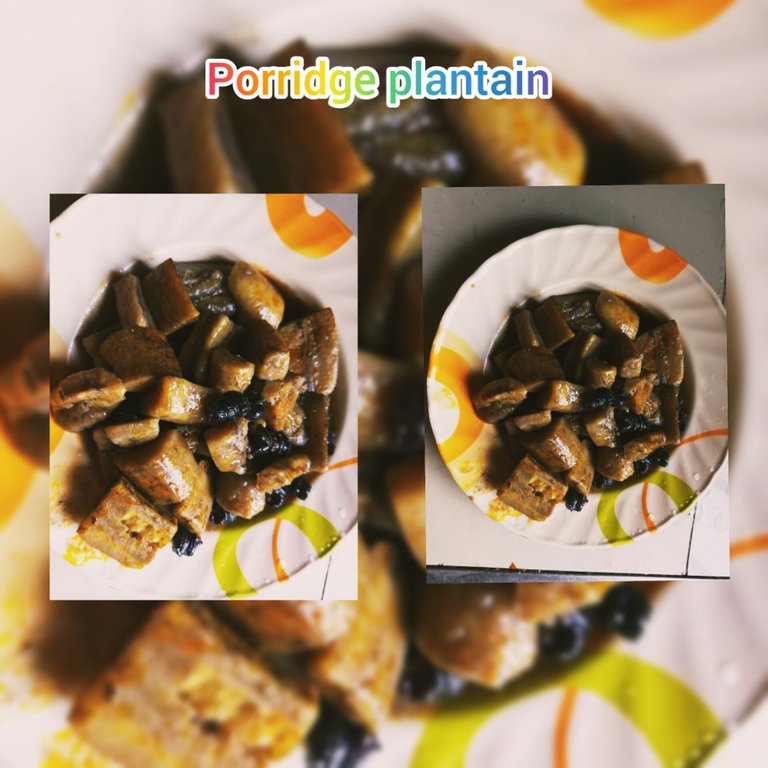 Good morning lovers of good and delicious food, I have been away for sometimes but I am back.
So today we will be talking about how to prepare plantain porridge.
Ingredients :-
Plantain;
Salt;
Maggi;
Pepper;
Fish;
Crayfish;
Kpumu(dried cow skin);
Palm oil; and
Leaf
So first of all you peel the plantain (ie separating it from the peel),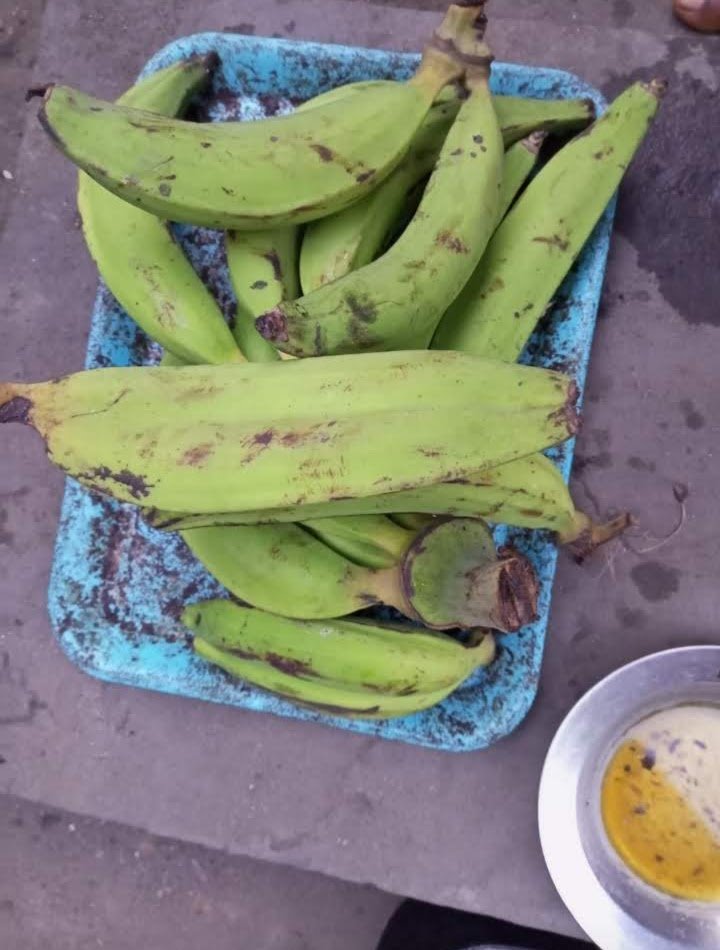 after that you cut the plantain into the desirable sizes that you want,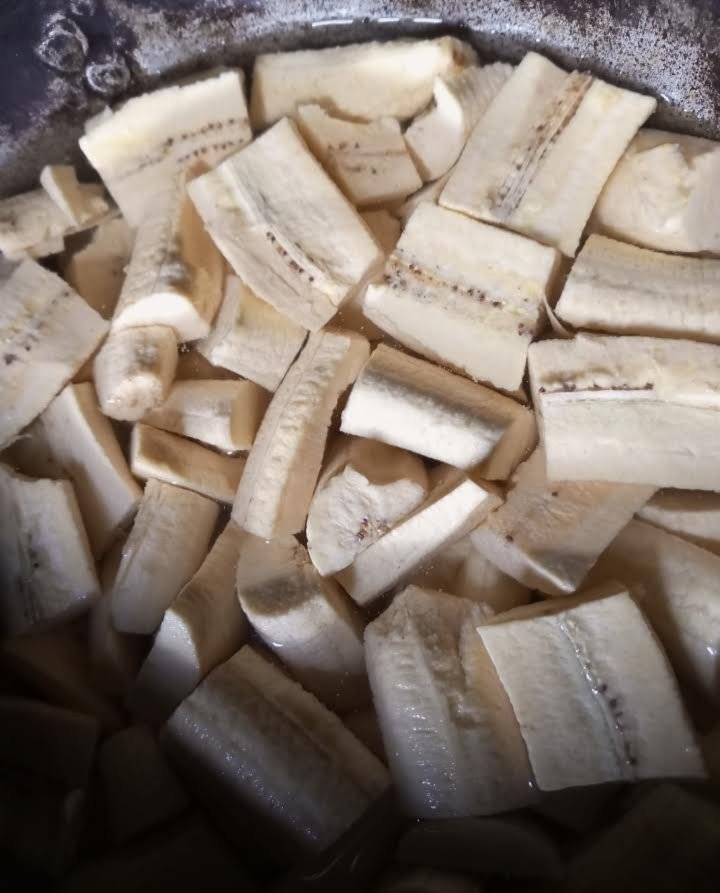 wash your pot and pour the plantain into it, add water to the plantain, put your fish, crayfish, periwinkle (optional) and other edibles that you have,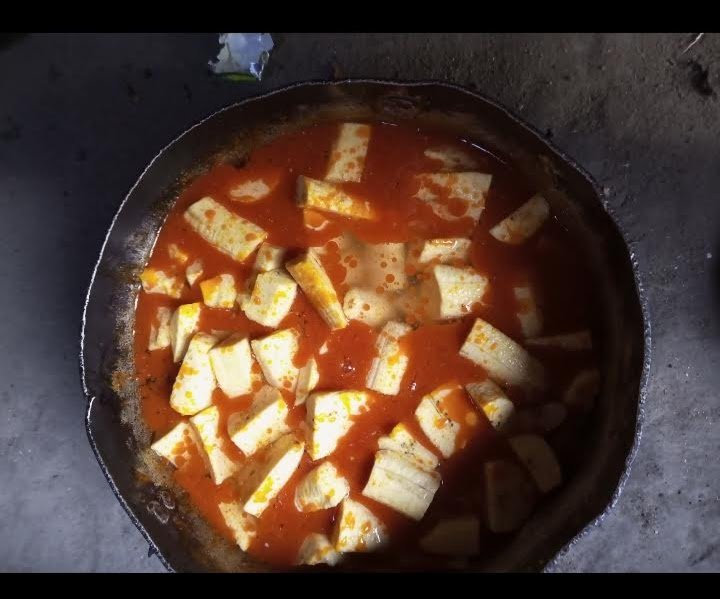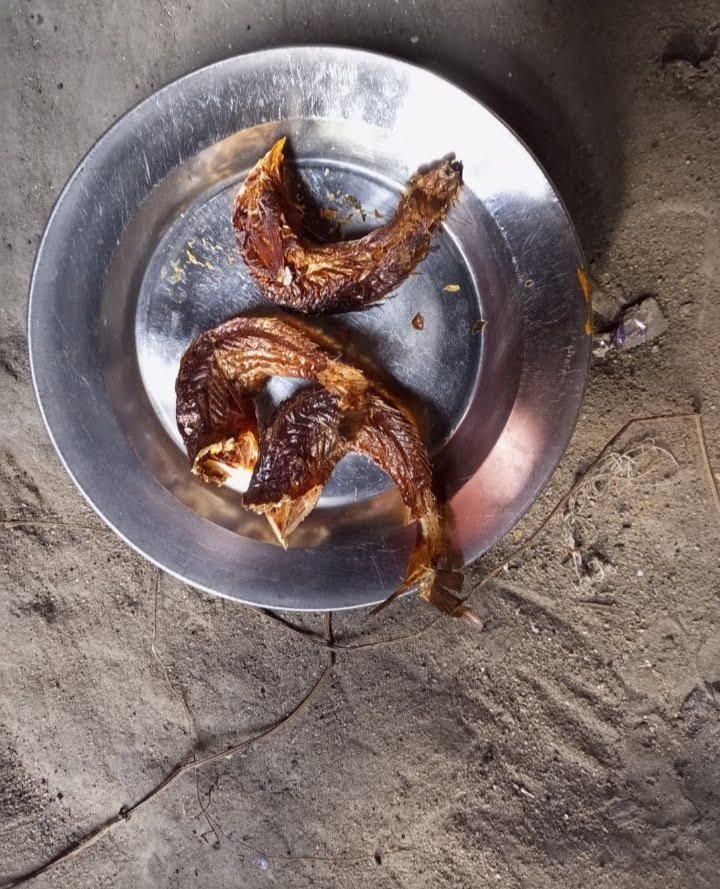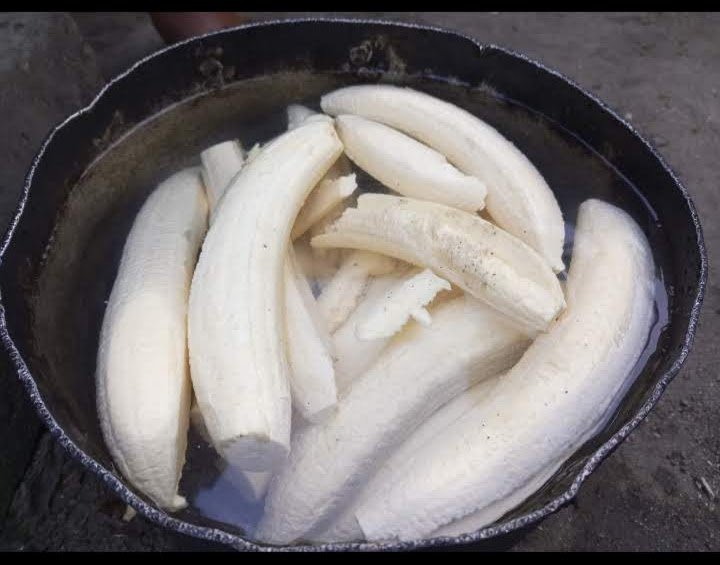 then keep it on the fire and allow to boil for sometime then you add your palm oil, stair it and allow to steam for sometime, add your leaf, the left could be sent leaf, curry leaf, pumpkin leaf, fresh bare leaf etc.
After that you dish it into your plate and eat it.
Try this and thank me later ☺️☺️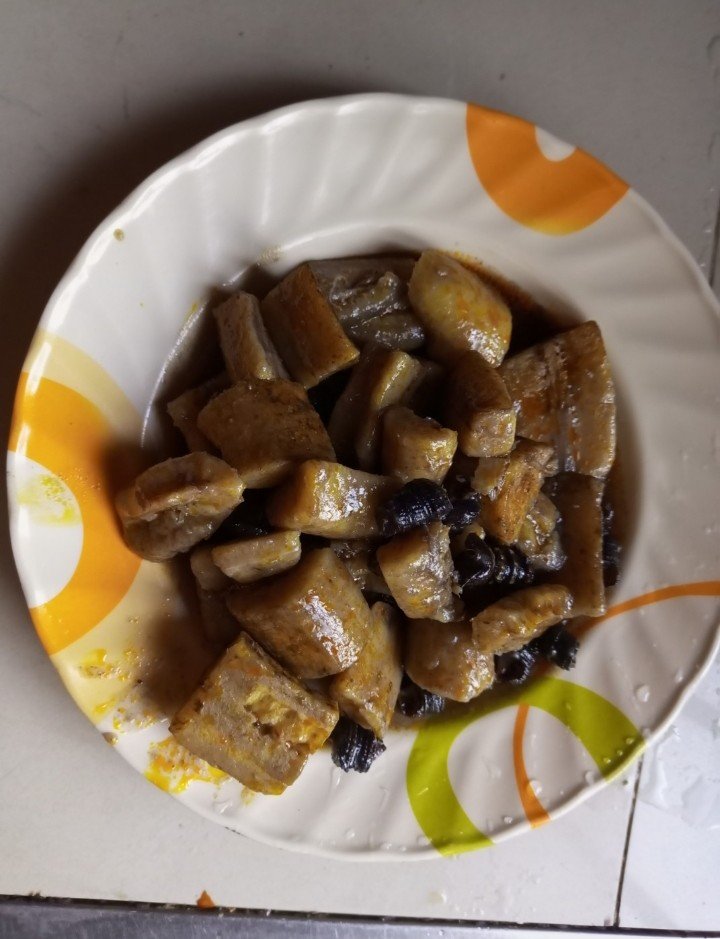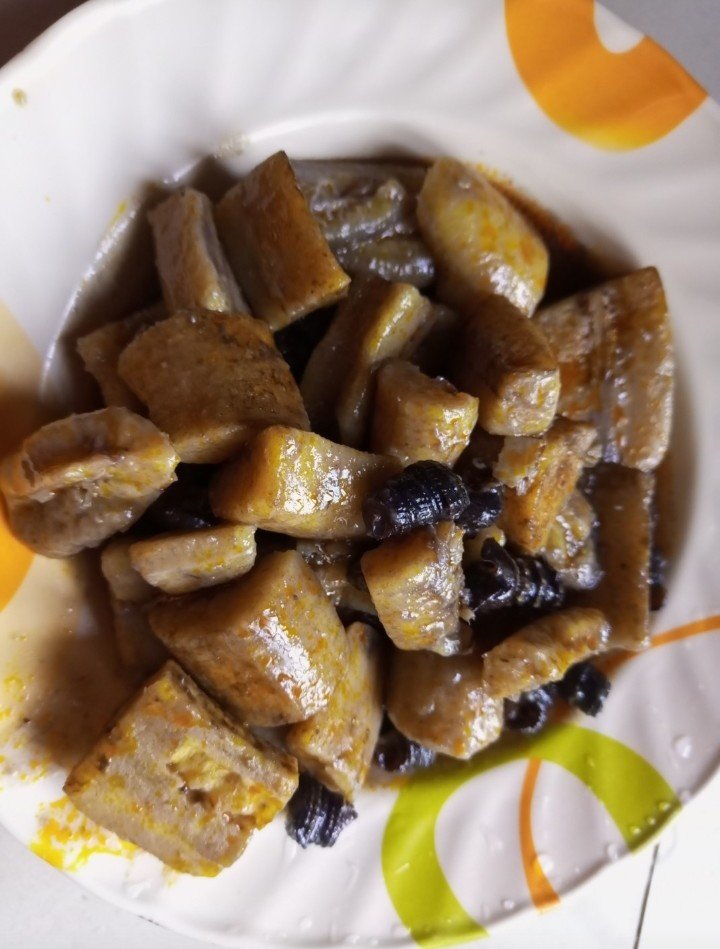 Meanwhile I still remain
glotokens
Thanks for engaging my blog ✌️✌️
Much love 😘😍
---
---