My entry to the ladies of hive contest - #113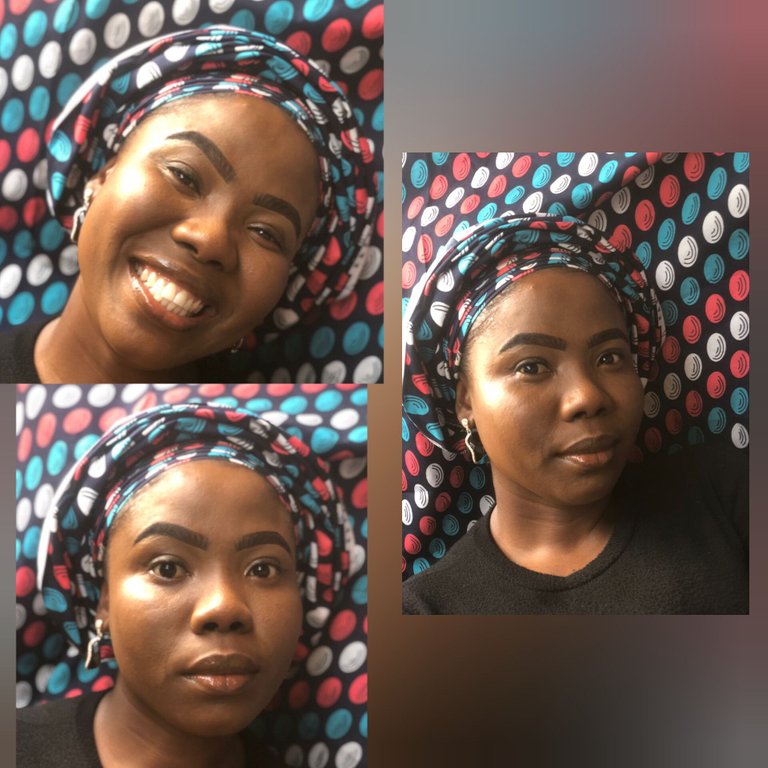 Wow wow wow I am too glad and happy to be back was away for sometimes due to a little hiccups but I am back here for good. Now without much a do let me head to answer the questions for this week's Ladies of hive post.
Meanwhile this is the link to the post.
So the question goes thus;
1. What do you plan to do on the 31st night at midnight?
And
2. What plans do you have for January 1st?
I will be answering the two questions, so I wish you happy reading.
Now the First question answer goes thus;
What I plan to do on the 31st first of all will be to pray and give thanks to God for the gift of life. I am quite sure on that day we will be cooking for the next day wish is First, perhaps soups as the strength is there.
After all that is being done, I will prepare to go for church service to dance out my lungs just to show my Maker hiw grateful I am.
I am sure to sing, shout, dance, jubilate and give thanks to Abba for the life's of my siblings, parents, cousins, relatives etc.
To cut the long story short my 31st night and midnight will be full of so much joy and gratefulness.
I know many people that planned to see today but no way. So I will be busy shouting happy new year in advance and other congratulatory words.
As for the second question about new year which will be on the 1st of January, I would say the celebration ana jubilation continues.
I will be sure to go and visit my friends and family, some church members etc.
Perhaps go to the Christmas village that's is located quite close to my residence.
The plans I have is to enjoy my life to it's fullest 😊😅.
A
I also forgot to mention that my church that's the music wing of my church which I belong usually visit the motherless babies home every First day of the year that's 1st January.
This has be on for quite a long time and it has been so rewarding.
Getting to see these children has a way of making me reflect about my Life and be grateful that at least I have parents to take care of me.
Seriously reminiscing on this experiences is already giving me this so much Vibes and positive vibes at that, that I can't wait to experience this days😅😅😊😊.
Meanwhile I love food so I am so sure to eat to my fullest as well on this said days that's 31st December and 1st of January.
There will be enough jollification 💃💃🥰🥰😍😍😍.
So with this few points of mine I think I have been able to convince you not confuse you that these days will be well celebrated by me by God's grace 💃💃💃🥰🥰😍😍😍😍💃💃😊
I remain
glotokens
Thanks for engaging my blog
Much love and Merry Christmas in advance
---
---