Reflection Hunters Contest; Round 112

Good morning from Nigeria 🤗, how are we doing?
So today's reflection pictures is too lovely and seriously I couldn't wait to share it with you.
So I went visiting one of High school class mate back then, she is now a nurse working in one of the most reputable hospital in my country.
The environment is so serene, neat and comely.
It gave me this sense of sanity and peace of mind.
Flowers were being planted around, on entering the premises of the hospital a water fountain welcomes you🤗🤗.
The building is just too enormous, with enough space in there and I really enjoyed myself.
Well of course you all know I am an ardent lover of good and neat photography, whether taken with the phone or a camera,
So on that premise I was able to take beautiful and lovely pictures of the environs of the hospital.
I had felt like taking the pictures over and over again because mehn it was real fun😊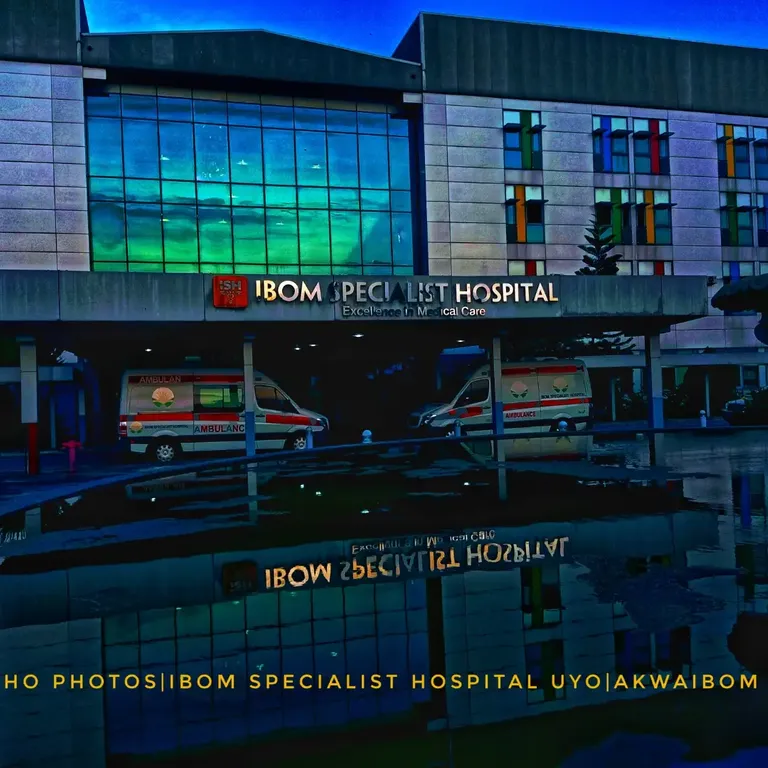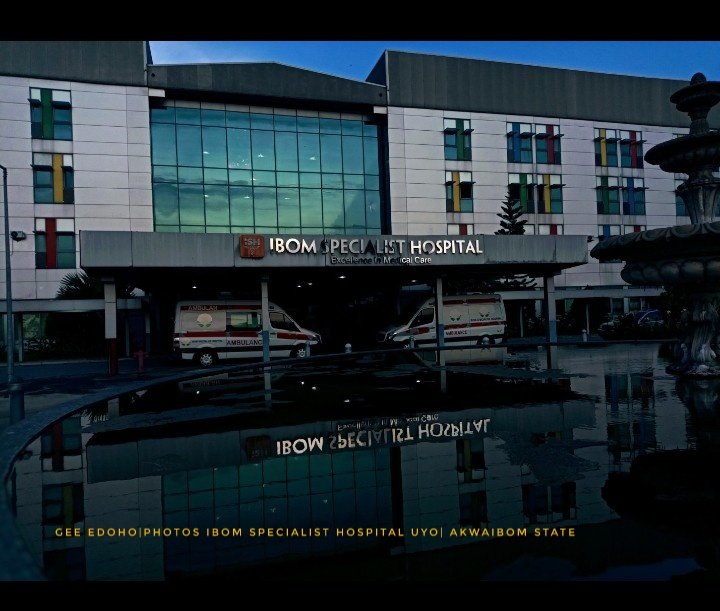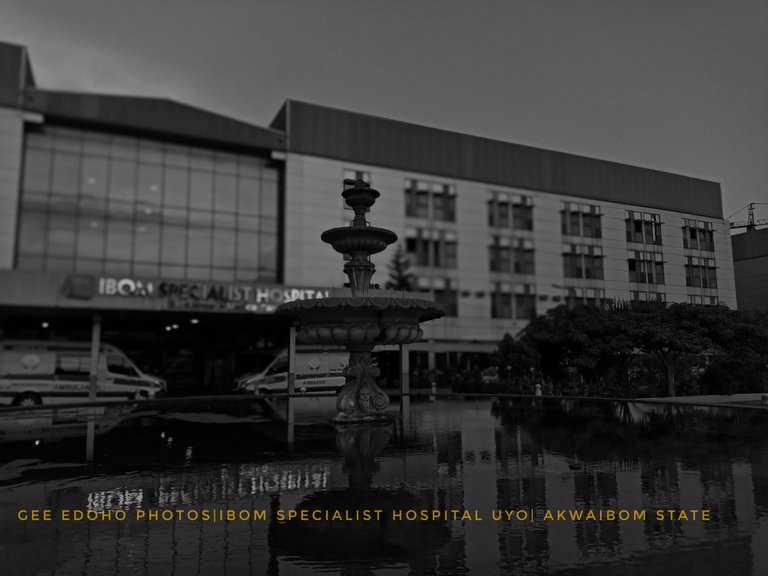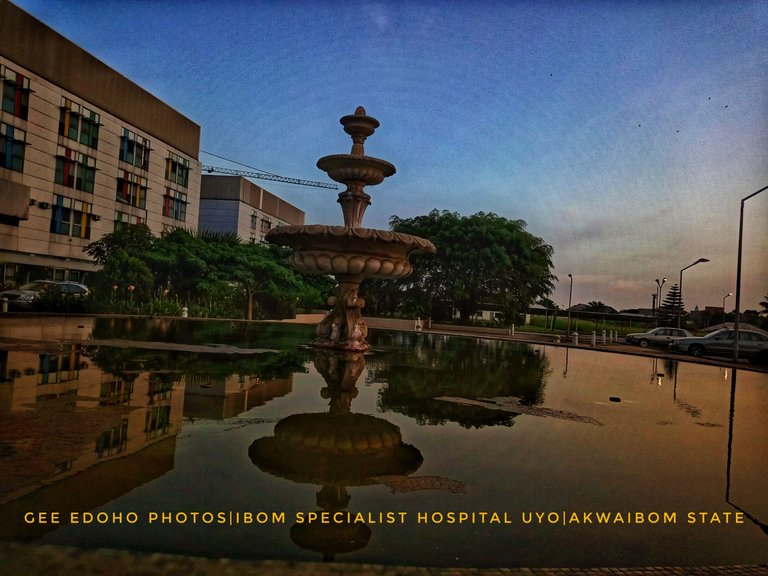 I remain
glotokens
Thanks for Engaging my blog
Much love 😍
Ps:- The photos were taken and edited by me with my phone Tecno Camon 18!
---
---