Sunrise View this morning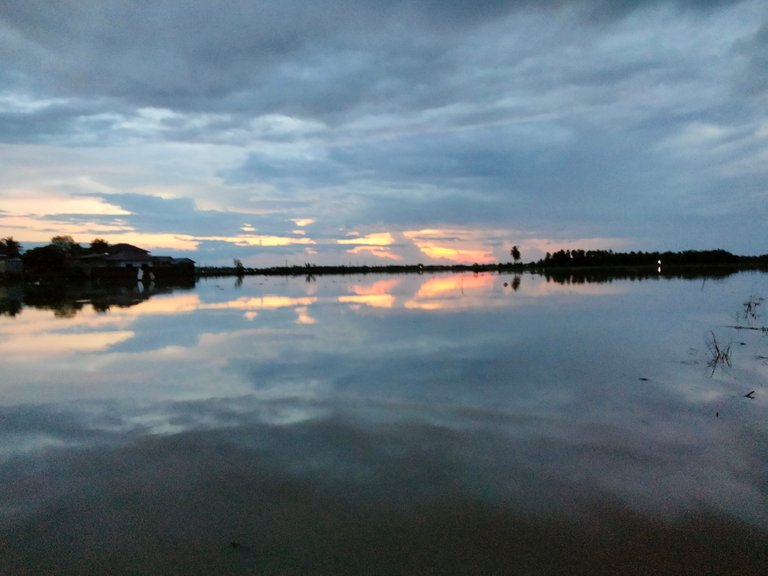 Hello Asean Hive friends, good morning to all of you.
I hope that all of you are in good condition this morning and are still enthusiastic about carrying out your activities and always be happy for those of you who take time to go on vacation on Sunday, and don't forget to maintain your health while you are anywhere at this time. .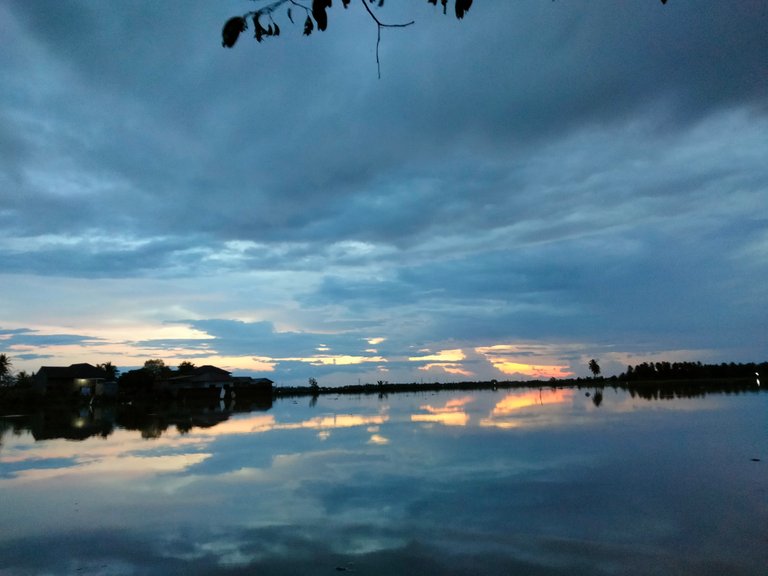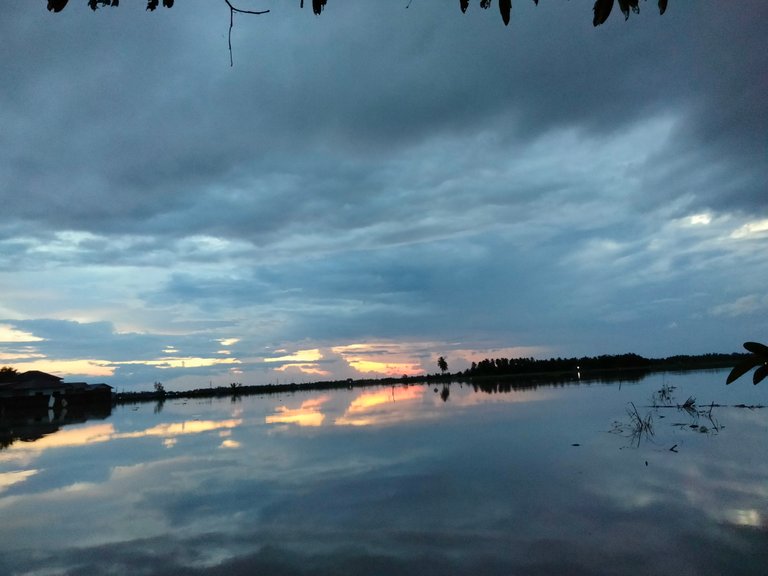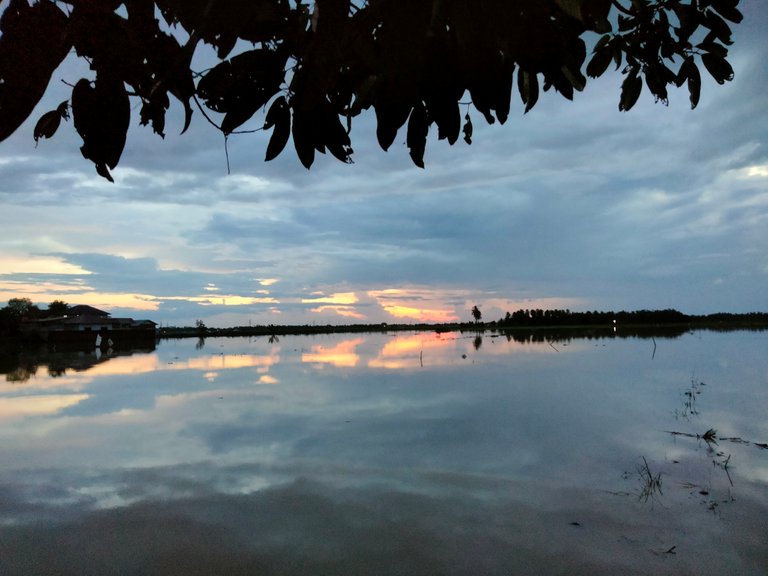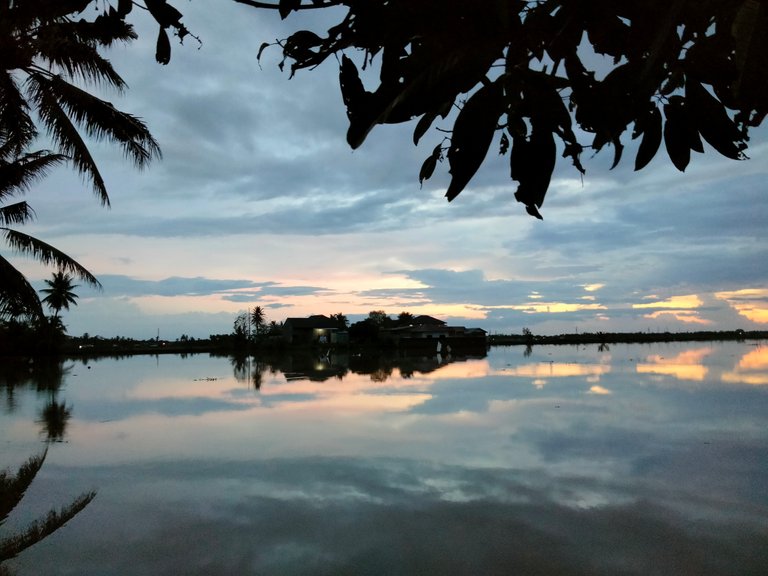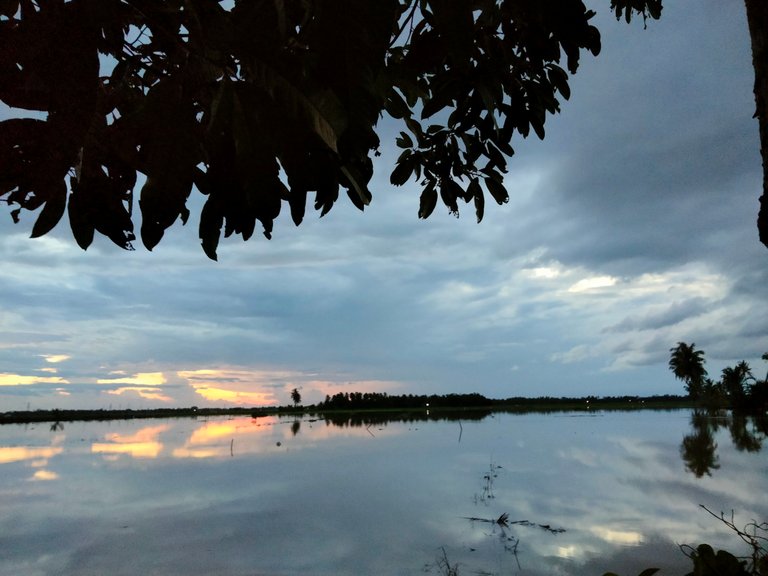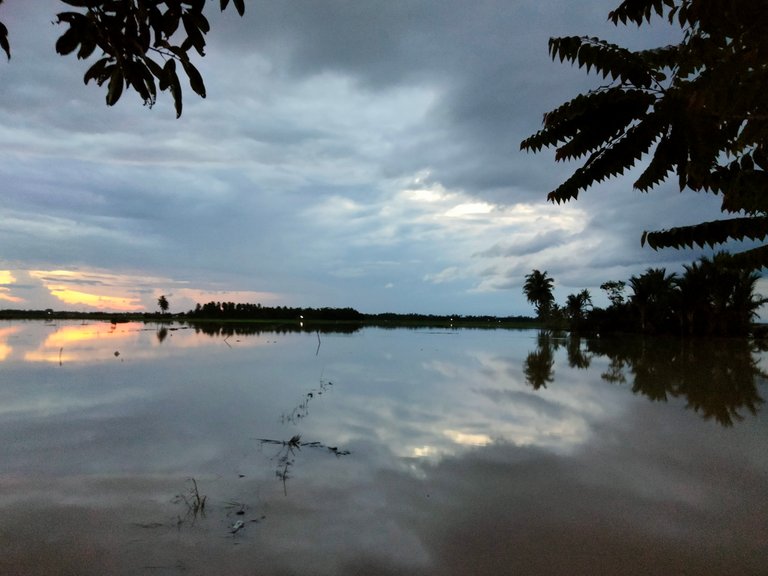 On this morning's occasion, I would like to make a post review about the appearance of the sun in the rice fields that I photographed this morning, since yesterday our residence has always been in the rain since yesterday evening and last night it rained until five o'clock this morning .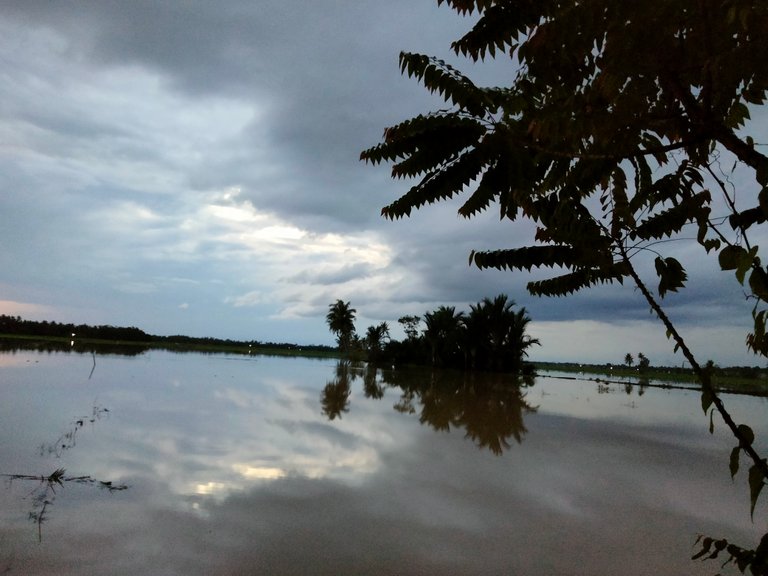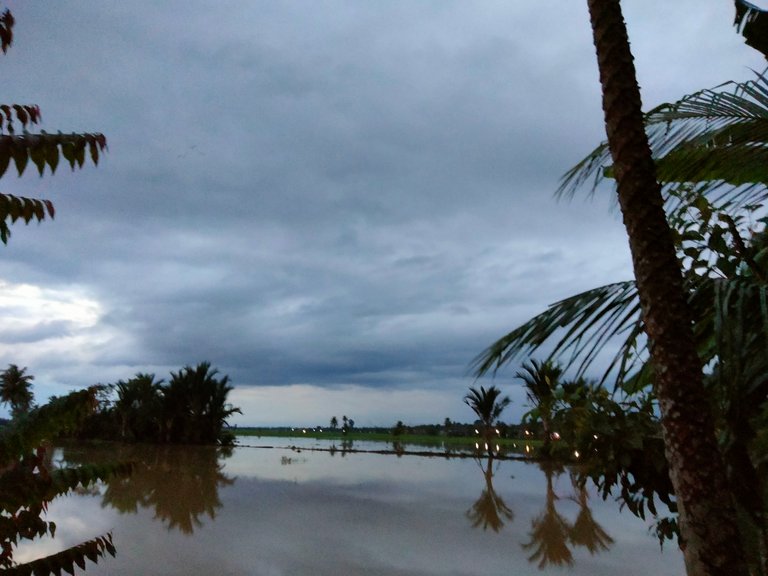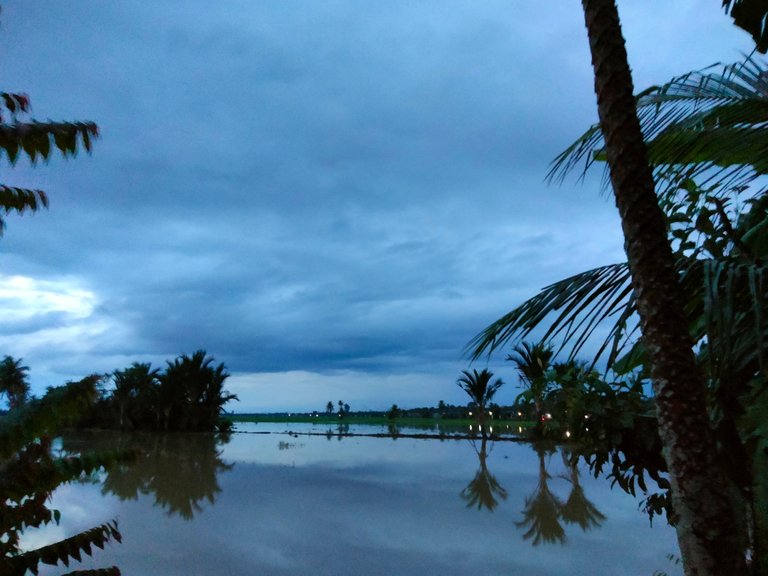 The condition of the sun rising this morning seems to be giving a slightly brighter atmosphere today, and this is of course very important for our farmers who have experienced another crop failure due to their rice plants being soaked in floods since yesterday afternoon, this is quite sad if I notice why..? Because they were only waiting for the moment of the harvest to come but a disaster had come to block the happiness on their faces, and maybe this was a trial for them before they got even more yields in the planting trial process later on.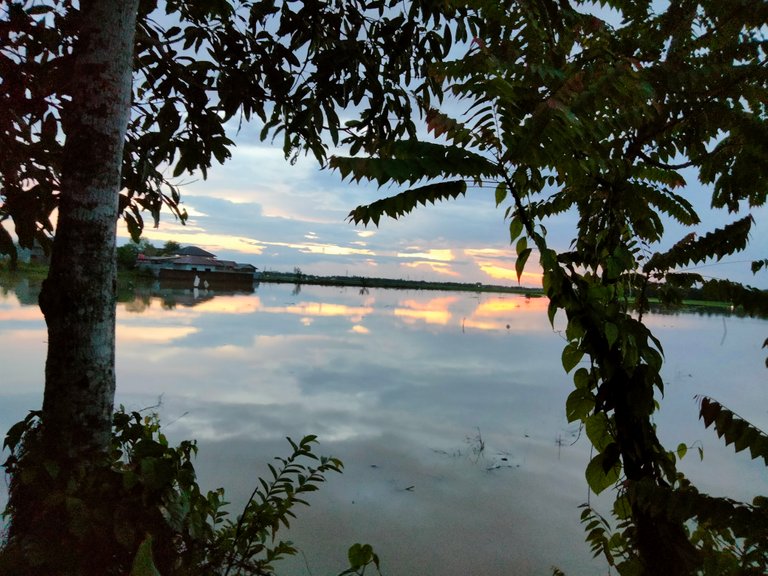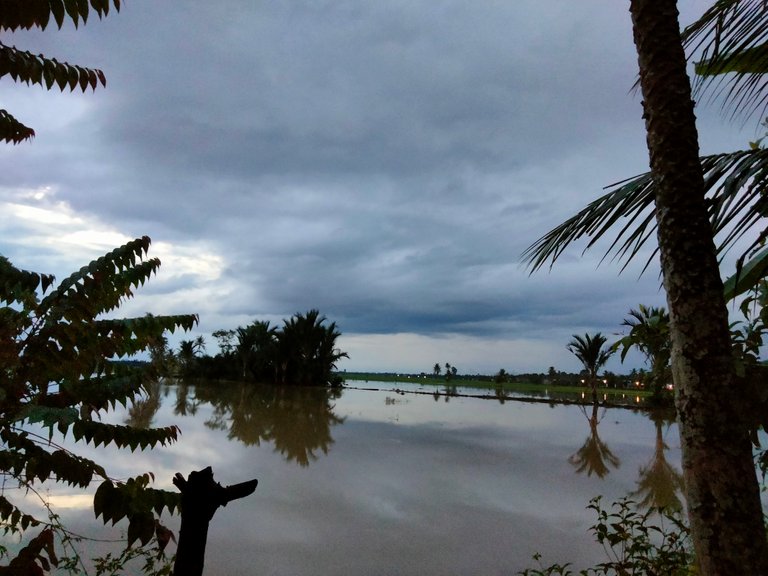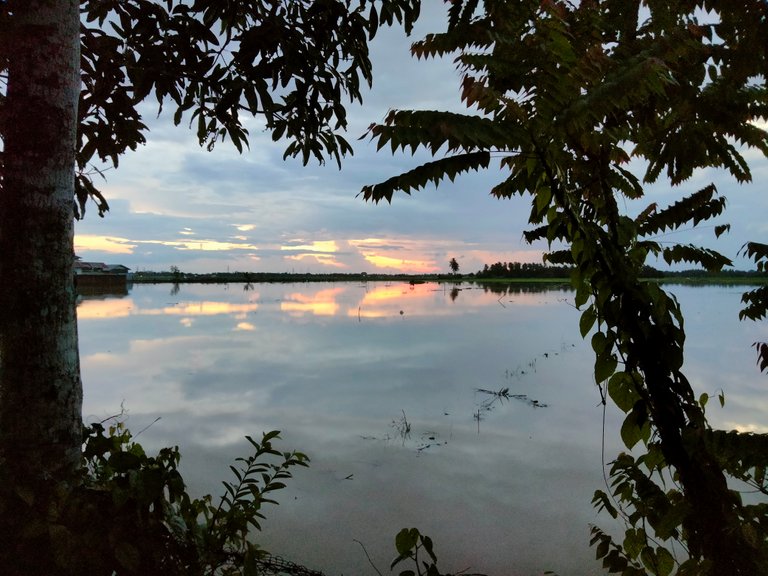 It seems that the sun today looks quite beautiful with its bright atmosphere, I am quite happy if I can enjoy a view in the morning like this, because it brings my mind to a pleasant direction and feels so relaxed enjoying this view while enjoying a glass of coffee relaxing on a chair, hoping with an early display of brightness like this there will be continued brightness for the rest of the day, and if necessary the sun will shine until later in the evening when it is time for it to set again.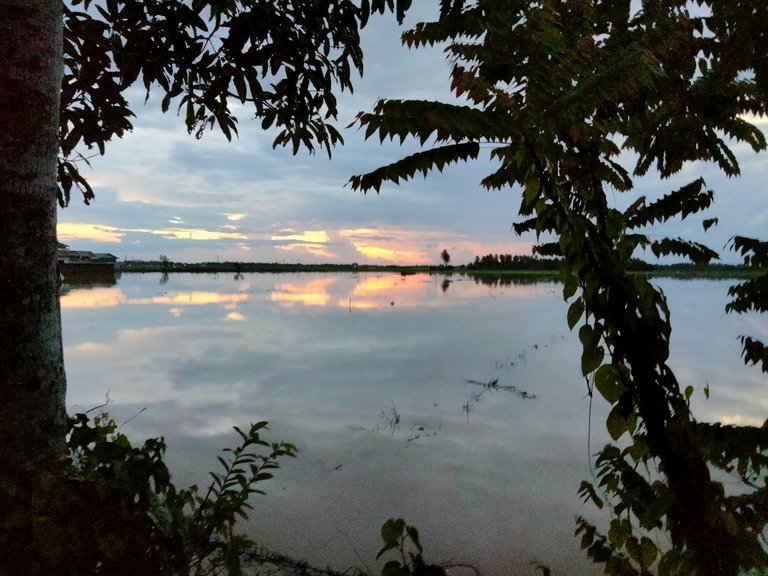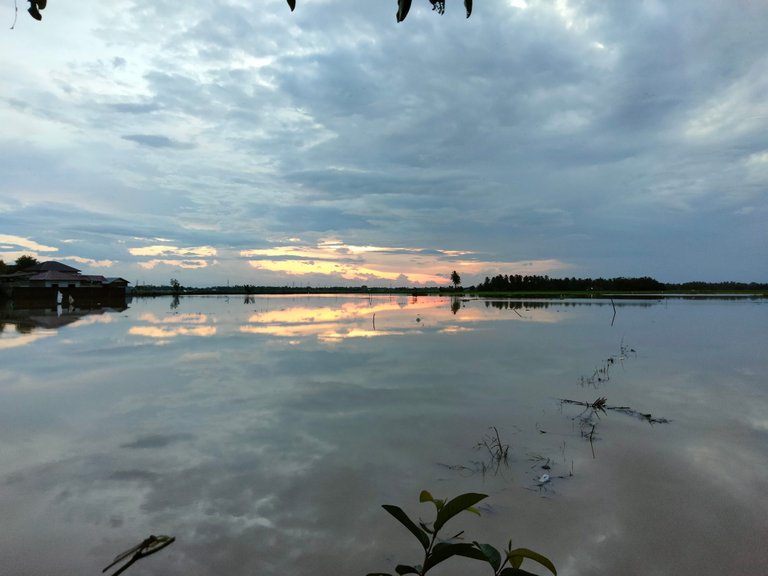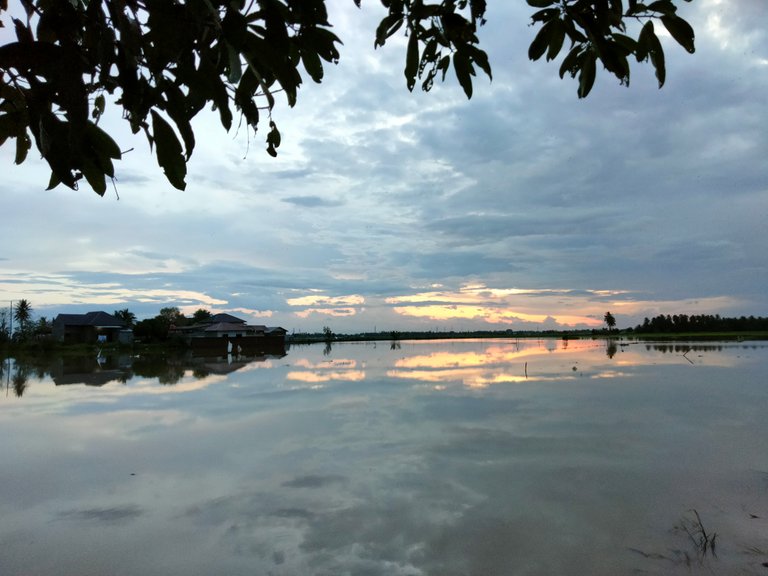 That's my review for the opportunity to write this time, see you in my next post, and don't forget to give your input for the writing that I wrote so that I can continue to learn to improve it, thank you.
| ABOUT | INFORMATION |
| --- | --- |
| Camera | Smart Phone |
| Location | Aceh |
| Photographer | @gloves.world |
---
---