View of Mangrove Trees in the Wharf Area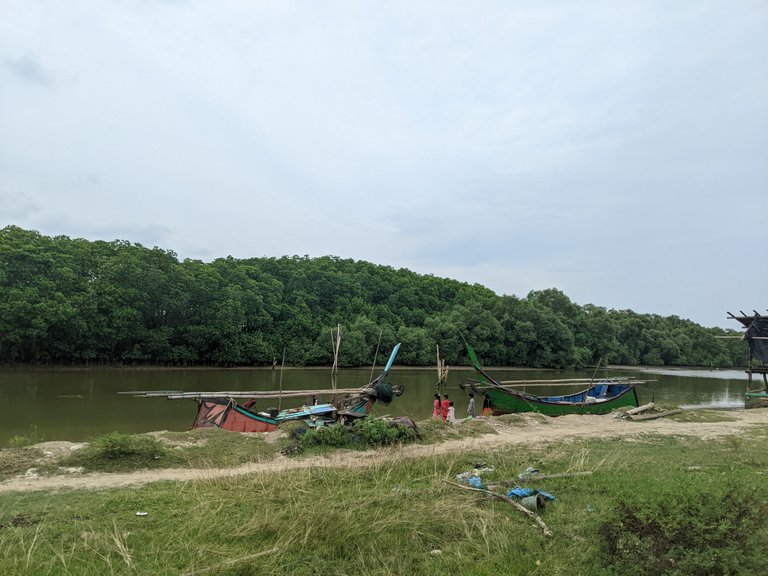 Good evening all Asean hive friends.
On this occasion this evening I would like to return to posting a review about a view of mangrove plants that are still sustainable in the area of ​​the city of Lhokseumawe.
Currently, mangrove trees are still classified as a plant that is a bit difficult to find after the tsunami in Aceh, even though previously the mangrove plant itself was a unique plant in each pier area for locations to park boats for fishermen at our place, but now Public awareness has lost a bit about preserving mangroves on the coast as a means of maintaining soil stability when the beach is in high tide.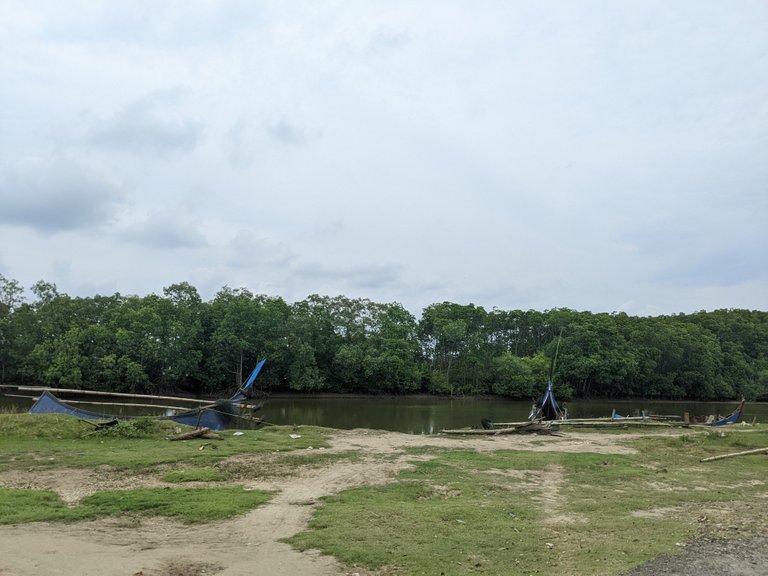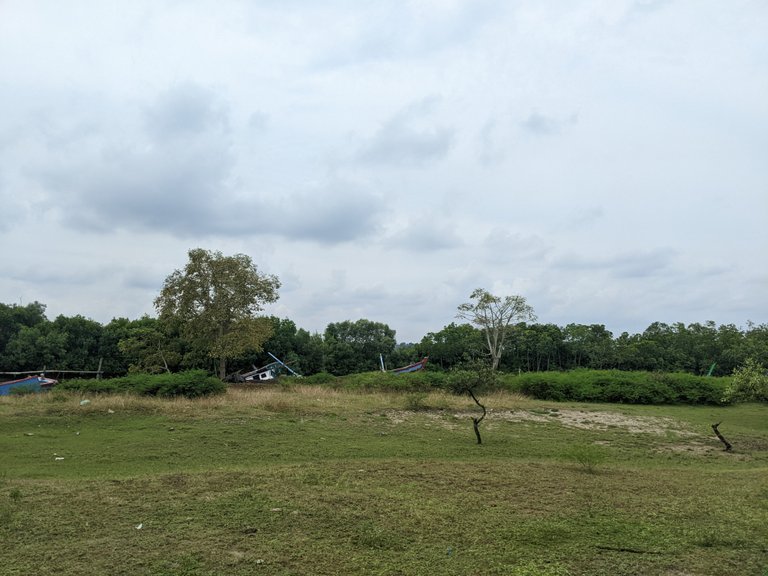 In addition, the mangrove plant itself is quite important as a place for the growth of fish ecosystems, because some fish will look for a shady location to lay their eggs and wait for their eggs to hatch, and mangrove roots are among the most preferred places for fish, such as groupers and also other types of fish, apart from giving birth, they are also quite easy to raise their children around mangrove trees because many small fish play there which are often used as a place for groupers to raise their newly born children.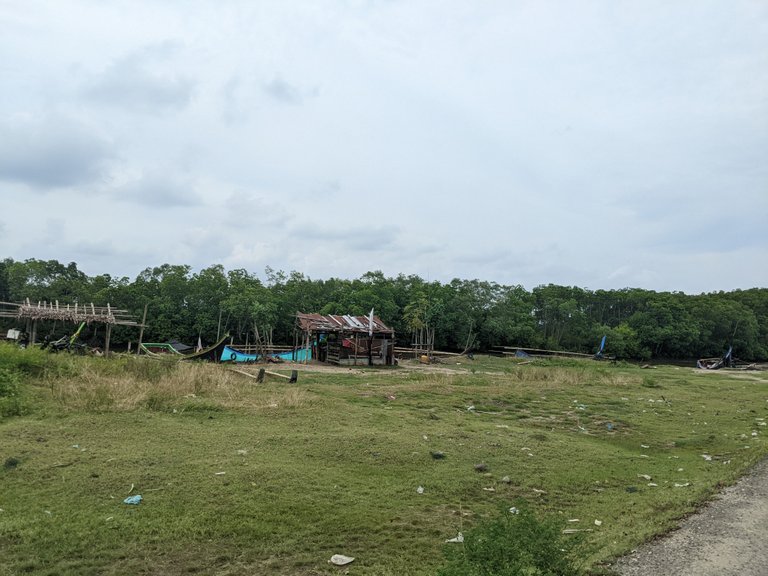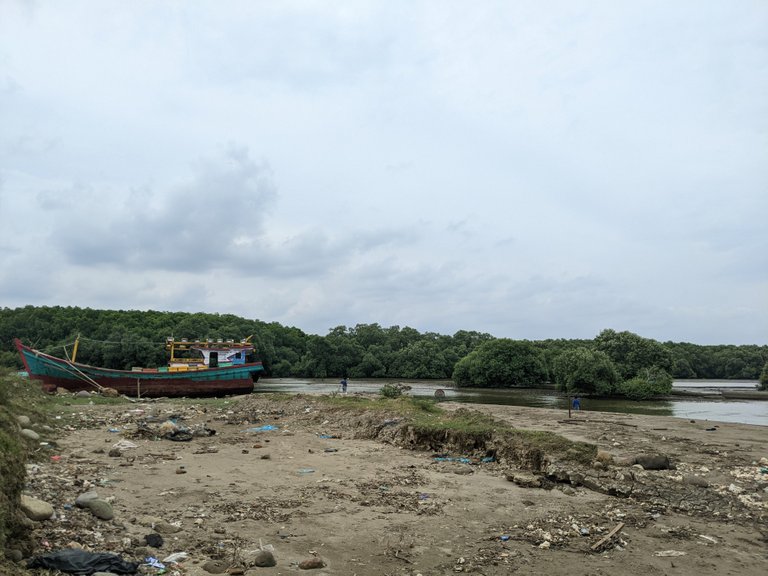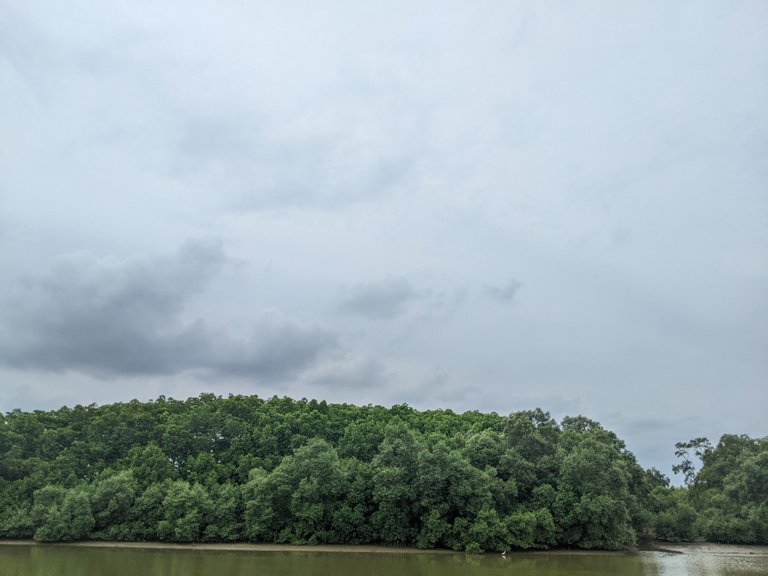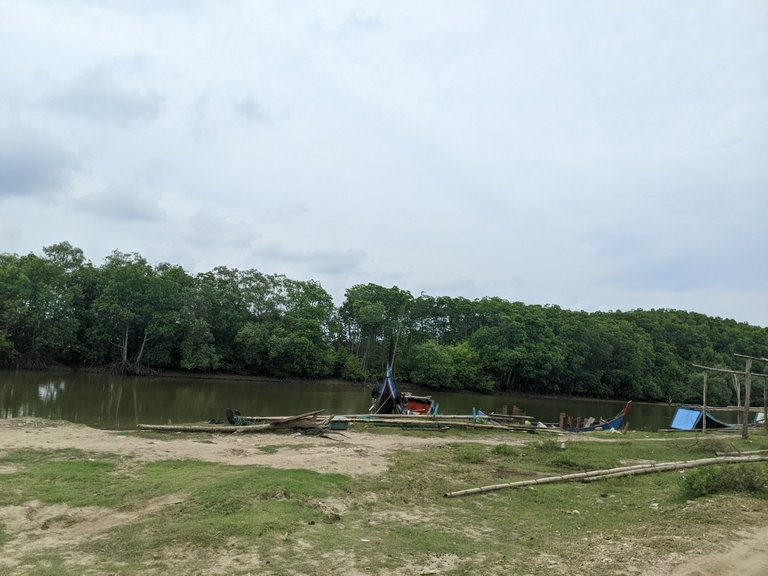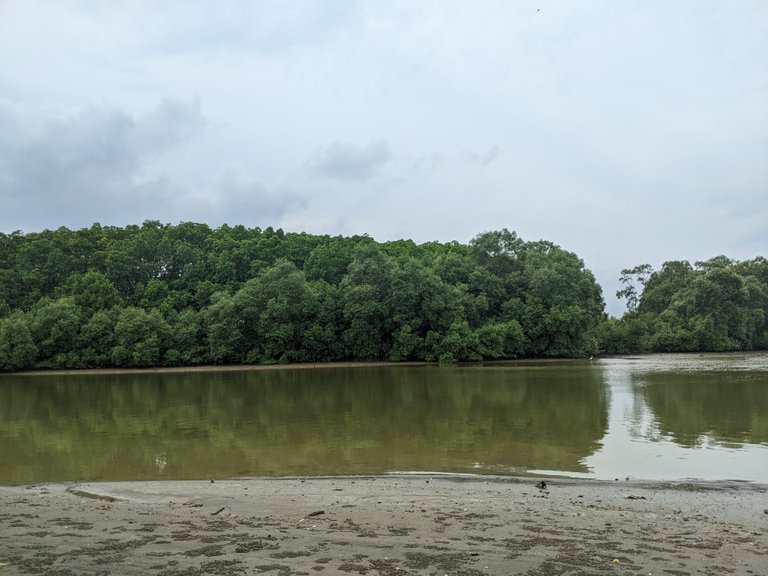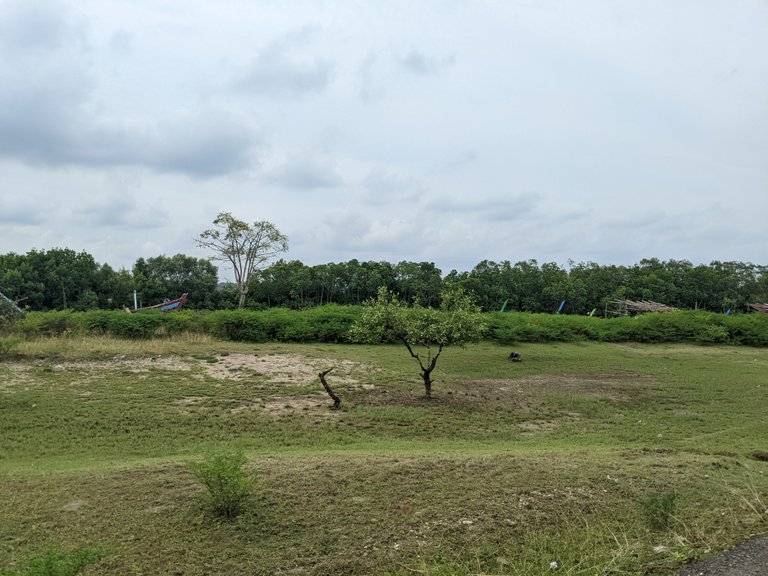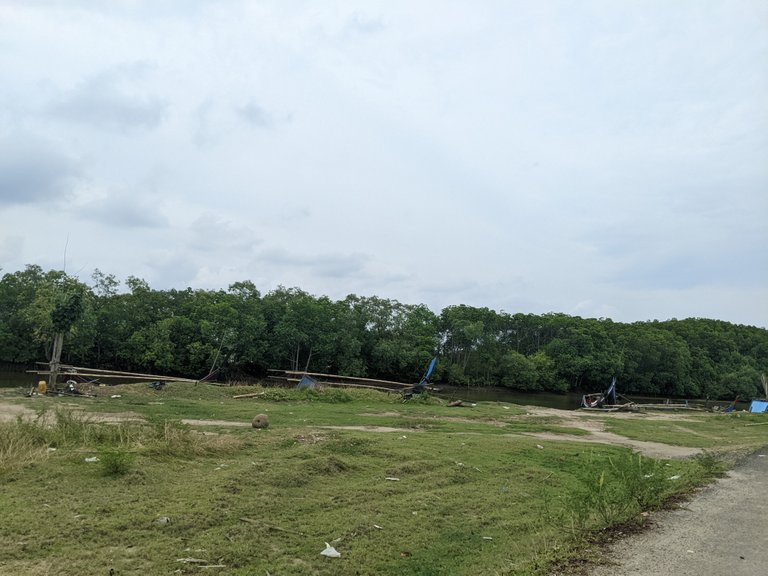 Apart from that, we can also enjoy the stunning natural scenery around the mangroves, when we want to see the greenery of the mangroves, this is the right plant to watch, especially if the place is like the one I posted, of course the appearance is quite stunning. we'll see.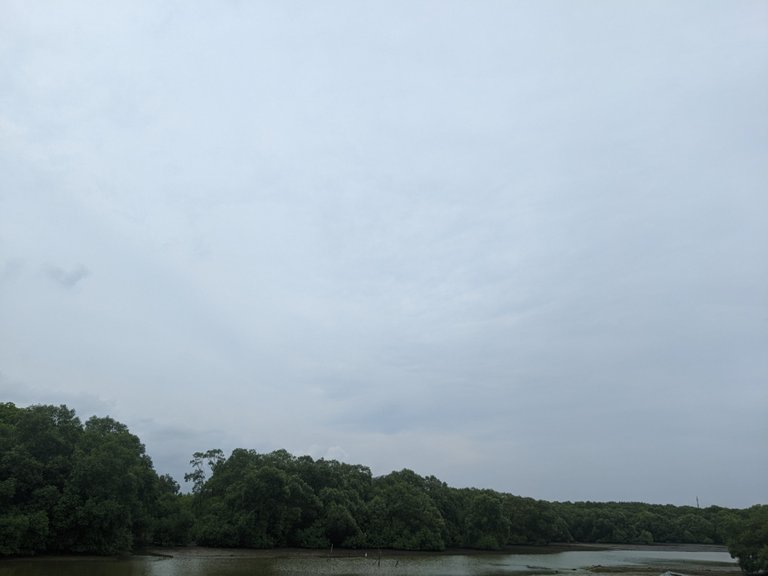 And at this location we usually do fishing often because here there are a lot of groupers that are of a decent size to be fried, we only need dead shrimp, we can produce enough grouper for one time cooking as a side dish at home, of course this is quite profitable for anyone who goes fishing to this area.
Thus my post review this evening, I hope you like it.
| ABOUT | INFORMATION |
| --- | --- |
| Camera | Smart Phone |
| Location | Aceh |
| Photographer | @gloves.world |
---
---