View Of Mushrooms In Bloom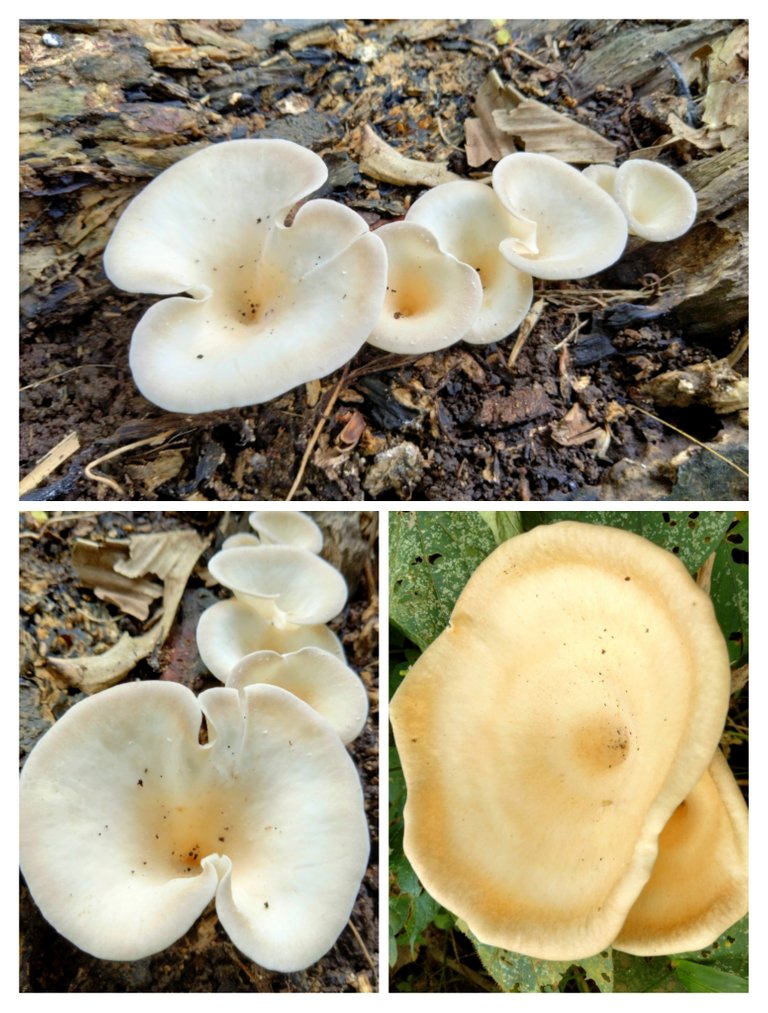 Good morning, all the Asean Hive community members.
I hope that this morning all of you are in good condition and get abundant sustenance and are always in a blessed atmosphere for all of you.
On this occasion, I would like to write a post review about a mushroom family that I met behind my house, of course all of you will be familiar with the various types of mushrooms that grow and I think you also know about the most specific locations for mushroom growth. with full fertility.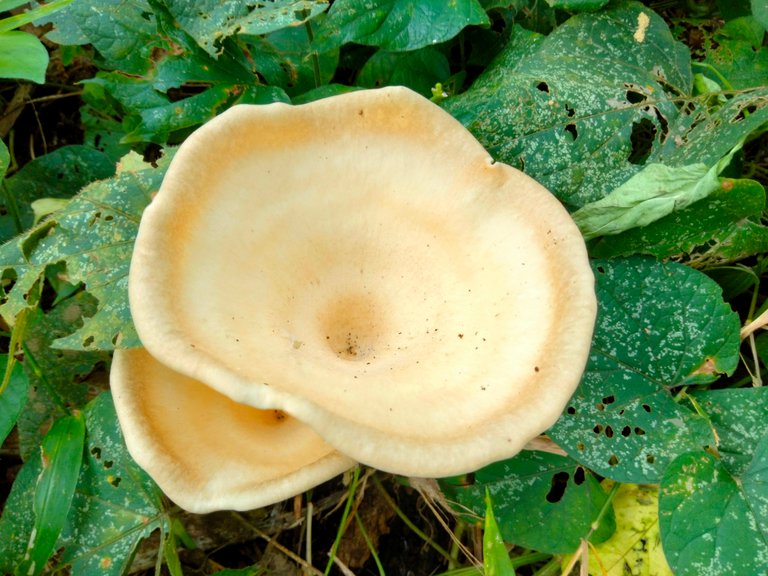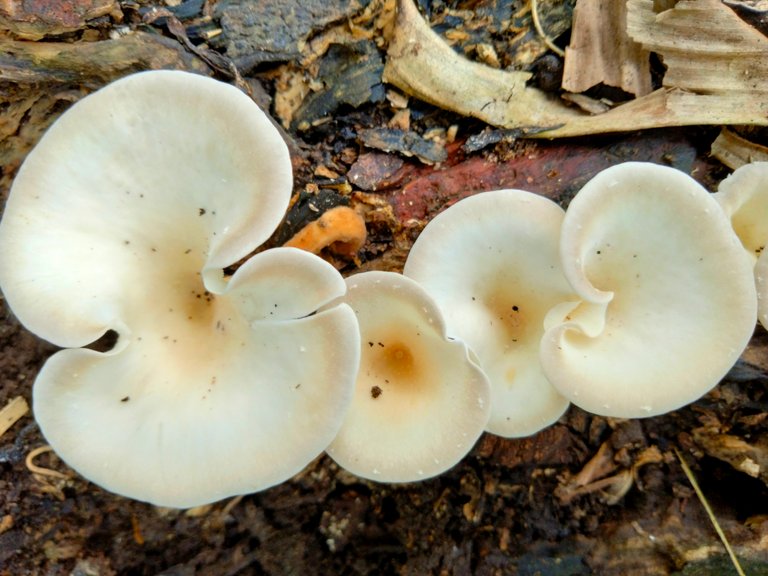 The past few days the rainfall at our place was indeed quite heavy so that several trees behind my house fell down due to being unable to survive the soft ground conditions due to being inundated by rain which was so heavy and took place almost every day.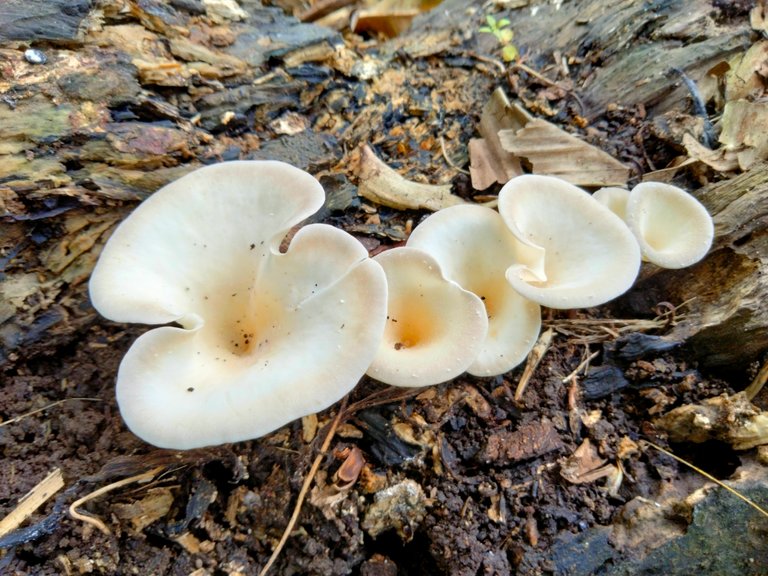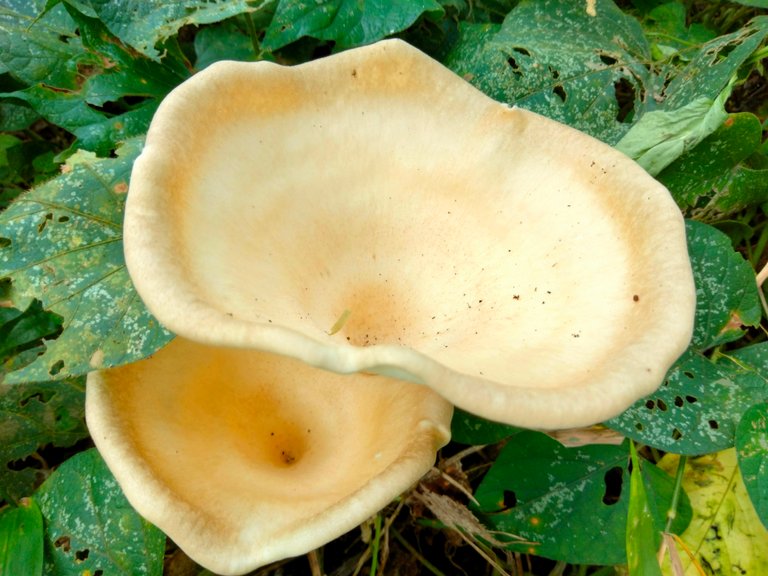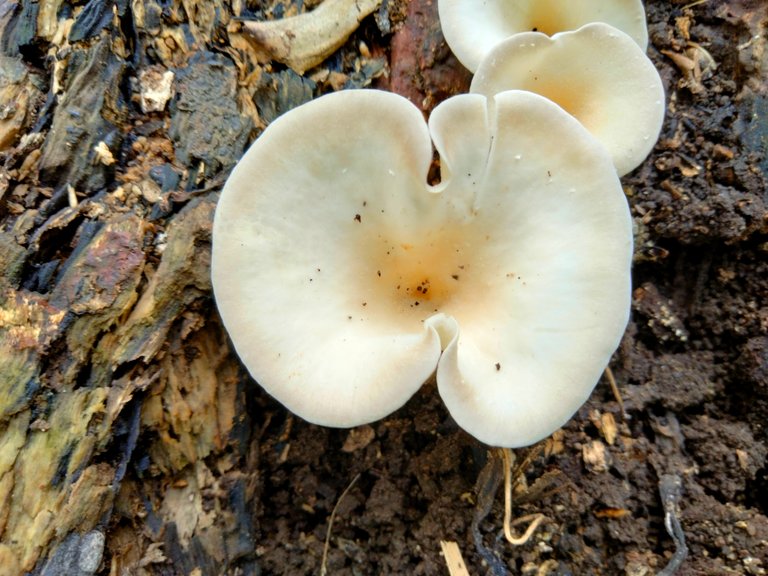 And after the process of falling happened, until now it has reached up to 1 month because the incident occurred at the end of last November, and it is indeed the first season to enjoy rain all day long in our country, after so long the current tree has fallen. Behind this tree there are always various types of mushrooms, but I noticed that every mushroom that grows is always a type of mushroom that cannot be consumed, whether it's due to the influence of wood or other reasons causing the growth of poisonous mushrooms.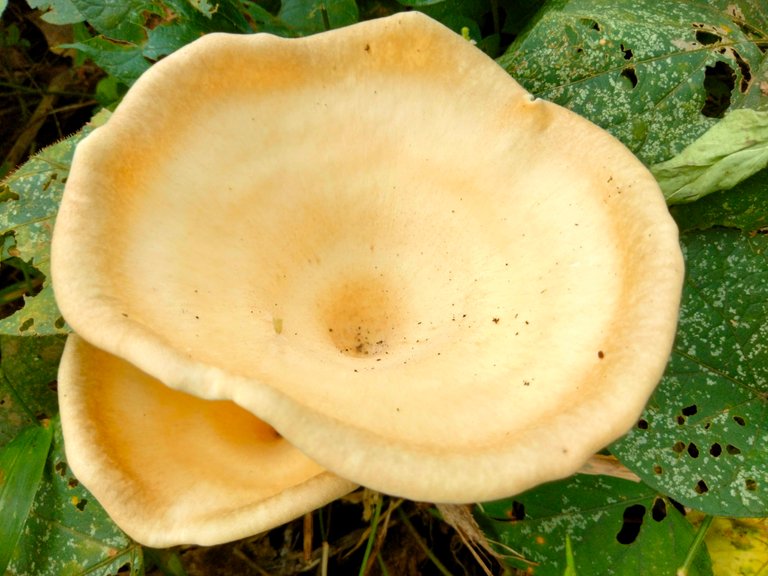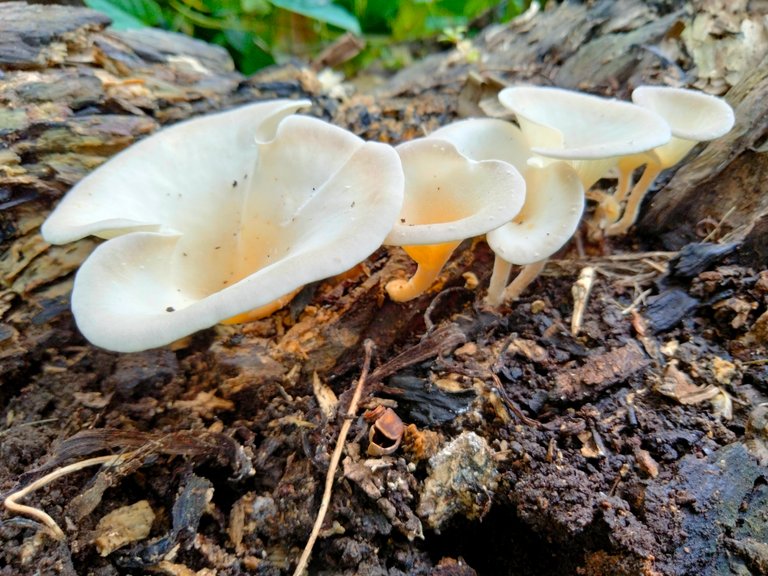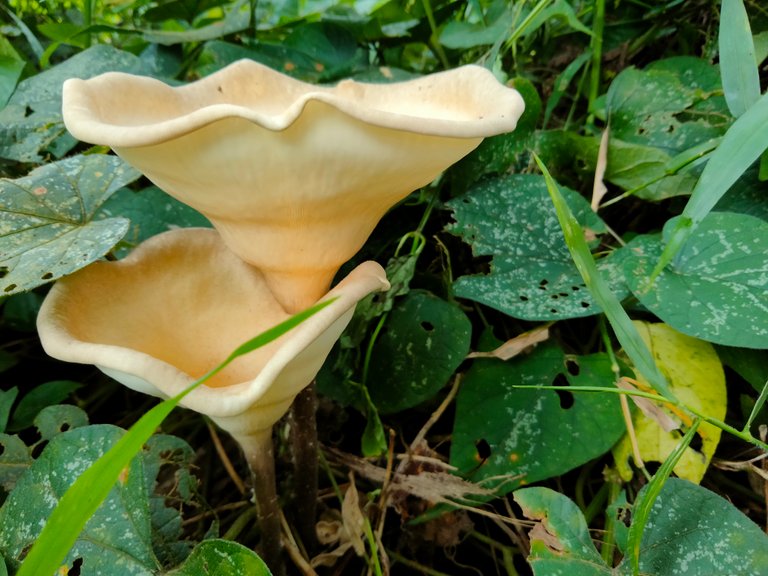 If only this mushroom could be consumed, maybe my aunt had picked it for cooking, and I'm sure I wouldn't have been able to capture it as posting material for this Asean Hive community.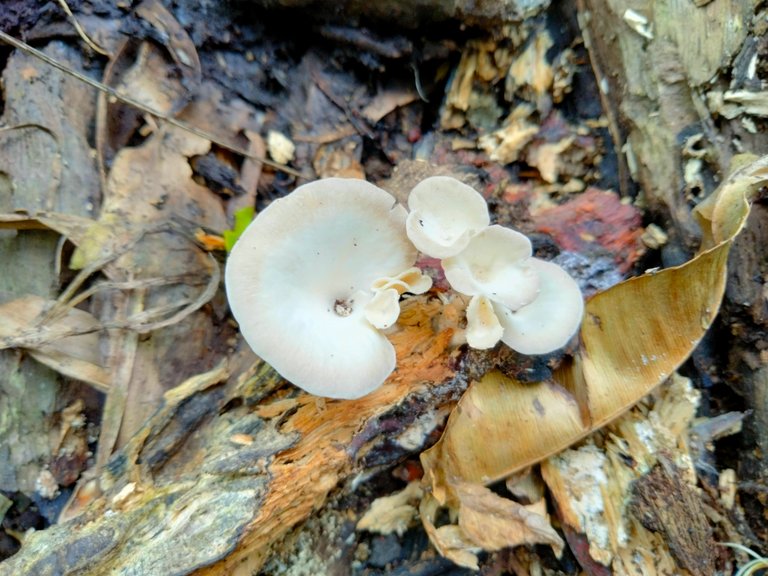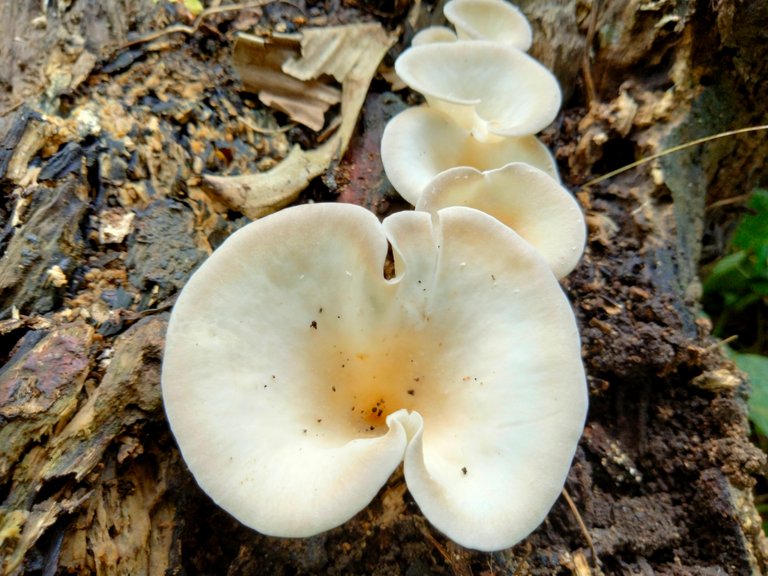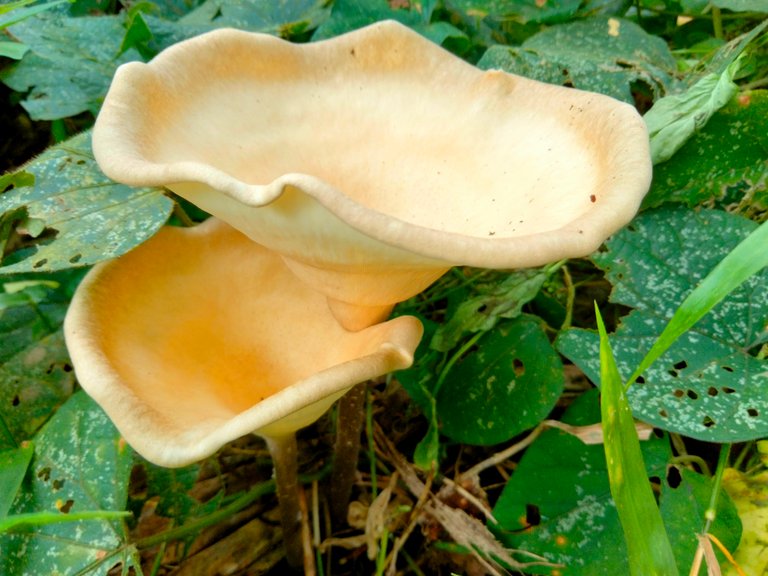 Those are the post reviews that I can dedicate to all of you, I hope all of you like what I wrote in my post on this occasion, and thank you very much for the visits you have made to my blog.
| ABOUT | INFORMATION |
| --- | --- |
| Camera | Smart Phone |
| Location | Aceh |
| Photographer | @gloves.world |
---
---