Alice And Her Coffee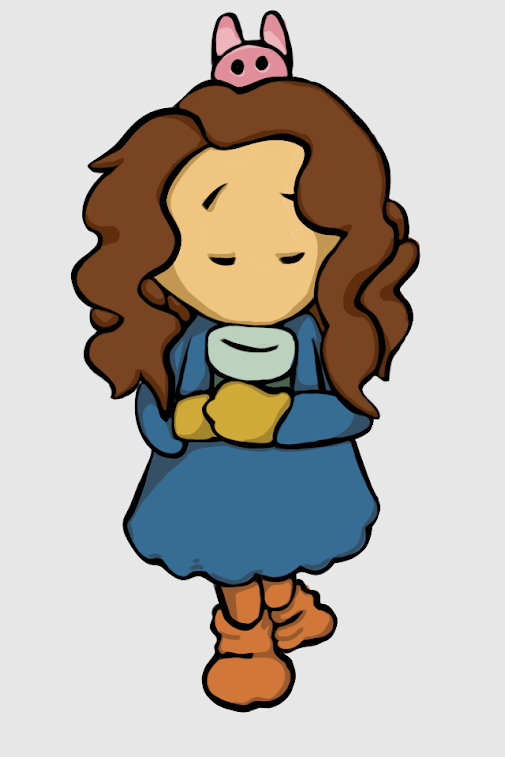 Nothing made a girl named Alice happier than to have a hot cup of coffee on a brisk autumn morning. She would have a warm, thick cup of coffee at her preferred coffee shop while observing the passing scenery.
Alice was feeling very playful this morning. She had put on her favorite blue frock and a set of eye-catching pink bunny ears.
She couldn't help but notice the looks and smiles from the patrons as she sat at the counter and sipped her coffee. Others simply appreciated her cheerful nature while others giggled at her goofy ears.
However, Alice didn't care. She was too happy to be drinking her coffee and feeling the cool fall air on her cheeks.
Alice couldn't help but feel appreciative for life's little joys as she finished her drink and stood up to go. She only needed a cup of hot coffee, a warm dress, and a funny accessory to smile.
Alice realized she would never forget this amazing morning and the happiness it caused her as she left the coffee shop and stepped outside into the sunny fall day.
---
---