At Berteri Resort in Linangkayan Naawan, Misamis Oriental, take a break and go swimming.
A Blessed Day Hivers!
This past few days have been very busy and exhausting for me because we successfully completed our District Youth Camp, which our Section was in charge of from preparation to completion. To relieve stress and get some rest before the said important event, we took a break and went to one of the newest resorts near my town, the Berteri Resort in Linangkayan Naawan Misamis Oriental.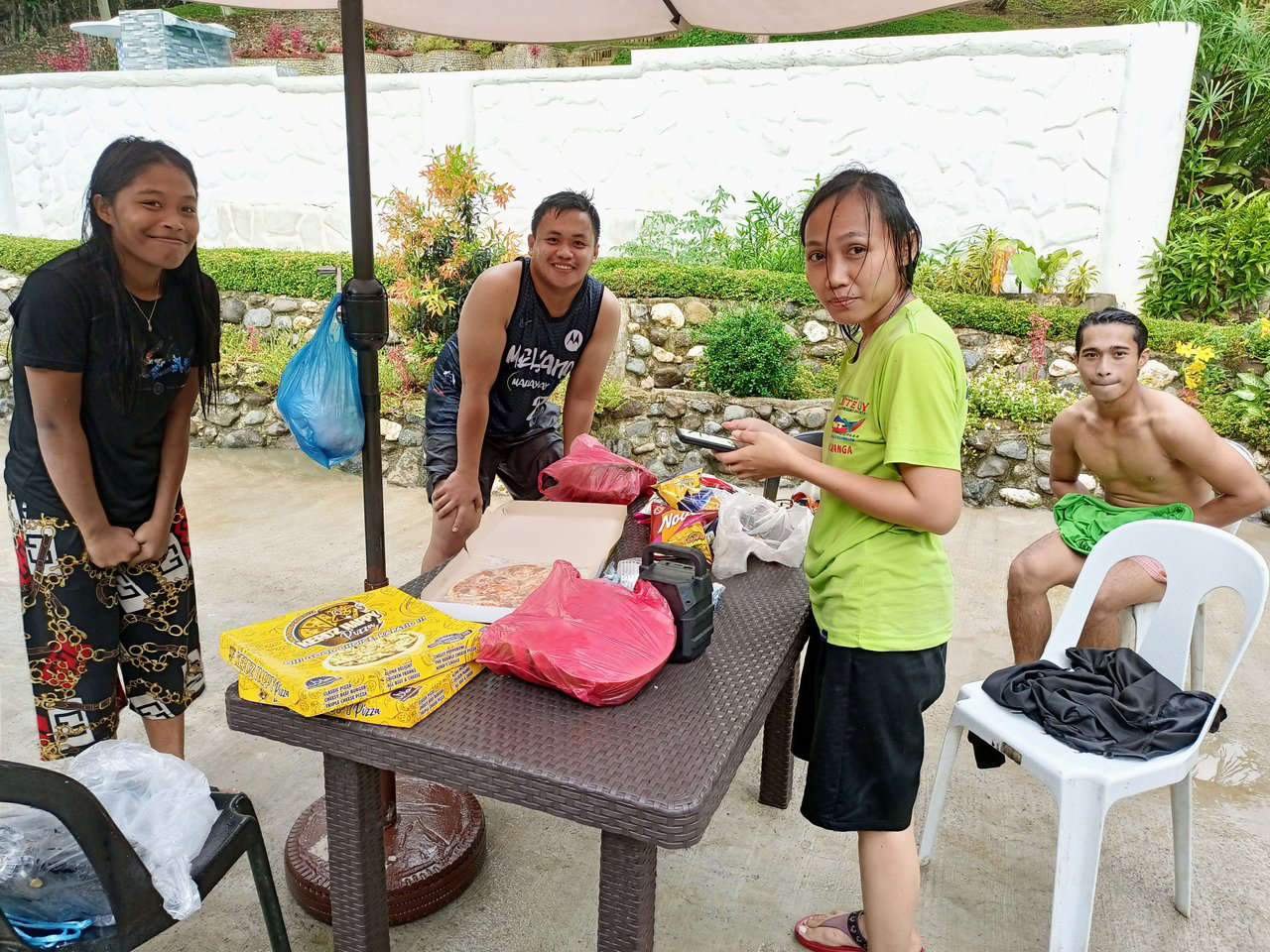 Despite the fact that getting here was exhausting because it had been raining steadily from the morning until the afternoon, we are grateful that we are safe. Additionally, as soon as we arrived, we were blown away by how amazing the location is and how lovely the pool is. We immediately felt the need to go swimming.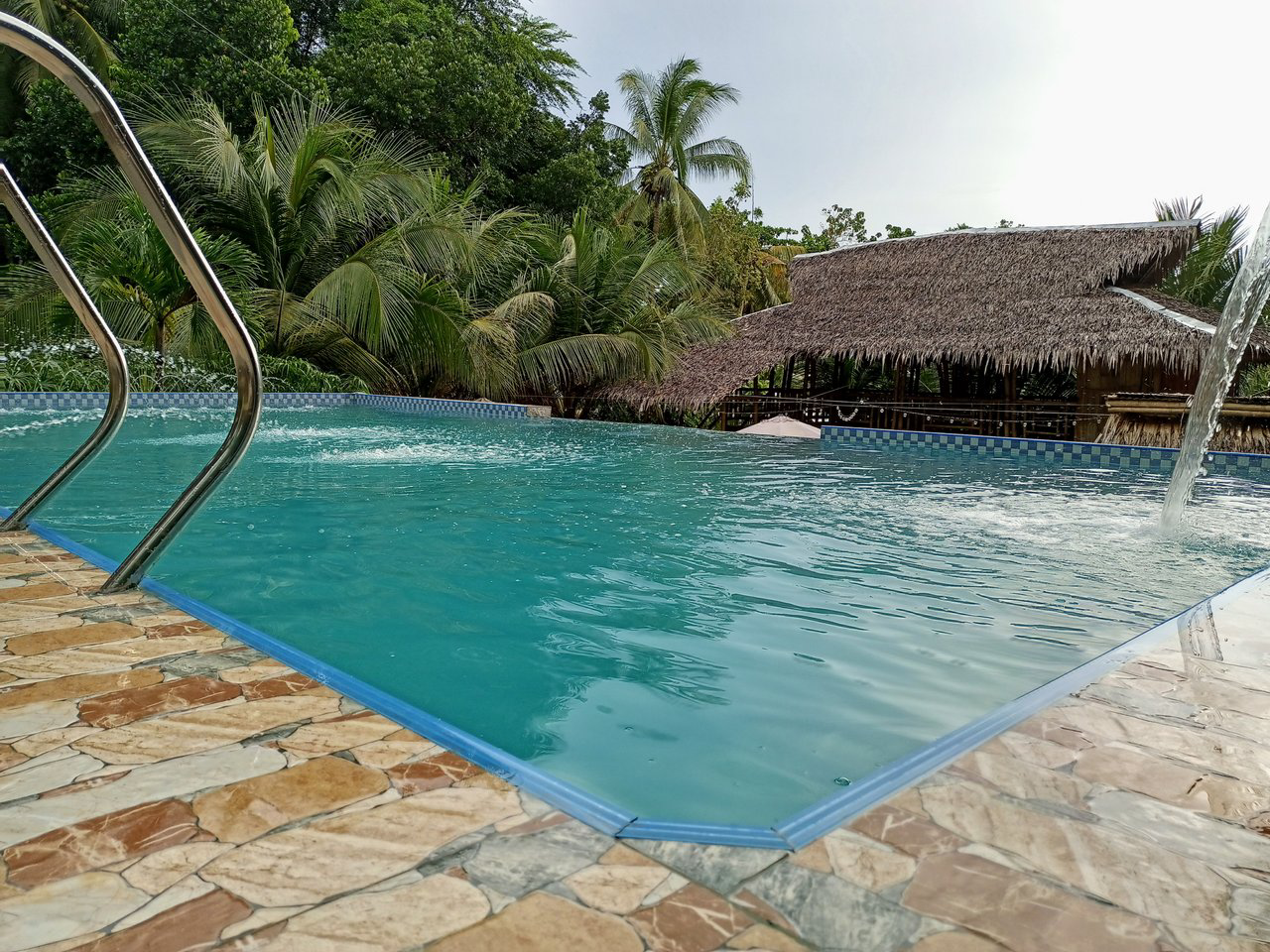 Although it is quite exhausting and I really want to go swimming, I also felt hungry, so we quickly made the meal we had brought with us. Pizza, some chips, watermelon, and soft drinks were among the foods we purchased. We were just five people in this place, so we are grateful that the groceries we bought were exactly right.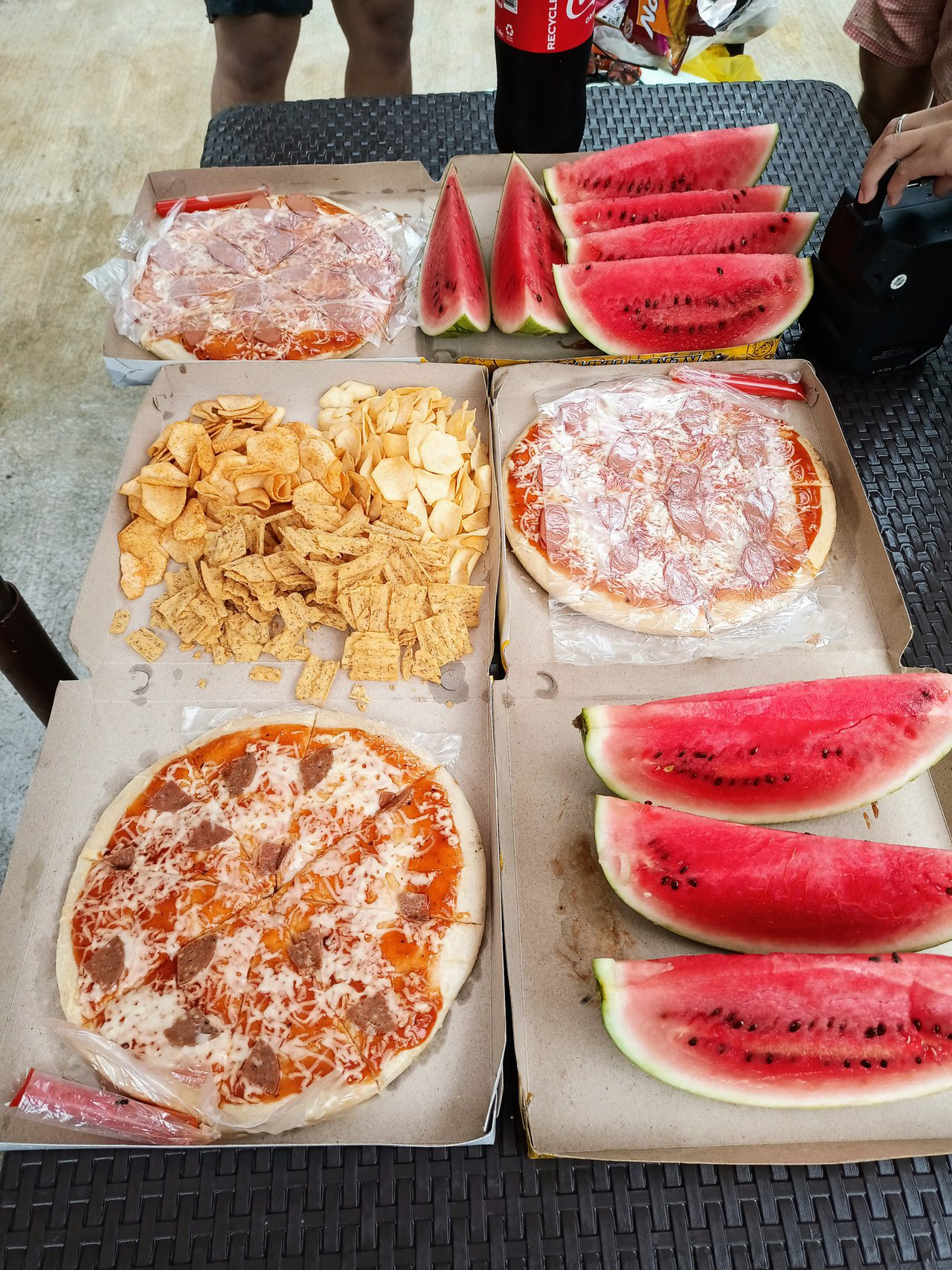 We simply take a short break after eating the delicacies we purchased on our day trip, after which we go to the pool to experience the cold water and unwind. After all the arduous effort and stress of the Youth Camp preparations, it was truly a wonderful moment for us to finally relax.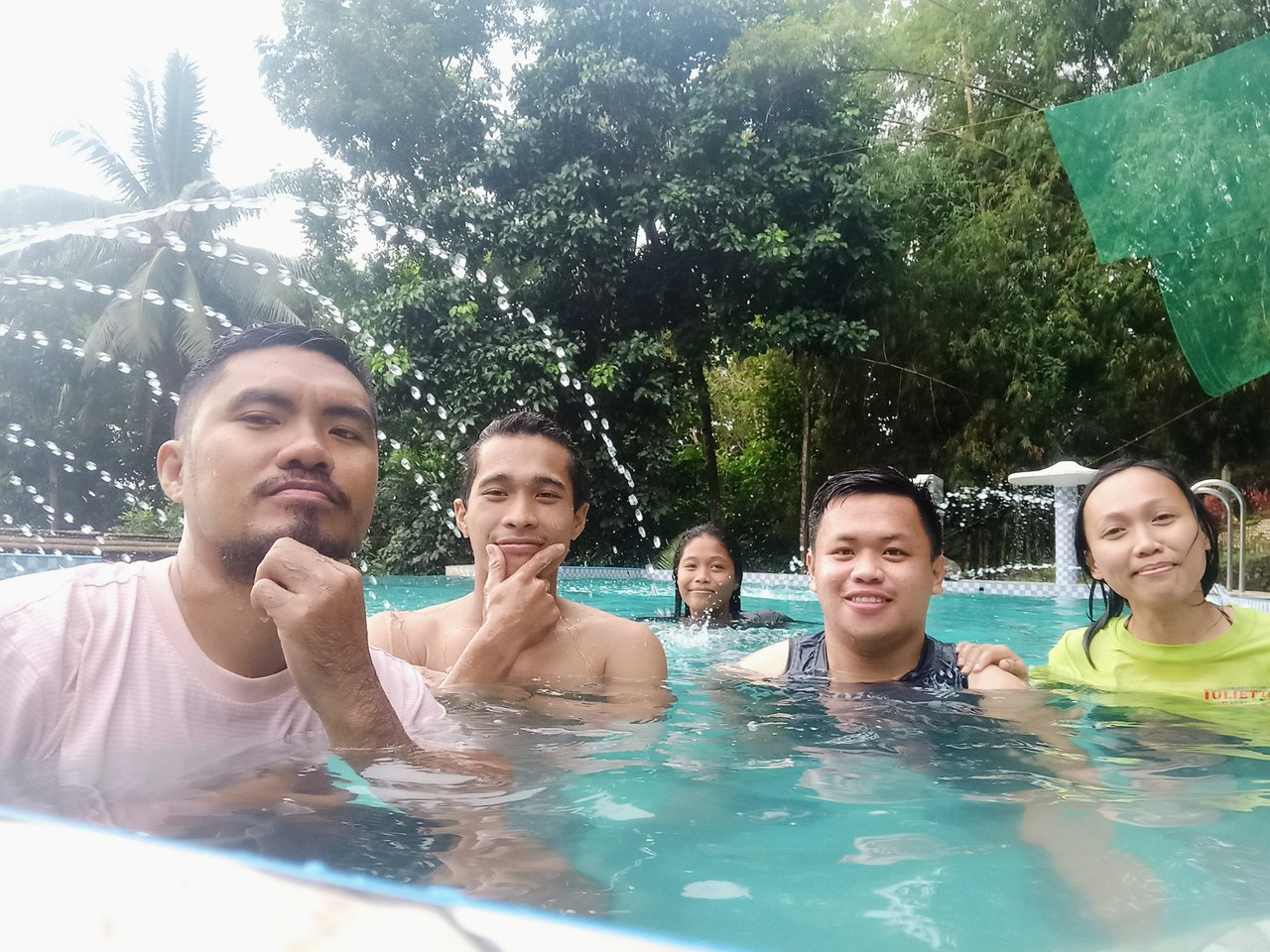 We thoroughly liked our time here swimming and taking even brief breaks from work. Even though it was incredibly beautiful, we enjoyed taking pictures there so that we could show them to you all. We stayed until about 6:00 p.m. because if we stayed past that time, we would have had to pay more, but we had already enjoyed our time here, so we decided to leave already.
We thank God for the amazing experience today despite all the hard works the past days and we thak God for we finally went home safely.
To God be all the Glory! 😇🤗🙏
Your Friend
@godlovermel25
---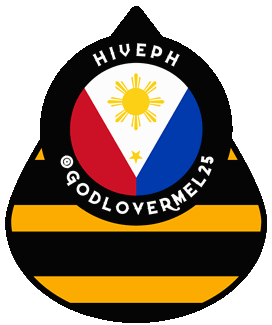 Thanks to @kennyroy for
the animated GIF.

---
---