Love the Clouds #152: Witnessing a Beautiful Sunset with Amazing Cloud Formation ☁️ 🌨️☁️
A Blessed Day My Hiver Friends!!!
I am so happy to be back participating in this Love the Clouds contest noe on its 152nd edition, initiated by @tobetada. It has been a while since my last participation and thank God I've captured s beautiful scenery a few days ago.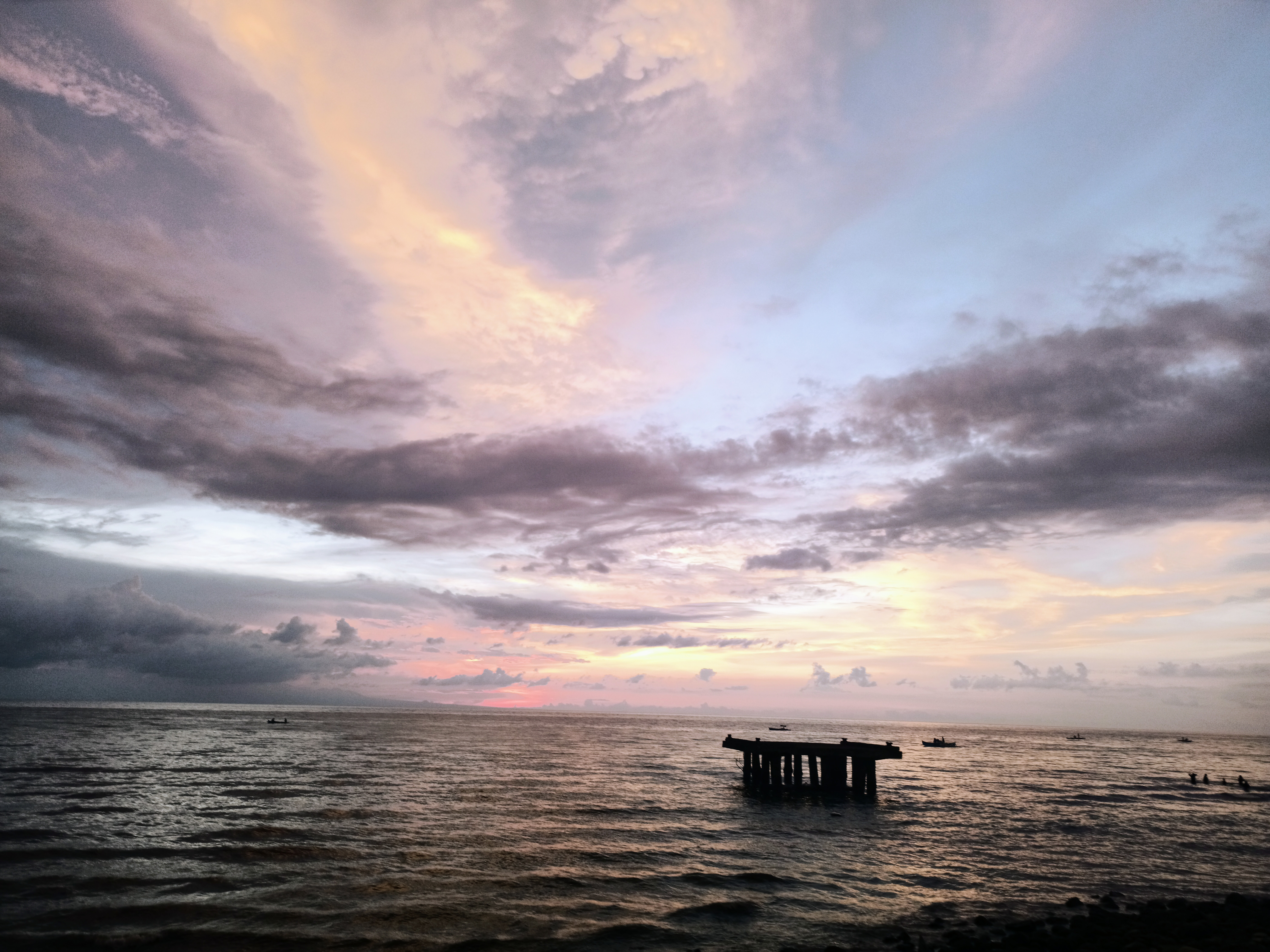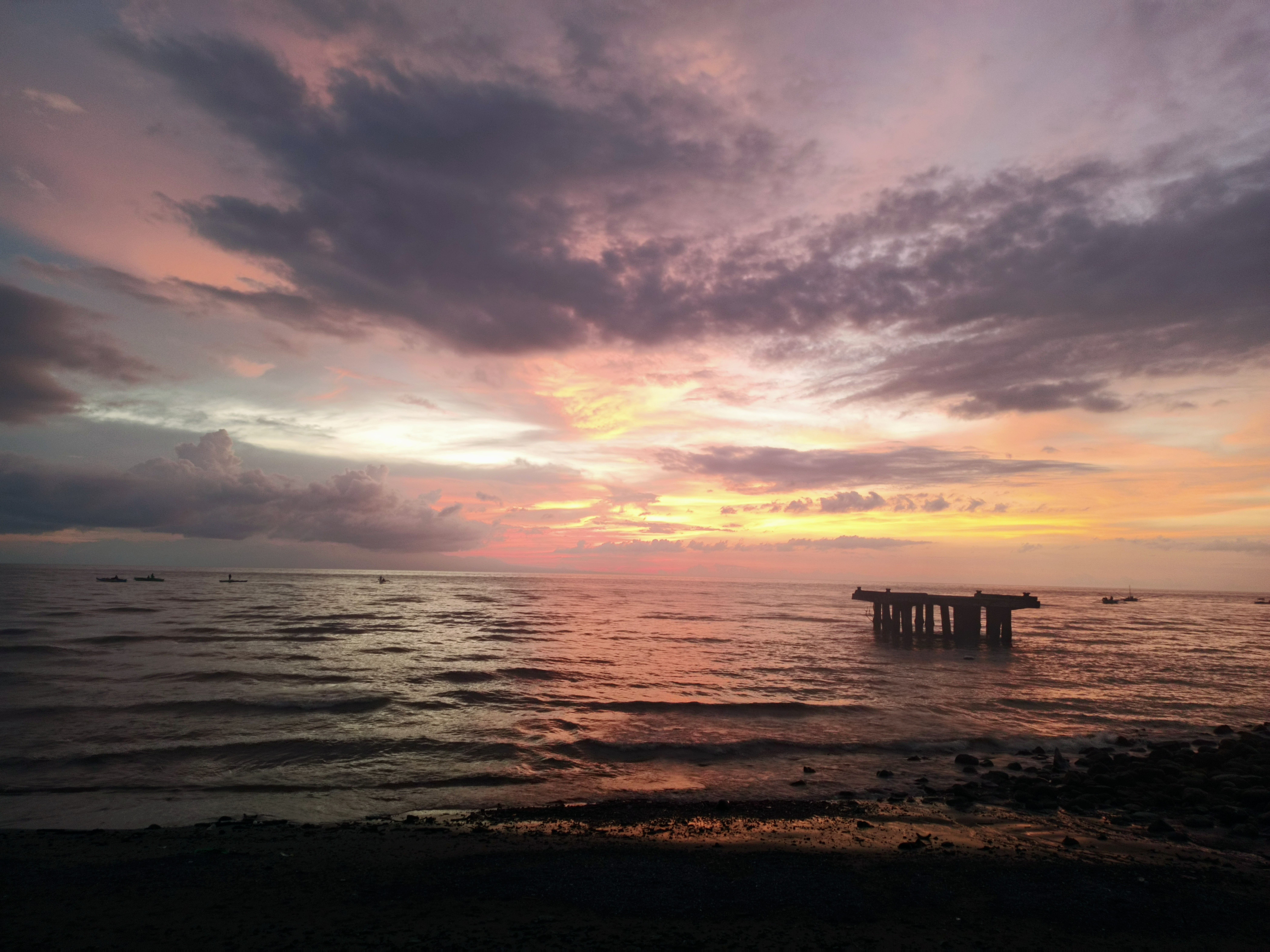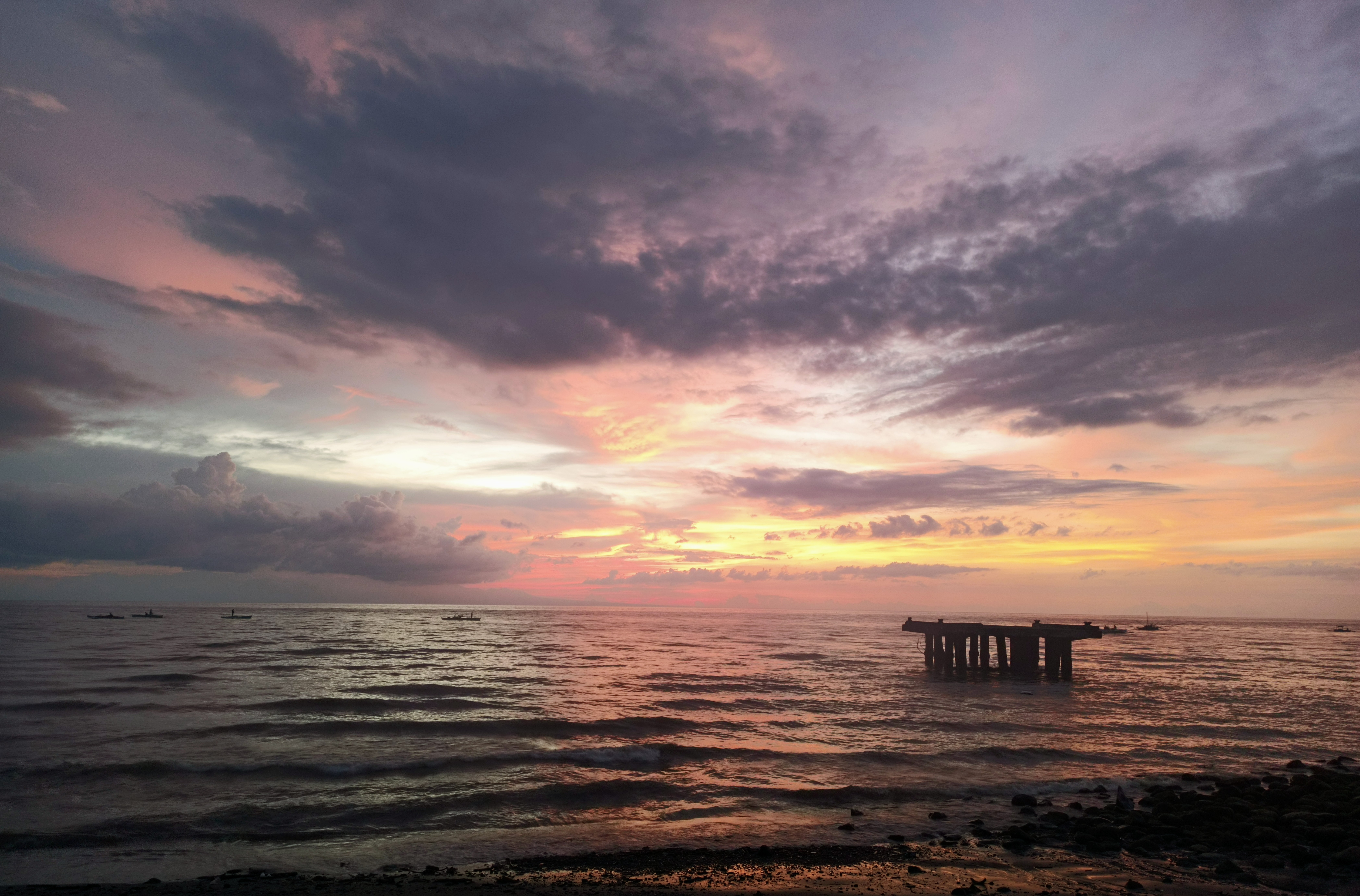 Just a few days ago, I and my friends visited the beach, specifically on the boulevard near my place after our short travel escapade at the mountainous areas and to counterpart the tiredness we felt of travelling, we've stopped by for a while around 5:50 in the afternoon were the sun is setting down.
As we were their witnessing the sun set, we were very amazed unto it that gives peace and calmness on my mind. The sun set also reminds me that God is so good all the time as He gives this moment to realized that after all the hard works in life, their is always an end and the next day is a new beginning.
Truly the creation of God is so amazing and wonderful that we should appreciate and take good care of everyday of our lives for God entrusted it to us, so we must take good care of what He entrusted unto us.
Overall, today's cloud hunting is so great as I witness Clouds Formations when the Sunset comes which I think everyone would also try watching and be amazed on it.
Let's all love the environment which God created, then the environment will also love us in return.
To God be all the Glory! 😇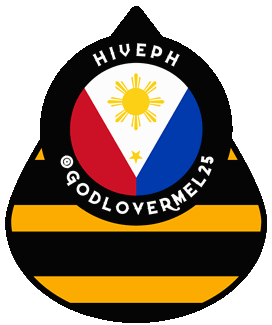 Thanks to @kennyroy for
the animated GIF.

---
---